loading...
Search
14 RESULTS FOR OOTDFORMENINDO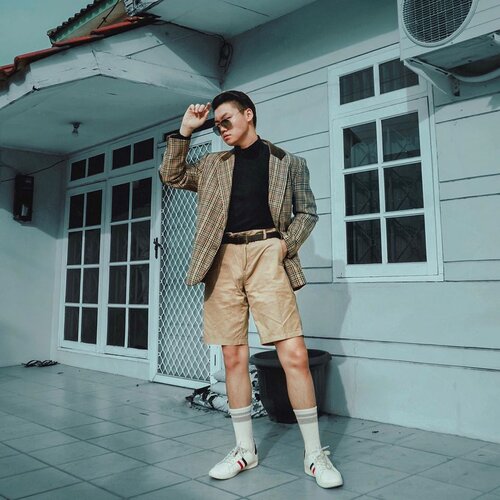 If you were born in the 90's, this style might be for you. Today , I'm going to give you a few tips to achieve the 90 's retro street casual look with neutral colors outfit.
•
These are a few tips you need to know to achieve the stylish and polished 90s casual street look:
•••
1. Wearing a blazer with patterns such as plaids/stripes might help to enhance your complete look.
––
2. Something cozy, warm, and comfy shirts or turtle neck will work. But, make sure it is a basic color and simple with no patterns or any eccentric symbols on it.
––
3. As for the bottom, you can wear a baggy jeans/oversized ones or if you wanted to be more chill, you can wear 3/4 knee shorts.
––
4. Remember to wear socks. But at this point, it doesn't have to be a bright or eccentric ones.
––
5. Essentially, to get this neutral color feel, what you need to know is just wearing a simply similar neutral color scheme from top to bottom.
•••
So, how was it? Super easy right? Let me know what you're thinking or maybe you have other suggestions? Share your thoughts on the comment section.
•
•
•
•
#90sretro
#90sstyle
#ootdformenindo
#lookbookindonesia
+ View more details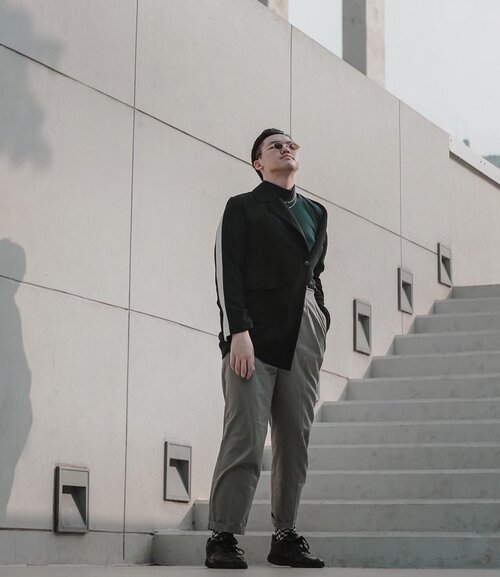 "Take a high road:), because that's the only way to survive without a bruise "
//
From now on, my perspective for fashion is to make myself proud, happy with a big smile, and full of comfort. At the end of the day, the only way to survive, is to make yourself satisfied, not others. Not him, her, or them, but to you....only. So, remember that. And when you share your contents to social media, well, beware that you'll lose yourself along the line. But, I hope you're not the one:). Also, numbers are just numbers, so don't hustlin only for that "numbers " , but hustlin for a good visual/contents/photos/videos - basically what u love to create the most 💕. Love y'all . .
.
.
.
.
.
.
#ijulwardrobe
#asianmenstyle
#asianguys
#ootdformenindo
#clozetteid
#theshonet
#lookbookindonesia
+ View more details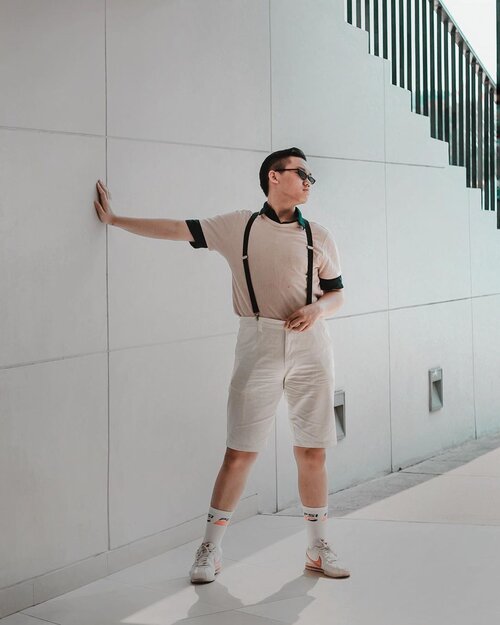 + View more details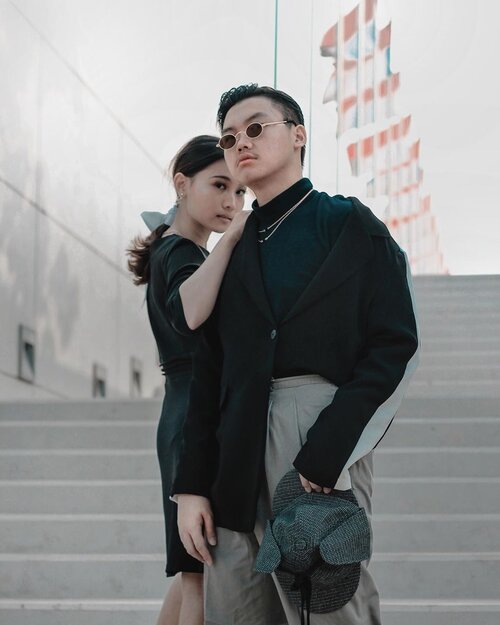 + View more details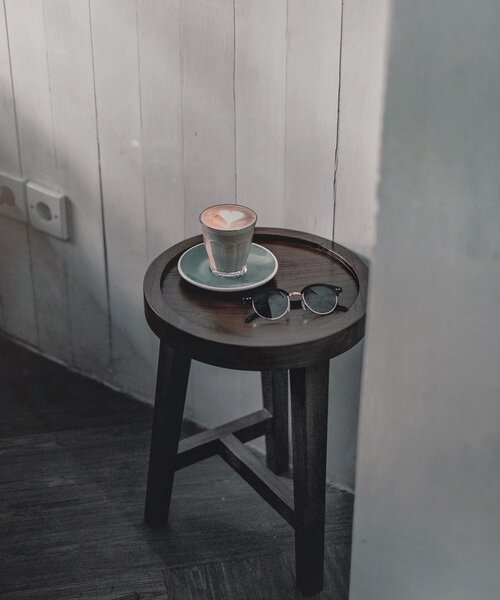 + View more details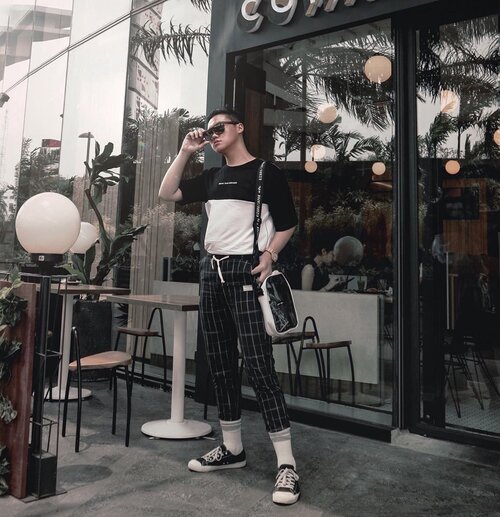 + View more details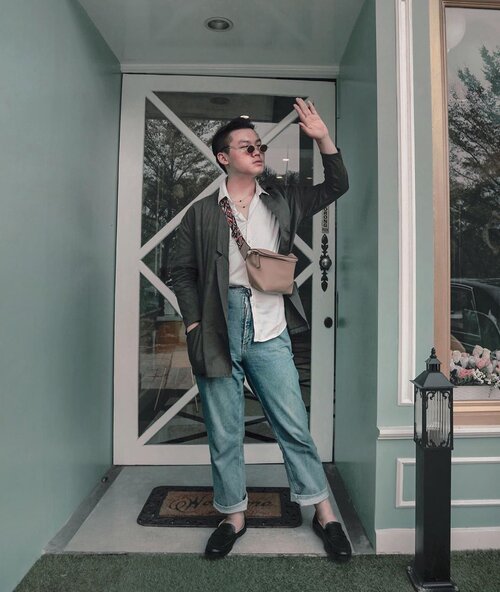 + View more details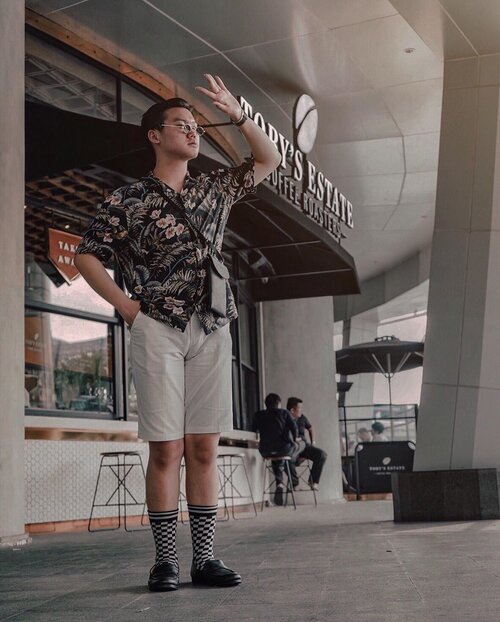 + View more details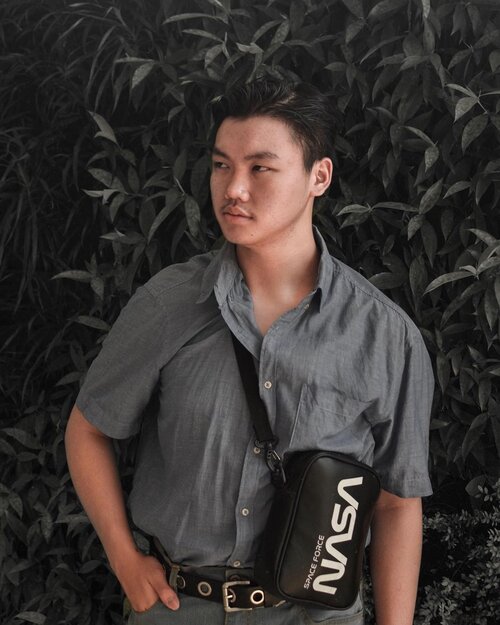 "DON'T STAY AT YOUR COMFORT ZONE"
–
Aku selalu dibilang dan dinasihatin oleh beberapa orang kayak gini, "you have to do something beyond, something that wowed someone dan unexpected". And yeah....I'm definitely agree with that. Plus, I want to add that, "don't stay at your comfort zone" gak cuman untuk permasalahan pekerjaan, tapi juga masalah kehidupan lainnya. Seperti: Relationship with someone, friendships, dan jati diri kita yang asli. Terkadang kita merasa dan berpikir bahwa, "ah pokoknya gw harus positive, biar gak diomongin", well sebenarnya believe it or not, mau sebaik, setulus, seprofessional apapun, pasti juga ada aja yang ngomongin dari belakang dan itu perkataan negatif. Sad and tragic.
–
Ini juga permasalahan yang dialami oleh beberapa creators juga (mau youtube atau Instagram). Punya grup yang katanya support each other and positive, tapi kok bisa ngomongin satu sama lain ya? Well, don't get offended, because this is somehow a real facts💯. But, I hope you're not the one guys💕, love you all and Happy Sunday.
–
Portraits by: @edlinjap .
.
.
.
.
.
#ootdformen
#moodyport
#moodygrams
#moodytone
#pursuitofportraits
#portraitpage
#portraitphotography
#happysunday
#throwbackmoment
#positivevibes
#ootdformenindo
#fashionjakarta
#tonegame
#clozetteid
#theshonet
+ View more details

loading ...
Back To Top