loading...
Search
11 RESULTS FOR OOTDINDOMEN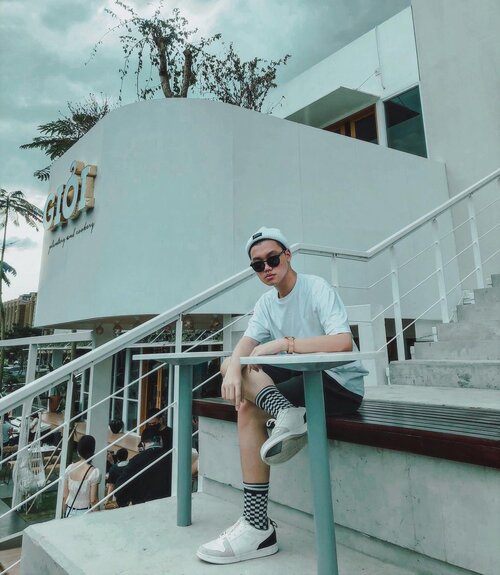 + View more details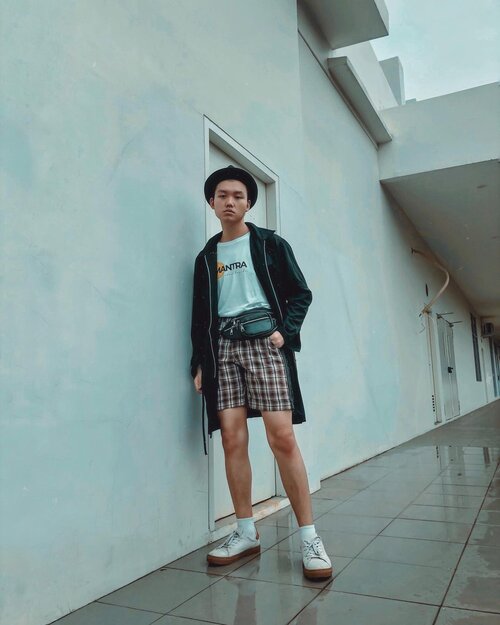 Vintage styling graphic t-shirt hari ini, pake salah satu kaos dari @adriebasuki.id yuk 👌🏻👌🏻. Check it out👇🏻👇🏻
•
Cara styling graphic t-shirt yang kali ini cukup mudah juga nih guys. Kaosnya @adriebasuki.id cukup minimalist juga typography and graphic stylenya sendiri. Plus bahannya juga nyaman guys.
–
Dan cara aku stylingnya juga super gampang. Jadi, to make it vintage pake kaos bergraphic typography minimalist ini: kalian hanya butuh outer apapun namun kalau aku pakai yang outer dengan ukuran lebih panjang+loose (atau bisa pakai coat) plus sizenya yang oversize. Then, tinggal di match deh sama celana pendek kalian yang lebih berpattern simple seperti Tartan pants.
•
Simple banget kan? Nah, untuk accessoriesnya kalian bisa pake topi piringan hitam/fedora hat + a basic socks. Mudah, stylish, and vintage 👌🏻. Also, check out @adriebasuki.id for more interesting collections
•
•
•
•
#adriebasuki
#folkaland
#sekotakcinta
#buylocal
#localbrandindonesia
#ootdindomen
+ View more details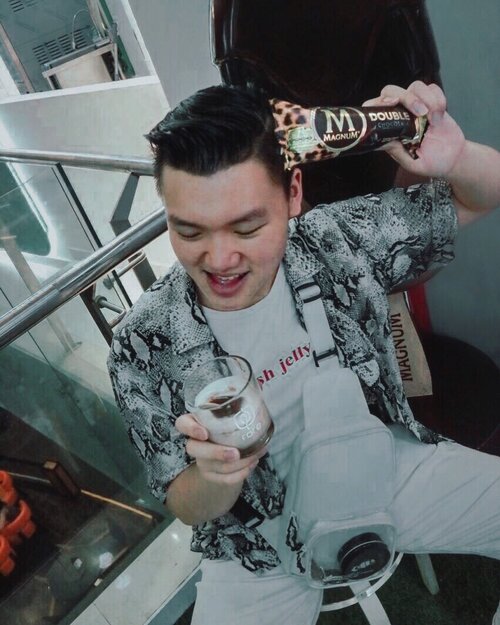 + View more details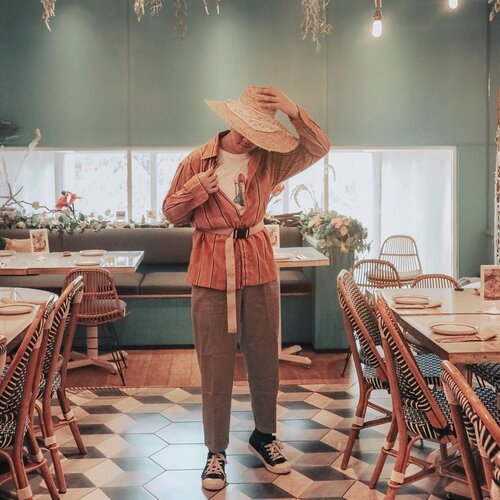 RETRO + GARDEN 💐 —
So, You know that I've been into Retro look all this time, but how about this combination? Do I look like a farmer or gardener hahahaahah? Anyway,if you were asking about, "where is this place", this is at the second floor of @santhai.id . How cool is it? Plus, I wanted to ask, what's your favorite fashion style? Is it casual? Chic and composed? Streestyle? Bohemian? Maximalism? Minimalism? Or what? Please share your thoughts ya 💕-
#ijulwardrobe
—
Also, I'm wearing my newest cute little rocket graphic t-shirt by @heyteeapparel 📸. @caroline.kosasi
#ootdindokece
#ootdindonesiaa
#ootdindomen
#cowokjakarta
#santhai
#retrostyles
#fashionbloggerindonesia
+ View more details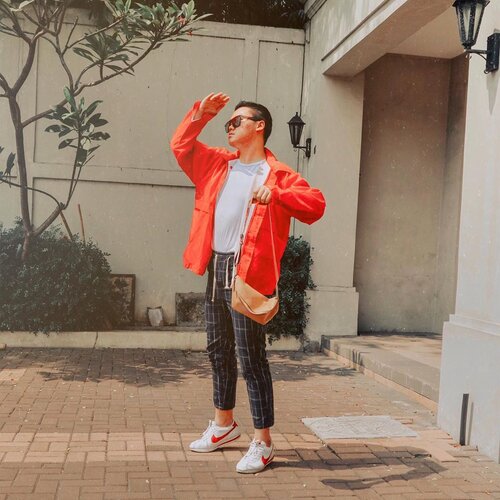 Happy Friday-still in the mood for this retro street look with my new bumbag from @celestinopanzeri 💕. Bum bag begini biasanya bisa banget untuk dikombinasikan dengan berbagai macam look dengan warna monochrome atau vibrant colors:). But anyway, cinta banget sama foto throwback ini makanya gak aku buang;). –
#ijulwardrobe
#celestinopanzeri
#ootdindokece
#ootdindomen
#styledootd
+ View more details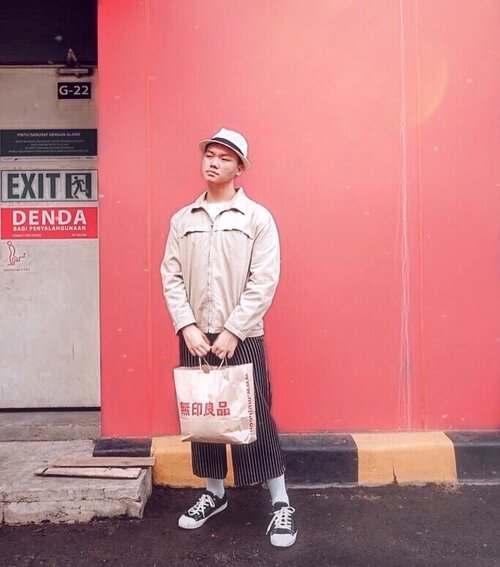 + View more details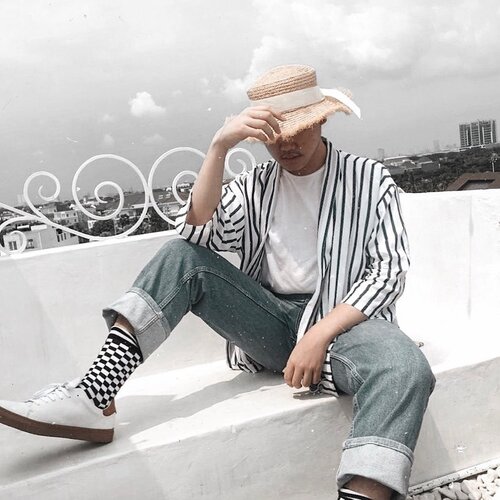 + View more details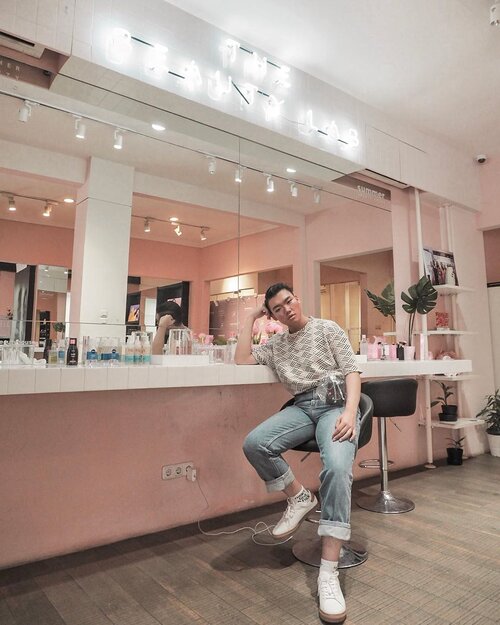 + View more details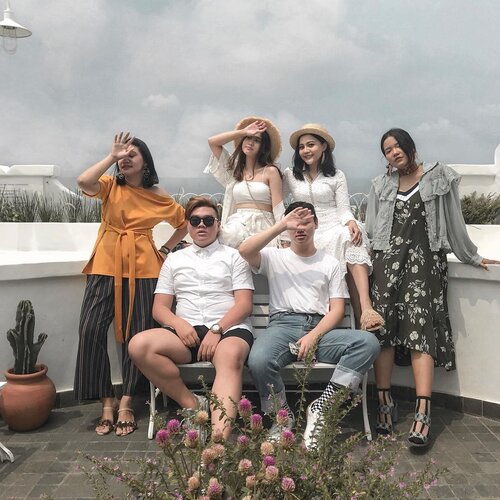 + View more details

loading ...
Back To Top