loading...
Search
595 RESULTS FOR OOTDSTYLE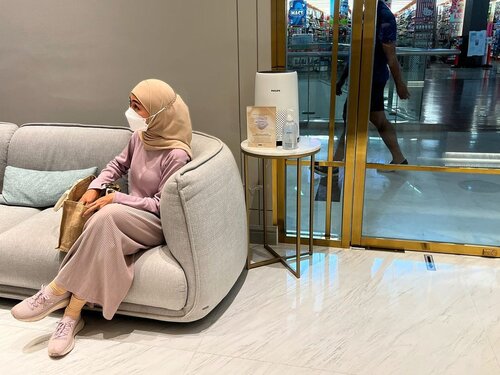 #Repost
from Clozetter @gitanunuka. Kalau ditanya pengen apa pasti jawabnya bingung 😄. Giliran dikasih waktu eh bilangnya kurang. Perempuan suka bikin bingung ya.
.
.
Tapi kalau dikasih waktu buat sendiri keluar dari rumah rasanya happy ga ? Kalau aku happy, walau kepikiran keadaan dirumah bagaimana kalau ditinggal. Hehe.
.
.
Komunikasi penting dalam suatu hubungan dan lebih baik lagi jangan ngerasa dominan. Apalagi superior, baiknya buang jauh jauh pikiran itu.
.
.
Karena enggak semua yang terlihat itu baik seperti dibelakangnya. Bumbu bumbu gurih pedas manis pasti ada.
.
.
Saling pengertian dan mencoba untuk memahami apa yang dirasa itu penting sih. Meski kadang suami cuma komen sepatah dua patah kata 🤣🤣.
.
.
#ceritapasutrimasakini
#ceritadewasa
#tipskeluargabahagia
#smartmumsid
#clozetteid
#ootdhijab
#ootdstyle

+ View more details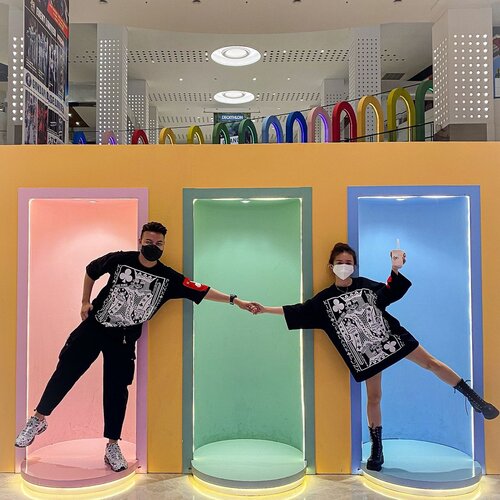 + View more details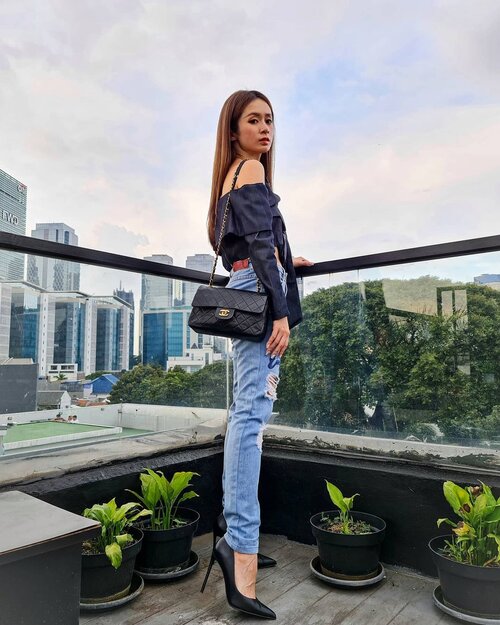 + View more details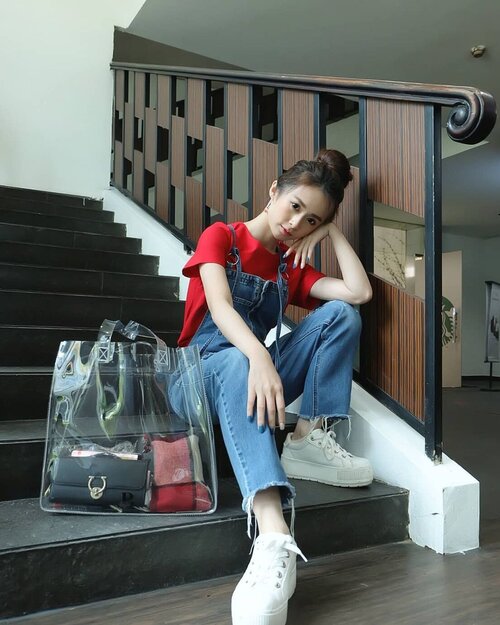 Happy holiday...
Ternyata dari jaman dulu, @lintardokings udah berkontribusi atas photo2 aku. Senangnya we have you andi...
Our Fido Dido
Jeans by Twiin @styletheoryid
Transparant bag @pomelofashion
#clozetteid
#ootdstyle
#ootdindonesia
#styletheoryid
+ View more details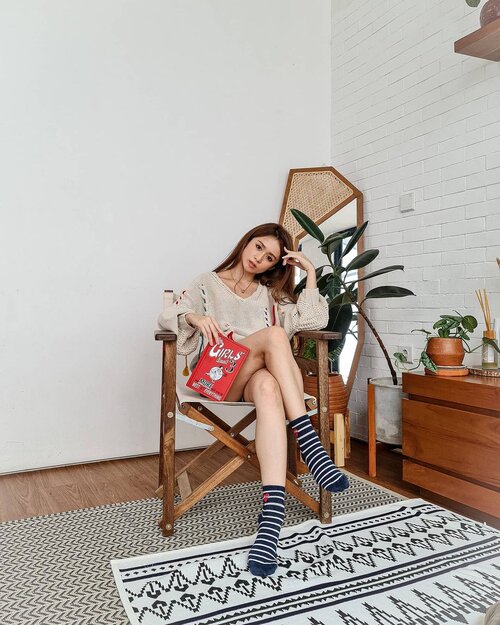 + View more details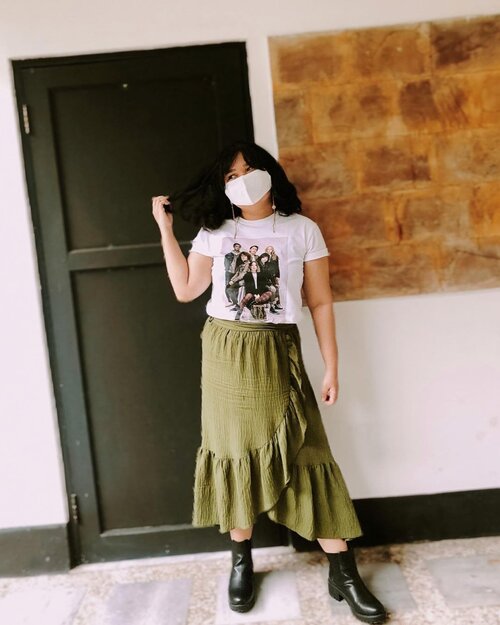 + View more details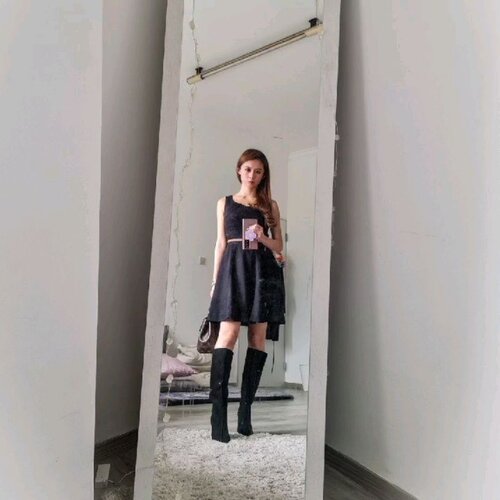 + View more details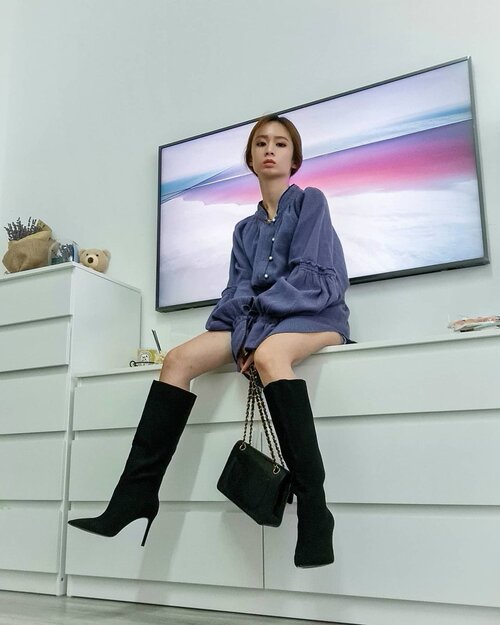 I HAVE 3 NEW BOOTS from @zaloraid
Check it out
Jangan sedih guys..
Pake aja kode aku
ZLRSILVIA to get extra discount 22%
+ Zalora Cashback 10%
Orrrrrr.... 15% Zalora Cashback for NEW USER
Aku dpt banyak barang2 gemes di Zalora. HEY... walau kita dirumah aja bukan berarti kita jadi tidak HIDUP kan... kita perlu tetap menggunakan outfit yang cantik jadinya kita semangat kerja. Let's go guys.. selalu ada cara untuk menaikan mood and meningkatkan usaha kerja kalian kan..
So, jadilah smart shopper. SILAKAN GUNAKAN KODE AKU SEBANYAK2NYA YA...
No limit!
Aku ga dapat persenan kok.. sumpah, jadi mau pake kode temen2 aku juga gpp. TAPI PASTIKAN KALIAN tetap memikirkan penampilan ya..
#zaloraid
#zalora
#beautybysilviamuryadi
#ootd
#ootdstyle
#ootdindokece
#clozetteid
#ootdindonesia
#stylefashion
#styleinspiration
#fashionstyle
#fashionblogger
#DirumahAja
+ View more details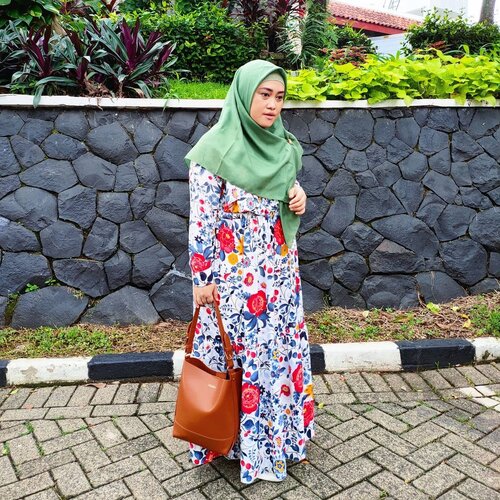 + View more details

loading ...
Back To Top