loading...
Search
190 RESULTS FOR OSAKA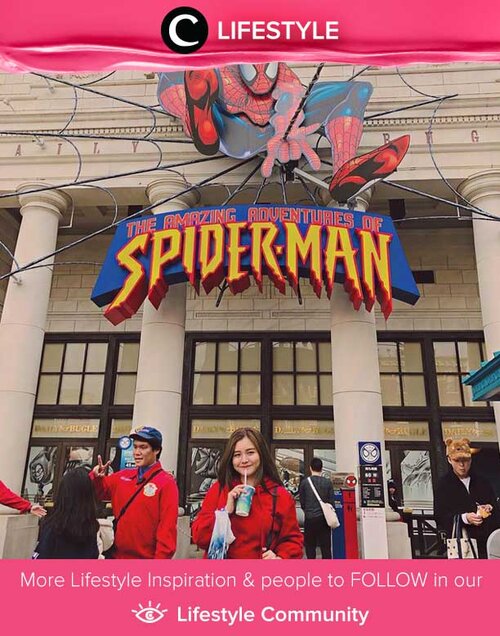 Penggemar berat Spider-Man? Jangan lewatkan wahana 3D Dark Ride The Amazing Adventures of Spider-Man ketika berkunjung ke Unversal Studio Osaka, ya! Simak Lifestyle Updates ala clozetters lainnya hari ini di Lifestyle Community. Image shared by Clozetter @vienesca. Yuk, share juga momen favoritmu.

+ View more details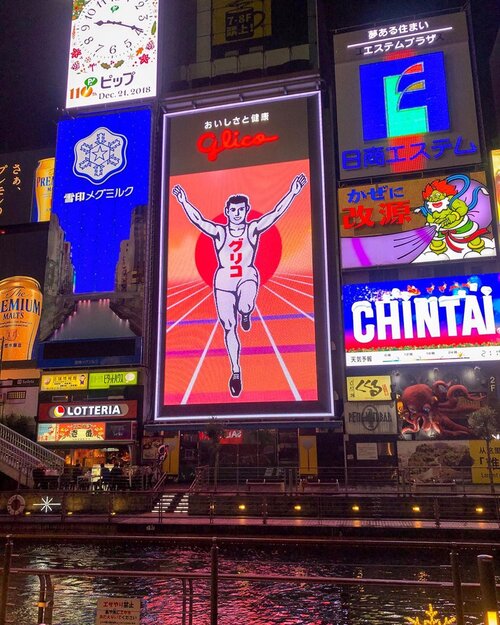 + View more details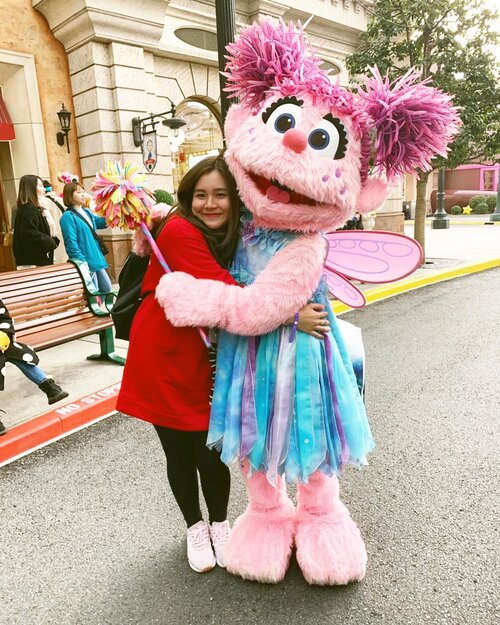 + View more details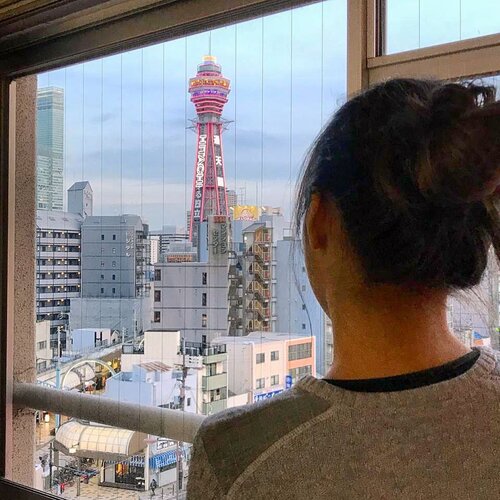 + View more details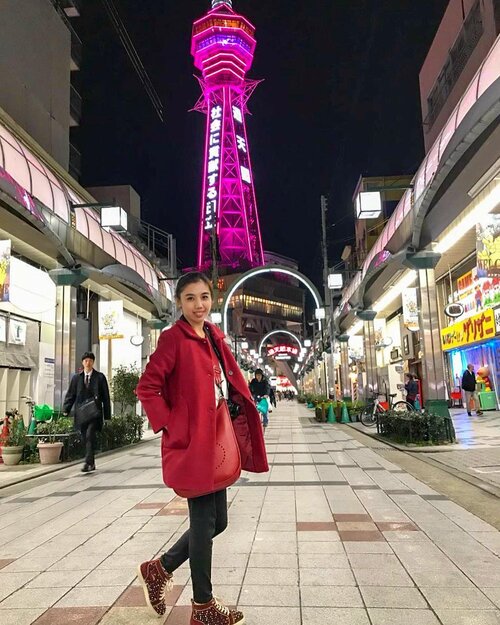 + View more details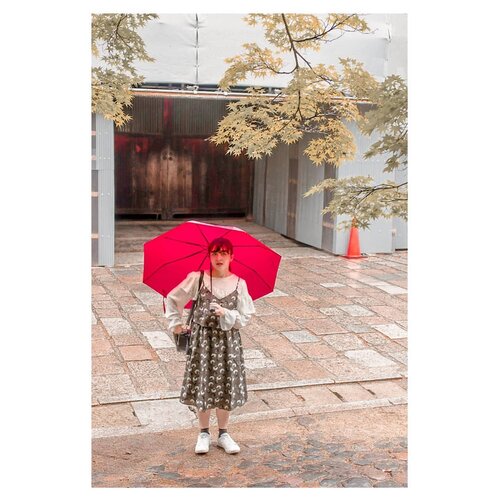 + View more details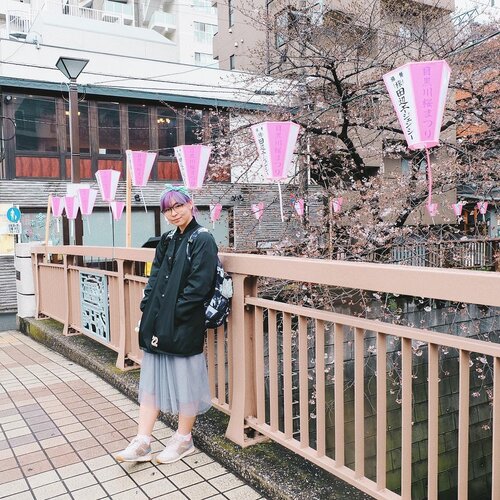 Setelah hampir 2 tahun menjadikan mimpi sejak kecil jadi kenyataan— main ke Jepang, pas Sakura dan ulang tahun di sana pula, aku belom pernah cerita di sini tentang
#SisiLainJepang
: orang-orangnya 😆 Kalau soal indahnya pemandangan di sana, atau gimana Tokyo kota yang ngga pernah tidur, atau makanan enak dan hal-hal unik mungkin orang-orang udah pada tau. Tapi, kita harus alami sendiri untuk tau gimana sih orang lokal Jepang itu? Jujur, aku sangat amazed dengan keramahan dan niat mereka untuk membantu kita sebagai turis/ traveler 😭 Sampe-sampe aku tuh kesel dan nyesel banget karna nggak ngerti dan gabisa berkomunikasi dengan bahasa Jepang!
.
.
1. Yang pertama ketika sampe di Osaka, aku bingung banget sama jalur-jalur keretanya. Sebuta ituuu ga ngerti sama sekali, mana sendirian. Akhirnya nekat nanya ke orang-orang sampe akhirnya dibantuin sama ibu-ibu dan anaknya. Walaupun dia gabisa inggris, tetep ditunjukin sampe akhirnya ditemenin naik kereta sampe tujuanku 😭 speechless!
.
.
2. Ketiga foto ini difotoin sama orang Jepang berbaik hati yang nawarin tanpa aku minta. Mungkin mas-masnya liat aku rempong kali ya foto-foto sendiri, akhirnya difotoin lah sama dia 😂 Slide kedua difotoin sama ojiisan yang minta fotoin aku dari belakang buat jepretan dia, karna dia suka rambutku. Akhirnya aku minta tolong fotoin juga buat aku sendiri hehe 😆 Nah, yang ketiga awalnya ada nenek-nenek yang minta tolong fotoin dia. Trus dia juga nawarin fotoin aku, dan akhirnya diajak ngobrol pake bahasa Jepang yang aku sedih banget gabisa ngobrol dengan baik 😭😭 aku bisa sih ngomong aku suka banget sama Jepang, sakura cantik, dll 🤣 Jadi pengen belajar bahasa Jepang biar next time bisa berkomunikasi sama orang lokal sana 🙏🏻
Sumpah, ke Jepang tuh ga cukup sekali 😭😭 Jadi,
#AyoKeJepang
😆 Semoga aku bisa ke sana lagi sesegera mungkin :")
.
.
.
#jntoid
#visitjapan
#BigDreamerInJapan
#explorejapan
#travelblogger
#clozetteid
#ilovejapan
#japanloverme
#japantravel
#sakura
#cherryblossom
#여행 #일본여행 #여행스타그램 #旅行 #旅行記 #旅行大好き
#solotraveling
+ View more details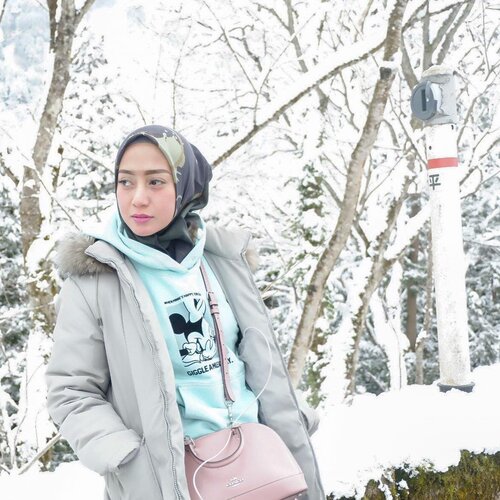 Day 7. Ainokura VillageHari terakhir di Jepang ditutup dengan salju lagi doongg. Dan tempat ini sungguh luar biasa... berasa lagi ada di Negerinya Narnia.Jadi dari awal udah ngidam banget pengen ke Shirakawa go yang merupakan salah satu World Heritage Site yang wajib banget dikunjungi klo winter vacation ke Jepang. Karenaaa klo gak pas winter, suasananya enggak seoke saat winter.Lagi-lagi karena bangun kesiangan, kami enggak disarankan sama mba-mba di tourist information center untuk nekat ke shirakawa go karena kami hanya punya waktu 30 min disana sebelum bus terakhir dari Shirakawa go (jam 16.00) datang. Kecualiii kami menginap disana. Fyi, jarak antara Takoka St ke Shirakawa go sekitar 2 jam. Dan jarak antara Osaka ke Takaoka St sekitar 4 jam-an kurang.Jadi kami disarankan ke Ainokura Village yang hanya berjarak 1 jam dari Takaoka St. Ainokura juga merupakan salah satu World Heritage Site.
#thehermawansjourney_japan
#ainokuravillage
#worldheritagesite
#travellingtojapan
#hijabtravellers
#travellingwithstyle
#clozetteid
#styleofbundawian
+ View more details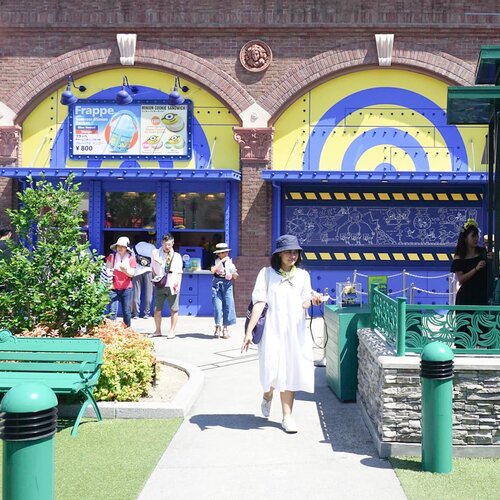 + View more details

loading ...
Back To Top