loading...
Search
41 RESULTS FOR OUTLOOK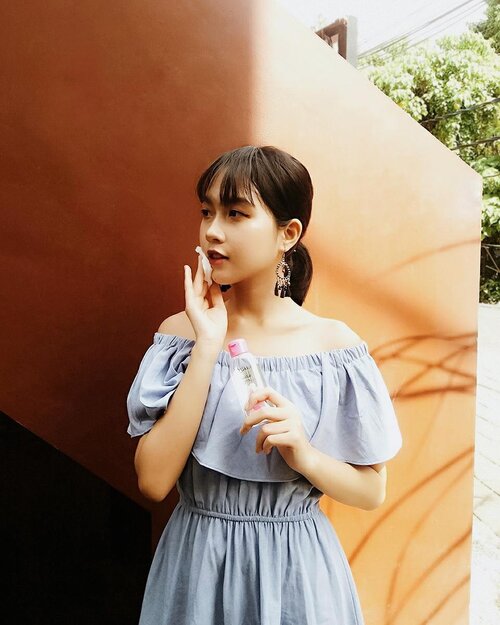 Bicara soal mimpi, dari kecil aku punya mimpi untuk bisa menginspirasi banyak org entah dlm bidang pekerjaan apapun. Dan akhirnya 5 tahun lalu aku menemukan passionku dlm bidang fashion dan memutuskan utk jadi fashion blogger. Aku ingin menginspirasi banyak org melalui tulisan2ku. But, starting was hard. I started with 0 readers dan bahkan saat itu profesi blogger blm booming seperti skrg jadi banyak banget rintangan yg harus aku lewati. Tapi untungnya aku nggak nyerah, your passion will get you through the hard times. Whatever that may be. Dan akhirnya jalan itu mulai terbuka di tahun ke 3. Beberapa kali masuk majalah, diwawancarai salah satu stasiun TV, encouraging readers and a whole new outlook on life. To me this is crazy! I still can't believe that I make a living out of shopping and trying on clothes and inspire people. I still pinch myself and I'm so grateful that I'm able to work woth brands that I truly love. My blog is my way of giving and connecting and if that's bringing some happiness to a handful of people around the world, then I'm happy!
Nah, sejak jd blogger jg aku beberapa kali diundang ke event, photoshoot ataupun kegiatan lainnya yg mengharuskan aku pakai makeup dlm jangka waktu yg lama bahkan sampai malam. Sampai rumah jg pasti capek banget harus bersihin makeup lagi. Tp untungnya ada @ovalebeautyid micellar water ini yg bener2 praktis untuk membersihkan wajah tanpa ribet bersihin berkali2. Kemasannya yg travel friendly jg gampang dibawa kemana2, jd kapanpun bisa bersihin wajah praktis tanpa ribet. Yay! Thank you @ovalebeautyid 💕
#OvaleDaretoDream
#OvalexClozetteID
#OvalexIraNivianzaDaretoDream
#clozetteid
#collabwithchen
+ View more details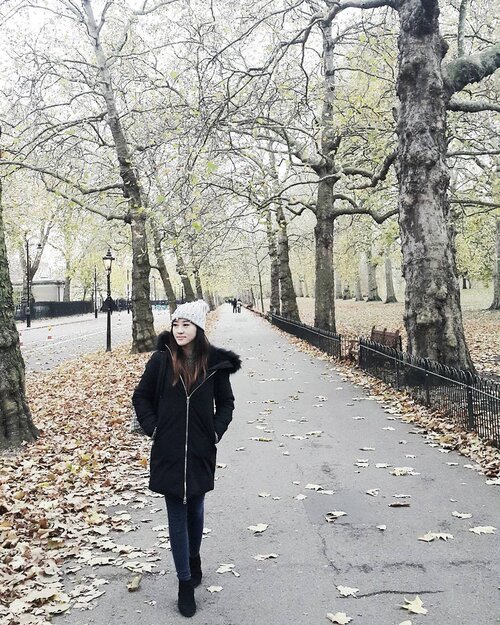 + View more details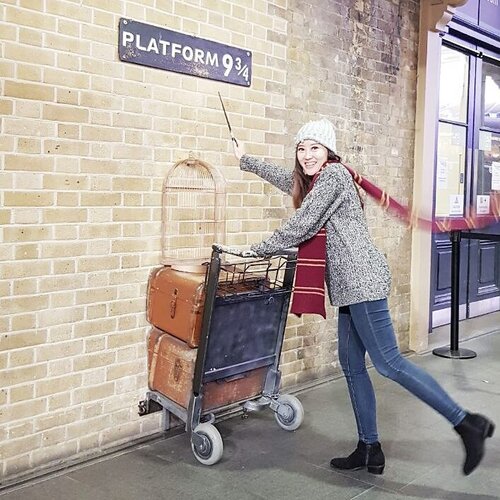 + View more details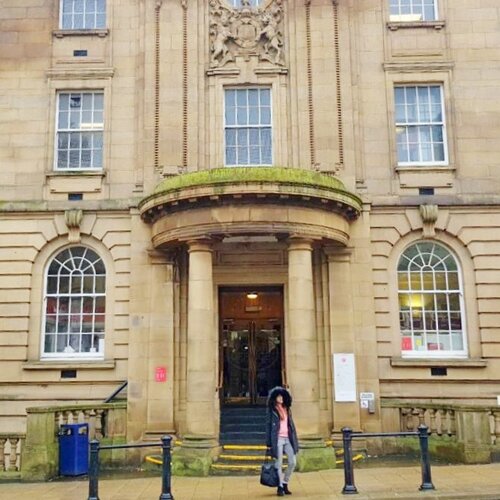 + View more details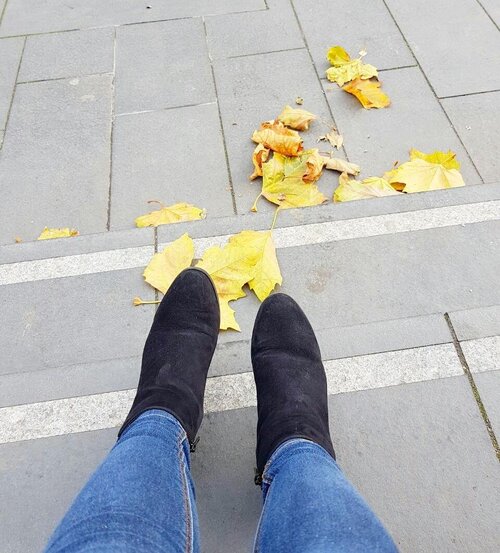 + View more details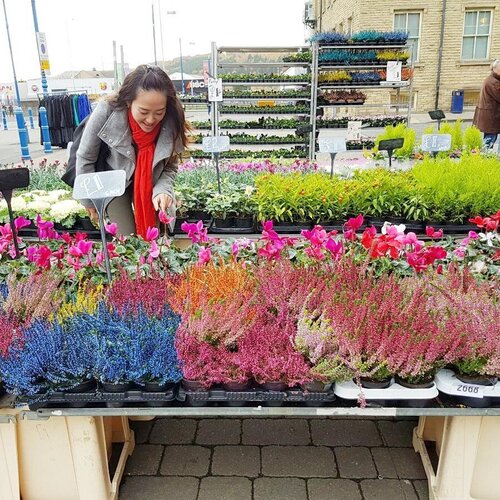 + View more details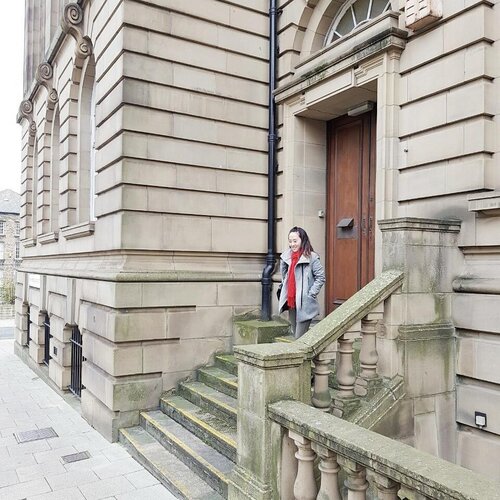 + View more details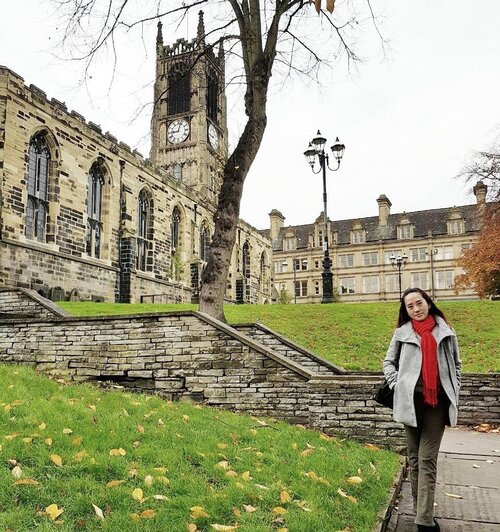 + View more details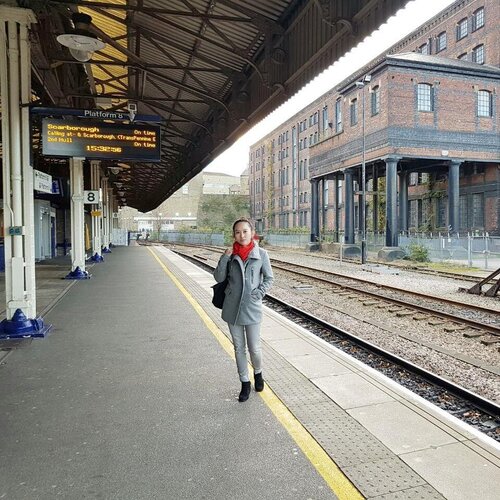 + View more details

loading ...
Back To Top