loading...
Search
46 RESULTS FOR OVERTHINKING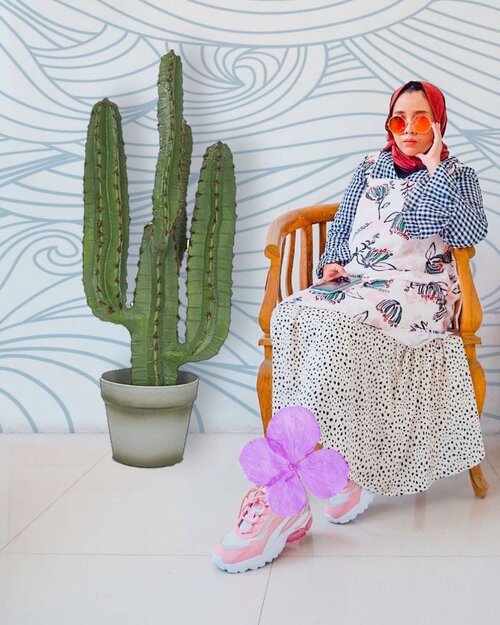 + View more details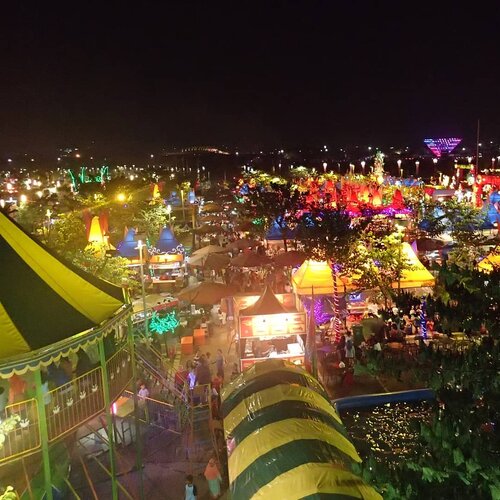 + View more details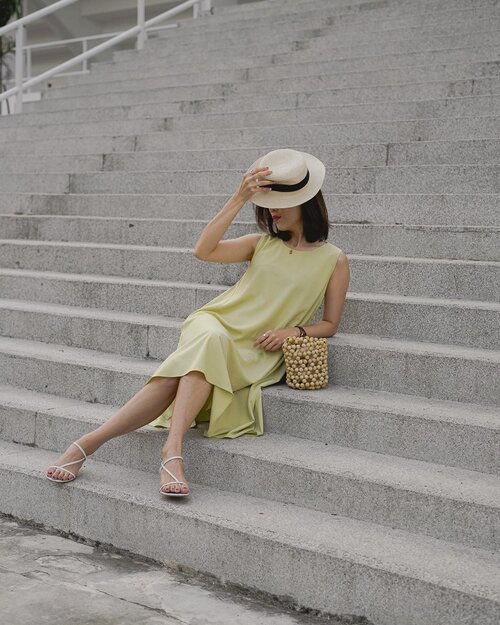 stop overthinking ——
@thematinstore @loveandflair

+ View more details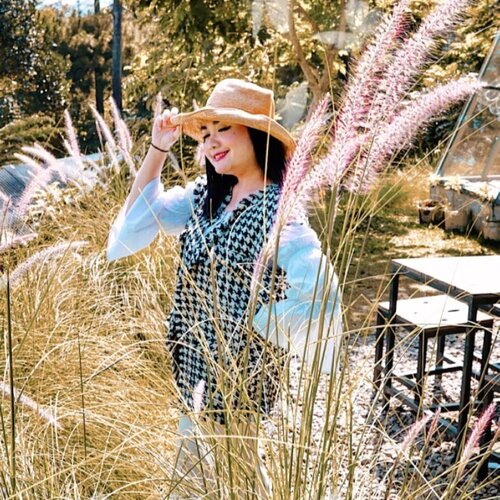 + View more details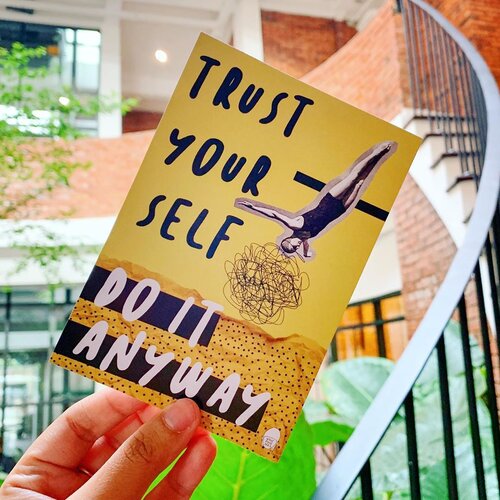 OVERTHINKING Most popular words in 2020✅Bisa dibilang sama dengan memikirkan yang belum tentu kejadian💛Daripada mikirin yang belum kejadian kenapa ngga lakuin aja realisasikan✅Just like @whatpixiesees saidTRUST yourself and DO it Anyway😘..Saat kalian lagi OVERTHINKING ada temen kalian yang udah mulai duluan terus dia gagal dan berani coba lagi💛 Hmmm jadi kalian gimana masih Overthinking juga atau mau berani mulai💁🏻‍♀️..Inget selalu There's always be First Time Of Everything😘 Salah itu biasa yang penting berani maju belajar dan coba lagi✅ Percaya deh ngga ada manusia yang ngga pernah gagal😍😘..Card @whatpixiesees
#ceritaperjalananicha
#words
#positiveaffirmations
#positivevibes
#clozetteid
#overthinking
#overthinkingquotes

+ View more details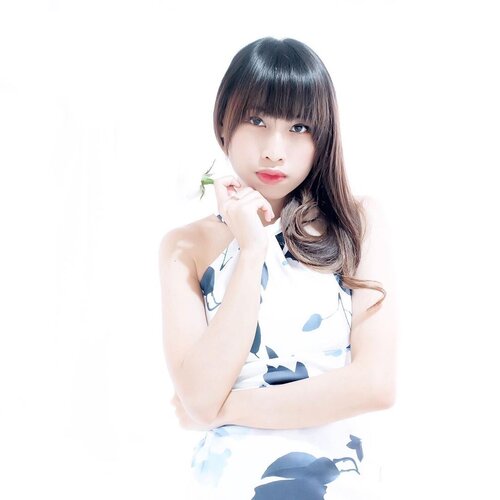 + View more details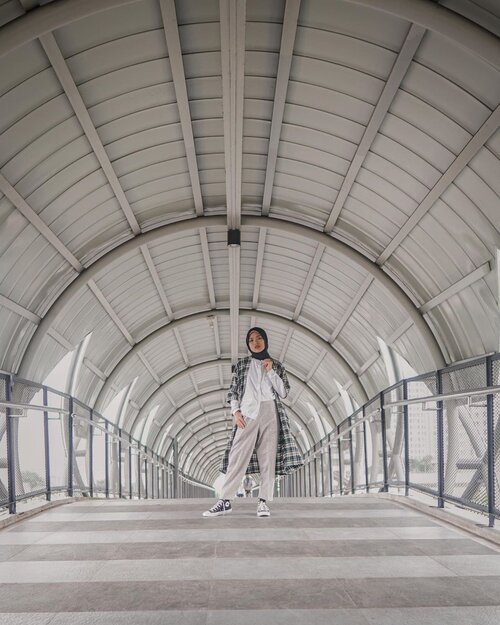 Overthinking - belakangan lagi banyak bgt yg bahas soal Overthinking yg artinya, kondisi dimana kita memikirkan segala sesuatu secara berlebihan termasuk hal sepele. SEGALA ya bukan cuma satu doang.Overthinking ternyata sudah menjadi epidemi lho, sampe ada yang menyebutkan bahwa usia 25-35 tahun merupakan usia yg paling sering mengalami hal tsb.Jika dipelihara, jatohnya bisa jadi analysis paralysis dimana kita jdi terus mikirin sesuatu secara berulang2 tanpa menemukan solusi. Dampak yg paling terasa apa? Stres, sulit tidur, perubahan nafsu makan! Udah pasti semua jadi down, mood, kesehatan, motivasi hidup bahkan sikap kita sama orang terdekat pun ikut berubah.Hal paling sederhana yang bisa kamu coba, buang sampah, mau ditulis, diceritakan ke orang terdekat, bebas, asal jangan di media sosial, bukan solusi.Refleksikan diri, ngga semuanya harus kita miliki, ngga semuanya harus berjalan sesuai yg kita rencanakan, ngga semua orang harus menerima kita, biarkan aja. Satu lagi, ngga semuanya harus dikuasai, ngga salah kok utk bilang "belum bisa", yang asik itu bukan sempurna tapi sederhana.
#cicidesricom
#parentinglife
#clozetteid
#joyfulparenting
+ View more details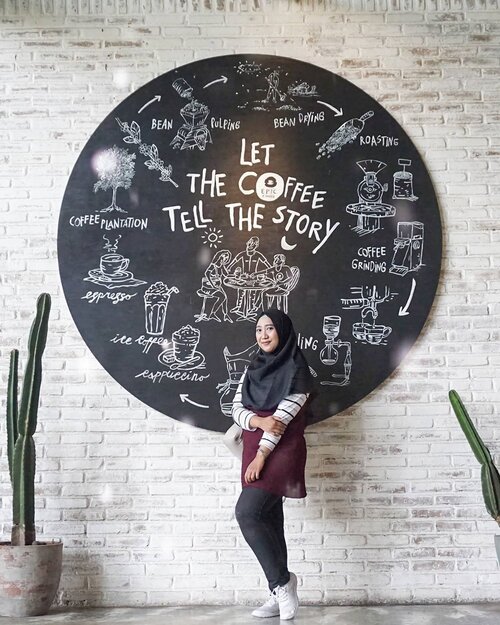 + View more details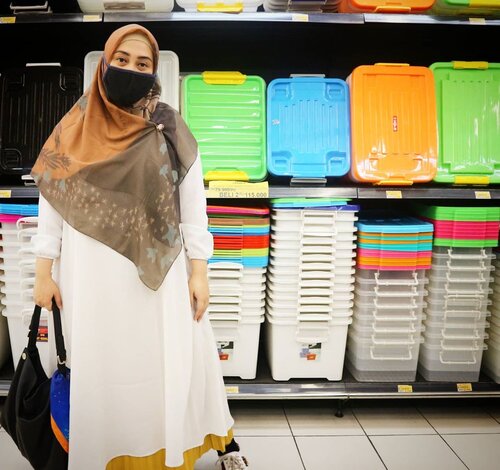 Repeat to yourself (& my self):I'm not going to rush anything, not going to stress out or worry about how things will work out for me. Instead of overthinking, I will align my faith with divine timing and trust that everything that belongs in my life is making its way towards me right now. 🤗Sincerely,~ me vs overthinking ~
#ClozetteID
#andiyaniachmad
#temanhijrah
#sahabattaat
#tapfordetails

+ View more details

loading ...
Back To Top