loading...
Search
12 RESULTS FOR PADARISLAND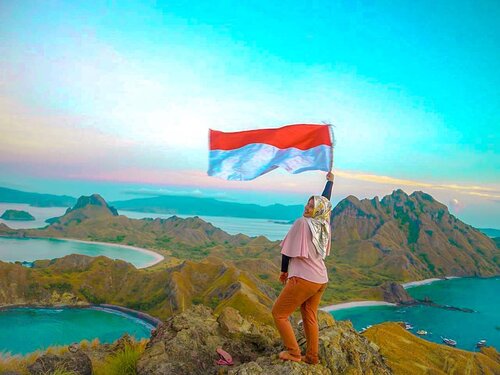 + View more details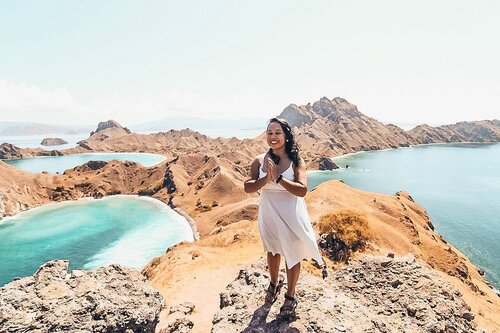 Becareful with what you wish for. Sudah bulan Mei, hampir separuh jalan di 2019 ini. Apa wish list yang masih diusahakan tercapai?.Saya sih nggak muluk-muluk, pengen nanjak gunung lagi. Kamu?.Pic is editted with filter from @richotraveling..
#labuanbajo
#padarisland
#pulaupadar
#nature
+ View more details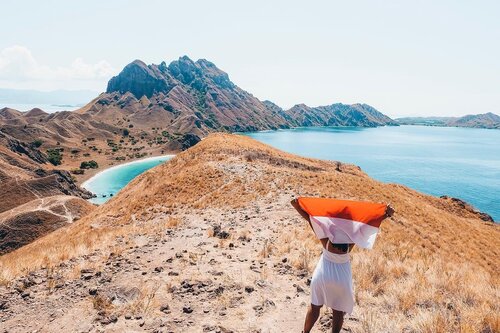 Komunitas pemburu tiket diskonan yang rela mantengin Travel Fair (tapi nggak jadi beli karena masih tetep kemahalan) siap datang ke TPS hari ini. 😂😂 Demi Indonesia yang lebih baik! 🇮🇩 🇮🇩.Jangan lupa dandan kali aja ketemu mantan. Eh 😜Jangan lupa sarapan dulu biar nyoblosnya fokusDan jangan lupa pilih sesuai hati nurani. 🙏🏼.Jujur, saya merasa gugup untuk pemilu kali ini namun jadi sedikit lebih tenang dengan pemikiran bahwa nggak sehelai rambut pun yang jatuh yang Tuhan nggak tahu. So, siapa pun pemimpin yang menang, itu semua atas seijin Tuhan, yang penting kita tunaikan kewajiban sebagai warga negara untuk memilih..Wis, mau mandi dulu, nyoblos terus cari diskonan di mall 😂 kamu nyoblos juga kan?.
#PemiluDamai
#Indonesiadamai
#pemilu2019
#labuanbajo
#pulaupadar
#padarisland
+ View more details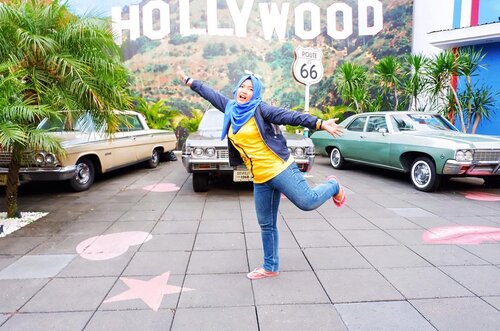 + View more details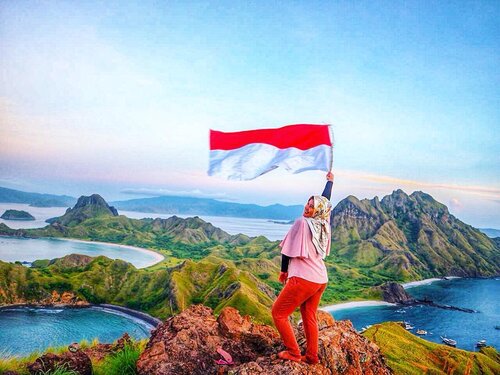 + View more details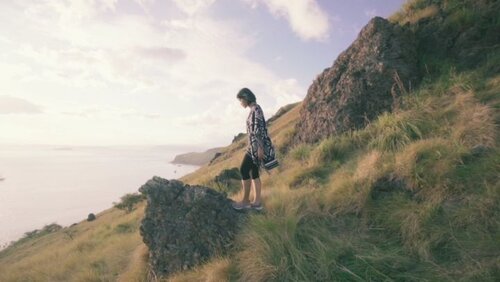 Selalu ada hal baik dibalik perjuangan yang sepenuh hati..Sepenuh hati menanjak pula padar, demi pemandangan yang super indahnya....Saya betah banget berlama-lama memandangi sekitar, tidak berhenti hati ini bersyukur bisa kuat sampai di atas sini. ...Traveling are for self healing for some people, may be also stress relieve. Traveling for me like puts things into perspective, its makes me to realize that there are far bigger things in this world than my own problems. .Masalah yang saya hadapi saat itu berasa sangat kecil meskipun cukup penting, berpikir bagaimana caranya turun dari bukit dengan aman dan tidak tergelincir ini masalah juga kan? 😅😅.There are stories behind every great pictures/ videos. This is mine, what yours?.Selamat hari Senin, sudah berucap syukur untuk hari ini? .Wearing my @hm outer, kado ulang tahun dari @lestari1989 dan @arnumcitraLama deh kita ga ketemuan, yuk kapan yuk. Kangen!..📽 @lostpacker
#vloglinda
#lindaleenk
#clozetteID
#HMIndonesia
#LabuanBajo
#PadarIsland
#Eastnusatenggara
#FloresIndonesia
#PesonaIndonesia
#FloresWonderfulLand

+ View more details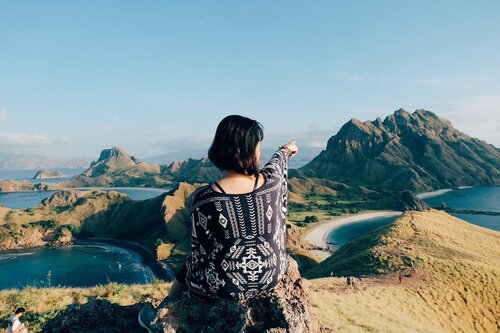 + View more details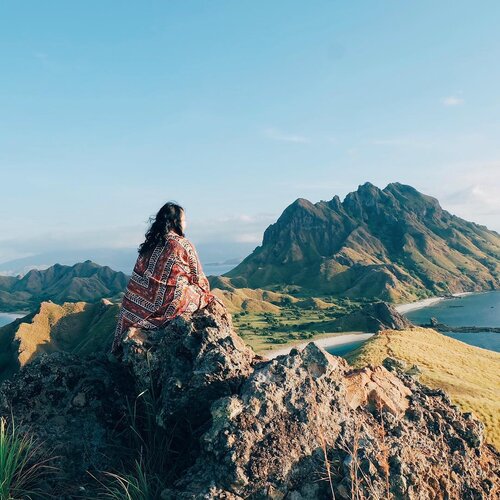 + View more details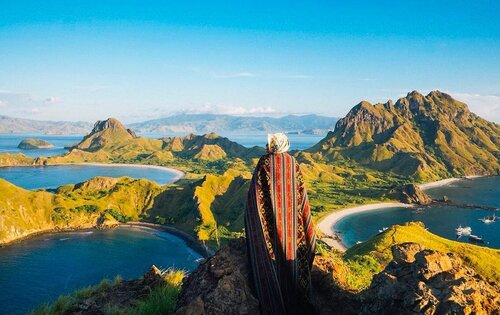 + View more details

loading ...
Back To Top