loading...
Search
5,208 RESULTS FOR PALETTE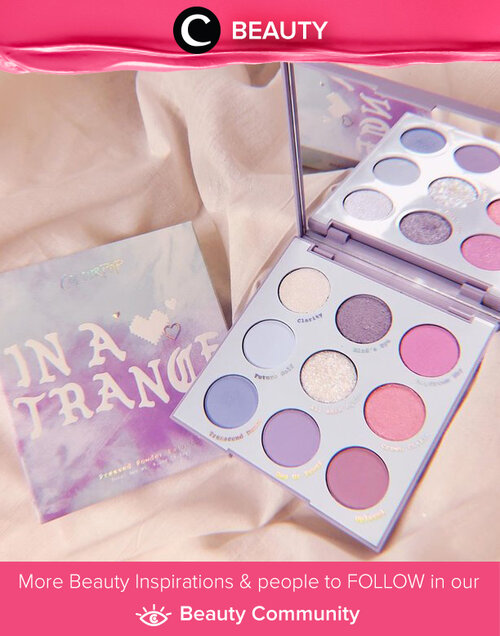 Warna palette Color Pop ini menggemaskan sekali ya, seperti cotton candy! Image shared by Clozette Ambassador @japobs. Simak Beauty Update ala clozetters lainnya hari ini di Beauty Community. Yuk, share produk favorit dan makeup look kamu bersama Clozette.

+ View more details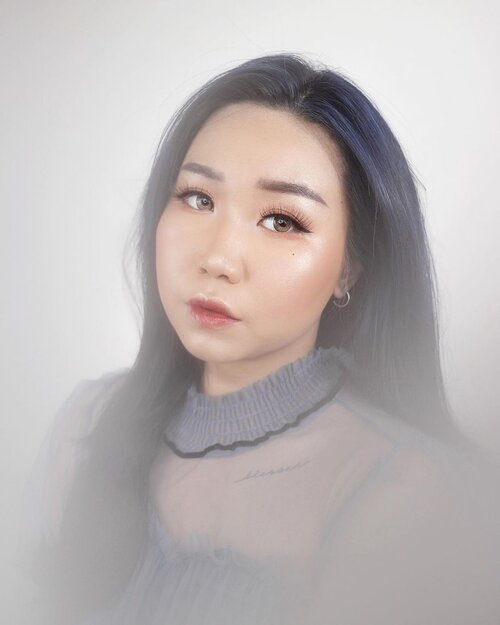 + View more details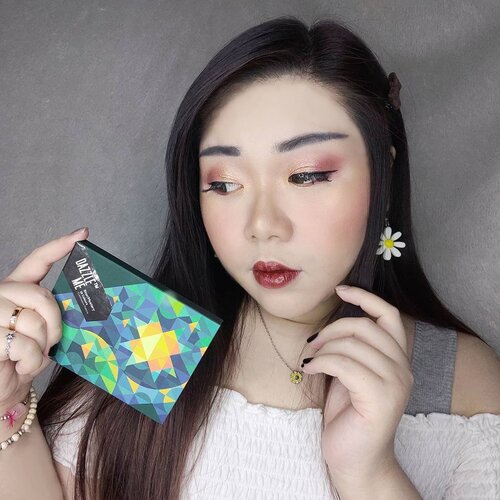 As I promised for quite a while now, review of @dazzleme.beauty.official
Eyeshadow palette in Star/Mystery is here. After using it multiple times, I'm finally making up my mind about it 😁.
Color palette wise, I personally find this variant the most attractive out of the 3 variants available, if you love warm colors with sunset vibes - this one is for you. Containing 12 shades, ranging from matte, shimmer to glitter, the size is pretty small and compact. The palette is made of sturdy cardboard material, making it travel friendly.
Texture wise, I find a lot of the shades to be very buttery and smooth, some bit harder and chalkier than others. Pigmentation is medium, nothing too impressive but nothing to be frustrated about. Some are a bit weak (some of the shimmer shades are very weak and that really shocks me as usually the shimmers are a lot more pigmented in most palettes, on the contrary most of the darker matte shades are very nice. The glitter shade, Enigma, is beautiful and pigmented, probably my fave out of the palette) so you would need to apply a lot, but this also means that the palette is beginner friendly. All of the shades are blendable and I didn't find any to be patchy.
To be completely honest with you, my feelings for the palette? Just fine. I'm not blown away or anything, and if I have to pay the full price of the palette then I probably wouldn't - but they do go on promo all the time, and when they do, I think it's worth a try. I actually already purchased a second palette, would you like me to do a review and swatches of the second one as well? Please let me know coz I'd love to do it you are keen!
#dazzleme
#dazzlemepalette
#eyeshadow
#eyeshadowpalette
#reviewwithMindy
#eyeshadowpalettereview
#eyeshadowreview
#chinesemakeup
#clozetteid
#sbybeautyblogger
#bloggerindonesia
#bloggerceria
#beautynesiamember
#influencer
#beautyinfluencer
#surabayablogger
#SurabayaBeautyBlogger
#bbloggerid
#beautybloggerid
#indobeautysquad
#girl
#asian
#endorsementid
#jakartabeautyblogger
#openendorsement
#endorsersby
#endorsementid
#startwithsbn
#socobeautynetwork
+ View more details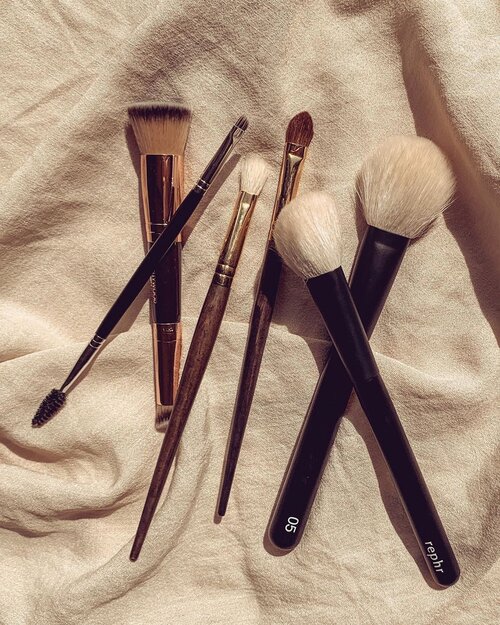 What are your must-have makeup brushes? I have a lot of friends asked me which makeup brushes they should get for their collection. I always recommend getting just the essential brushes first, from whatever brands suit their budget.
⠀⠀⠀⠀⠀⠀⠀⠀⠀
As a makeup artist, I have plenty of brushes and if you've seen my collection, you'd noticed that some of the brushes that I owned are in duplicates. So, I've narrowed it down to these 6 essential brushes.
⠀⠀⠀⠀⠀⠀⠀⠀⠀
These are the brushes that I think would be a great start to your collection. Out of the 6, the Fluffy Blending brush is probably the one that I owned the most & the one that I recommend to people the most as well.
⠀⠀⠀⠀⠀⠀⠀⠀⠀
In picture:
• Foundation/Concealer brush.
• Eyebrow brush with Spoolie.
• Fluffy Blending brush.
• Flat eyeshadow brush.
• Contour Brush.
• Powder/Blush brush.
⠀⠀⠀⠀⠀⠀⠀⠀⠀
You can find variation of these brushes from different brands. Again, buy from whichever brand suits your budget. I've owned brushes from high end brands to drug store to no brands to the free ones they give with the palettes! As long as you know how to handle them, they all do the same job.
⠀⠀⠀⠀⠀⠀⠀⠀⠀
If you don't know where to start in terms of brands, I'd suggest @maccosmetics @maccosmeticscanada @makeupforever for pro quality brushes. For budget friendly brands, I love @realtechniques , @sigmabeauty & @sephora @sephoracanada brand brushes.
⠀⠀⠀⠀⠀⠀⠀⠀⠀
⠀⠀⠀⠀⠀⠀⠀⠀⠀
⠀⠀⠀⠀⠀⠀⠀⠀⠀
⠀⠀⠀⠀⠀⠀⠀⠀⠀
⠀⠀⠀⠀⠀⠀⠀⠀⠀
#makeupflatlay
#clozette
#makeupbrushes
#flatlayphotography
#flatlayoftheday
#flatlaynation
#flatlaythenation
#ctilburymakeup
#smithcosmetics
#bbloggersca
#clozetteid

+ View more details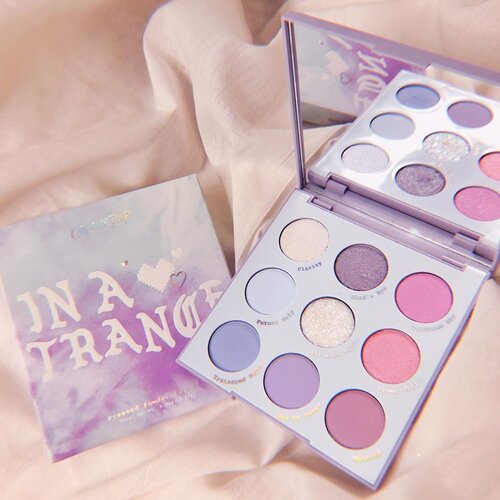 + View more details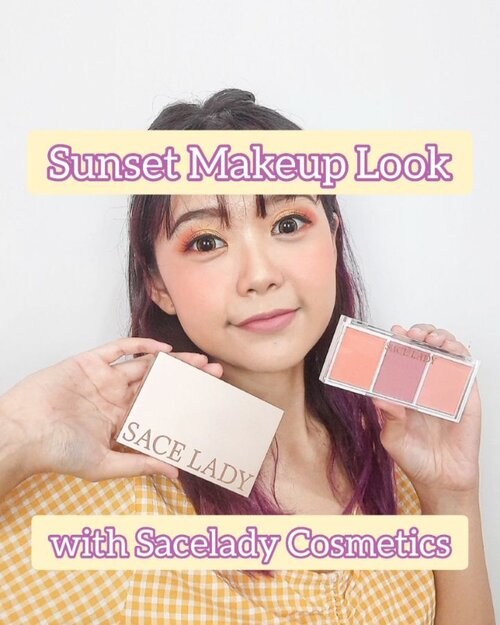 + View more details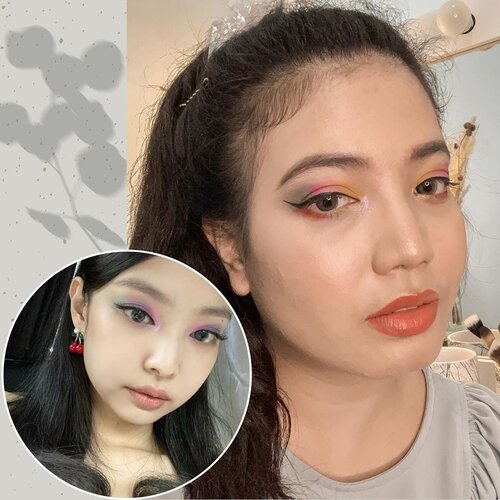 + View more details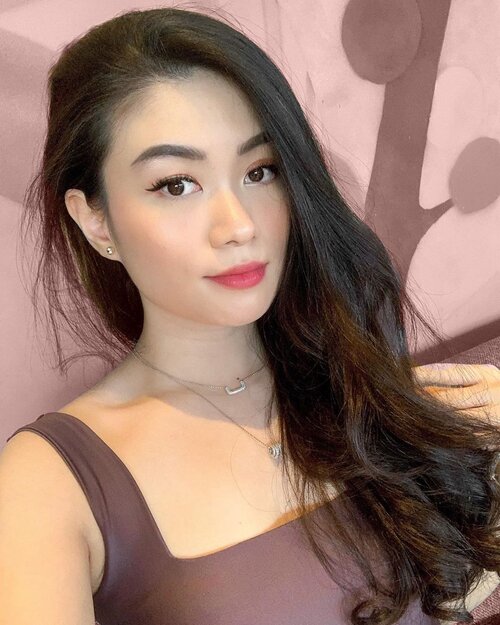 + View more details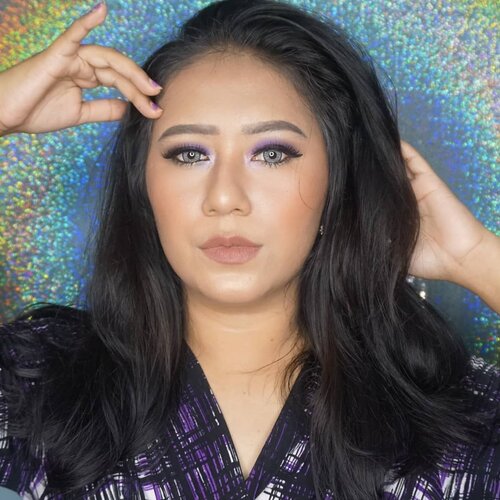 + View more details

loading ...
Back To Top