loading...
Search
61 RESULTS FOR PARENTINGLIFE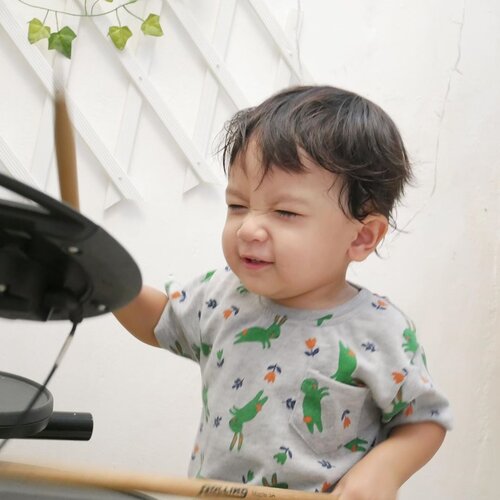 + View more details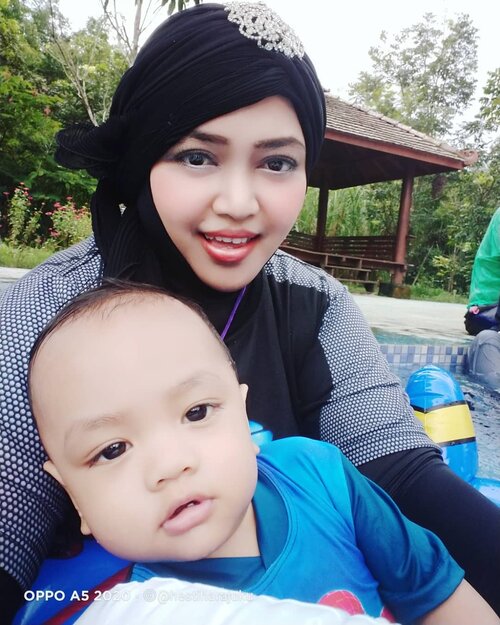 LATEPOST:💜♥️💜 Indahnya jadi Busui itu, mau sesedih dan setenggelam apapun bisa cepat bangkit lagi karena inget sama anak. Ada hubungan batin antara ibu dan anak, sejak dalam kandungan sudah dilatih sama Allah seperti itu. Bahwa ada nyawa lain yg dipercayakan bergantung hidup pada kesehatanku. Kesehatan fisik dan mental. Aq sedih dan sakit dia bisa ikut rewel dan gampang sakit, aq sehat dan bahagia, dia pun tumbuh sehat dan bahagia. MashaaAllah Tabarakallah! Mommy loves you, Ar!... 💜♥️💜
Bumil dan Busui wherever you are stay safe, healthy and happy with your kids yaaa... Aamiin yra...
STAY AT HOME FOR GOOD, Kami juga ---makanya iseng posting latepost latepost 🤣😂🤣
-
-
-
#Parentinglife
#motherhood
#momandbabyootd
#swimmingpool
#swimmingtime
#momandbaby
#mydon
#mybabyboy
#clozetteid
#burkini
+ View more details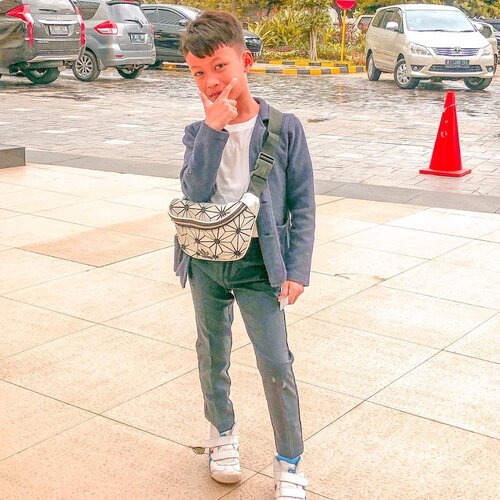 KENAPA AKU?⠀⠀Karena beda gender dengan kakaknya dan memang anak ini sungguh banyak akalnya, kadang tanpa sadar aku lebih sering naik pitamnya dengan krucil kecil dibanding kakaknya.⠀⠀Hingga suatu hari ada yang protes "kenapa aku dimarahin terus, Mba Anel enggak!"⠀⠀Klo ydah gini, jadi merasa bersalah deh. Huhuhu 😢. Ya tapi gimana dong memang ada ajaaaa kelakuannya yang bikin emosih 😅. Maaf ya Dek... 😘⠀⠀
#clozetteid
#thehermawansjourney
#momblogger
#parentinglife
+ View more details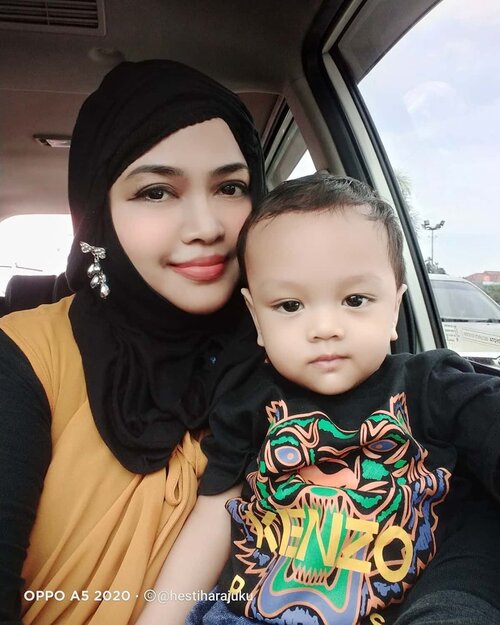 #HappySaturday
!...
#Shopping
yuuuk.... Ar (10m.o) lagi ikut Eyang & Opa belanja. Cari popok dan susu yg lagi diskon hehehe. Sekarang size popok Ar sudah L. Susunya juga bulan depan sudah pindah ke "1 tahun" . Makan nasi uleg sudah 3 kali sehari masih diselingi nyemil bubur bayi jam 10 pagi, favoritnya rasa Ubi Ungu. ASI alhamdulillah udah pagi, siang, sore dan malam ya, Deek... 🤱♥️ Dulu mah susah, maunya cuma pas bobok aja. Sekarang lancar jaya. Mommy happy beut lihatnya... mashaAllah Tabarakallah...
-
-
-
-
-
#Parentinglife
#momandson
#momandbabyootd
#kenzoboy
#turban
#clozetteid
#ModestFashion
#modestwear
+ View more details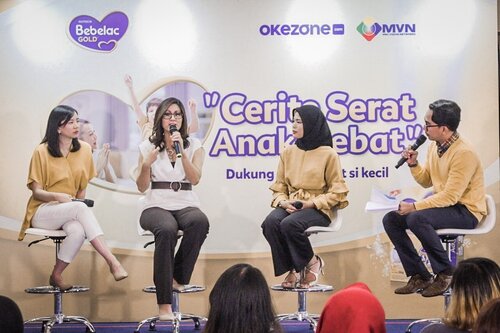 Tau kah Ibu, 9 dari 10 anak di Indonesia ternyata kekurangan serat!Kekurangan serat mempengaruhi kesehatan saluran cerna. Sementara saluran cerna disebut juga sbg otak kedua manusia. So, kebayang dong pentingnya merawat kesehatan saluran cerna?Selasa lalu, aku berkesempaan sharing tentang pentingnya serat bagi tumbuh kembang anak bersama @bebeclub dan @okezonecom Insyaallah, besok kita akan sharing
#tantanganperutsehat
lagi bersama ibu lainnya. Ibu punya
#ceritaseratanakhebat
dengan si kecil kah? ..
#cicidesricom
#parentinglife
#clozetteid
+ View more details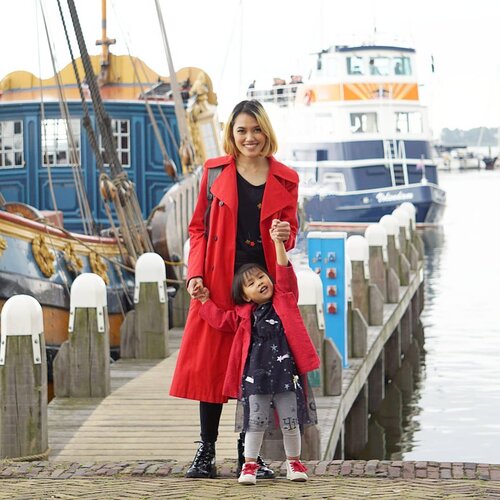 + View more details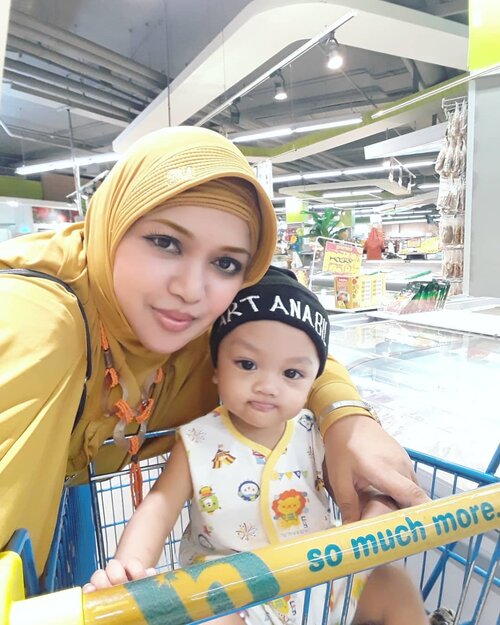 + View more details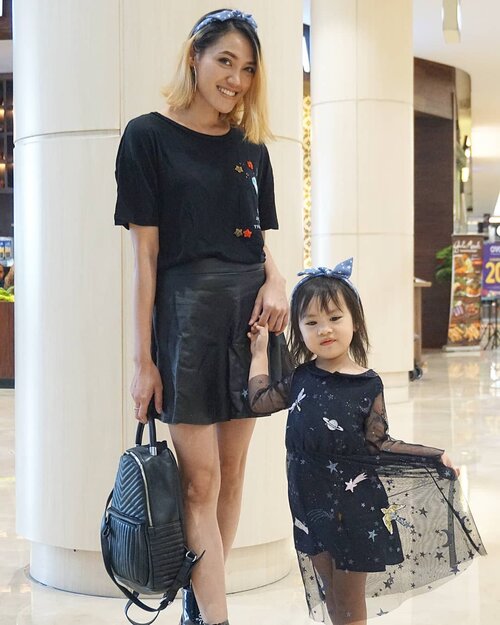 + View more details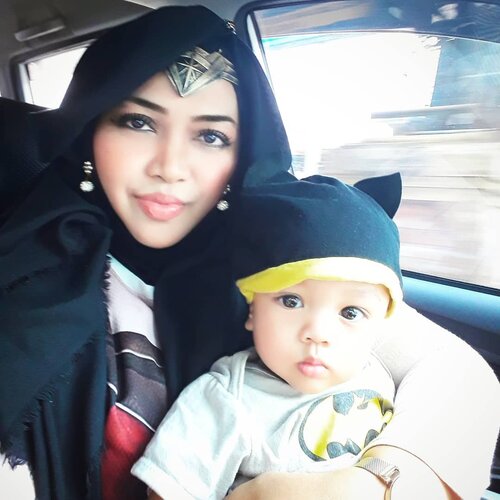 + View more details

loading ...
Back To Top