loading...
Search
338 RESULTS FOR PARTNER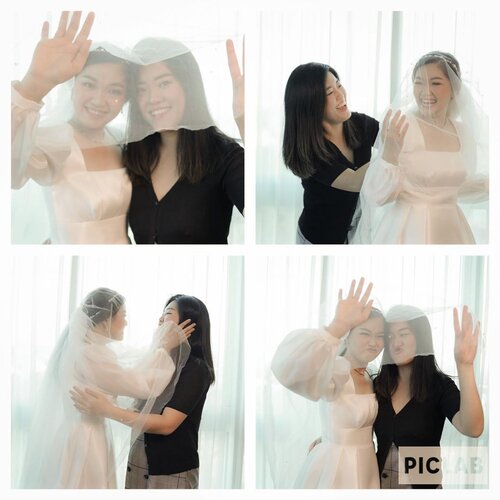 + View more details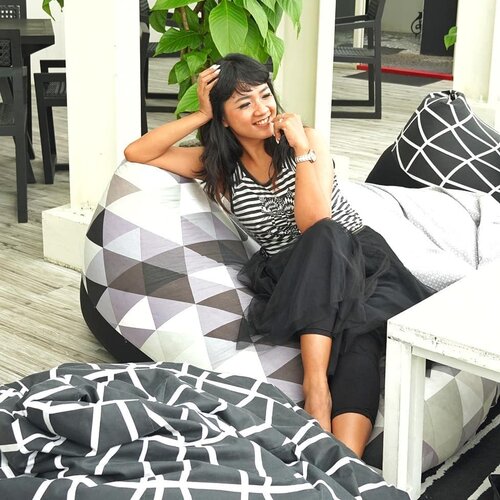 Welcome back! ☕
.
.
.
Hari ini memberanikan diri untuk kembali ke kesibukan di luar rumah! Mulai dengan diskusi bareng partner, perajin, penjahit, vendor Dan beberapa face to face meeting 📸 pastinya dengan jaga jarak Dan pakai atribut lengkap!
.
.
.
Sepertinya Aku Terlalu excited, di kepala udah tahu tujuannya ke Gabusan, eh, malah perginya kebablasan sampai PKU Bantul 😆 maapin Sopiah gaes, beberapa bulan ga pergi jauh-jauh, hahaha ..
.
.
.
Sampai tiba waktunya nanti Kita Bisa kembali duduk dengan tenang santai Dan ketawa ketiwi kayak gini ya.. ayo semangat 💪 pasti segera berlalu meski sekarang sudah tembus 68K 😢
Stay safe, teman2 🤗🤗
📸 @kaniadachlan 2019
#clozetteid

+ View more details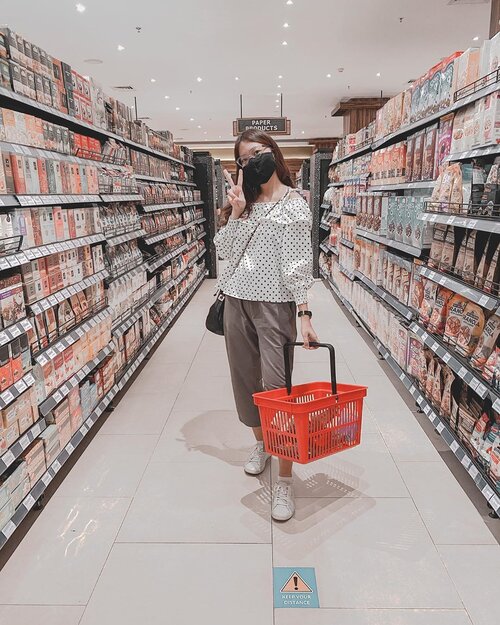 The only place that I get dressed up for almost three months
#clozetteid
-
📷: partner belanja (@ben.ipk)

+ View more details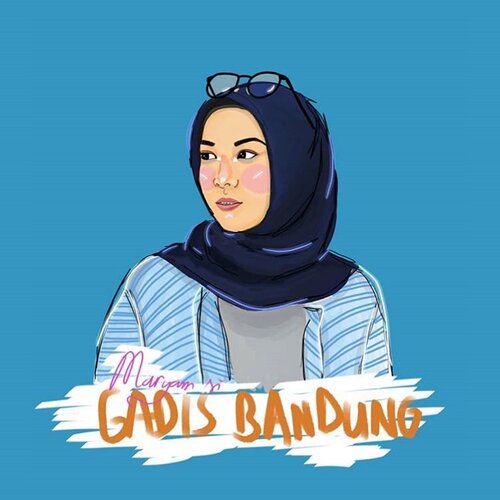 + View more details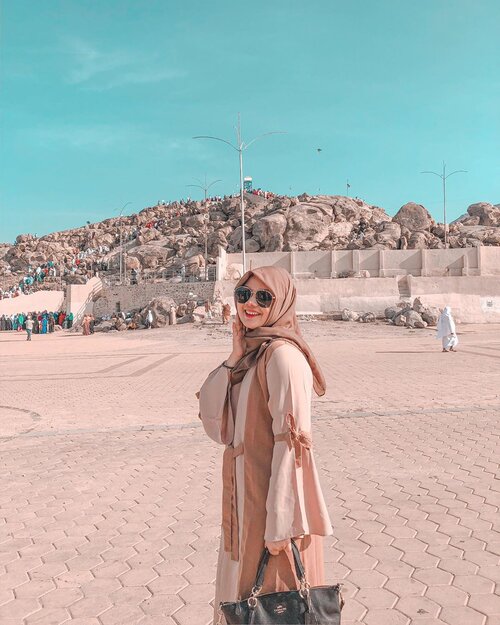 Katanya ini bukit kasih sayang, tempat bertemu kembali nya nabi adam dan siti hawa. ::Iyaah, masih dalam self quarantine dan physical distancing semoga segera bertemu yah.Seperti kisah nabi adam dan siti hawa, untuk yang saat ini merasa dekat namun berjauhan pasti akan bertemu kembali. Semangat yaaah🥰 ::Dan sudah memasuki minggu ke-3 (untukku), dan curhatan buat ga ketemu sama pasangan nya sudah menurun loh !!! Mungkin sudah ada penerimaan yah 😜Nah yang punya rencana mau ngedate, ketemuan sama partner / crush nya sabar ehhh tp jangan sampe jadi ajang goshting atau malah cari lain juga wkwkwkw 🤪
#selfquarantine
#clozetteid
#photooftheday

+ View more details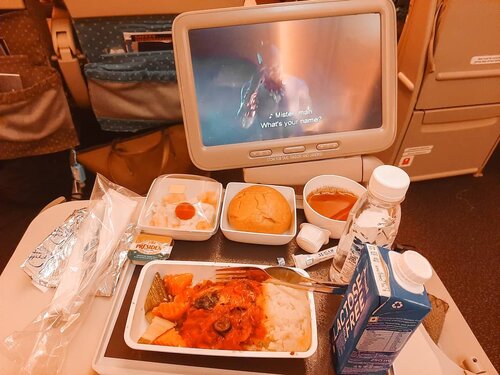 Ada yang kangen traveling ga si?? ✈✈
Sebenci benci nya gue naik pesawat yaa.. gue kangen masa..🙃🙃 Gue tuh sebenernya ga suka naik pesawat, parno! Mau sebagus apapun itu pesawat gue tetep parno pas turbulence.. Gue tuh sblm naik pesawat pasti ada drama mau nangis dulu, terus gosok2 tangan ke bodi pesawat dulu abis itu doa wkwkwk sumpaah.. terus drama deg2an sampe mau muntah dan nyesek wkwkwkwkwkwkwkwkwk karena dibalik strongnya gue terbang kemana mana suka sendiri, gue setakut itu naik pesawat😂😂😂😂 bisa tanya semua travel partner gue wkwkwk separno itu gue naik pesawat wwkwk 😂😂😂 Semoga corona gila ini segera berakhir dan membaik lagi deh udh semuanyaa plisss ya allah... huhu
Stay safe everyone!
Maap nii aku curhaddd
Slide 1 : Singapore Airlines
Slide 2 : Thai Airways
Slide 3 : Srilankan Airlines
3 maskapai fav gue kalau ke India wkwkwk
.
.
.
.
.
.
.
.
.
.
.
#clozetteid
#khansamanda
#khansamandatraveldiary
#singaporeairlines
#thaiairways
#srilankanairlines
#travel
#flight
#airbus

+ View more details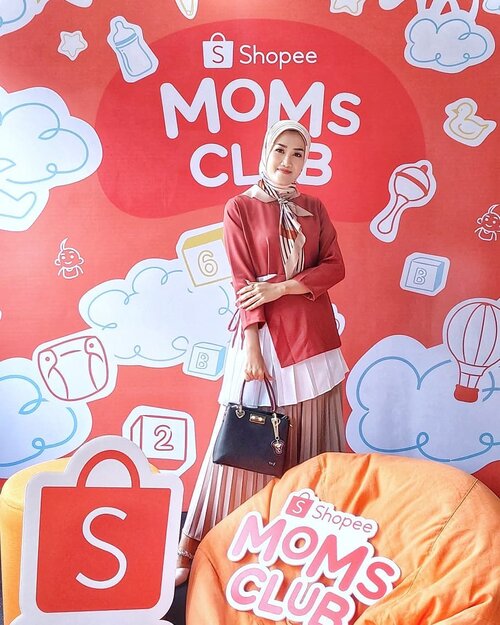 🦄Jadi yang drtd DM aku nanya gimana join di Shopee Mom's Club, caranya gampang banget, pastiin kamu udah punya akun dishopee, moms pasti punyalah wong 'belanja' nama tengah kita yaa moms 🤣 registrasi dgn cara buka moms club dihalaman depan aplikasi, atau kamu bisa buka IG @shopeemoms_id dan klik linknya disana, isi data kamu dan register ✔.Ada hadiah gratis untuk New Member, voucher khusus member setiap minggu, tips dan info perkembangan anak, serta berbagai cashback dari partner Shopee Mom's Club 😍.Bisikan dari Mom Christin selaku direktur Shopee, akan banyak royalti program khusus member, live instagram, dan event menarik lain untuk kedepannya loh! Seru kann 💕..
#shopeeid
#shopeemomsid
#shopeemomsclub
#event
#beauty
#momblogger
#millenialsmom
#clozetteid

+ View more details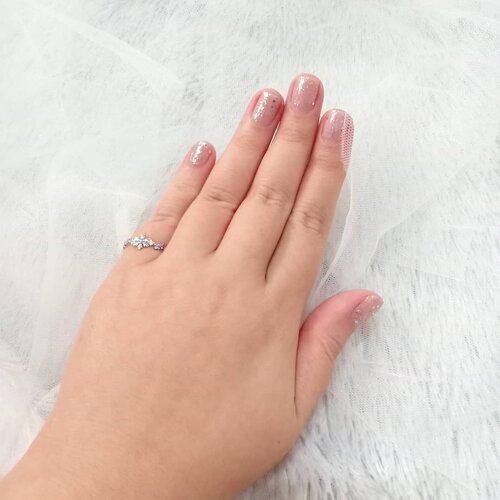 + View more details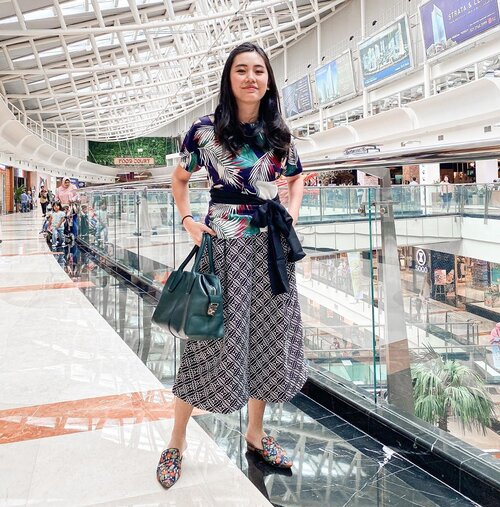 Weekend kemarin menyempatkan quick date sama paksu, 3 jam aja keluar rumah berdua. Cuma nonton Little Women lalu pulang lagi. Great movie, btw.
Meskipun kangen Owen (apalagi pas ada choo choo train lewat ya ampunnnn, never in my life had I imagined I'd miss someone so bad at the sight of choo choo train LOL), tapi it was so refreshing. Kayak zaman pacaran lagi. I think it's good untuk dilakukan lebih sering.
How about you? Do you still go on a date with your partner? If so, how frequent? (Wearing a tropical top from @shopataleen )
#momblogger
#ootdmommy
#clozetteid
#ootd
#lookbookindonesia

+ View more details

loading ...
Back To Top