loading...
Search
543 RESULTS FOR PEACEFUL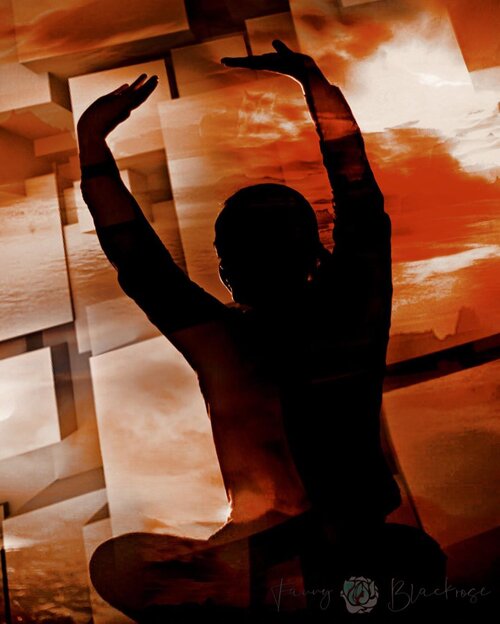 + View more details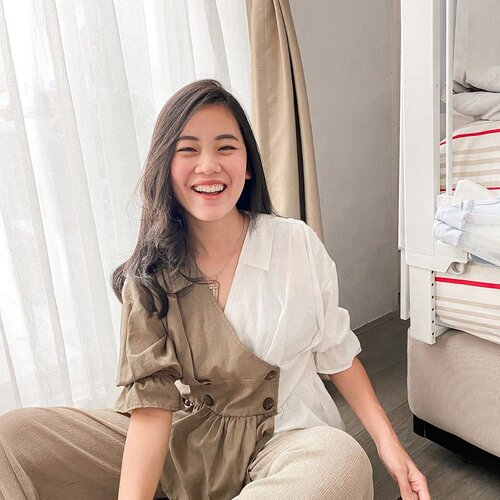 A REMINDER that no one leads a life as good as their social media reel.
Look at me all dolled up and happy and striking several poses and smiling ear to ear. That's what I want you to see.
In reality, so many things have gone wrong in the day before I took these pics. I had a less than peaceful sleep for not more than 6 hours (nothing new there). I forgot to eat breakfast which made my morning walk unenjoyable. One of the water drains at my house is clogged, causing dirty water to leak in the kitchen. A meeting that I was looking forward to got rescheduled. Owen got half my top wet as he was playing in the shower.
And chances are so many more things will go wrong afterwards.
And even if not a lot of things were going wrong, these photos only represent a few seconds of what I look like today. Truth is, as I'm writing this caption, I'm curled up on the sofa with no facial expression indicating happiness, I'm hugging the cushion and yawning in midday drowsiness.
My day is not as perfect as this post and my IG stories might make it look. And I'm sure that's true for everyone on this platform. So don't let this, or anyone else's post, make you feel like their life is better or that you're less in anyway. It's the you behind the Instagram reel that counts!
P.S. - thank you if you made it til the end of this long caption. I appreciate that! 😘
I'm wearing a Sherlock Holmes vibes top from @shopataleen
#clozetteid
#ootd
#ootdindonesia
#keepingitreal
#ootdblogger

+ View more details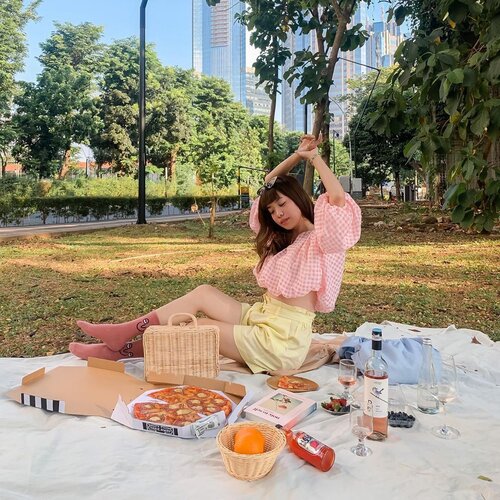 + View more details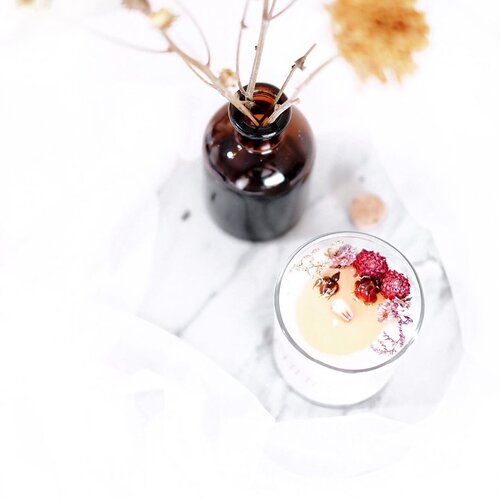 When pain arrives,it shifts your perspective on everything around you. The days grow darker, the nights stretch further, and you cannot, for the life of you, find the light through the fog. Everyday moments that were once beautiful to you now appear colorless and dull, and those songs that once sang full through your lungs now serve only to remind you of better days far behind you.-But don't lose hope. Through these dark times, you must simply learn to look harder for the light. It will come to you in flashes of unexpected beauty; the helping hand of a friend, a compliment given or received, a quiet moment of inspiration or peace. Collect these tiny fragments of light wherever they come, until last your sky is so full of stars, you are finally able to see the way forward.-By @beautaplin ☘️...
#clozetteid
#lifereminder
#reminders
#dontgiveup
#lifelesson
#aesthetica
#aesthetic_photos
#influencersurabaya
#influencerjakarta
+ View more details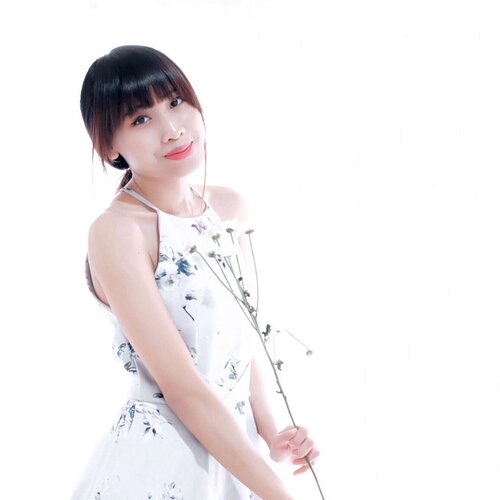 + View more details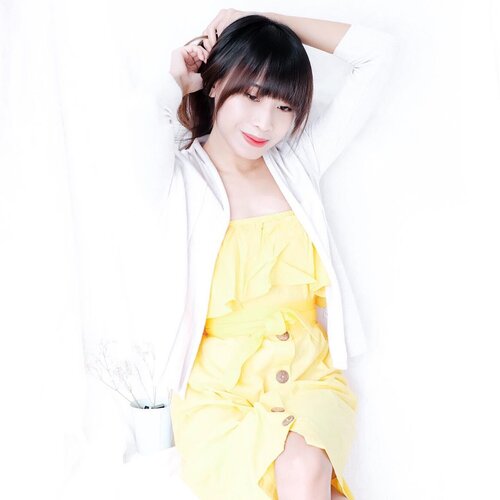 + View more details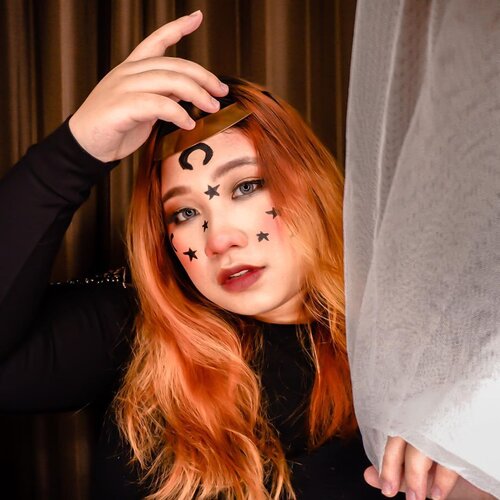 + View more details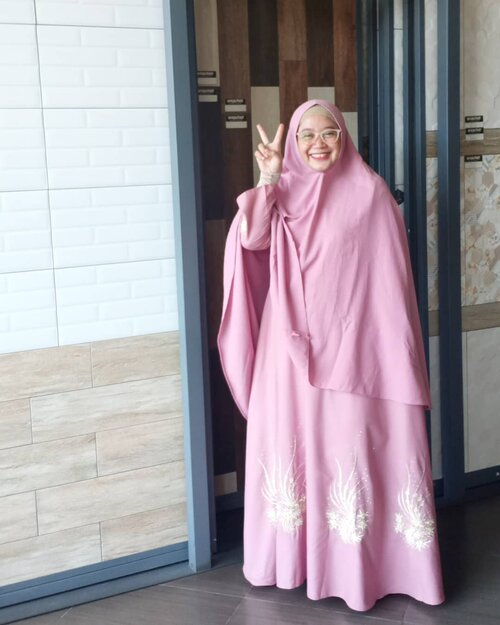 Apa kabar 6 bulan resign? Peace, love and gaul, hahaha. Alhamdulillah tanpa beban
#dirumahaja
ngga perlu mikirin kerjaan kantor atau deadline project. 🤣🙈 Usaha juga selow, terlalu selow malahan sih ini, hahaha. Sesekali ada kerjaan freelance alhamdulillah. Akhirnya bisa mengurus renovasi kecil-kecilan. Masih perlu catching up banyak hal, terutama soal memanfaatkan waktu dengan baik. Dan ngga menyia-nyiakan waktu itu sih PR terbesarku. ..Kalo kamu gimana? Apa yang sekarang jadi PR terbesar kamu? ..
#clozetteid
#clozettehijab
#OOTD
#hotd
#wiwt
#HijabOOTD
#socialmediamom
#socialmediamom
#momlife

+ View more details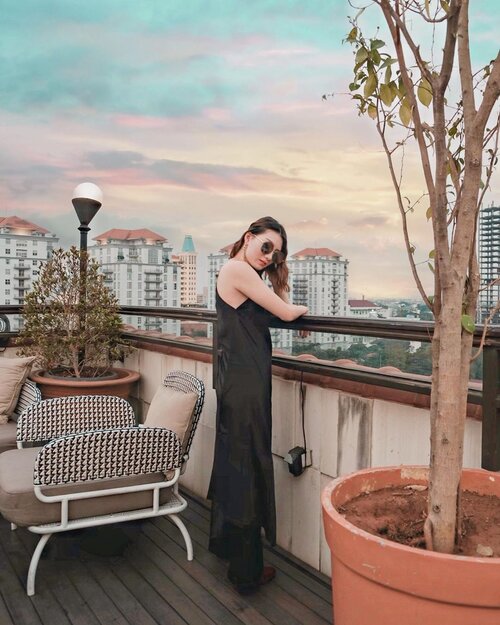 + View more details

loading ...
Back To Top