loading...
Search
2 RESULTS FOR PELECEHANSEKSUAL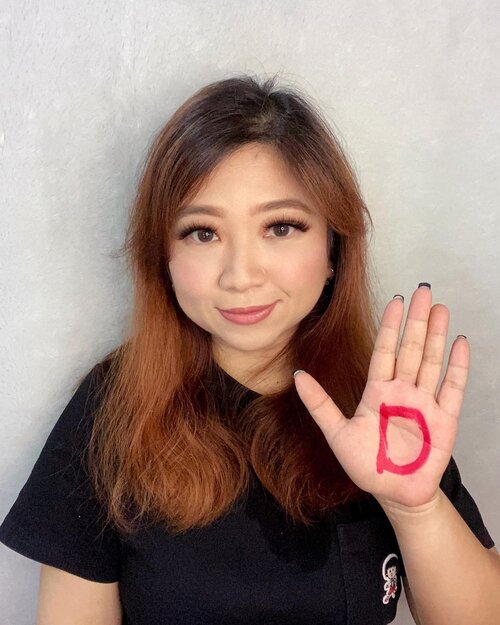 + View more details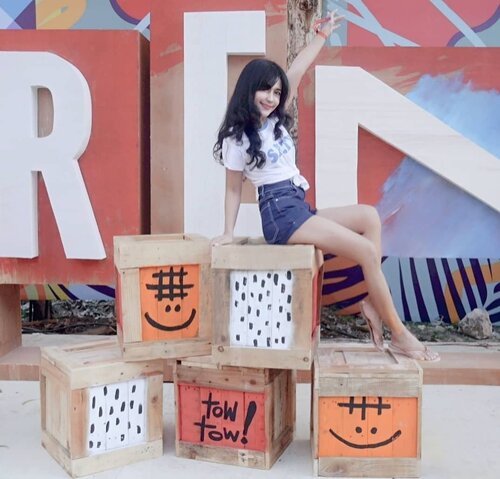 CELANA PENDEK jadi topik hits di twitter minggu ini. Kenapa? Berawal dari adanya petisi menolak iklan OL shop & blackpink karena dianggap terlalu sexy & pengaruh buruk untuk anak-anak.
Lalu ada aktivis di twitter yang protes dengan maksud membela hak perempuan supaya tidak ada kelanjutan petisi semacam, dilengkapi dengan twitpic/foto pake celana pendek, yang biasa ia kenakan saat ke mall. Menjelaskan bahwa itu seharusnya hak tiap perempuan atas tubuhnya.
.
Saya mikir.. seandainya saya yang protes, twitpic foto pake celana pendek, bukannya diritwit banyak, tapi yang ada saya dinyinyirin ibu-ibu muda di twitter! 🤣🤣
No way!
It's gonna be different, the opposite result! Petisi bakal sukses! 😂
Entah kenapa, saya sering disalahpahami ibu-ibu di socmed. Maksud saya A diartikan Z. 😅
.
Diomeli keroyokan itu 11-12 sama kejahatan pelecehan seksual akibatnya, bisa bikin trauma seumur hidup!
Sampe-sampe bikin saya trauma sama socmed. You have no idea!
.
Dan tadi ternyata juga ada ibu guru yang menyuruh si mbak aktivis jadi pelacur saja, daripada telanjang tapi tidak dibayar.
Sungguh, tidak seharusnya seorang guru dan sesama perempuan menasehati tetapi dengan kalimat yang jahat begitu. Tidak patut digugu dan ditiru :(
.
Ngomong-ngomong soal pelecehan seksual, pengesahan RUU Penghapusan Kekerasan Seksual sudah sangat mendesak. Darurat! .
Dalam KUHP, perkosaan masuk di bab tentang kesusilaan, bukan tindakan terhadap kejahatan kemanusiaan, sehingga tidak memberikan keadilan pada korban. Justru pelaku mudah membalik keadaan dengan kriminalisasi korban, contoh kasus bu Nuril & Agni UGM.
Korban sering dianggap centil/asusila. Banyak dari pelaku adalah orang terdekat korban. Trust. Seharusnya bukan tentang cara berpakaian lagi alasannya, tapi otak&hati!
Bentuk kekerasan seksual di ranah pribadi bahkan paling banyak dilakukan oleh orang terdekat yang masih memiliki hubungan darah (incest)! Lihat tabel di slide 2&3, WOW!
.
Please spread the news tentang RUU Penghapusan Kekerasan Seksual ini. Jangan berhenti di kamu!
Pake otak, bukan insecurities.
#pelecehanseksual
#RUUPenghapusanKekerasanSeksual
#Kekerasanseksual
#sexualharassment
#shortpants
#denim
#clozetteid

+ View more details

loading ...
Back To Top