loading...
Search
2,817 RESULTS FOR PEOPLE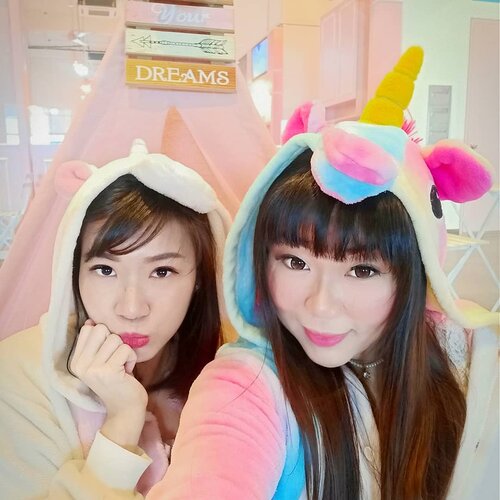 + View more details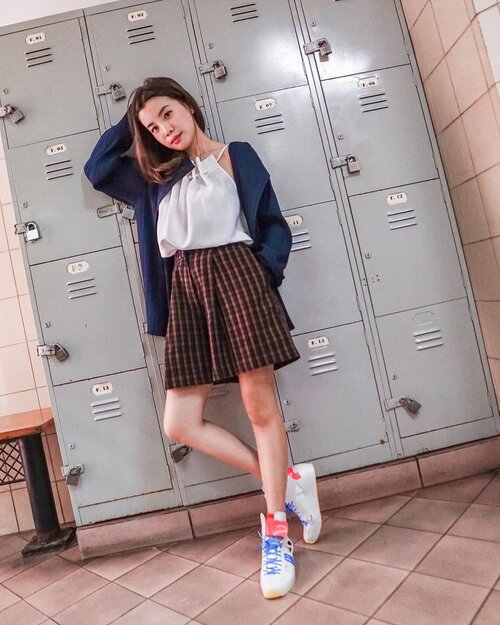 + View more details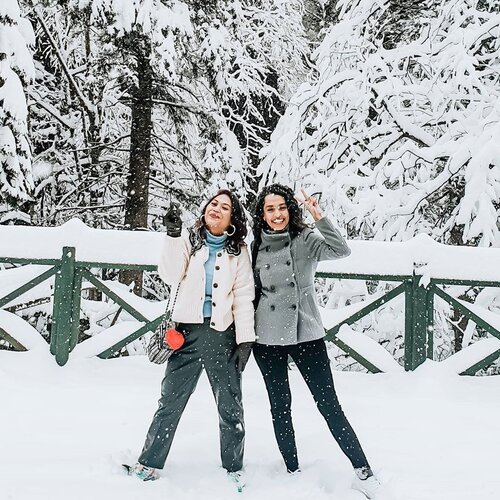 Double trouble travel buddy. Our last trip its so fenomenal!!! Its once a lifetime adventure..i didnt know what was gonna happen if i was not with her. Its like the craziest, funniest and stressfull trip ever...and roller coaster feelings but we stil enjoyed our holiday by taking pictures and shopping 🤣🤣🤣🤣🤣
.
From the flight cancellation, screaming on Arabic men (i think around 7 men around us?), turn over destination, sleeping in airport, wrong airport place, looking ticket for home, 6 people only on plane with 400 capacities passenger, long transit hours... but we handle it with good chemistry *i think*.. relax and keep on shopping hahahahaha... but thank god, we stil meet good people around us....Cant wait to have another adventure with you again.. @shafiraumm. But this time is more HOLIDAY MODE
.
#clozetteid
#travelbuddy
#girlpower
#girltraveler
#traveljournal
#bestvacations
#bestfriendgoals
#traveltheworld
+ View more details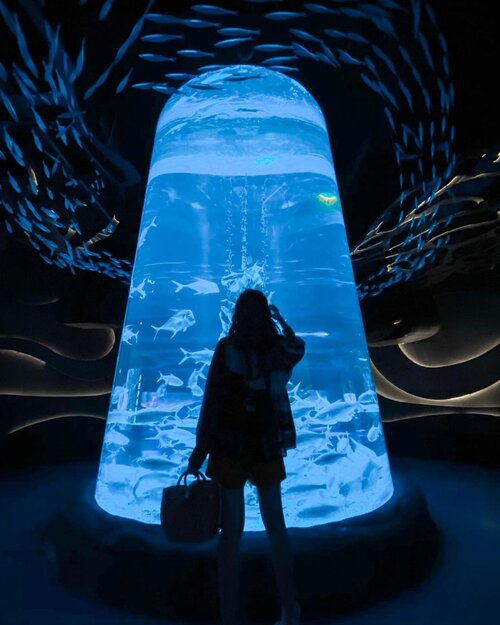 + View more details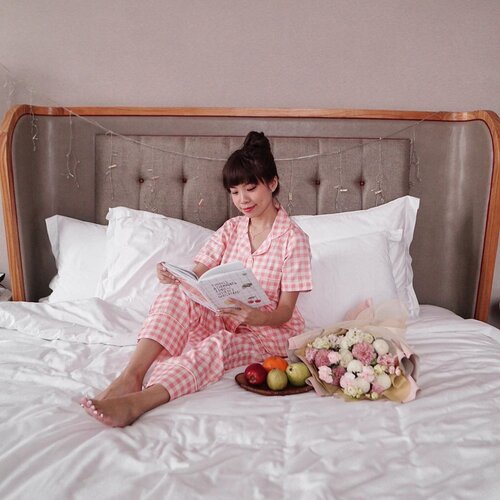 + View more details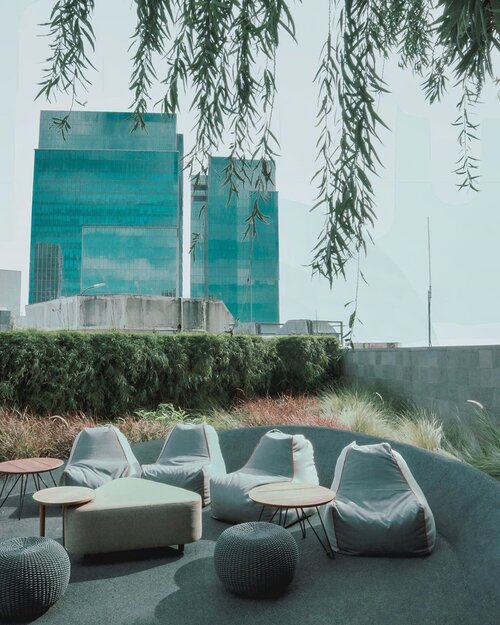 + View more details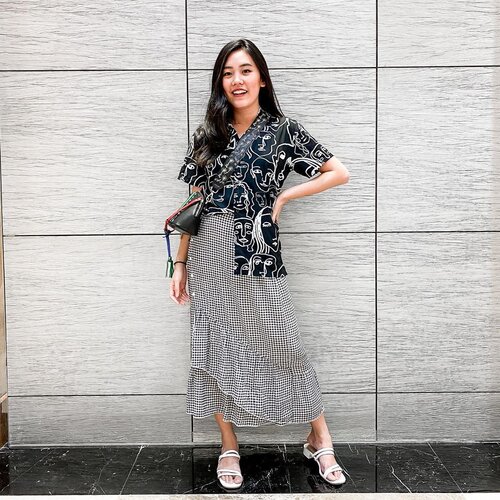 Di satu sisi, sedih rasanya bangun setiap pagi berharap-harap cemas ada "kabar baik" dari Indonesia maupun global. Entah itu ditemukannya vaksin/obat (yang kita tau masih lama banget), ditemukannya penelitian lebih lanjut mengenai COVID-19 yang somehow dapat meredakan kekhawatiran kita, atau terjadinya suatu keajaiban di mana persentase meninggal di Indonesia menurun dan persentase sembuh meningkat... apapun deh. Any good news, really.
Di sisi lain, melihat angka confirmed cases semakin hari semakin menggunung justru membuat aku lebih lega karena the virus has been spreading among our people for months undetected. Which is more dangerous karena masyarakat jadi tidak memiliki informasi yang akurat mengenai kegentingan situasi di Indonesia, sehingga tidak dapat merespon dengan tepat juga. Jadi, semakin banyak confirmed cases berarti semakin banyak yang sudah terdeteksi dan we get one step closer to gaining full knowledge of how bad exactly is the situation, getting on top of the issue, and hopefully making our way down the peak.
Come on, Indonesia. Come on, world.
P.S. - Tenang ini foto lama. Kita
#dirumahaja
kok. 🙂
#covid_19
#indonesiamelawancorona
#ootdbloggers
#clozetteid
#ootd

+ View more details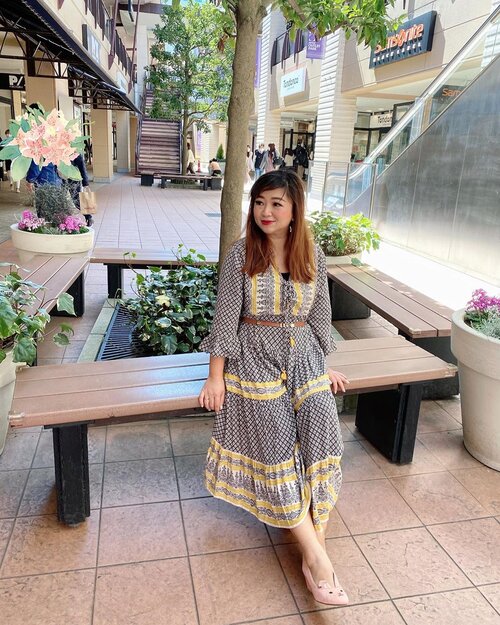 + View more details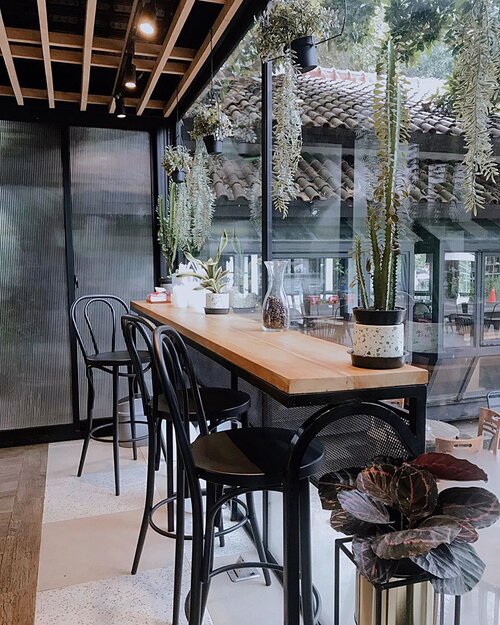 + View more details

loading ...
Back To Top