loading...
Search
11 RESULTS FOR PERSONA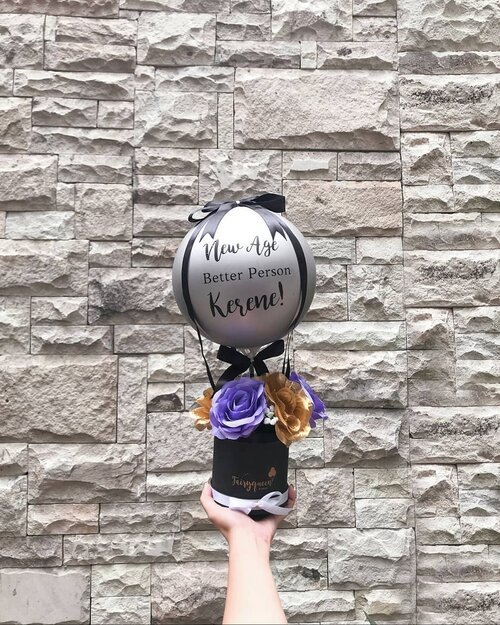 01/01/20New age,Better Person,A message for me to myself. 💌

+ View more details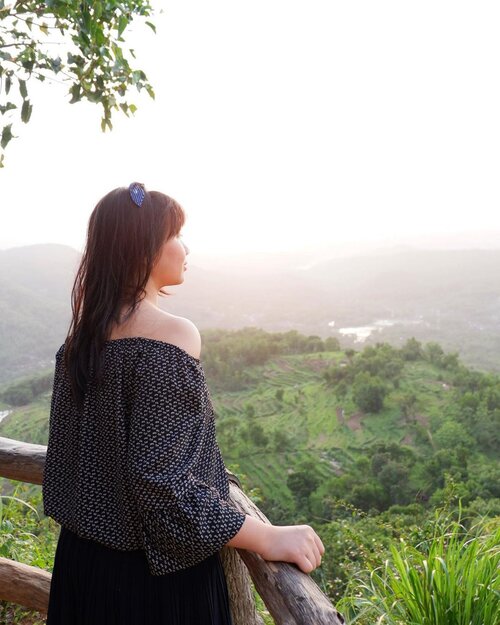 + View more details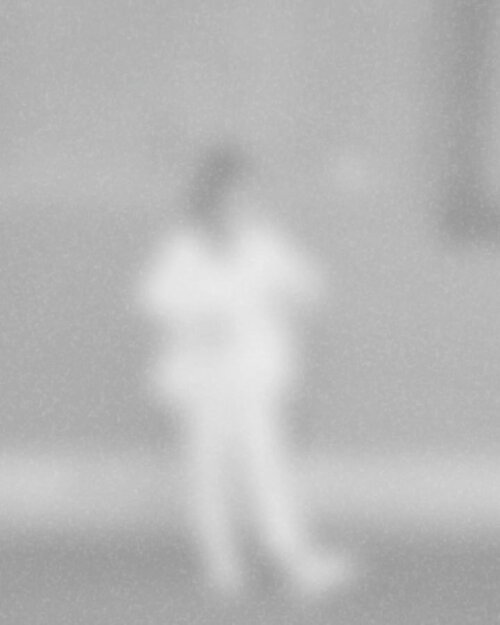 + View more details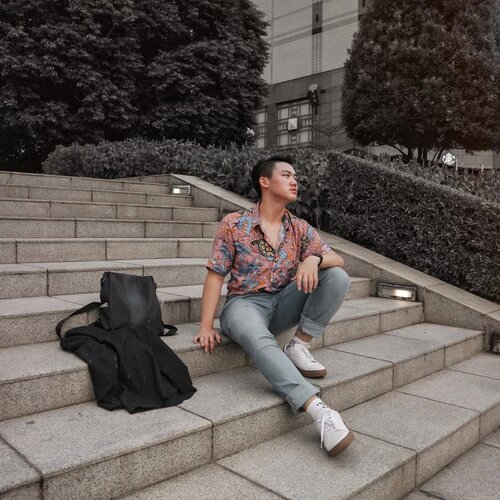 "I AM ME"
–
Dan mungkin banyak orang bilang suatu hal baik ataupun buruk dengan diri gw sendiri, cuman mereka hanya sekedar tau kulitnya tapi gatau "The Real Me". I'm a bit disagree with someone saying, "oo come on, I know you so well..." , but remember just because you or we were friends since like last year or even at school or college maybe, it doesn't mean that you know everything about me so well:). Because, only you know yourself, that it does matter to what happens next in your life. Yeah we're friends, bestie, or whatever you called, but only me can understand myself too.
–
I shared this because, no matter what happens, you are.....you. Nobody can change that fact💯. And I just wanted to say that, apapun yang mereka omongin tentang diri kalian, just be yourself, keep being your good and unique persona, plus don't lose direction in it💯. –
HAVE A GOOD DAY AND NIGHT ALWAYS 🌙 📸. @greskeli
#throwback
#selfreminder
#positivewords

+ View more details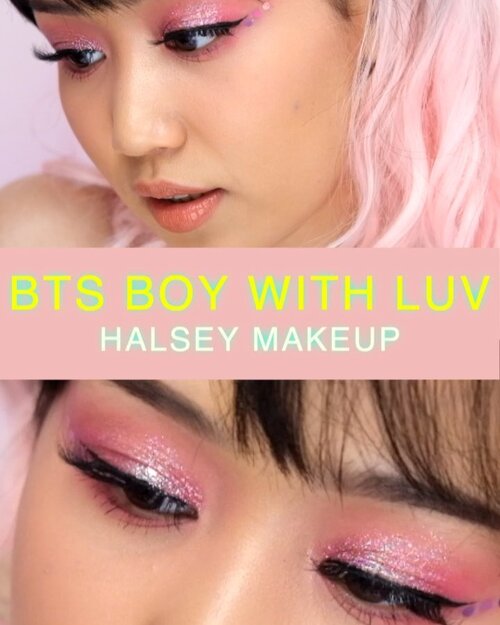 + View more details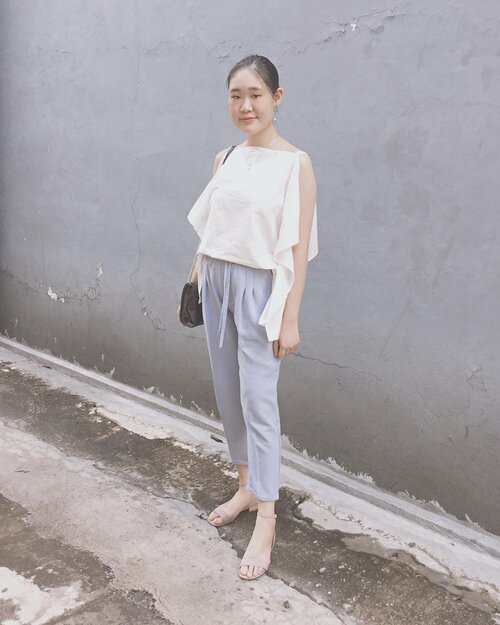 + View more details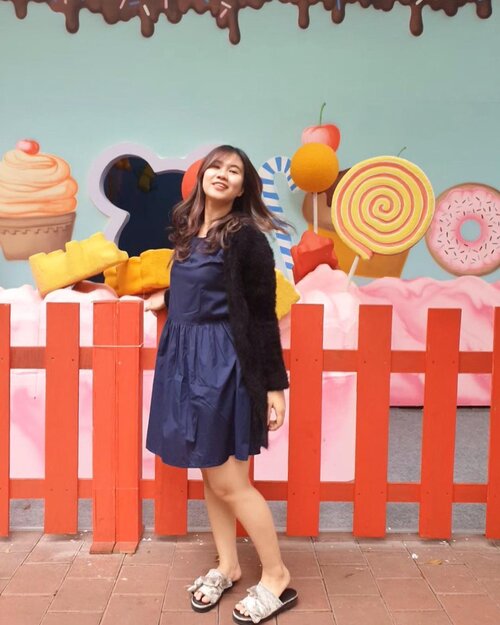 + View more details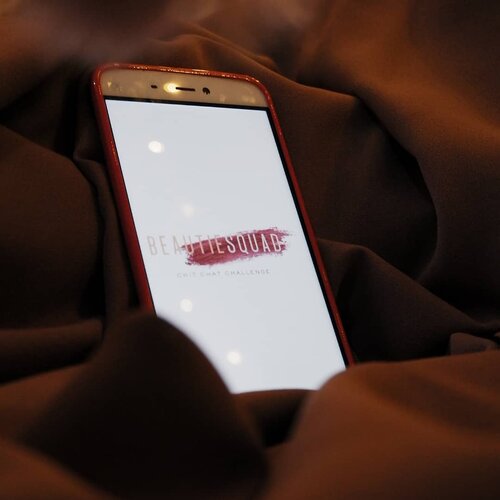 Komunitas blogger terutama niche beauty sekarang udah kayak produk matte lip cream lokal, BANYAK! Tapi, yang aku ikuti cuma beberapa dan salah satunya adalah @beautiesquad. Awal aku kenal
#Beautiesquad
itu dari @vinaeska yang posting2 meap collab. Aku kepoin terus follow dan iseng apply, taunya di approve! Waktu itu yang hubungi aku @depruttt dan aku manggil dia kakak :")))) Ternyata orang2 disana asik dan rame banget grupnya. Beberapa bulan setelah gabung terus aku di hubungi sama @phirlyv buat jadi pengurus di team photo editor......padahal...aku ga terlalu mahir di software2 editing photo/desain grafis. Terus akhirnya malah dimasukin ke team community relations, jembatan antara brand dan blogger anggota Beautiesquad. Awalnya nervous banget waktu dimasukin ke team community relations tapi aku ushain buat kerja sebaik mungkin.
#selamaakudiBS
aku ngerasa seneng banyak kenal blogger dengan satu niche dan bisa belajar banyak juga dari anak2 pengurus yang super kreatif, receh, galak tapi solid abis. Gabung di team community relations juga seru, bisa tau "kelakuan" blogger dan brand dibalik persona mereka di dunia maya🙈 anyway, selamat ulang tahun buat Beautiesquad, semoga tetep jadi leading beauty blogger community yang menginspirasi komunitas lainnya dan juga mengembangkan anggotanya ke arah lebih baik🤩
#bs2tahun
#terfujilah
#terfujilahxa10
#clozetteid

+ View more details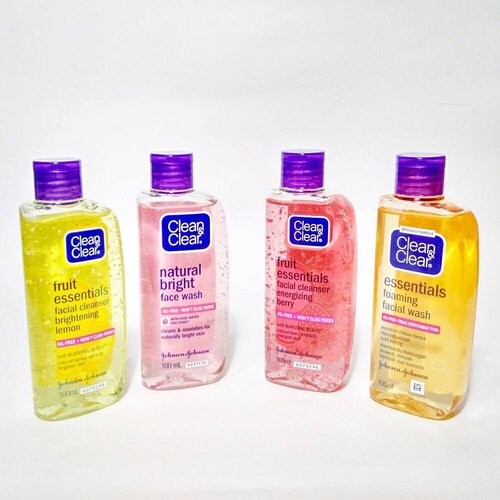 📣 NEW POST ON
#honeyvha.com
📣
Siapa yang sejak di bangku sekolah masih setia sama produk dari Clean & Clear? Brand ini punya persona yang remaja banget. Well, emang produk-produknya dikhususkan untuk temen-temen yang masih usia remaja sih.
Tapi nggak menutup kemungkinan kalau Clean & Clear juga bisa dipake sama kita yang masih di fase usia "young adults". Aku sendiri masih pake facial wash-nya.
Semua info seputar produk Clean & Clear yang aku punya udah ku jembreng semua di blogpost terbaruku. Link is on bio ya gaiz!
Psst, kamu sendiri suka produk apa dari Clean & Clear?
+ View more details

loading ...
Back To Top