loading...
Search
111 RESULTS FOR PERSPECTIVE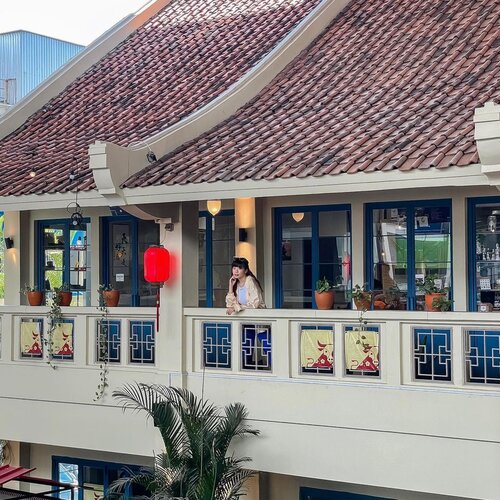 + View more details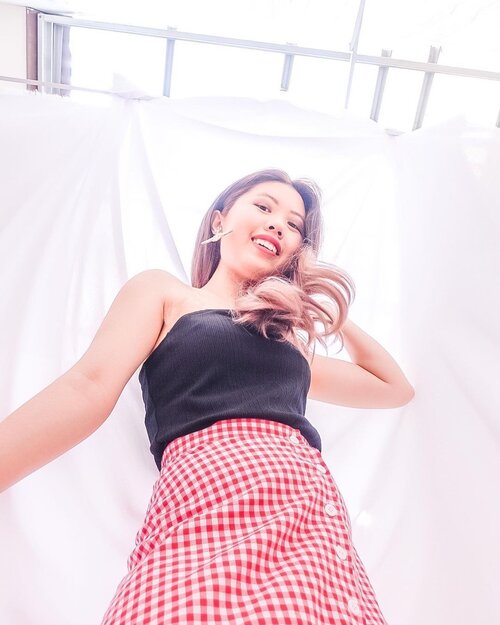 Sometimes you have to try the different perspective , and you might find something that you genuinely liked. 👀

+ View more details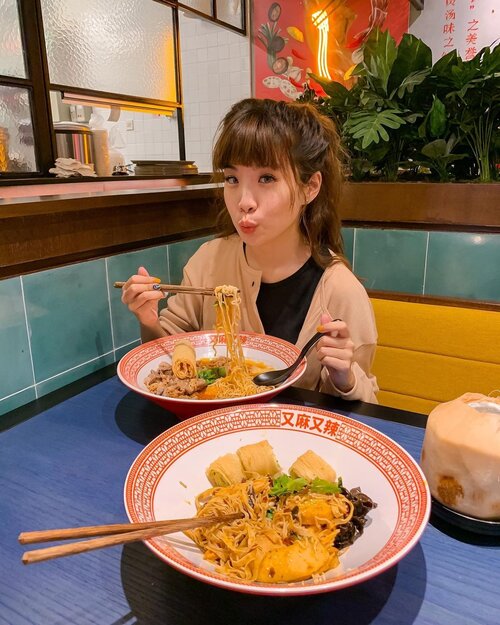 + View more details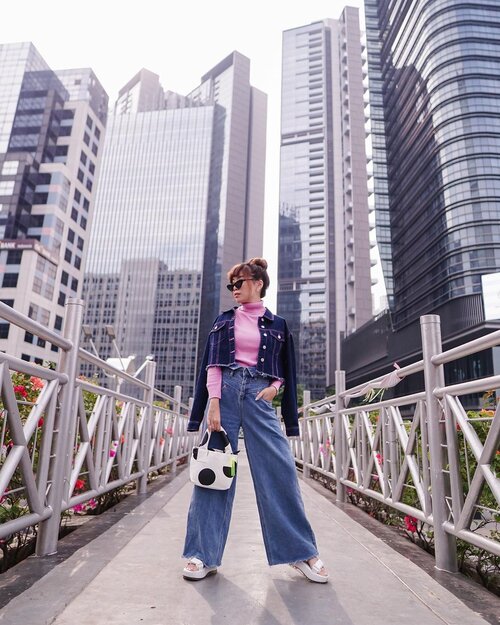 + View more details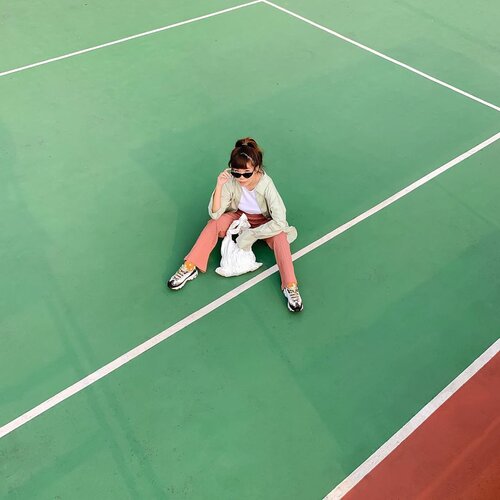 + View more details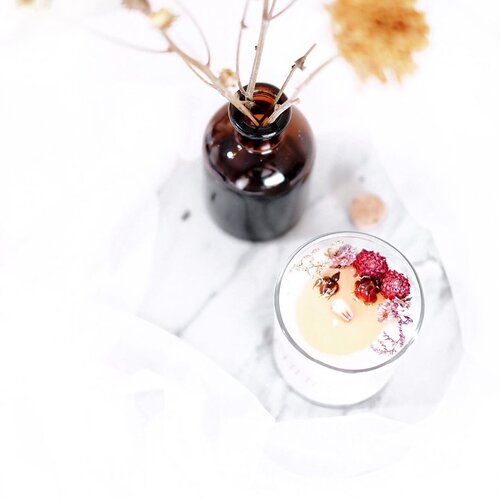 When pain arrives,it shifts your perspective on everything around you. The days grow darker, the nights stretch further, and you cannot, for the life of you, find the light through the fog. Everyday moments that were once beautiful to you now appear colorless and dull, and those songs that once sang full through your lungs now serve only to remind you of better days far behind you.-But don't lose hope. Through these dark times, you must simply learn to look harder for the light. It will come to you in flashes of unexpected beauty; the helping hand of a friend, a compliment given or received, a quiet moment of inspiration or peace. Collect these tiny fragments of light wherever they come, until last your sky is so full of stars, you are finally able to see the way forward.-By @beautaplin ☘️...
#clozetteid
#lifereminder
#reminders
#dontgiveup
#lifelesson
#aesthetica
#aesthetic_photos
#influencersurabaya
#influencerjakarta

+ View more details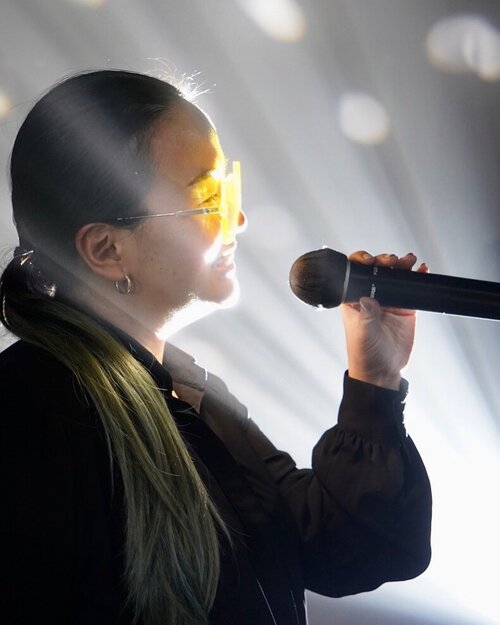 + View more details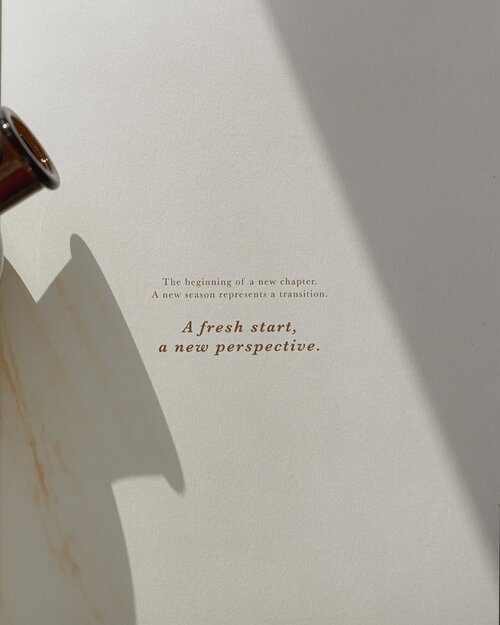 + View more details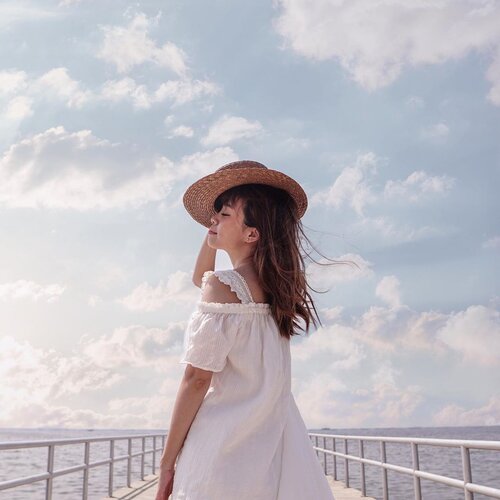 Breathe 🍃It's okey to feel all your emotions. Your feelings are valid, yet you never need validation from others for it. I used to hide all my emotions deeply and just show the happy side of me but I do have the parts I wish I could conceal forever. Growing up I have my own idea of perfection and showing certain emotions may make me seem weak and attention seeking while I'm being true to my own feelings. Thus I chose to bottle up all my emotions but things get bad when I explode, when I can't handle it anymore. Now slowly I'm learning to communicate my feelings better with people I trust and less judgmental. Thank you for those who've been there through thick & thin. Although I still break down sometimes whenever I acknowledge how I truly feel, but I feel a lot better getting them all out then keeping them all in just to look okay on the outside yet feeling empty on the inside. To those who've ever felt this way, you're not alone and bottling up your emotions are not the best option! You'll slowly end up hurting yourself. Validate your own feelings and try to talk it out. It's hard at first but slowly you'll get better ❤️ Validating your own feelings doesn't equal to seeking others to validate yours because everyone has their own choice of how they react to every situation, you have no right to control over how other people's perspectives. Continuously seeking for other people's attention or approval will be a very tiring journey which will bring even greater despair. ....-P.S. the last moment before my hat got blown away by the wind🌊............
#photooftheday
#ootdfashion
#ootd
#wiwt
#lookbook
#ootdstyle
#ootdinspiration
#lookbookindonesia
#fashionblogger
#stylefashion
#streetfashion
#streetstyle
#love
#streetinspiration
#style
#potd
#clozetteid
#steviewears
+ View more details

loading ...
Back To Top