loading...
Search
3,375 RESULTS FOR PHOTOGRAPHIE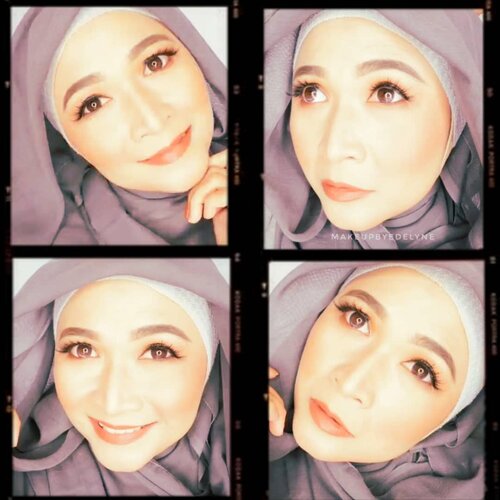 + View more details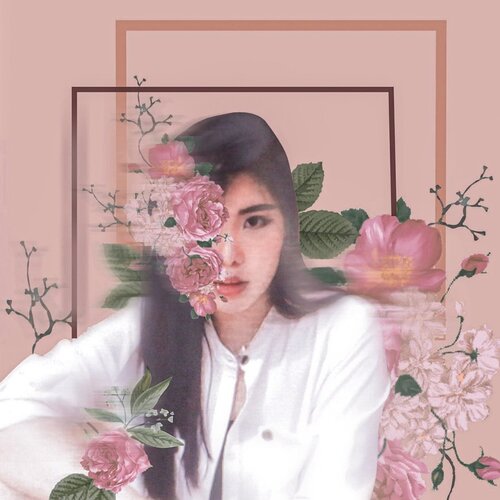 + View more details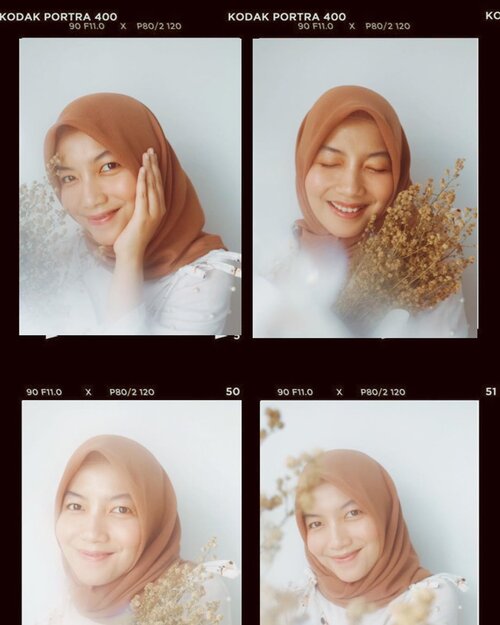 + View more details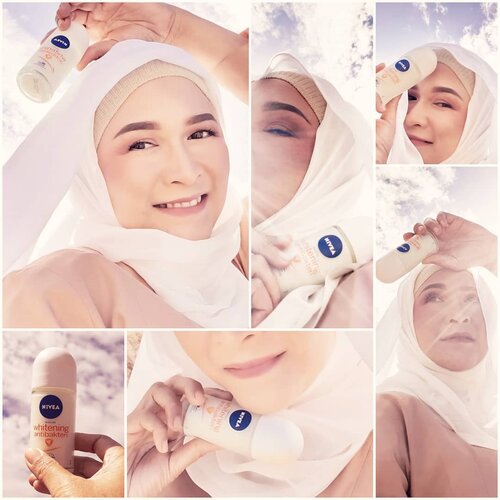 Ramadhan baru saja berlalu , sedih banget rasanya, semoga masih bisa bertemu lagi dengan Ramadhan tahun depan dengan suasana yang lebih menyenangkan dari Ramadhan kemaren.
Ramadhan kemaren karena "di rumah aja" , otomatis kegiatannya jadi lebih banyak di rumah , dari beres-beres rumah sampai masak untuk persiapan buka puasa dan sahur .
Karena kegiatan yang lebih aktif dari hari-hari biasanya , keringat jadi keluar lebih banyak, apalagi di area ketiak , kadang sampai basah deh.
Tapi aku ngga khawatir sama masalah itu, karena aku pakai deodorant Nivea Deo Whitening Antibakteri dari @nivea_id .
Selain mengurangi keringat berlebih juga menghilangkan bau yang kurang sedap pada area ketiak, dan yang paling penting mencerahkan area ketiak juga lo.
Waktu menyambut lebaran aktifitas makin padat, karena aku harus nyiapan menu lebaran favorit keluarga seperti gulai, rendang, dan ketupat , yang waktu masaknya bisa berjam-jam .
Kebayang ngga kalau aku ngga pakai Nivea Whitening Antibakteri ? Bisa ngga pede deh .
Akhirnya Lebaran tiba, aku tetap merasa percaya diri karena selalu pakai Nivea Deo Whitening Antibakteri dari Nivea.
Terima kasih @nivea_id bikin aku selalu percaya diri , semoga lebaran tahun depan keadaannya lebih baik dari lebaran tahun ini yaa teman-teman , bisa kumpul beneran sama keluarga , pelukan dan bercanda tawa langsung sama mereka .
#niveadeoxclozetteid
#beranitanpaworry
#dirumahaja
#clozetteid
#bloggerstyle
#influencer
#photooftheday
#hijabphotography
#brushedbyedelyne
#bandungbeautyblogger
#indonesianbeautyblogger
#mua
#photography
@clozetteid
+ View more details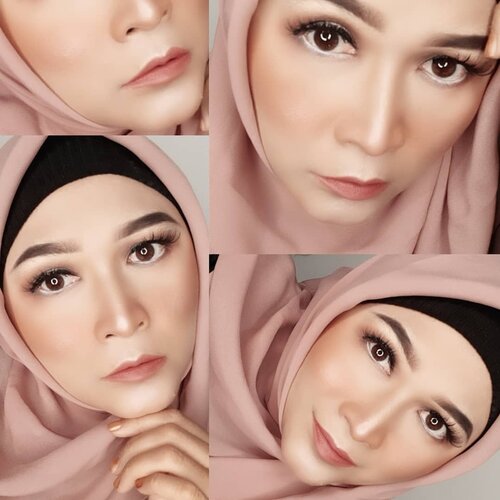 + View more details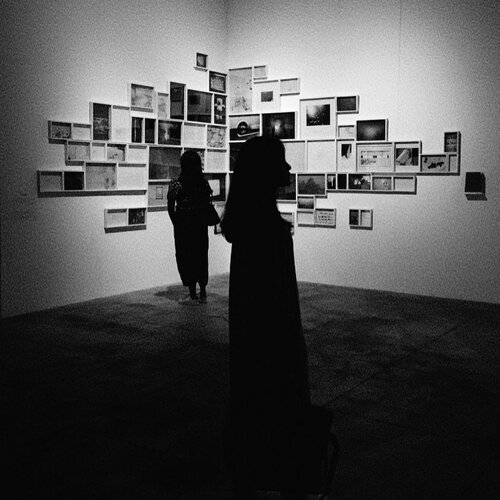 + View more details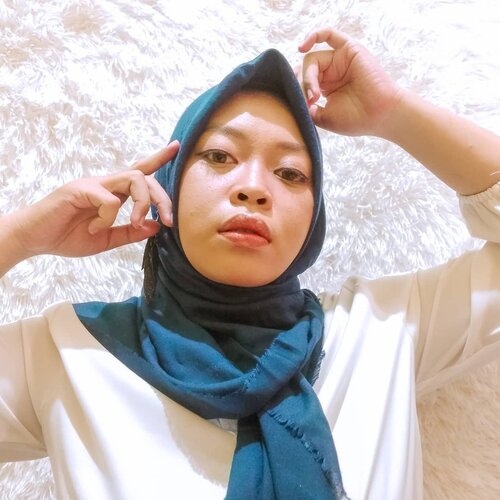 "Barang siapa bertakwa kepada Allah, maka Dia akan menjadikan jalan keluar baginya, dan memberinya rezeki dari jalan yang tidak ia sangka, dan barang siapa yang bertawakal kepada Allah, maka cukuplah Allah baginya, Sesungguhnya Allah melaksanakan kehendak-Nya, Dia telah menjadikan untuk setiap sesuatu kadarnya," (QS. Ath-Thalaq: 2-3). Menjelang
#eid
Fitri 1441h nih gaes! Doain Laksmi cepet dapet jodoh yg sholeh ya! Ihiw~
#plakk
Btw it's my fav. Filter Lokky from @presetslightroom_15.000
Affordable banget just IDR 15k! Available for Android & iOS!
So grab it fast!
#ClozetteID
#presets
#beauty
#instagood
#selfie
#photography

+ View more details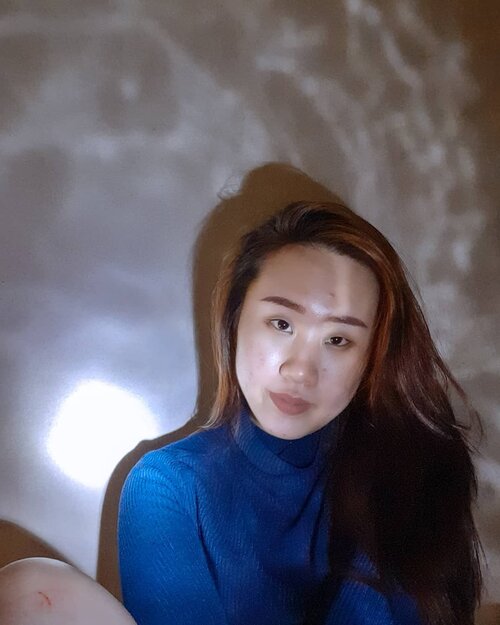 saw this photography trend on
#tiktok
and made my own version. using flashlight and a glass then pose in front of your camera right away! ㅡusing nude lippies, never thought it looks good on me wkwkwkwk ㅡp.s featuring kaki lecet. lecetnya dikit, nyerinya waw.

+ View more details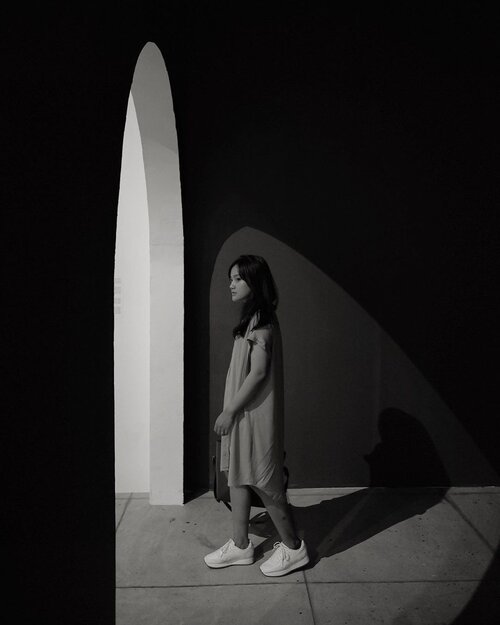 + View more details

loading ...
Back To Top