loading...
Search
1,938 RESULTS FOR PICTURE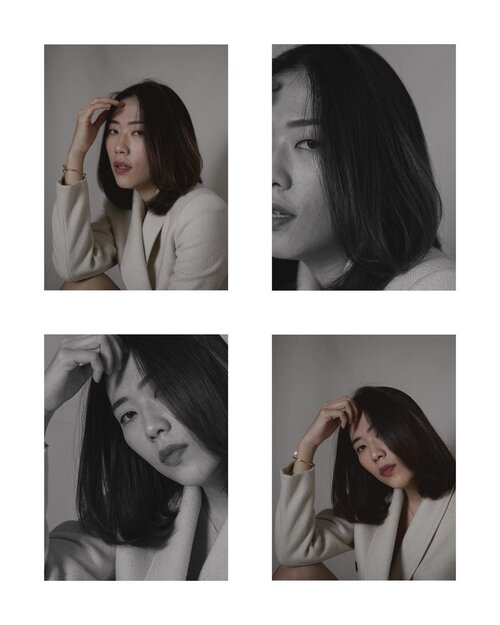 new profile picture updated ✔️

+ View more details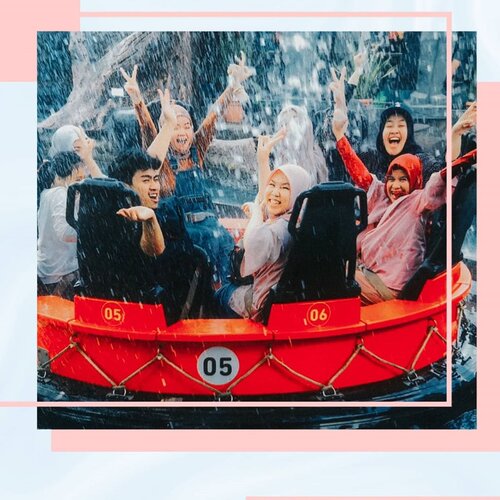 A Picture is Worth a Thousand Words".Dapat diartikan sebuah gambar setara dengan 1.000 kata. Dengan 1 buah gambar sudah bisa mewakili dari 1.000 kata yang ingin disampaikan. Foto memiliki kekuatannya tersendiri, salah satu bagian dari komunikasi secara visual, yang secara teknis, foto merupakan gambar diam yang dihasilkan oleh kamera yang merekam suatu objek atau kejadian atau keadaan pada suatu waktu tertentu.Foto adalah bahasa yang universal. Ia mudah dimengerti dan dipahami oleh siapa saja, tanpa terkendala oleh bahasa apa pun di muka bumi ini.Bicara soal foto, setiap foto memiliki kisahnya tersendiri, ada behind the scene yang terekam, memori yang mengingatkan kita pada kenangan dari setiap proses perjalanan hidup yang kita alami. Ada keceriaan, tawa, gembira yang hampir menghiasi setiap album foto yang penuh makna.Dan melihat foto ini kembali mengingatkanku pada rasa syukur, bahwa hal-hal sederhana seperti bisa berkumpul, tertawa dan liburan bersama teman merupakan bagian dari chapter kehidupan yang juga perlu disyukuri. Terlebih lagi dengan kondisi seperti saat ini, hal yang dulu kita anggap biasa, sekarang bisa jadi luar biasa.Ini sedikit ceritaku, ceritakan juga yuk makna foto yang paling berkesan dalam hidupmu? Share di kolom komentar di bawah 👇ya Sobat 🤗@
[email protected]
@
[email protected]
@
[email protected]
@ayparla
#ANAKKOMPLEKTV
#ATVCreativeAsia
#ATVBeautyIcon
#JMAfromhome
#MACCosmeticsID
#JakartaModelsAcademy
#ClozetteID
#Clozettestar
#Clozetteambassador
#Clozetteco
+ View more details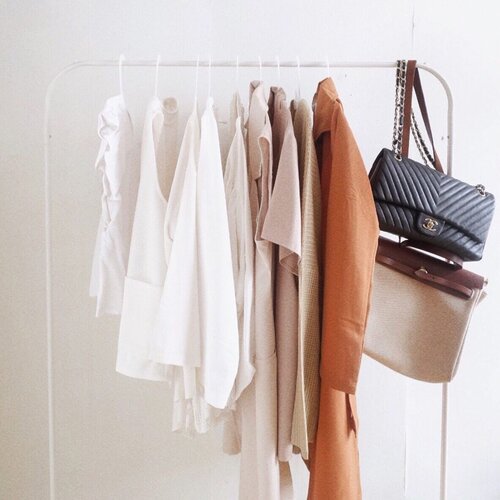 + View more details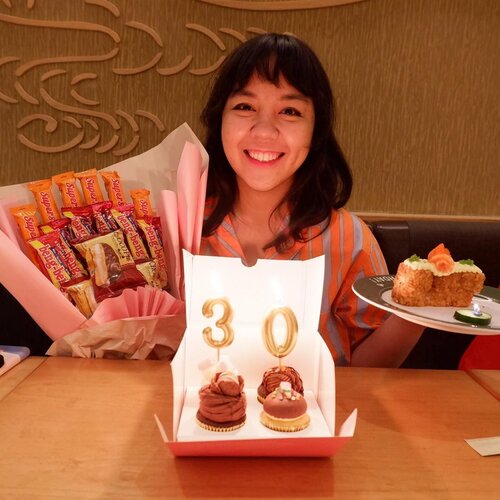 Finally out with these girls yesterday after months of not seeing each other.+Happy Birthday to me Snack bouquet & picture by @yo.siagian 📸 (Almost all the guests there were celebrating birthday as well 😂)
#birthday
#clozetteid
#turning30aintsobad
+ View more details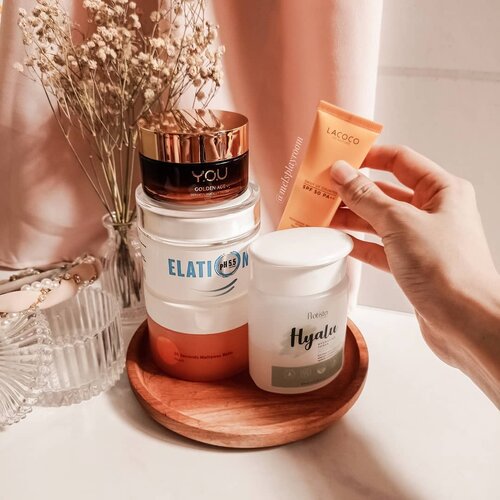 + View more details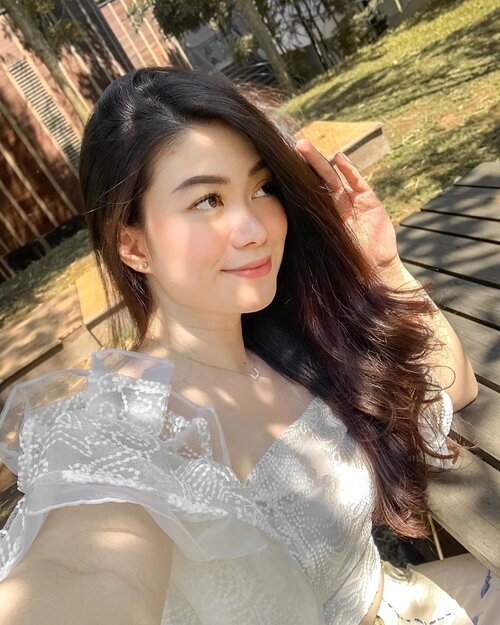 + View more details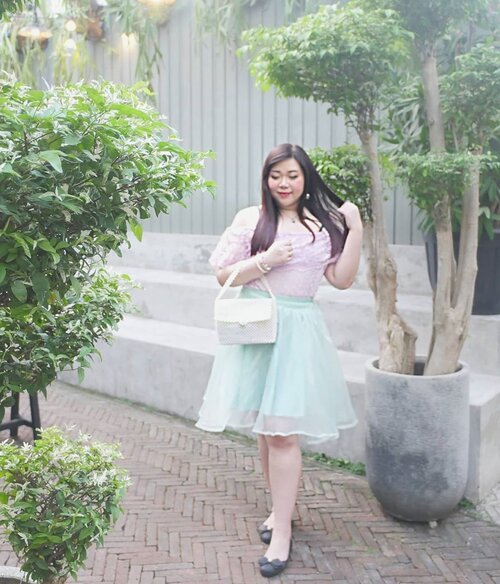 + View more details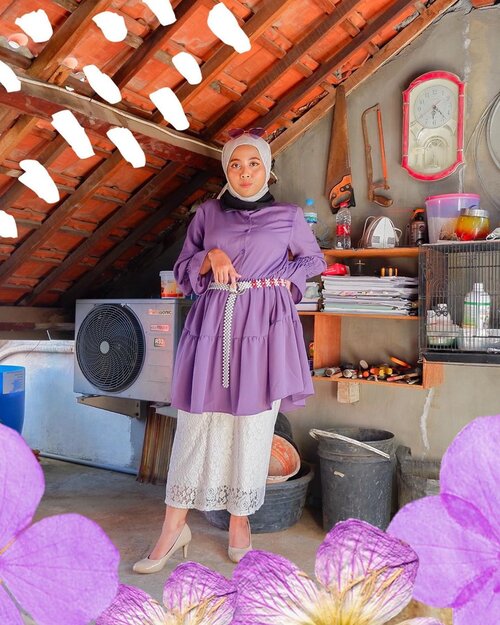 + View more details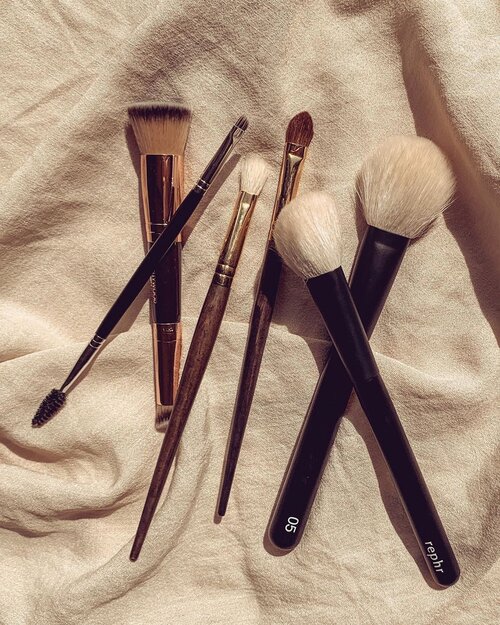 What are your must-have makeup brushes? I have a lot of friends asked me which makeup brushes they should get for their collection. I always recommend getting just the essential brushes first, from whatever brands suit their budget.
⠀⠀⠀⠀⠀⠀⠀⠀⠀
As a makeup artist, I have plenty of brushes and if you've seen my collection, you'd noticed that some of the brushes that I owned are in duplicates. So, I've narrowed it down to these 6 essential brushes.
⠀⠀⠀⠀⠀⠀⠀⠀⠀
These are the brushes that I think would be a great start to your collection. Out of the 6, the Fluffy Blending brush is probably the one that I owned the most & the one that I recommend to people the most as well.
⠀⠀⠀⠀⠀⠀⠀⠀⠀
In picture:
• Foundation/Concealer brush.
• Eyebrow brush with Spoolie.
• Fluffy Blending brush.
• Flat eyeshadow brush.
• Contour Brush.
• Powder/Blush brush.
⠀⠀⠀⠀⠀⠀⠀⠀⠀
You can find variation of these brushes from different brands. Again, buy from whichever brand suits your budget. I've owned brushes from high end brands to drug store to no brands to the free ones they give with the palettes! As long as you know how to handle them, they all do the same job.
⠀⠀⠀⠀⠀⠀⠀⠀⠀
If you don't know where to start in terms of brands, I'd suggest @maccosmetics @maccosmeticscanada @makeupforever for pro quality brushes. For budget friendly brands, I love @realtechniques , @sigmabeauty & @sephora @sephoracanada brand brushes.
⠀⠀⠀⠀⠀⠀⠀⠀⠀
⠀⠀⠀⠀⠀⠀⠀⠀⠀
⠀⠀⠀⠀⠀⠀⠀⠀⠀
⠀⠀⠀⠀⠀⠀⠀⠀⠀
⠀⠀⠀⠀⠀⠀⠀⠀⠀
#makeupflatlay
#clozette
#makeupbrushes
#flatlayphotography
#flatlayoftheday
#flatlaynation
#flatlaythenation
#ctilburymakeup
#smithcosmetics
#bbloggersca
#clozetteid

+ View more details

loading ...
Back To Top