loading...
Search
3 RESULTS FOR PINKSUNSET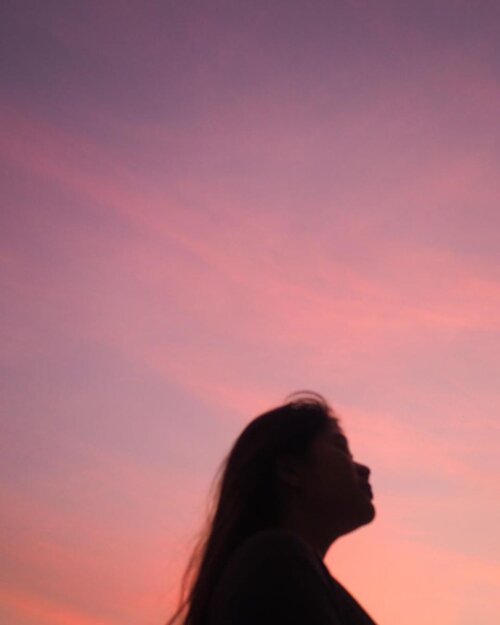 Semakin tua ternyata aku ga butuh punya banyak teman disana dan disini sampai semua orang kenal aku, aku ga butuh terlalu banyak validasi akan banyak hal. Aku ga butuh kamu, atau orang-orang yang cuma bikin kesal saja dan membuang tenaga dan waktu tanpa kamu mikir apa yg sepele remeh temeh kaya waktu itu berharga banget buat aku. Yang aku butuh hanya beberapa teman tapi yang ada, bukan yg dateng pas lagi susah doang dan menghargai apapun yg aku pilih untuk aku jalani tanpa harus dibuktiin kepada mereka terlalu banyak. and I'm tired to pleased anyone to stay in my life. You want to go, the door is open, you want to stay. It is your choice.Ayo kita hidup lebih bahagia, tanpa harus pusingin hidup orang lain dan lebih fokus sama "apa yang kamu cari di hidup ini" yang kamu butuh adalah validasi ke diri sendiri bukan orang lain 🙂🙂🙂 📷 by @yr_tyas .........
#quotes
#quoteoftheday
#sunset
#pinksunset
#potd
#mood
#cottoncandyskys
#sky
#nofilter
#clozette
#clozetteid
#purplesky
💜
#selfportrait
+ View more details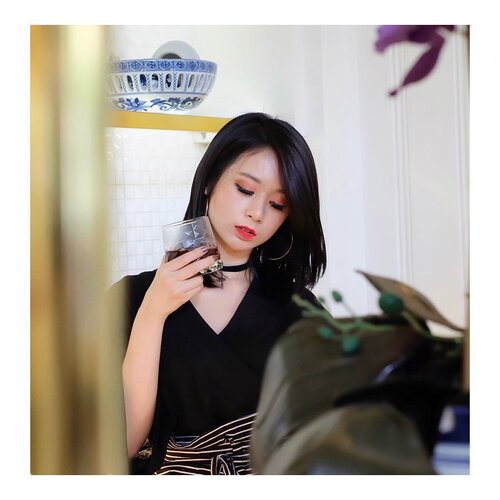 Today, i'm here! I'm joining @lakmemakeup with @joviadhiguna and @clozetteid Acaranya seru and very useful. Aku belajar make up glam ala2 Jovi! Thank you for tips and trick from jovi and oscar. Soo.. liat hasilnya ya.. I re-create my make up to more Glow like @joviadhiguna
#BeGlamWithJovi
with @lakmemakeup @clozetteid I'm using - Mousse Primer (the cute Ball 😍😍)- Illuminating Eyeshadow Palette for eyeshadow- Moon Lit Highlighter for highligher - Matte Melt Liquid Lip Color
#RedKiss
+
#PinkSunset
For the lipstick, kalau kata @joviadhiguna , ini ga sticky and buildable (maksudnya bisa ditata ulang, karena high moisture and hasilnya Matte Velvet - Matte tapi not too dry)and kata Oscar @oscardanielmakeup lipstick ini Mixable (bisa di mix apapun tanpa merusak sturuktur lipsticknya) ..
#Clozetteidxlakme
#clozetteid
..Make up direction by @oscardanielmakeup

+ View more details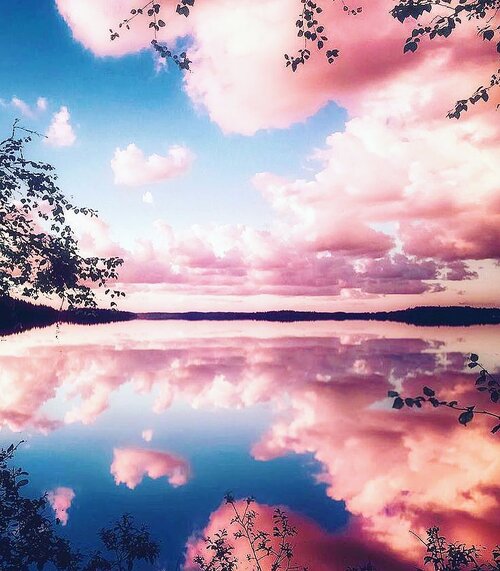 + View more details

loading ...
Back To Top