loading...
Search
14 RESULTS FOR PLAYBEAUTIFULLY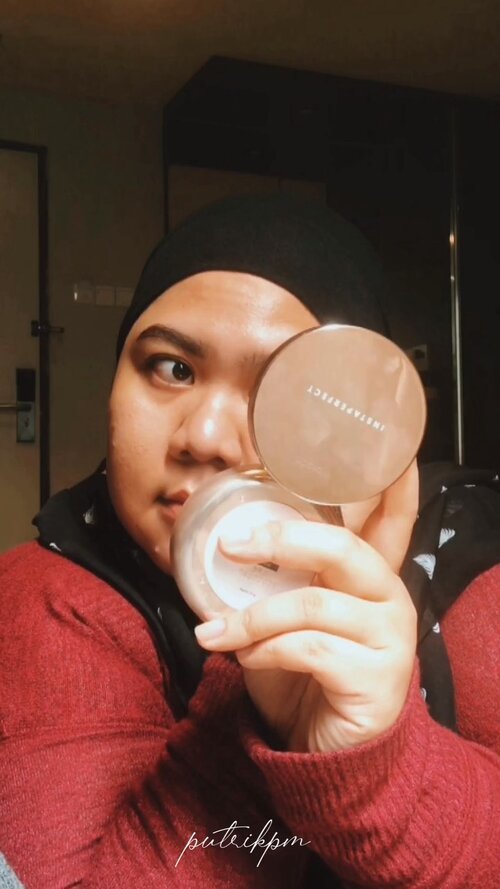 + View more details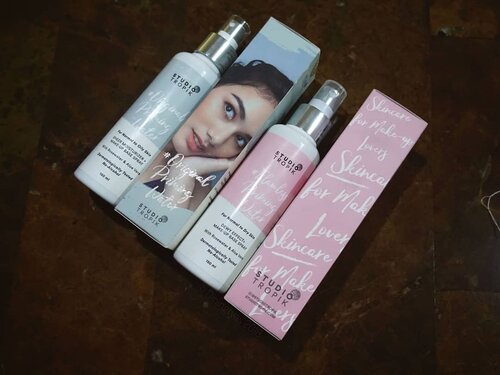 [LONG CAPTION - MINI REVIEW ALERT]
💄 @studiotropik Priming Water
#Original
&
#Flawless
🏷️ IDR 99,000 each
🛒 Studio Tropik website, Major e-commerce and retailer
I am not a believer of any kind of spray with make up properties.
While I enjoy spraying Hatomugi to my overheat facials... I don't exactly set my make up with setting spray. I just don't.
So when Studio Tropik came with the idea of priming water (spray), I don't immediately buy the idea. But the sake of supporting
#madeinindonesia
and to validate my point of view, I decided to give it the benefit of doubt. I guess it was my best decision (yet). After a week or so, I didn't have the urge to just leave it. More so I come to a verdict that this is a very thin thread between primer or hydration booster. I wouldn't compare this to any other spray make up, but I'd compare this with the ever-loved spring/thermal water spray. Studio Tropik win every round! Studio Tropik contains Rose water and aloe vera as the key ingredients (for both variant), which proven help your skin hydration. Felt more beneficial and less gimmicky than a brumisateur (try Google this 😉).
Marketed as a primer, but many use these as setting spray too. Well, other than as the hydration booster, I do love this as mid-day refresh rather than setting spray. In-fact I keep one small bottle in my purse.
I tried both version, yet I didn't see a very steep difference. I enjoy both of them, formula wise.
However...
I do find one of the variant, the Flawless ones, has lesser spray quality than the Original ones. The nozzle produce uneven spray and too wet mist. Minor problem lah.
Will this stay on
#DinsVanityDesk?
YES!
#BeautyJunkie
#Beauty
#BeautyBlogger
#BloggerBabes
#BeautyAddict
#BeautyGram
#Clozette
#ClozetteID
#InstaBeauty
#BeautyProducts
#beautycommunity
#playbeautifully
#dailymakeup
#FDBeauty
#ipreview
@preview.app
#aColorStory
@acolorstory

+ View more details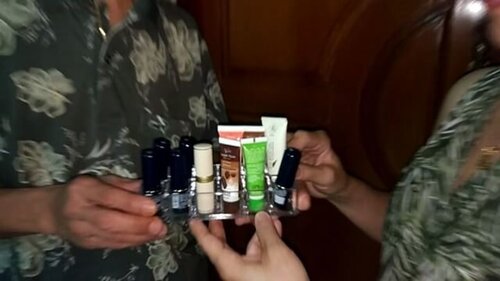 ❤@viva.cosmetics
.
😎viva mannequin challege "Viva Family" .
Viva merupakan produk yang sudah terpercaya sejak dahulu kala. Viva sudah menjadi bagian dari keluarga kami secara turun temurun. Papa memberikan beragam produk Viva pada mama, dan tentu mama sangat senang. Adik saya yang akan pergi ke undangan pun berdandan dengan menggunakan pensil alis Viva, produk favorit kami. Adik laki-laki saya mengingatkan agar wajah tetap cantik harus menggunakan eye cream dan whitening cream dari Viva.
.
😍produk Viva Cosmetics yang digunakan :
Whitening Cream
Revitalizing Eye Cream
Moisture Lipstick 124
Viva Lipstick 10
Viva Lipstick 16
Viva Lipstick 22
Viva Lipstick 24
Viva Lipstick 39
Tropical Bright Body Cream
Lifting Up Body Cream
Natural Defense Body Cream
Double Moist Body Cream
Eye Base Gel
Eyebrow pencil
.
Yuk ikutan @mimi.aprilina @pipiapel @vliciana @officialwendy7 @misuzu_haruhi .
#vivamannequinchallege
#playbeautifully
#vivacosmetics
#VivaMannequinChallenge
+ View more details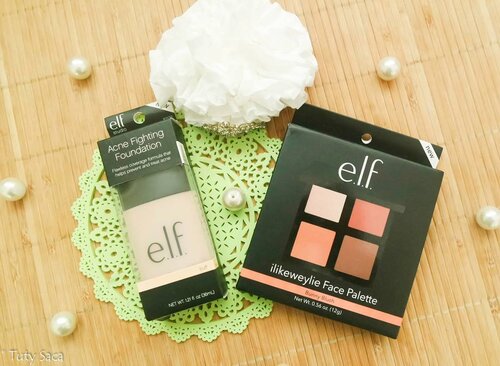 + View more details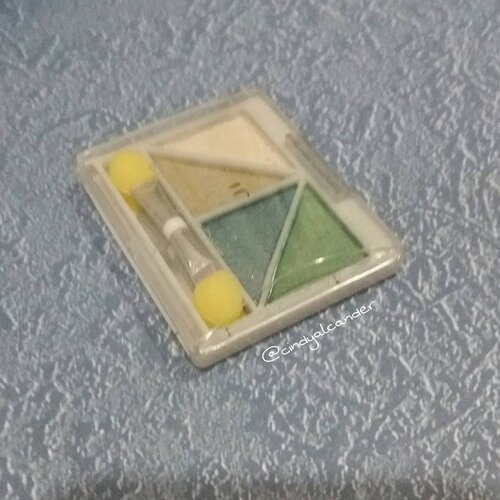 + View more details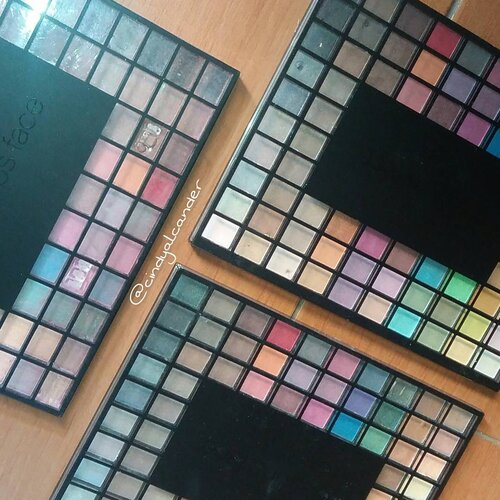 + View more details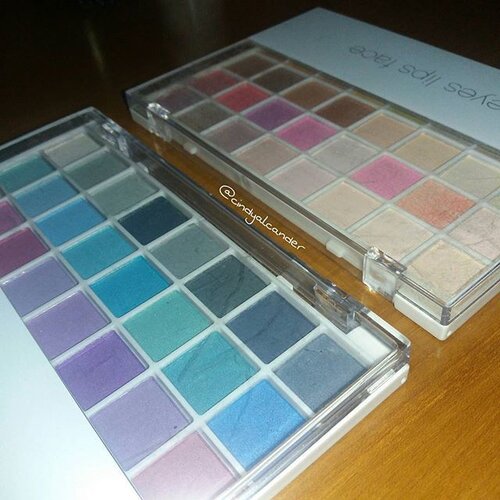 + View more details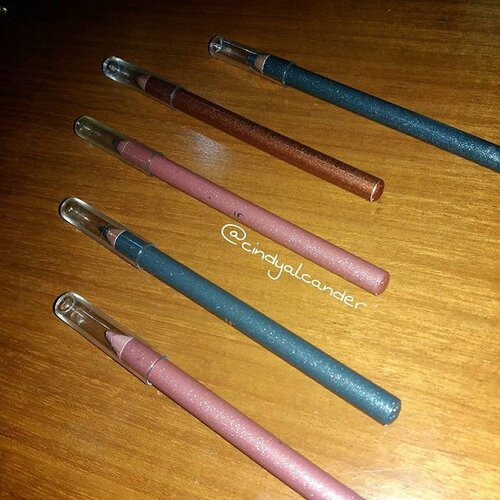 + View more details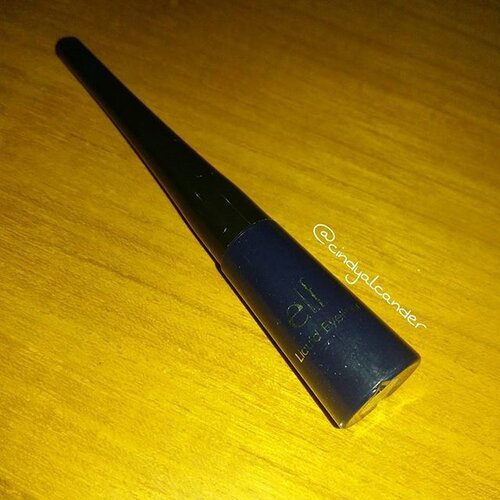 + View more details

loading ...
Back To Top