loading...
Search
42 RESULTS FOR PLUSSIZEBALI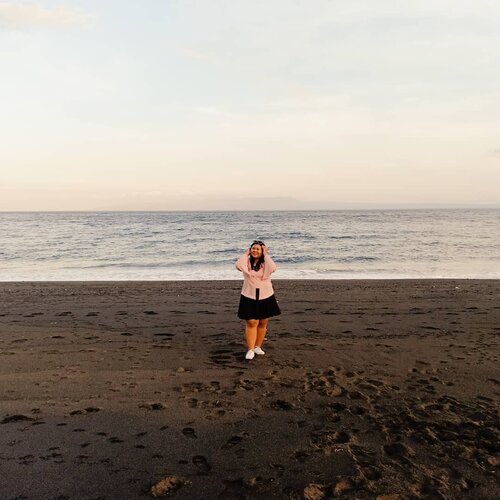 + View more details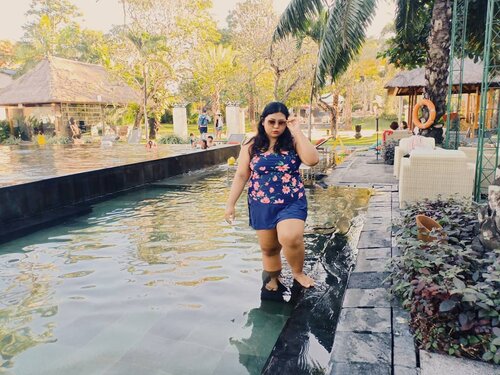 + View more details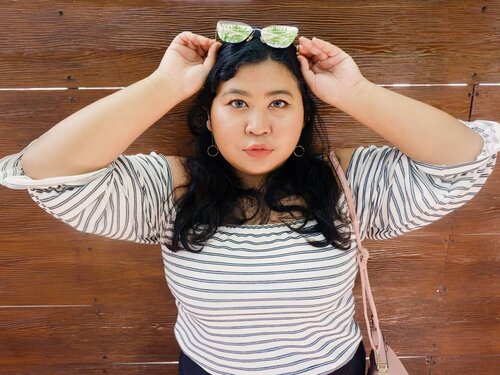 + View more details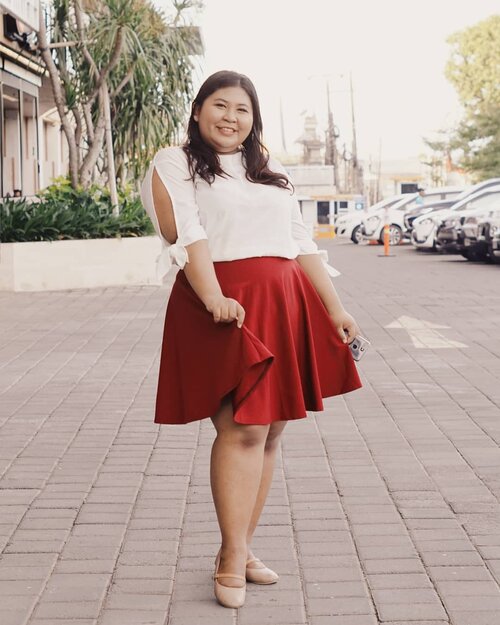 + View more details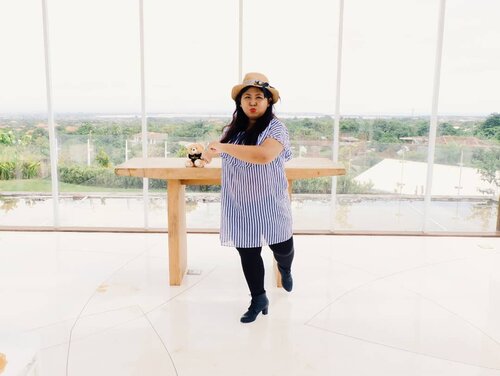 + View more details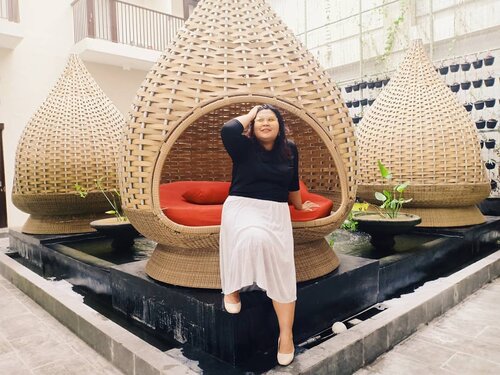 + View more details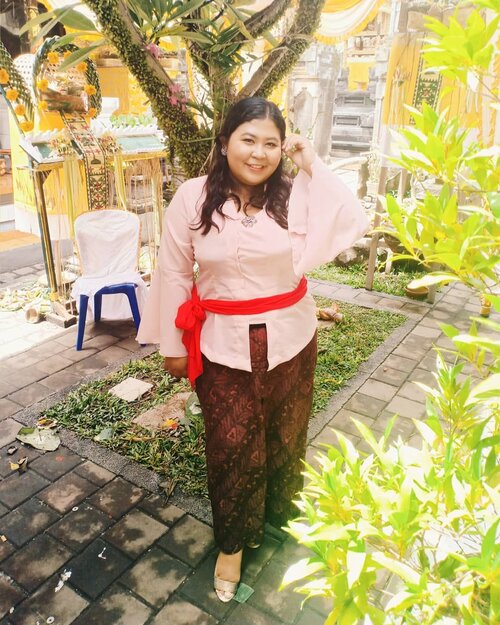 Setelah aku mendapatkan body shaming kemarin, aku lagi - lagi menemukan fakta ternyata memang banyak orang masih melihat seseorang dari fisik.
.
Aku yang sudah bertahun - tahun ditempa masalah bentuk badan dan sudah menerima diriku apa adanya sih gak ada masalah tentang body shaming, malah waktu acara keluarga kemarin hal tersebut aku jadikan bercandaan.
.
"Vina makin kurusan nihhh"
.
"Iyaa, Vina lagi diet, Bude. Hehehe. Minta makan donkkk"
.
Mereka tertawa karena aku berkata dengan kocak. Setelah aku berkata seperti itu mereka memperlakukan lebih hangat, apalagi aku juga berusaha ramah selama acara. Mereka melupakan masalah badanku ketika aku nice.
.
Ketika aku dikatain sama sebuah cyber account, aku tertawa dan menggeleng, bahkan orang ini gak lebih berani daripada bude-ku yang langsung ngomong langsung. Pakailah akun aslimu. 🤭 Aku berkesimpulan dia gak punya hal yang bisa disindir pada diriku karena aku terlalu awesome. Jarang kan kalian liat yang punya badan gede tapi berani tampil, bahkan di panggung lenggak lenggok?
.
I don't give a fuck seseorang berkata aku gak cocok jadi beauty blogger atau fashion blogger. Aku berusaha mengubah konsep "cantik" yang mengakar di Indonesia ini. I'm beautiful and you are beautiful, too!
.
Ketika orang berkata kamu gak pantas, ingatlah, kamu yang memutuskan apakah perkataan itu benar dan gak. Kalau kamu memutuskan untuk mendengarkan hal tersebut, kamu akan insecure. Namun, kalau sebaliknya, kamu melihat manusia seperti aku yang happy dengan diri sendiri. Selalu berusaha terbaik untuk diri sendiri dan lingkungan sekitar. 😊
.
Jadi, masih tetap mau body shaming apa gimana? Because if you tell me I'm fat, I agree with that. Apakah gendut itu gak cantik? Cantik kok. Malah lebih cantik daripada orang dengan mulut yang suka ngatain fisik orang. 🤭
#vinaootd
.
.
.
#balinese
#balieneseday
#balievent
#ootd
#kebaya
#kebayabali
#ootdkebaya
#pura
#clozetteid
#ootdindo
#ootdfashion
#plussizeootd
#plussizestyle
#plussizefashion
#plussizemodel
#plussize
#plussizebali
#plussizeindonesia
#plussizeinpiration
#plussizebeauty
#bigsizeindo
#bigsizebali
#bigsizemodel
#bigsizeindonesia
#kebayabigsize
#curvywomanindonesia
#curvywomanindo
+ View more details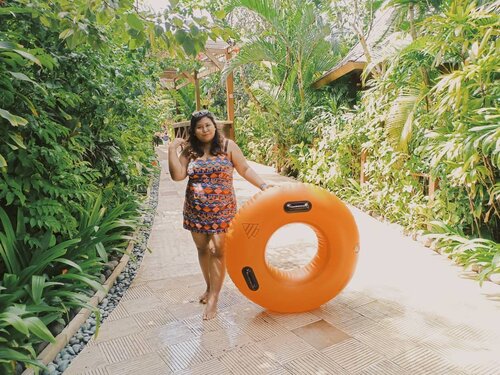 + View more details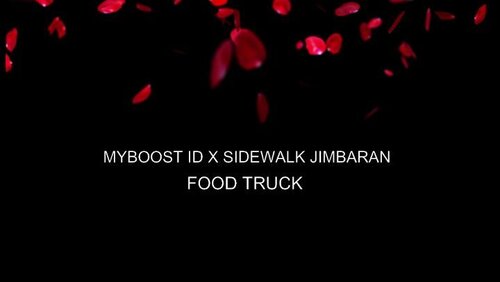 + View more details

loading ...
Back To Top