loading...
Search
15 RESULTS FOR POLARITIES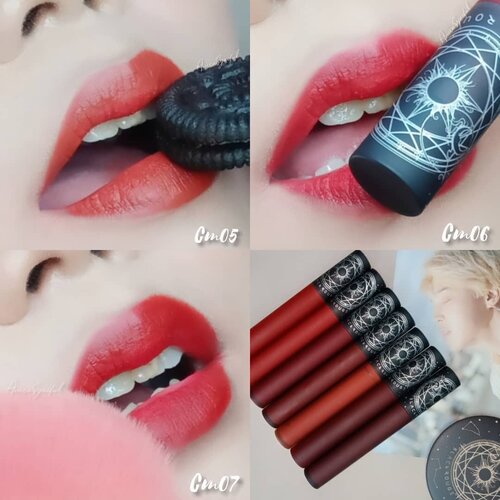 𝗥𝗲𝘃𝗶𝗲𝘄 𝗕𝗹𝗮𝗰𝗸 𝗥𝗼𝘂𝗴𝗲 𝗣𝗮𝗿𝘁 𝟭Hey, lovelies! akhirnyaaa aku bisa cobain produk dari @blackrouge_kr dan produk pertama yang akan aku review adalah 𝗖𝗿𝗲𝗮𝗺 𝗠𝗮𝘁𝘁𝗲 𝗥𝗼𝘂𝗴𝗲 👄.✨ 𝗣𝗶𝗹𝗶𝗵𝗮𝗻 𝗪𝗮𝗿𝗻𝗮- CM01 Capella : rising sun orange red- CM02 Deneb : summer night coral- CM03 Cassiopeia : fire red- CM04 Orion : coral beige brown- CM05 Delta : deep brown- CM06 Spica : warm red- CM07 Polaris : Polar brick red𝗪𝗮𝗿𝗻𝗮 𝗳𝗮𝘃𝗼𝗿𝗶𝘁 𝗸𝗮𝗹𝗶𝗮𝗻 𝘆𝗮𝗻𝗴 𝗺𝗮𝗻𝗮? 🤭.✨ 𝗣𝗮𝗰𝗸𝗮𝗴𝗶𝗻𝗴Box nya berwarna hitam, sedangkan bentuk lipcream nya tabung dan semi transparan, aku paling suka sama motif tutupnya (seperti circle mystic sign atau zodiac circle) melihat packagingnya aja sudah jatuh cinta, sangat mewah dan mysterious.✨ 𝗧𝗲𝗸𝘀𝘁𝘂𝗿Jujur aku cinta banget sama lipcream dari @blackrouge_id ini ❤️ teksturnya velvet, creamy dan ringan. Pigmentasinya? JUARA ! yang aku rasakan dia gak bikin bibirku kering juga ~~ tidak lengket dan gampang diblend, untuk ketahanannya juga lumayan tahan lama 😊.𝗪𝗵𝗲𝗿𝗲 𝗧𝗼 𝗕𝘂𝘆?Kalian bisa beli di Official Store @nearndear.id 𝗱𝗶 𝗦𝗵𝗼𝗽𝗲𝗲 ya--
#blackrouge
#kbeauty
#koreanmakeup
#makeupkorea
#blackrougecreammattrouge
#nearanddear
#nearndearxblackrouge

+ View more details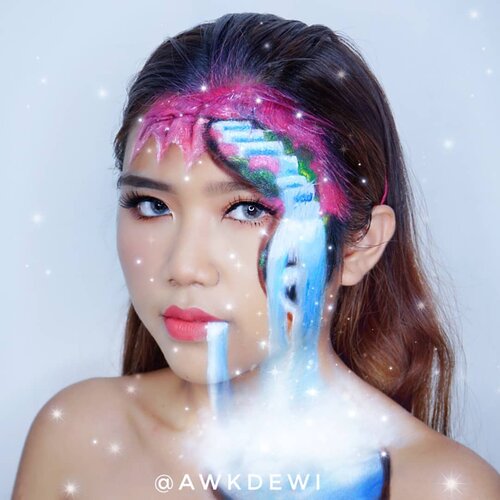 + View more details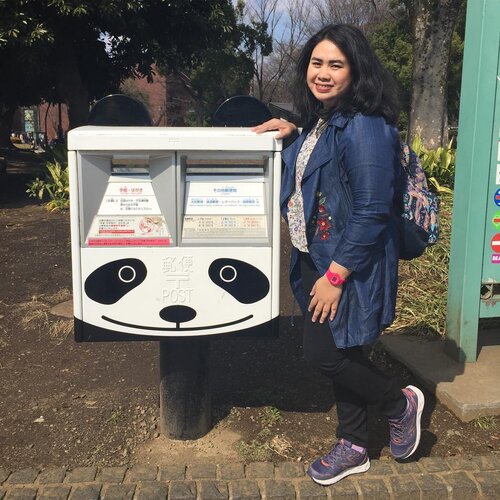 Reunited with this panda themed postal box, near Ueno Zoo main entrance gate. Slide 2 when visited Ueno Park for the first time but didn't have a chance to enter the zoo. I was confused by the long line at the main gate. Why Japanese so excited to visit a zoo?
_
Aquarium or zoo is usually listed on my itinerary. Simply, I am not so interested in visiting the local zoos, they're lack of maintenance, the animals living in poor conditions. Visiting both of aquarium and zoo are never this fun when you're abroad.
_
Ueno Zoo is def the best zoo I've ever visited in my whole life! Flamingoes, polar bears, pinguins right in front of your eyes? I just couldn't hold my excitement!
.
.
.
#wyntraveldiary
#uenozoo
#exploretokyo
#visitjapan
#whenintokyo
#clozetteid
#travel
#holiday
#vacaymode
#giantpanda
#eunopark
#youxcottonink

+ View more details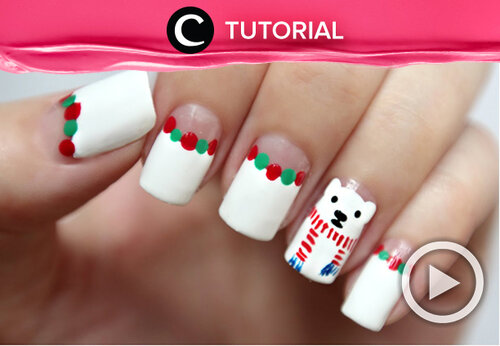 Winter / Christmas Nail Art! Polar Bear Wearing A Scarf
http://bit.ly/2kS2FML.Video
ini di-share kembali oleh Clozetter: @ranialda. Cek Tutorial Updates lainnya pada Tutorial Section.

+ View more details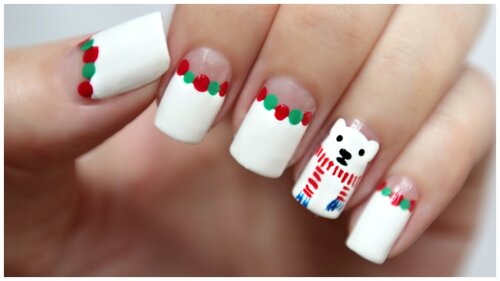 Winter / Christmas Nail Art!!! Polar Bear Wearing A Scarf! | MissJenFABULOUS - YouTube
+ View more details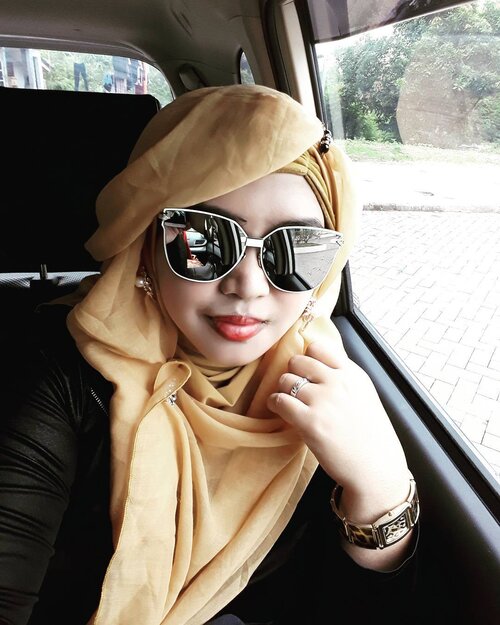 + View more details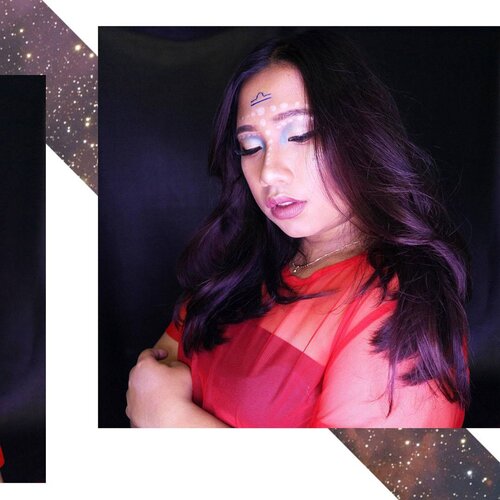 + View more details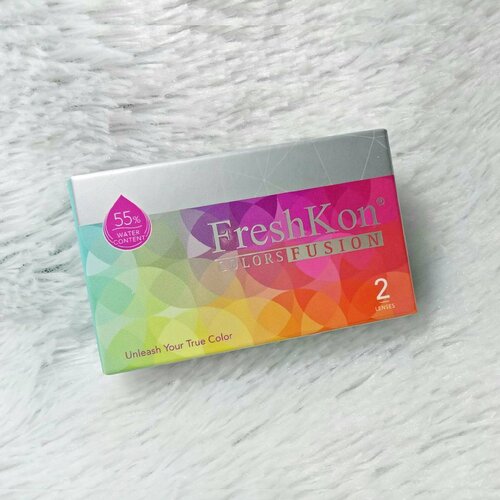 + View more details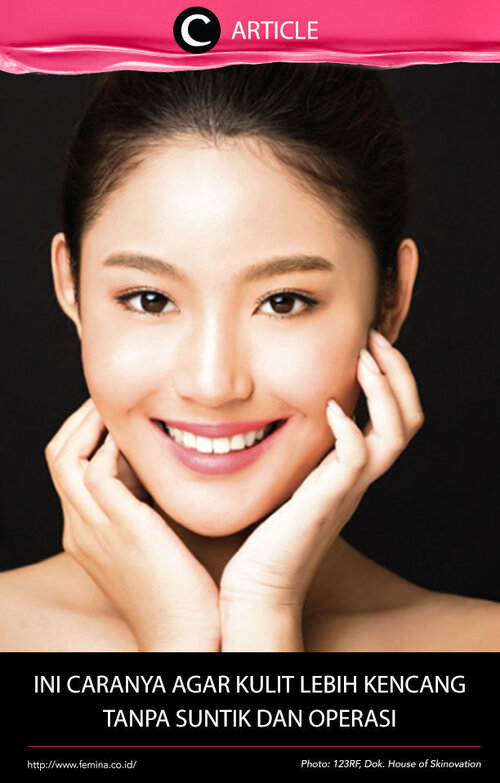 Bertambah tua itu pasti, tapi jangan jadikan umur sebagai alasan untuk berhenti merawat kulit. Salah satu perawatan instan yang makin digemari belakangan ini, RF 4 Polar dari Korea, menjanjikan kulit wajah lebih kencang dan bebas kendur tanpa tindakan suntik dan operasi. Seperti apa cara kerjanya? Baca selengkapnya di
http://bit.ly/2o5EihB
. Simak juga artikel menarik lainnya di Article Section pada Clozette App.

+ View more details

loading ...
Back To Top