loading...
Search
17 RESULTS FOR POSITIVEAFFIRMATIONS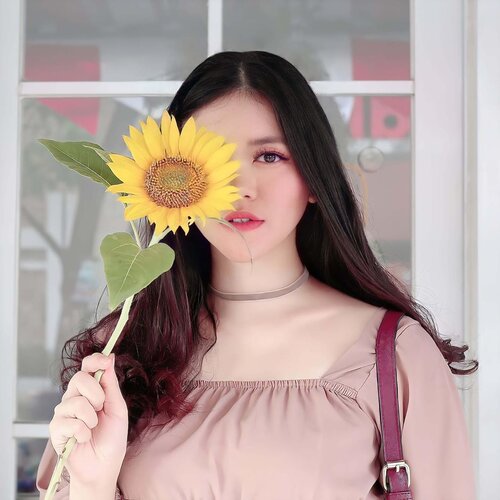 "An open letter to every woman out there" 💌 Dear ladies, we may not know each other's name or story, but I do understand that in life there are happiness, sadness, and struggle. I'm going to do my best to tell you what I wish someone would have told meYou are beautiful. I don't need you to look in a mirror or take a before-after photo. Something and someone created you, just you in this world. Let's be honest, life means so much more than the bodies we borrow. You are uniquely different from every man and woman in this world and that is the definition of beautyYou are smart, you were gifted with the ability to sense, perceive, and think. That's amazing. You control your every thought, every action, every decision, and I'd like you to own that. You are powerful. No one can tell you what to do or who to be, because you make those decisions. Make them countYou are somebody's definition of everything they want to be. It may be for just one thing, but that one thing is important. It means you have something that they do not have. So share what you have with the world, and don't hold anything back. You have the potential to make a difference for someone out thereI can talk and compliment you all day long but I alone cannot give you self-esteem. Part of that is up to the people you surround yourself with. Ultimately, others opinions of you can make or break you, but only if you let them. The most important part of it is up to you. You define your own self worth.At the end of the day, happiness really what it's all about. Here's the thing about happiness: it's not everything, and yet it's still as equally important as love, hope, faith, trust, determination, responsibility, confidence, and even a good dose of stress every now and then. But don't forget to strive for that balance — that perfect recipe that makes you believe you've been successful. It will come in time 👼🏻.....
#selfpotrait
#sharingiscaring
#encouragement
#positiveaffirmations
#spreadpositivity
#spreadlove
#womensupportingwomen
#asianblogger
#ulzzang
#clozetteid
#dreamy
#feminime
#beautyenthusiast
#얼짱 #일상 #데일리룩 #셀스타그램 #셀카 #인스타패션 #패션스타그램 #오오티디
+ View more details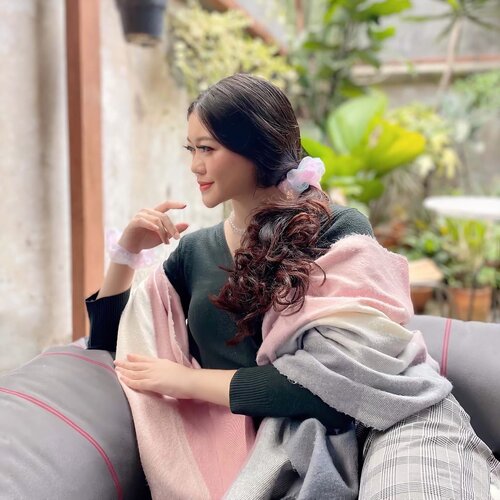 + View more details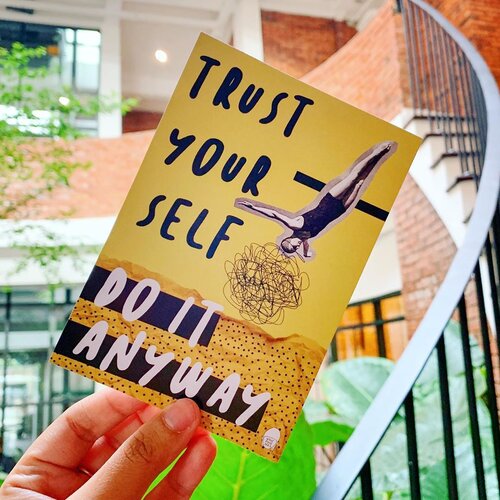 OVERTHINKING Most popular words in 2020✅Bisa dibilang sama dengan memikirkan yang belum tentu kejadian💛Daripada mikirin yang belum kejadian kenapa ngga lakuin aja realisasikan✅Just like @whatpixiesees saidTRUST yourself and DO it Anyway😘..Saat kalian lagi OVERTHINKING ada temen kalian yang udah mulai duluan terus dia gagal dan berani coba lagi💛 Hmmm jadi kalian gimana masih Overthinking juga atau mau berani mulai💁🏻‍♀️..Inget selalu There's always be First Time Of Everything😘 Salah itu biasa yang penting berani maju belajar dan coba lagi✅ Percaya deh ngga ada manusia yang ngga pernah gagal😍😘..Card @whatpixiesees
#ceritaperjalananicha
#words
#positiveaffirmations
#positivevibes
#clozetteid
#overthinking
#overthinkingquotes

+ View more details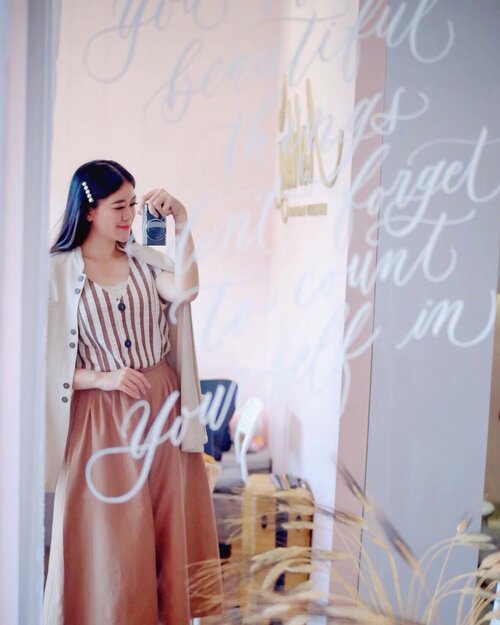 It's not about your reflection, it's what you see beyond it 👀 The journey into self-love and self-acceptance must begin with self-examination. And here's 10 pieces of life advice that I learned and always remind myself :🍃 Always be the best person you can be🍃 Be kind even when you're tired🍃 Be understanding even when you're angry🍃 Do more than you're asked, and don't ask for anything in return. Don't silently expect anything either.🍃 Listen when someone talks, and really listen too, stop just thinking of how you'll reply🍃 Tell people that you love them and that you appreciate them🍃 When you mess up, make up for it in the next moment or minute or day. Smile, and be kind to yourself🍃 Stop thinking too much, it's alright not to know the answers. They will come to you when you least expect it🍃 Time heals almost everything, give it time🍃 And last but not least, no one is in charge if your happiness, expect yourselfBe the energy you want to attract. Let this be a reminder to take the time to practice some self-reflection. If you want to live in a world surrounded by positivity, it starts with you 💗......
#sharingiscaring
#encouragement
#motivational
#selfreflection
#positiveaffirmations
#spreadpositivity
#positivevibes
#spreadlove
#outfitoftheday
#ootd
#styleblogger
#fashionistas
#elegant
#beautyenthusiast
#fashion
#beauty
#makeup
#clozetteid
#ulzzang
#fashiongram
#beautyinfluencer
#asianblogger
#인스타패션 #얼스타그램 #패션스타그램 #셀스타그램 #팔로우 #오오티디 #패션
+ View more details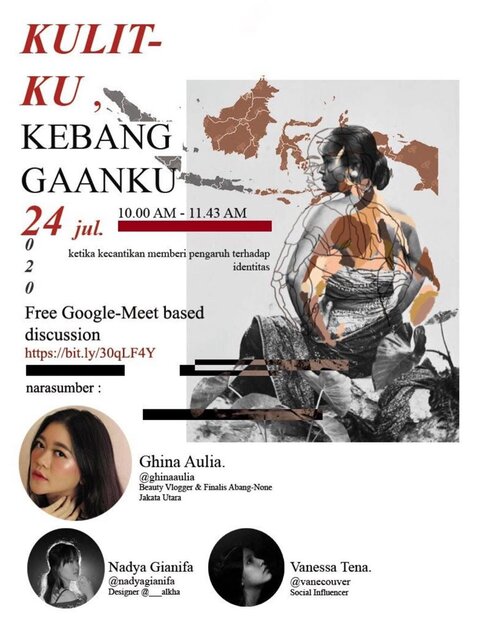 + View more details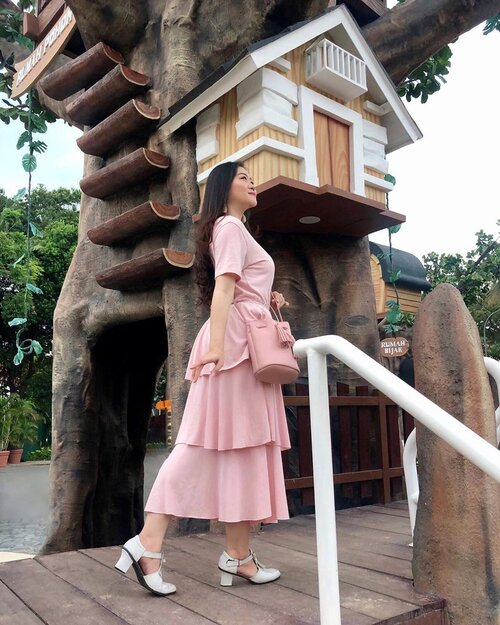 + View more details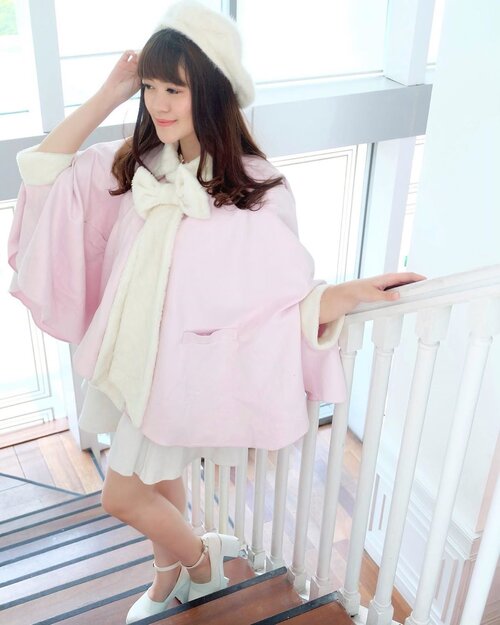 + View more details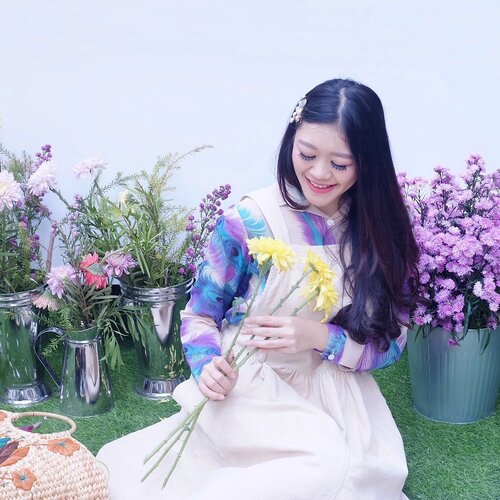 + View more details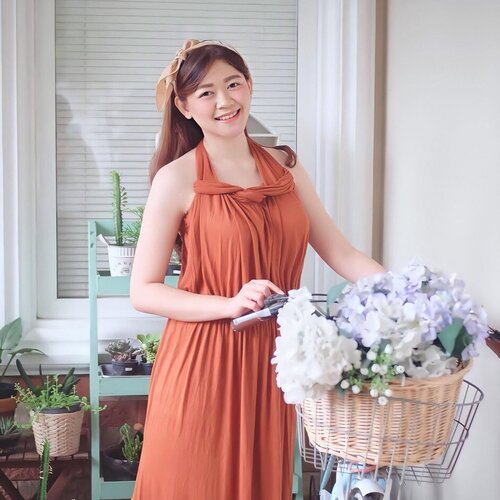 🌸🌷 The famous physicist Albert Einstein once said : 'Life is like riding a bicycle to keep your balance you must keep moving'. 🚲💨.Well, riding a bike is not the same for everyone. Some people may find it easy and others may find it hard. This is the same in life. Everyone has different times in their lives where they go off track and become unbalanced. Maintaining work and life balance or passion and profession is not a smooth path. This might be different for everyone, as you and I may have different life goals. Naturally, it takes focus, determination and skill to balance life..This whole time of quarantine makes me thinking, a lot. Just like the quotes says, a bike is a tool – it's not the end goal. And you're supposed to get to someplace with your life. But that's okay if haven't found yet, you can still be figuring things out at your own pace. The most important thing is that you enjoy the ride, and you get to where you need to go.And don't forget that life sometimes throws you curves too, and in order to remain on top, you need to go with the flow. We might face some obstacle in the middle of journey, but It's not falling down that determines your worth, it's whether or not you get back up. Because life is a series of learning from your mistakes. That's how you learned to walk and talk. And it's how you grow in life 💐.....
#sharingiscaring
#encouragement
#motivational
#positiveaffirmations
#spreadpositivity
#positivevibes
#spreadlove
#beautybloggerindonesia
#styleblogger
#fashion
#beauty
#makeup
#clozetteid
#ulzzang
#fashiongram
#인스타패션 #얼스타그램 #패션스타그램 #셀스타그램 #팔로우 #오오티디 #패션
+ View more details

loading ...
Back To Top