loading...
Search
18 RESULTS FOR POSITIVEQUOTES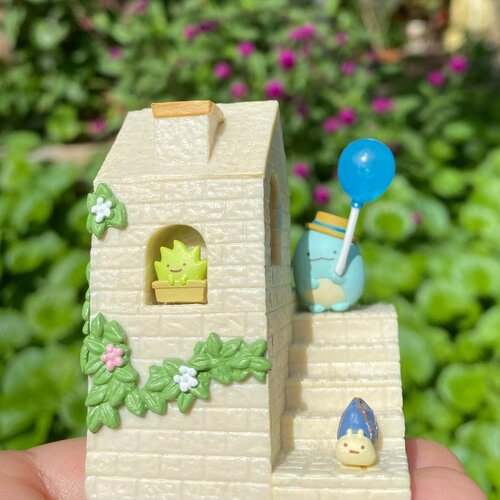 + View more details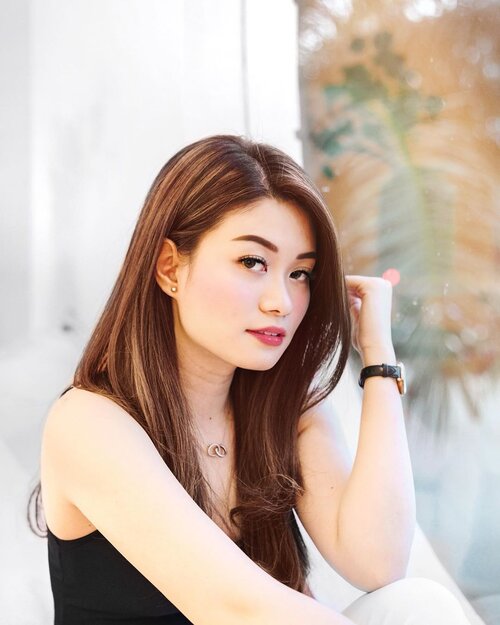 + View more details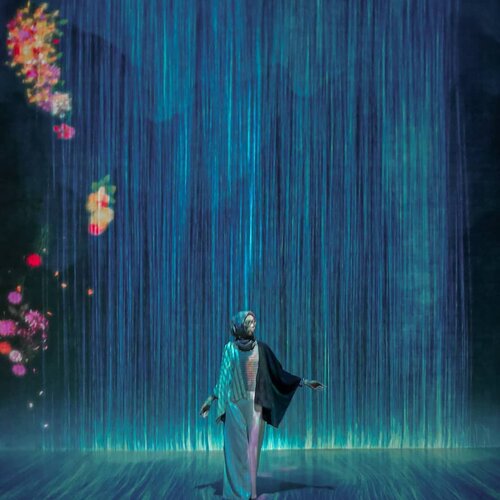 + View more details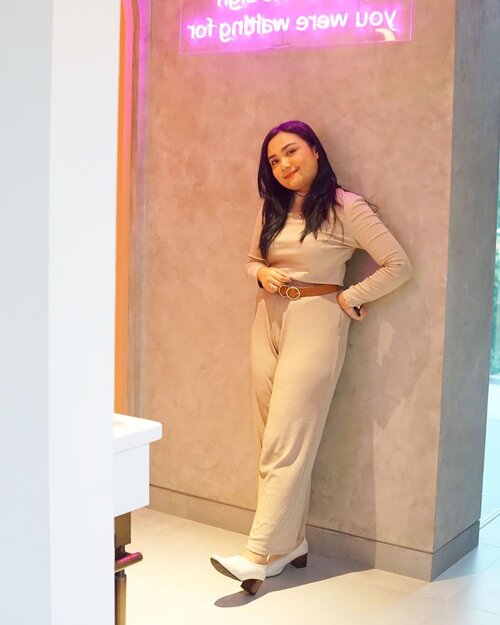 Sering denger kalimat "Mau detox ahh dari Social Media" atau "Mau kurangin ahh main Sosial media karena toxic". Sebenernya kalian sadar ngga sih kalau si 'Sosial Media' yang di salah"in itu benda mati. Sedangkan kita penggunanya adalah mahluk hidup😘. Sosial media itu Cuma sebagai media dan alat aja untuk bertukar informasi dan berkreasi. Yang membuat toxic itu suka ngga suka adalah kita, si penggunanya sendiri. .
.
Biar ngga jadi toxic kita harus jadi pengguna yang BIJAK. Bijak itu gimana?
Mulai dari "Stop Comparing yourself to others". Percayalah yang kalian punya mereka ngga punya, sebaliknya juga yang mereka punya kalian ngga punya. Namanya juga manusia ngga ada yg sesempurna ituuu kaan🤣💋. Kebayang ngga sih kalau semua manusia perfect dan punya segalanya.Hmm pastinya ngga ada rasa saling membutuhkan. So remember this babes "You are Perfect just the way you are". Be yourself and be Happy 💛
.
.
📷 @tasyanandyasj
#ceritaperjalananicha
#selfreminders
#clozetteid
#potd
#wordoftheday
#positivevibes
#positivequotes

+ View more details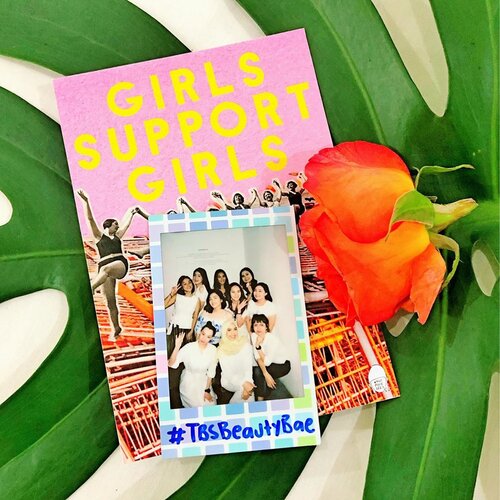 "Girls support Girls"Why Not???Support sesama temen kalian bakal nambah energi positif kalian. Sharing apa yang kalian bisa, bakal buat kalian tambah juga ilmunya. Setiap orang pasti punya signature style yang pasti ngga akan sama satu dan lainnya, kecuali copy cat ya🤣. Takut tersaing?? percayalah rezeki sama jalan hidup udah ada yang ngatur dari lahir✅ Justru aku bersyukur saat orang sekitar aku sukses dan bahagia. Karena itu pasti nular ke aku juga..Jadi kenapa ngga lakuin "Girls support Girls???" ...Girls Support Girls card @pixiecatalogue
#girlssupportgirls
#positivevibes
#positivequotes
#womanempoweredwoman
#girlsquad
#tbsbeautybae
#clozetteid

+ View more details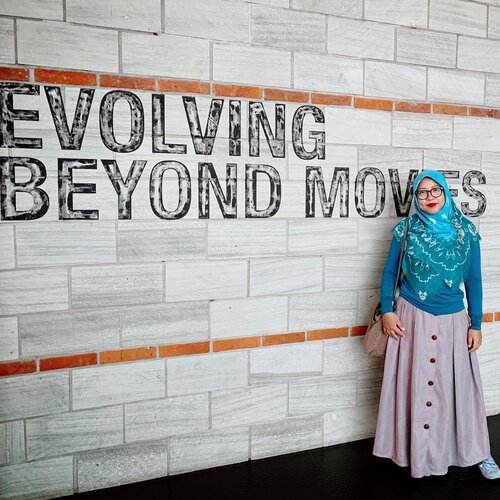 EVOLVING BEYOND MOVIES(Melampaui sebuah film).People always need stories, because stories make people aware, think and alive. Layaknya plot dalam sebuah film. Jalan cerita selalu membuat orang menunggu dan dibuatnya penasaran - membuat orang berpikir. Tapi apakah cerita dalam sebuah film layak diterjemahkan dalam kehidupan nyata?.Jawabannya bisa iya, bisa tidak. Karena kembali lagi. People always need stories, and a film can give you thousand stories to tell. You name it..Jika dengan cerita yang simpel orang sudah suka dan percaya itu nyata, maka film itu mungkin layak tonton. Namun, jika dengan cerita yang rumit, orang justru dibuat bingung dan malas berpikir, well lebih baik tidur saja atau tinggalkan filmnya selagi bisa..But here in life, we have our own stories. Mau itu simpel atau rumit - mau yang banyak sukanya atau penuh laranya. Jadi jangan bayangkan seribu satu cerita (hidup) hanya dari film. We have our own stories! Yang mungkin lebih menyenangkan untuk diambil hikmahnya. Hargailah setiap plot dalam cerita hidup kita. Karena jika cerita dalam film masih bisa kita ulang untuk kita tonton, belum tentu kita bisa mengulang cerita dalam kehidupan kita. Berdoalah agar ceritamu selalu bahagia 😊...
#positivevibes
#positivequotes
#quotes
#inspiration
#inspirasi
#happy
#instastory
#clozetteid
#ootd
#ootdhijab
#blogger

+ View more details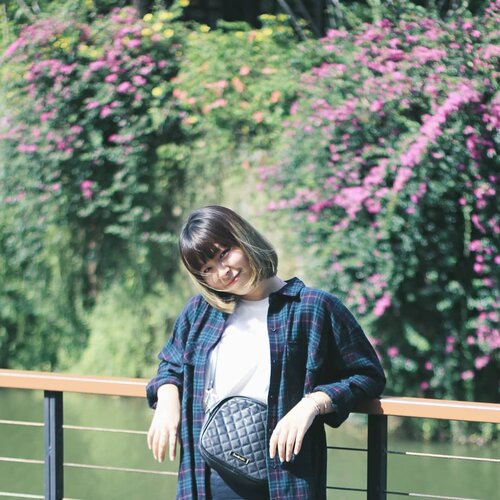 + View more details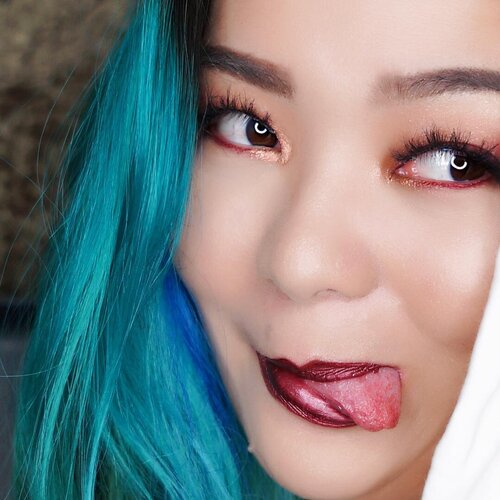 + View more details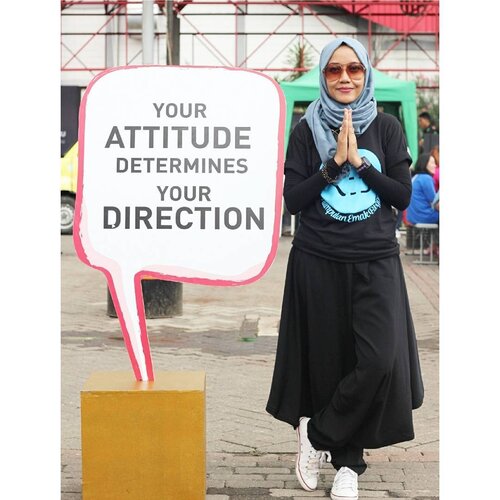 + View more details

loading ...
Back To Top