loading...
Search
63 RESULTS FOR PPL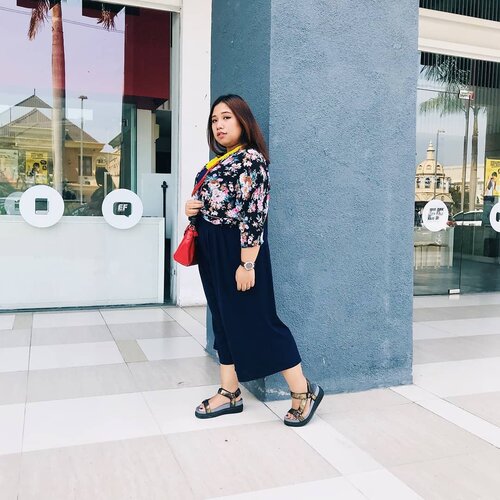 Jumat Cerita 🌈
.
🔥 : Pernah muak di suruh diet? 💁🏻 : Oh jelas.
🔥 : Ngamuk? 💁🏻 : Engga sih, pling sewot. Sisanya aku menjauh. Toxic. 🐢
.
Aku paling ga ngerti kenapa orang sibuk banget ngurusin ukuran orang. Sibuk banget nyuruh diet, sejujurnya tujuannya apa? .
Toxic ppl bersabda : 'Kurusin dong badannya, biar makin cantik. ; Coba kamu kurusan pasti lebih cakep ; Ih gendut kali, seram lo ; Seandainya kamu kurus, pasti aku naksir kamu' .
Rasanya ku ingin me maki geng. Seakan2 aku yg punya lemak berlebih ini tak layak hidup. Lebay ? Ya iya lah, dari kata2nya seakan aku ini tak pantas di lihat orang banyak.
.
Jujur aja aku sih jawabnya paling ketawa ketiwi gitu karna aku ga bisa ngamuk sama orang. Tapi kalo aku udah eneg banget dianya gamau stop ngomong aku paling agak nyolot dikit. Setelah itu aku biasanya menjauh. 🤬
.
Menurut aku orang2 gitu ga layak banget di ajak gaul karna merusak mental! Coba, otak hatinya di buka lihat di luar sana orang yg 'lebih' pun bisa di pandang.
Bisa juga kok punya pasangan, bisa banget kasih ilmu ke orang.
.
Kalau anda kurang selera melihat orang yg 'lebih' ya tak usah di gauli dan tak usah komen.
Se simpel itu.
Apa yg anda ucapkan tidak menyenangkan hati yg mana itu dosa teman. 🔥 .
Di jaman sekarang ini aku malah BANGGA BANGET yg punya lemak lebih ini semua saling menguatkan satu sama lain. Saling membantu dan mematahkan omongn2an orang kayak tadi. Semakin berani tampil dan ini salah satu motivasiku untuk lebih percaya diri. Iya, aku dl minder banget! Sangat minder malah, sekarang ya masih sih dikit2 dan aku lagi berusaha lawan itu. 🤫
.
So, buat kamu yg masih suka komen sama lemak berlebih ini segera bertobatlah. Ingat itu dosa.
Ga elit banget nambah dosa karna komenin ukuran orang 🔥
.
Makasih 🐢
.
.
.
#reginapitootd
#Clozetteid
#bigsizeindo
#bigsizeindonesia
#curvystyle
#batak
#bataknese
#reginapitcom
#pemuda_batak
#plussizeindo
#plussizeindonesia
#curvystyleideasid
#indobigsize
#ootdbigsizeid
#ootdbigsizeindonesia
#sbybeautyblogger
#missbbwindonesia

+ View more details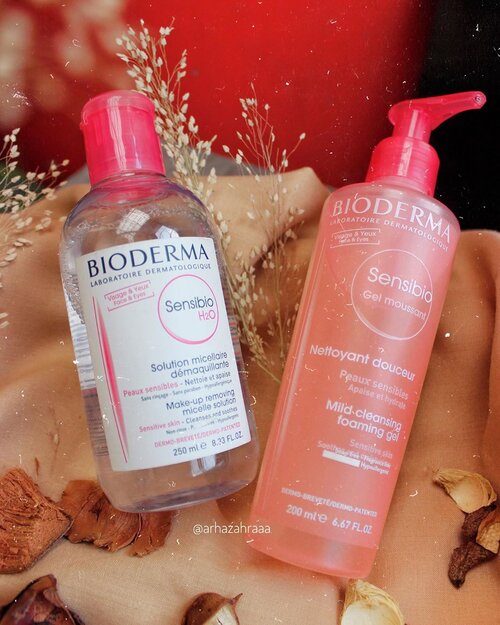 Some ppl think double cleansing isn't really important. But, the fact is, double cleansing is very very very important! The most important step of skin care routine is double cleansing, especially if you wear makeup almost everyday. Skin care wouldn't seep properly if your skin isn't clean. So that's why, you should clean/wash your face before doing skin care routine and choose the best face cleanser! I recommend micellar water and foaming gel from @bioderma_indonesia ! I've tried it and i really like! Read full review of those products on my blog
www.zahratsabitah.blogspot.com
or click link on my bio! ♥️✨
-
#bioderma
#beautyreview
#instablog
#collabwithzahra
#clozetteid
+ View more details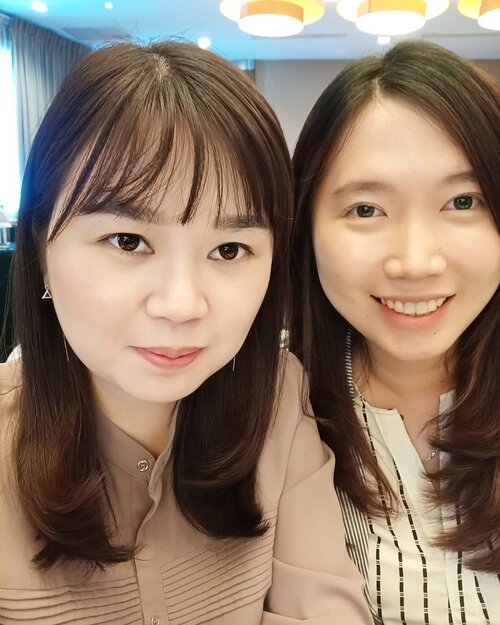 + View more details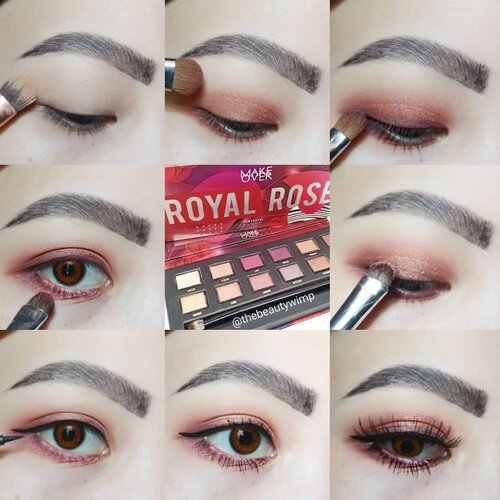 + View more details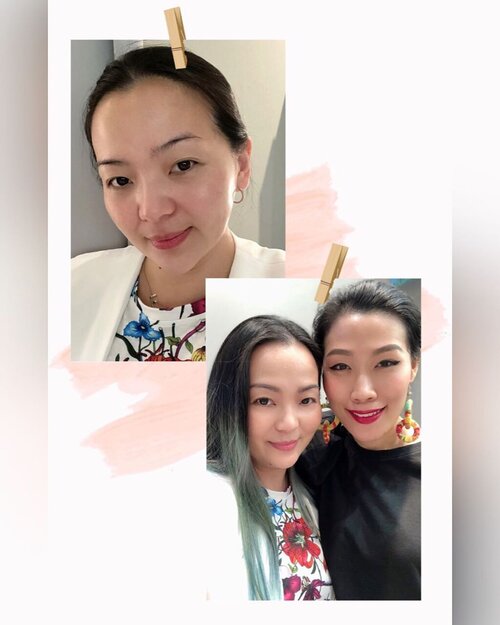 + View more details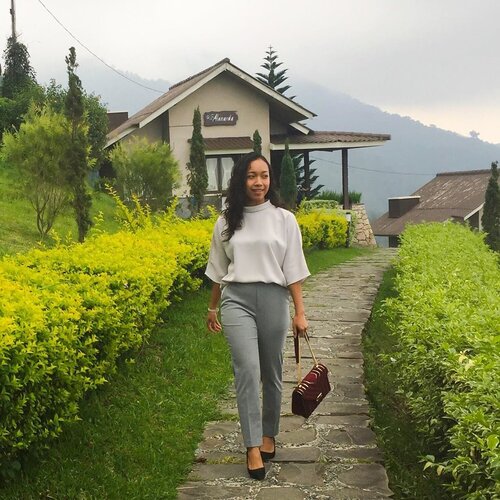 + View more details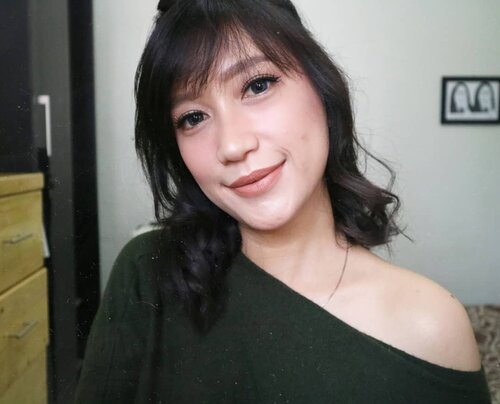 + View more details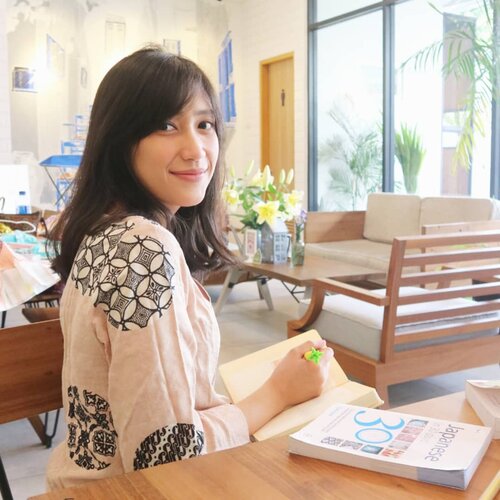 + View more details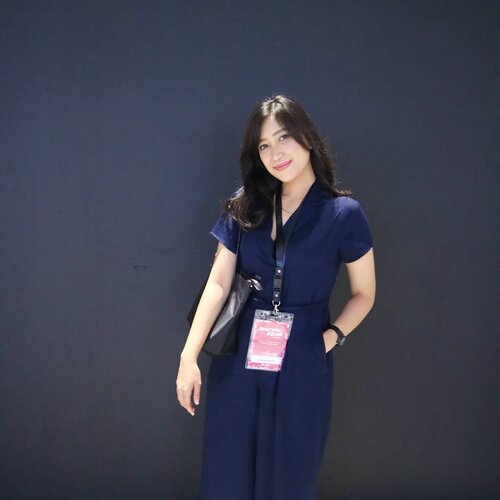 + View more details

loading ...
Back To Top