loading...
Search
482 RESULTS FOR PRECIOUS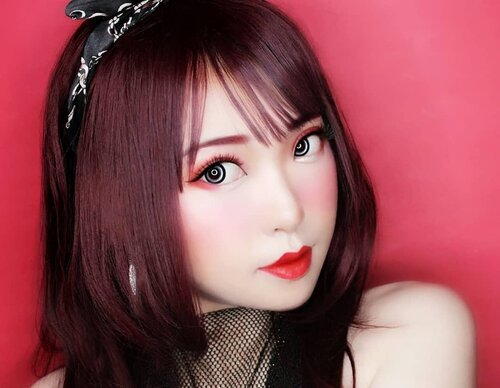 If she's a amazing, she won't be easy. If she's is easy, she won't be amazing..✨️ Happy International Women's Day ✨️.As a woman, being productive and passionate is my number one priority. For me, Success is about how i influence and inspire people through my artworks, my passion, my work-ethic, and my life story..A message from me for a woman : Be like a diamond, rare and precious. Don't be like a stone, found everywhere. Don't be a woman who needs a man. Be a woman a man needs. Be passionate, Dream, Work hard, and believe in yourself. Be independent and stand for yourself. .Dear man, please remember this :If she's a amazing, she won't be easy. If she's is easy, she won't be amazing..Now you get the point? Just same as diamond, good woman formed under pressure, but she fight to stand up for herself, she heal the wounds inside her, she keep on fighting for her dreams no matter how many nights she's crying for her dreams. She survive through the silent battles she's fought, and thousand times she wipes her tears to rise again in every downfall.. Dear man, this kind of woman is rare, if you found her, love her heartilly, love her inner-self, love her wounds, love her imperfections, be her number 1 support system, and try to understand her tears everytime she say 'don't worry, i'm ok'..- AIYUKI -...
#internationalswomensday
nday
#womanspower
#woman
#classy
#fashion
#makeup
#可愛い #かわいい #ギャル
#kawaii
#beauty
#モデル  #メイク  #ヘアアレンジ #オシャレ  #ファッション #ガール #かわいい #ヘア
#hairstyle
#hair
#ヘアケア #ヘアスタイル #スタイル
#ootd
#美人
#makeupoftheday
#ギャル #ギャルメイク
#clozetteid
#jakartabeautyblogger
#internationalwomansday
+ View more details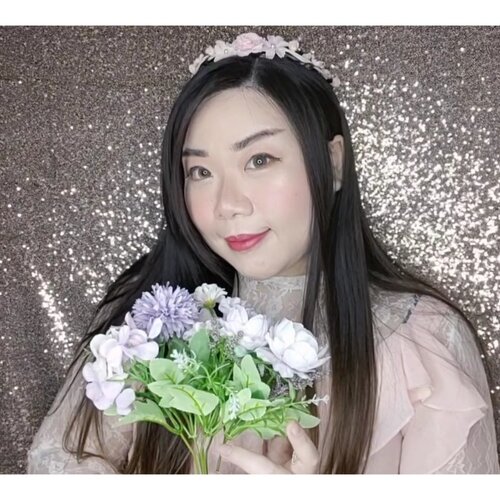 + View more details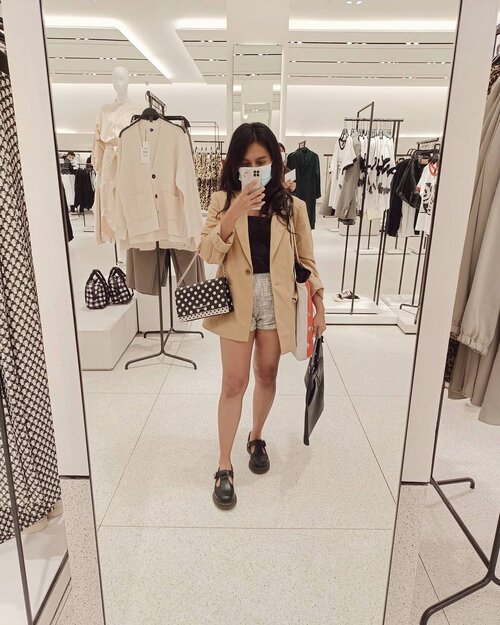 We are worthy of love not because we do well but because we are precious living beings ❤️

+ View more details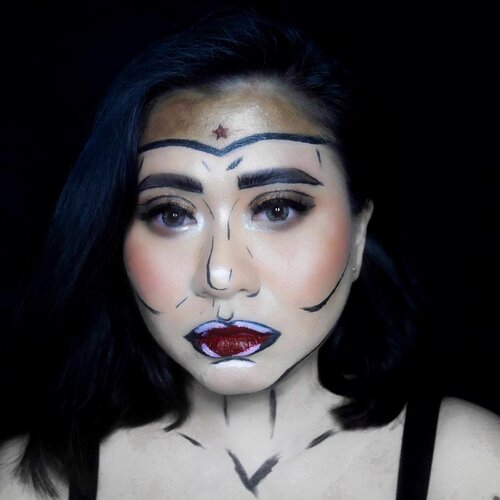 This world was a beautiful place just as it was, and you CANNOT have it ALL. You can only have the TRUTH, and the truth is ENOUGH. The truth is BEAUTIFUL. - Diana Prince, @wonderwoman 1984 A lil' disappointed with the storyline @wonderwomanfilm. But i just can't deny how great the VISUAL is. The SOUND and the PEOPLE! I love 'em ; @gal_gadot @chrispinenews @reyreyterry_official, EVEN THE ICONIC @reallyndacarter WAS THERE! OMFG!!!!! 🥺🥺🥺♥️🖤
#KicasxMovieMake
up ~~Foundation : @wardahbeauty Lightening Liquid Foundation, 03 Ivory & @kryolanindo @kryolanofficial TV Paint Stick 070Eyeshadow: @esqacosmetics x @paola.serena Midnight Affair & White LiesEyeliner : @maybelline Line Tattoo High ImpactEyelashes : @aiglowlashes WSP (2layers)Lips : @mokomoko_id My Precious Lip Cream, Lush Red•••
#clozetteid
#WonderWoman
#wonderwoman1984
#wonderwomancosplay
#ww84
#crazymakeups
#100daysofmakeup
#makeupisart
#theartistedit
#movie
#moviequotes
#moviereview

+ View more details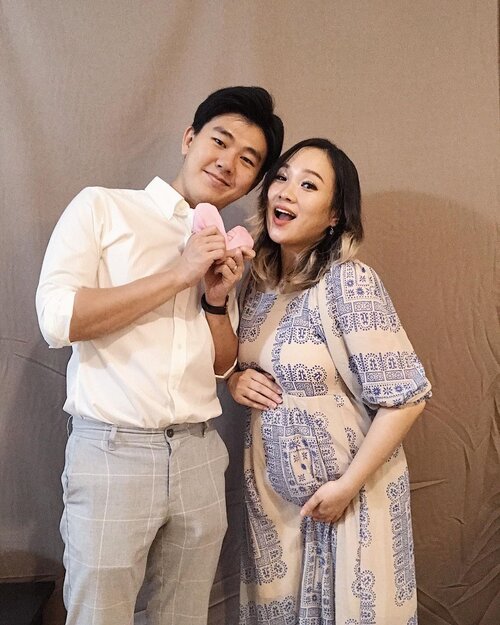 임신 말기에 접어들었습니다요! 임신 32주차! 숨은 쉬기 힘들고 엄청난 태동에 적응이 아직도 안되는 예비엄마! 하아...예민한 내 몸뚱이 때문에 "불편해" 라는 말만 수십번ㅠ 그래도 사진은 이쁘게 찍어놓기! ㅎ-I AM 32 WEEKS PREGNANT MOM!! The due date is coming closer! It's hard to breathe and digest foods. Every night, my baby's kicking a lot and it's hurt🥲 but we should capture the precious moment!
#32weekspregnant
#koreanindonesiancouple
#sohancouple
+ View more details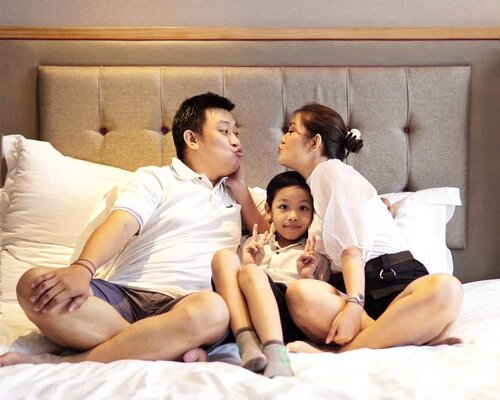 + View more details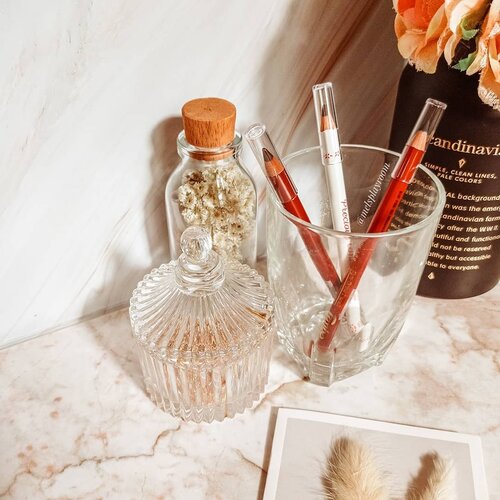 + View more details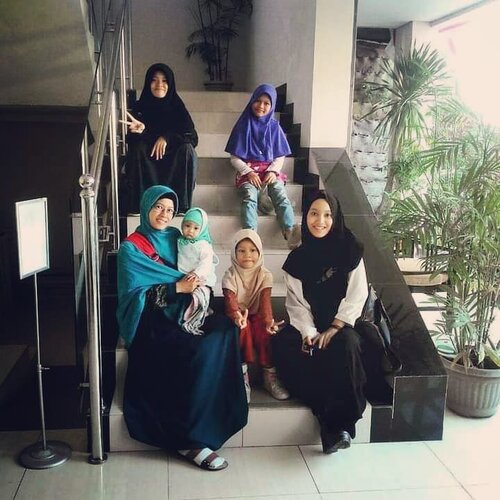 My Precious Saya banyak belajar dari ibu atau teman teman saya. Cara mrngasuh, cara merawat rumah, cara berkomunikasi dengan orang lain dan segala macam ilmu yang saya tidak dapatkan di bangku sekolah. Saya berusaha menyerap inspirasi dari orang disekeliling saya. Dan orang yang paling menginspirasi saya adalah mama saya. Saya banyak belajar dari beliau tentang kesabaran, kegigihan, keteguhan dan kesederhanaan. Kami memiliki kemiripan satu sama lain. Mama saya memiliki anak 7 orang dan saya 6 orang. Mama saya tidak pandai bisnis tapi tidak pernah putus asa dengan terus berusaha dan sedikit banyak ini juga jadi inspirasi saya. Banyak perempuan hebat disekeliling saya dan menginspirasi. Salah satunya ibu Nur Asia Uno. Nah, belum lama ini saya mengikuti webinar yang menghadirkan Ibu @nurasiauno dengan tema Mewujudkan Keluarga Langit. Saya sudah menuliskan resume dan kesan saya pada webinar ini. Silakan jika ada yang ingin menyerap inspirasi dari beliau. Linknya ada linktree di profil saya yaa. 📸 saya dan anak anak, waktu kami menginap di Serang, Banten, 2 tahun lalu.
#womenempower
#inspiringwomen
#nurasiauno
#clozetteid
+ View more details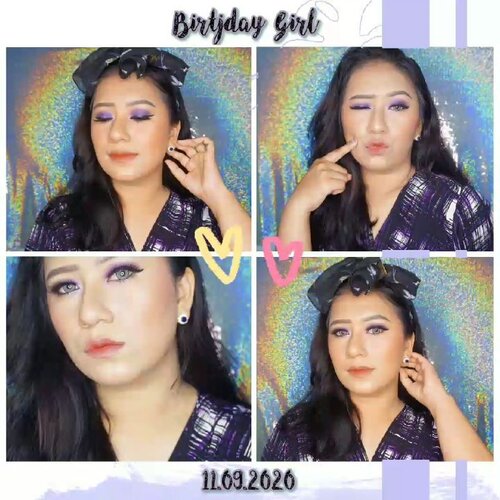 Thank You, Jesus, Thank You, JesusThank You, Lord, For Loving Me [2]September 11th is the date when God allowed me to be born into the Sibarani and Sipahutar family.Can only say, thank you Jesus, thank you for everything. Thank you for making me so precious in Your eyes.Ulang Tahun kali ini beda banget, lebih berasa suasana kekeluargaanya dan hati ini terharu 🤗Dikala waktu tidak ada yang tahu kapan akan berhenti, kali ini ulang tahun ku dikelilingi moment moment yang sangat hangat bersama Keluarga ku dan Keluarga Suami , doaku semoga semua temen2 Instagramku sehat selalu 💜, thank you JESUS . Love , Your Son ....
#HappyBirthdayToMe
#ThankYouJesus
#11092020
#SpecialDay
#ImBleesed

+ View more details

loading ...
Back To Top