loading...
Search
455 RESULTS FOR PRECIOUS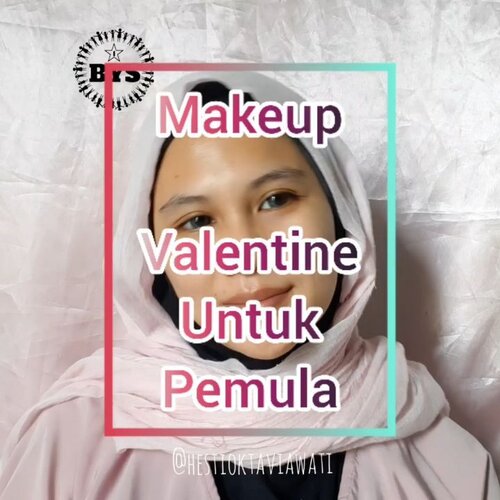 Hiii beauty ini adalah collabrations ku yang ke 5 dengan @beautyesquad , tema kali ini adalah *VALENTINE COLLABRATIONS* . happy valentine's day semua 💌💌 @beautyesquad lagi open member hanya untuk 5 orang saja ,yuk ikutinnn caranya cek highlight official accountnya di 💎 PRODUCT DETAILS :
▪@pac studio coverage hydrating primer
▪@getthelookid Infallible full wear concealer shade natural rose
▪@o.two.o concealer
▪@silkygirl insta glam brow cream shade 02 dark brown
▪@missha 4D mascara shade black
▪@mokomoko my precious contour
▪@mineralbotanica natural glow light feeling flawless coverage vitamin E clearer looking skin original loose foundation
▪ @Makeover Riche Glow face highlighter
▪ @Focallure bright lux eyeshadow pallete ▪@getthelookid rouge signature shade I Achive ( sebagai blush )
▪@getthelookid rouge signature shade I21 I Choose
▪@looke Holy lip polish luna
#beautyesquad1
#valentinesmakeup
#valentinesdaymakeup
#homakeupstory
#makeuptutorial
#tutorialmakeupnatural
#beautybloggerindonesia
#tutorialmakeup
#makeupglowing
#makeupflawless
#makeupchallenge
#makeupideas
#makeuptime
#makeup
#lfl
#fff
#clozetteid
🎶 Arizona Zervas - Roxanne
📷 Samsung A50
Editing : InShot

+ View more details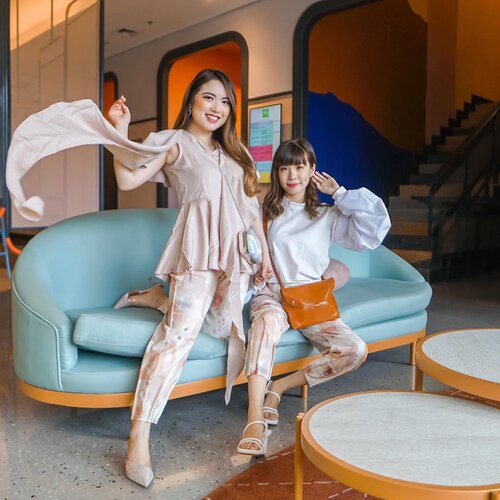 One more sleep to Valentines day 💗 just wanna let you know that it's still a good day to celebrate love even though if you're single ! Cause you're precious and valuable just the way you are with or without a partner. Remember that it's not the end of the 🌍 if you don't have a date to attend but you can still feel the love surrounding yourself with people who loves you. Share your love to the world and make it a warmer place ! .
.
☎️ Ring your love calls , we are so ready to
#CelebratelovewithCOTTONINK
💕 we invite you to join us too ! Lots of sweet collections waiting~
#YOUxCOTTONINK
@cottonink

+ View more details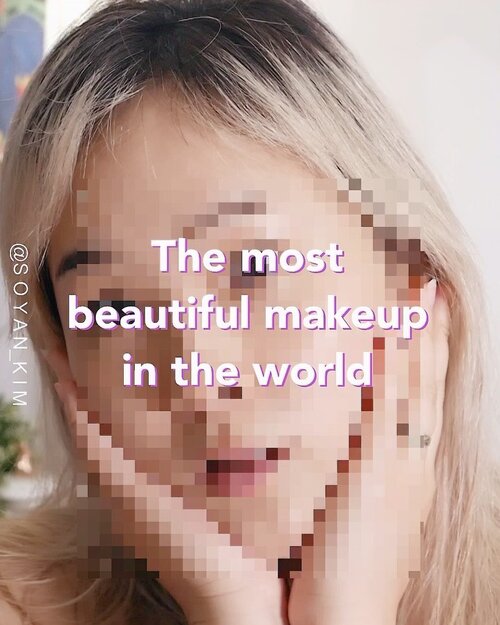 Hello guys👋🏼I just do
#motivationalmakeup
"The most beautiful makeup in the world"Previously i compared with another girls who are prettier or good looking more than me but i just changed my mind "I do me, she does her" we all are beautiful and precious in a different way⭐️And the most important is not only makeup on outer beauty, we should more care of inner beauty too💫-1 samuel 16:77 But the Lord said to Samuel, "Do not consider his appearance or his height, for I have rejected him. The Lord does not look at the things people look at. People look at the outward appearance, but the Lord looks at the heart."-삼상 16:77 여호와께서 사무엘에게 이르시되 그 용모와 신장을 보지 말라 내가 이미 그를 버렸노라 나의 보는 것은 사람과 같지 아니하니 사람은 외모를 보거니와 나 여호와는 중심을 보느니라-I know it's not easy to stop comparing but let's put it in our heart first guys❤️-Ps. I just want to share this
#motivationalmakeup
for those who have low self esteem.💜💜💜💜💜💜💜💜
+ View more details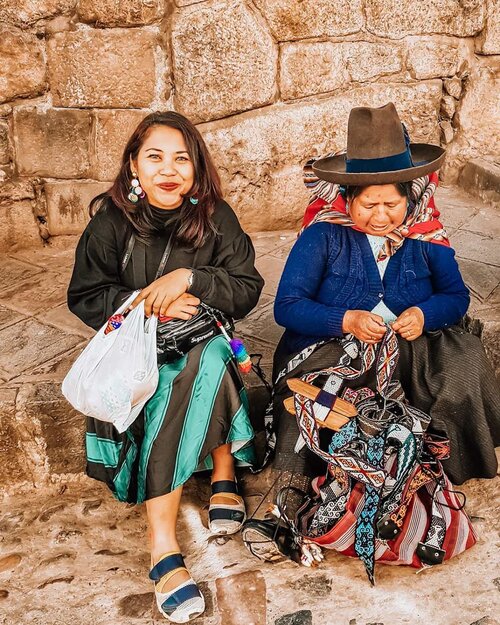 + View more details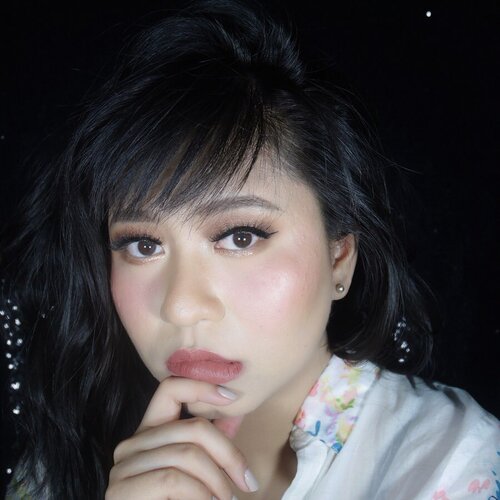 + View more details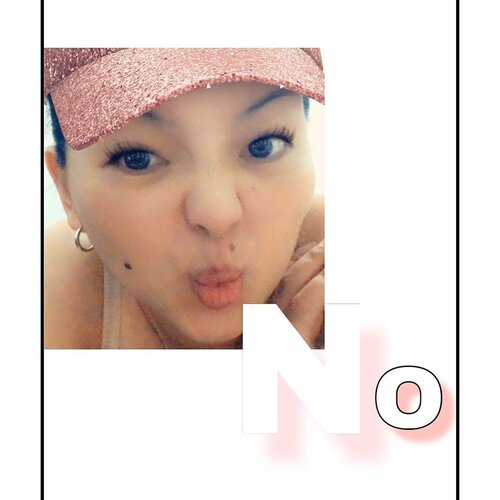 + View more details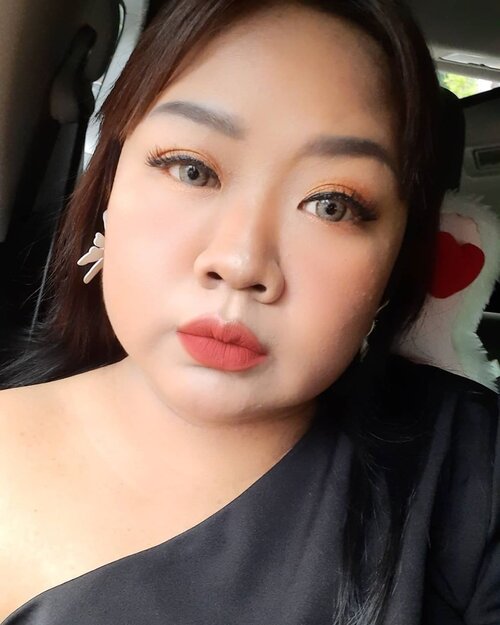 + View more details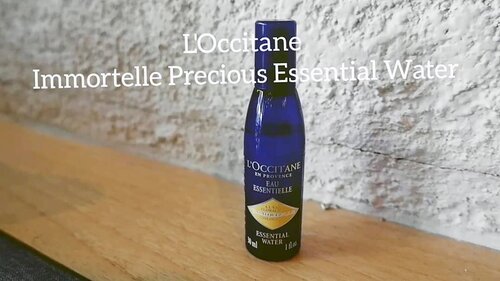 + View more details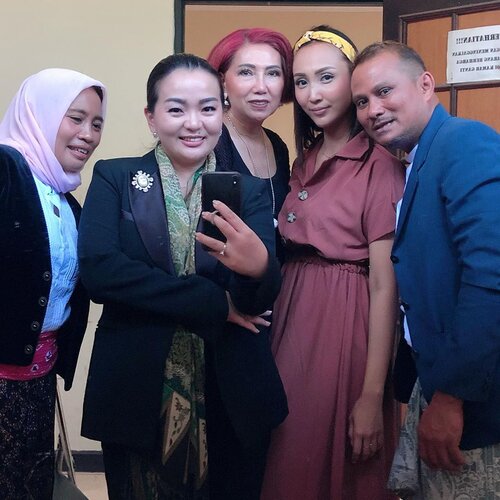 + View more details

loading ...
Back To Top