loading...
Search
103 RESULTS FOR PREGNANT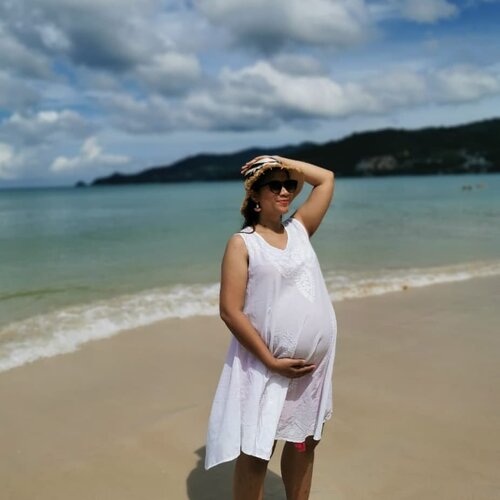 + View more details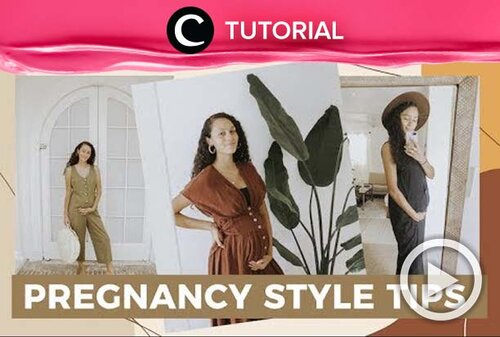 Stay in style while being pregnant! Intip tipsnya di:
http://bit.ly/2o6mSUb
. Video ini di-share kembali oleh Clozetter @salsawibowo. Lihat juga tutorial lainnya di Tutorial Section.

+ View more details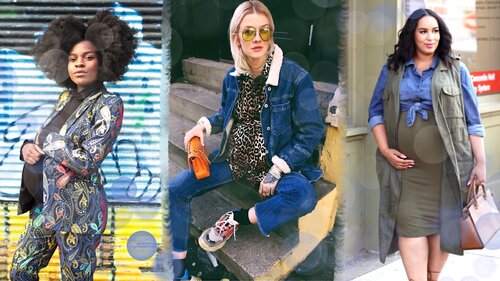 Pregnancy and fashion are not mutually exclusive.
Simak juga artikel menarik lainnya di Article Section pada Clozette App.

+ View more details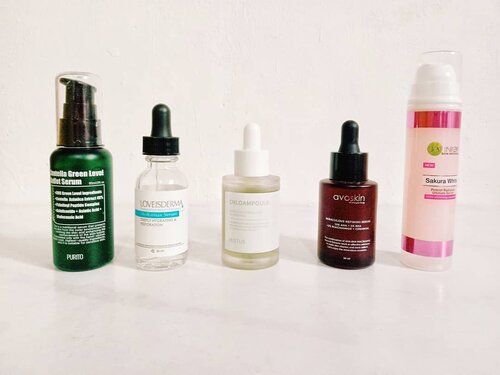 + View more details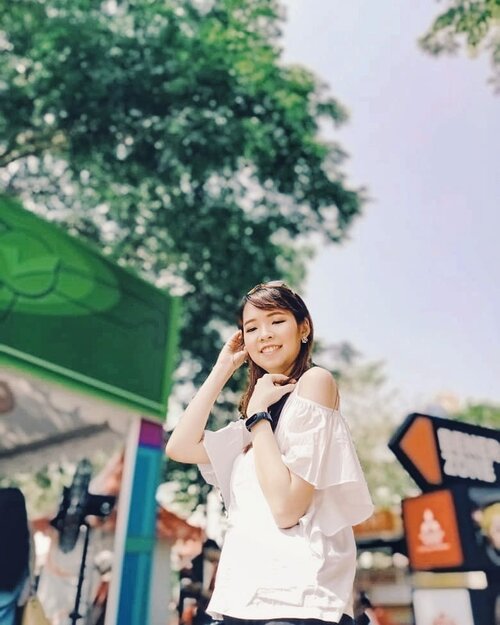 + View more details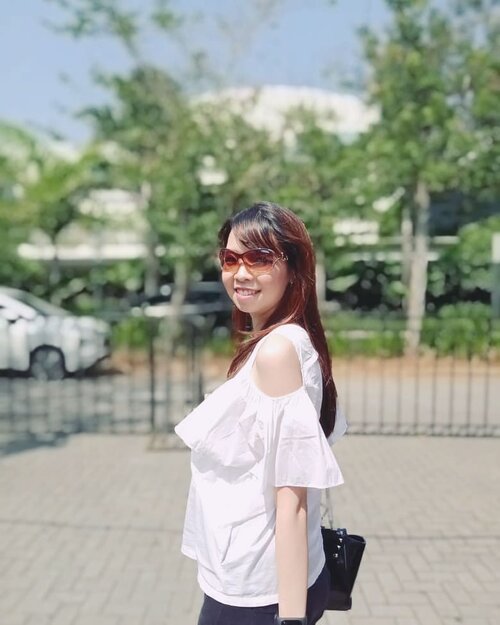 + View more details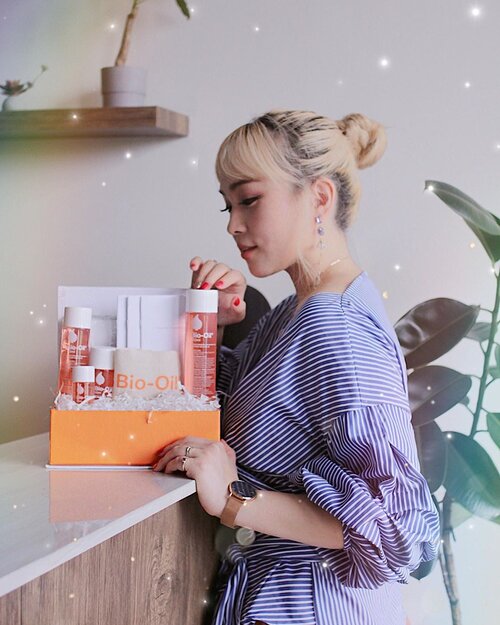 [Do you want to have a healthy and flawless skin like Korean?] @biooilidn is one of the most favorite skin oil brand in Korea. Korean people like to use it for overcome skin problems such as stretch marks (pregnant women), dehydrated skin while autumn and winter, also Korean beauty bloggers recommend to use it as makeup base. Here are about Bio-Oil: - Bio-Oil is a complete skincare product with extra benefit to take care your hair to your feet - therefore it's suit to support your good habit in caring your skin.- Bio-oil is well known as solution in healing scars and stretch marks and also its formula can be used to fix uneven skin tone, dry skin and prevent aging.- Bio-oil usually called as dry oil that can absorb quickly and does not sticky on skin because it contains Purcellin Oil and unique combination from organic plants and also vitamin A and E.How to use it?- Put Bio-Oil on your backhand and apply it to skin with problems while do a massage as clockwise move until it spread evenly.- For maximum result, use it twice a day after bath for minimum 3 months.- Use it to fulfill the needs of caring and solving different types of skin problem. Bio-Oil comes with 4 sizes: 25ml, 60ml, 125ml, 200mlCan I trust this brand?Bio-Oil is from South Africa and have been successfully sale in more than 86 countries, known as global brand since the widely sales in 2002.Honest review from onnie:I've used this product for almost one month and I want to share my experience with you. First, when my face got dehydrated, I apply Bio-Oil before sleep and before makeup. It's not oily and moisture my skin. Also, it helps to overcome scars on my face. Second, since I am a blond-hair person, I have to take care it to not getting dry. Therefore, I love to use Bio-Oil on my hair to prevent it getting dry and messy. I truly recommend Bio-Oil for those who has dehydrated skin, scars, stretch marks, and also dry hair.
#BioOilHealthySkinHabits
#PerfectFlaws
+ View more details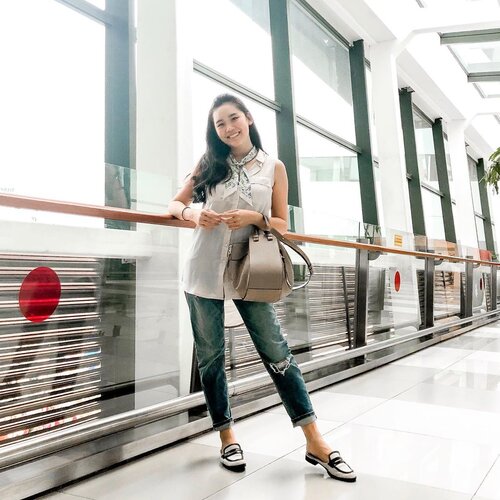 + View more details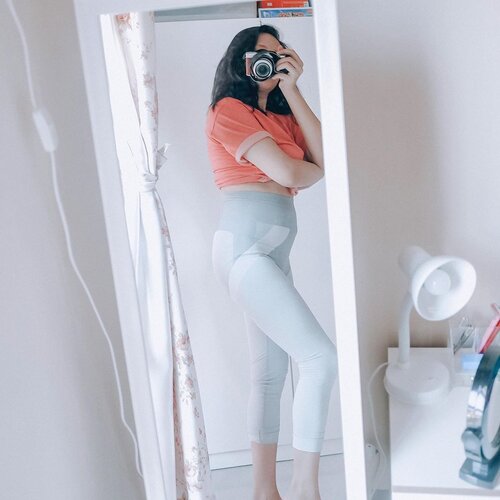 15 months postpartum body — I learn to love myself the way i love others and i embrace all my flaws. I used to hate myself and my body because i let someone make me feel i'm worthless (sampe dibilang gendut jelek malu-maluin weeeyyy hellaaww bhay), but yaaa i can't be who i am today without it LOL! So, here's me with my "mummy-belly", i gain 19kg when i was pregnant and i haven't reach my own "body-weight-goals" yet but its okay, I LOVE ME.
————
You all are beautiful, love yourself! Embrace yourself even for the flaws. You're your own home. Quoting from ci @jennyjusuf : "Berdamai dengan tubuh sendiri, belajar mencintai nya dengan utuh. Kemudian, membaginya dengan orang lain. Always go back to self-love" ————
PS: no, i don't do diet (i eat less carbo and more protein for the sake of my breast-milk) or exercise (well, if walking around in the morning while carrying two toddlers count as exercise then i did exercise lmfao). I will do heavier exercise later after twinnies 2years old tho (advice from my OBGYN and Surgeon, soalnya kemaren sotoy sit-up eh jaitan jadi cenut cenut 🤣)
#singlemom
#singlemamaoftwins
#twinmom
#twinmama
#postpartumbody
#ClozetteID
#postpartumjourney
+ View more details

loading ...
Back To Top