loading...
Search
103 RESULTS FOR PROJECTCOLLABSWITHANGELIAS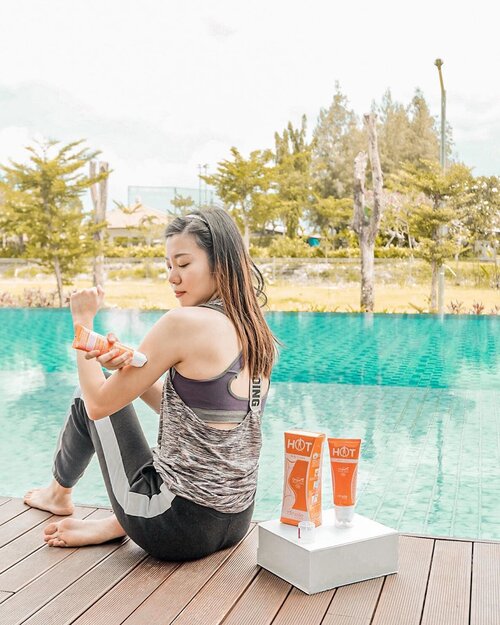 Excited to try @clinelleid Hot Body Cream to get in shape. Yes, i might have tiny body, but also a big stomach and loose arms. I need to tone up my body.Clinelle Hot Body Cream formulated with Organic Brown Algae which helps for:- Firming with PheoSlimG- Toning with Scopariane- Brightening with 3M3 WhiterisG- Moisturizing with Apricot ExtractClinelle Hot Body Cream also has Ecocert Certification and built in steel roller ball with SenseHot Thermal Action for deep penetration of the ingredients for maximum result. This is really good to be used before exercise.After fruitful exercise, i refreshed myself with @clinelleid PureSwiss Thermal Spring Water. It can be used from head to toe, as often as i need to stay fresh and hydrated. Everywhere, everytime. You can get yours too at Guardian....
#projectcollabswithangelias
#getinshape
#clinelle
#clinelleindonesia
#clinellehotbodycream
#thermalspringwater
#clozetteid
#sbybautyblogger
#bloggersurabaya
#lifestyleblogger
+ View more details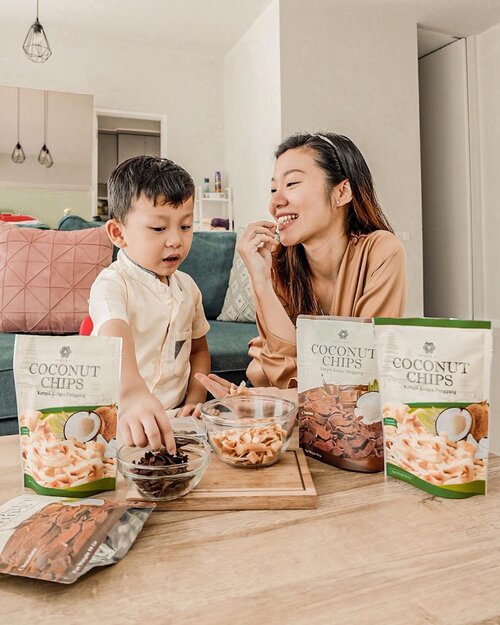 + View more details
+ View more details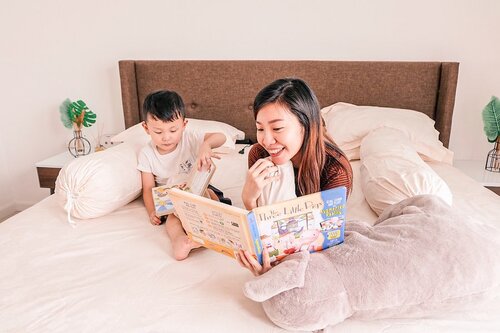 Bed should be the best place to relax. But what happened if dusts and mites nesting happily there? Makanya aku janjian sama @bersihin.sby buat basmi tungau dan debu di
[email protected]
menggunakan technology advance yang menghisap debu hingga kedalaman 20cm dan tidak menggunakan chemicals sehingga aman untuk kulit sensitive, bumil, dan anak2.Slide3: selain permukaan dibersihkan, bantal guling juga divacuum hingga kempes untuk memastikan debu dan tungau dibasmi semua.Slide4: pembersihan detailSide5: di kamar aku juga pakai vacuum hepa filter sendiri, ada penghisap debu ruangan, air purifier and humidifier juga, tapi setelah dibersihkan @bersihin.sby tetep keliatan ya airnya kotor banget.It means, kebersihan yang kita lakukan juga perlu dibantu oleh expertnya biar bener2 bersih sempurna.Jadi jangan ragu buat bikin janji buat bersihin debu&tungau di rumah ya. Setelah dibersihkan tuntas, tim @bersihin.sby juga akan spray YL Purification sebagai sanitizer loh. Rekomendasi yang wajib banget kalian save! Thank me later 😊...
#projectcollabswithangelias
#clozetteid
#lifestyleblogger
#tungau
#vacuumcleaner
#hepafilter
#sedottungausurabaya
#sedottungau
#sedotdebu
#jasabersihrumah
#jasasedotdebu
#jasasedottungau
#mommyblogger
+ View more details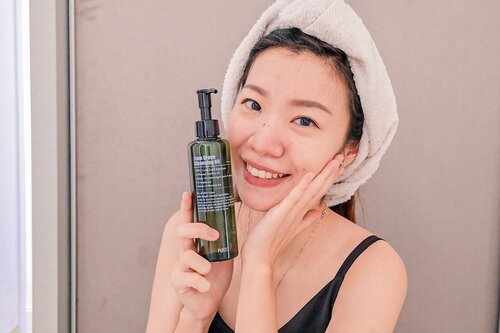 + View more details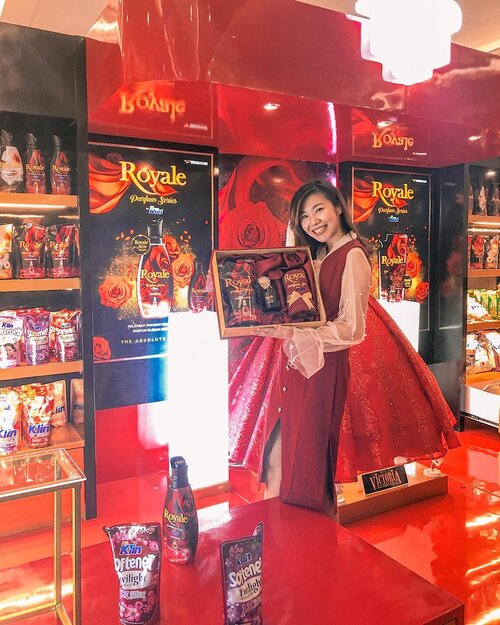 Aku termasuk tipe yang sedikit introvert. Ketika harus berada di kerumunan orang banyak, kadang ada rasa kurang percaya diri untuk membaur. Aku mengakali hal ini dengan selalu punya signature scent :) @royalebysoklin turut serta membantu meningkatkan kepercayaan diri aku Royale by SoKlin adalah pelembut pakaian konsentrat dengan parfum elegan, mewah, dan tahan lama. Pelembut pakaian @royalebysoklin juga memiliki teknologi Royale Active Touch yang menebar wangi parfum disetiap sentuhan.Jadi setiap yang bersentuhan dengan pakaian yang digunakan, setiap hembusan angin, bantu jadi lebih wangi ❤️🌸 Jadi lebih percaya diri! Buat kalian yang penasaran juga dan pingin tau gimana lagi cara untuk meningkatkan kepercayaan diri, yuk follow @royalebysoklin . Tahun 2020 lebih percaya diri! -Jangan lupa mampir juga ke @ayokepo di Galaxy Mall Exhibition 17-19 Januari yaa. Ada booth @royalebysoklin juga...
#RoyalebySoKlin
#ScentForSuccess
#clozetteid
#projectcollabswithangelias
#bloggersurabaya
#ayokepo
#kepomarket
+ View more details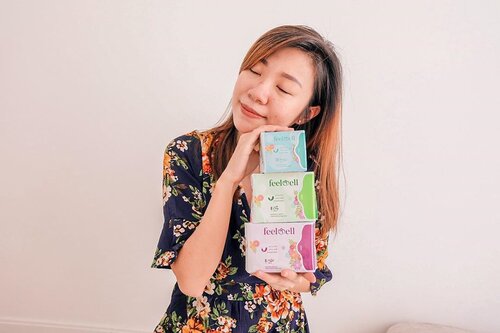 Sekarang tdk perlu khawatir lagi ketika tamu bulanan datang. Aku percayakan pada pembalut kesehatan Feel Well dari @verywell.id .-Pembalut kesehatan Feel Well sudah terdaftar di Dinas Kesehatan RI. Pembalut ini juga menggunakan nano technology strip dengan bahan aman untuk kesehatan, permukaan organic dan berpori, lem natural, tipis dan daya serap tinggi, dan dengan anion strip untuk menekan bakteri sehingga less smelly (bye bye bau anyir).Yang pasti aktivitas seharian tetap nyaman, tidur ngga was-was.-Detail reviewnya bisa kalian check di blogpost aku juga yah. Sudah up ☺️_.In collaboration with @sbybeautyblogger ..
#projectcollabswithangelias
#sbbxfeelwell
#sbbreview
#sbbcollab
#clozetteid
#pembalutkesehatan
#sbybeautyblogger
#bloggersurabaya
#indobeautygram
+ View more details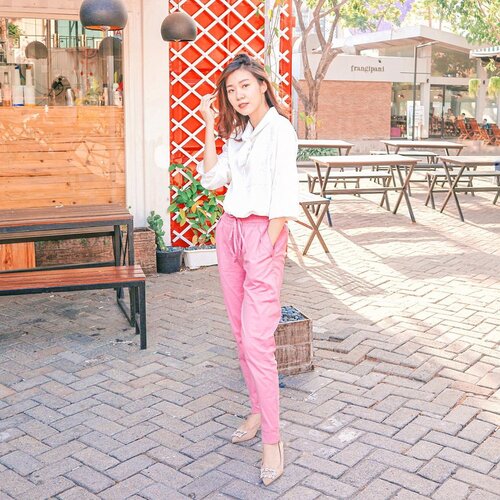 + View more details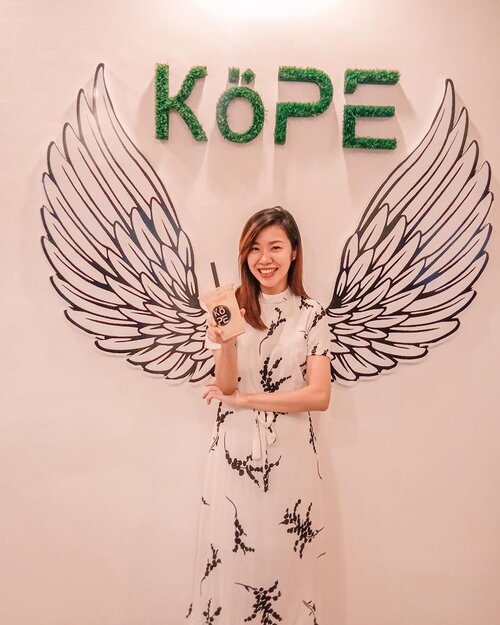 + View more details

loading ...
Back To Top