loading...
Search
61 RESULTS FOR PURPLEHAIR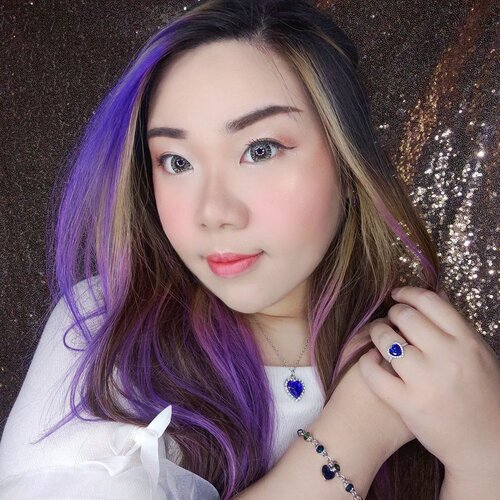 #Repost
from Clozetter @mgirl83. A look inspired by a piece of jewelry 💎.
They said inspiration can come from anywhere, and i surely agree with this!
There's a long story behind this look, please bear with me - i am a story teller after all.
So one day (years ago) i bought this heart shaped blue jeweled white gold ring from a local jeweler (it's a real deal okay, i know it's hard to pinpoint which of my jewelry's real and which one's costume lol, am about to confuse you even more now) because i was obsessed with Kate Middleton's blue sapphire engagement ring. Sure, her ring's oval shaped and bigger, but i like this heart shaped one because it still gives a similar vibe but with a cute twist lol. Because i don't like wearing fine jewelries (except my wedding ring) on a daily basis, i kept it in my closet for years and forgot about it lol.
After pandemic, i've started to use my fine jewelries more often because i began to think, what is the used of having so many of them if i'm too afraid to wear them (i lost a diamond ring before and it traumatized me lol) and lately i've been really enjoying wearing this ring.
Then as i casually scroll through Shopee (as one does lol, it's a very common pandemic activity no?) I found this bracelet with a charm that is similar to my ring, so i got it. Then the obsession started and i also managed to find a similar necklace (i believe the necklace is supposed to be a replica of Titanic's Heart of the Ocean) and think they would look so cute together.
The trio gives me vibe of a modern day Princess (well, Kate Middleton's literally one and she started the whole inspo) so i decided i wanted to create a simple, elegant but luxe look to go with them (i think one of the royal's rules when it comes to makeup is to keep it simple and not too much) and this is the result. I think it's a very simple look but still effective, a look that i personally would wear everyday and feel pretty with it on.
Hope you enjoy both the look and the story behind it 👸!
#BeauteFemmeCommunity
#SbyBeautyBlogger
#clozetteid
#startwithsbn
#makeup
#makeuplook
#makeuplover
#purplehair
#moderndayprincess
#moderndayprincessmakeup

+ View more details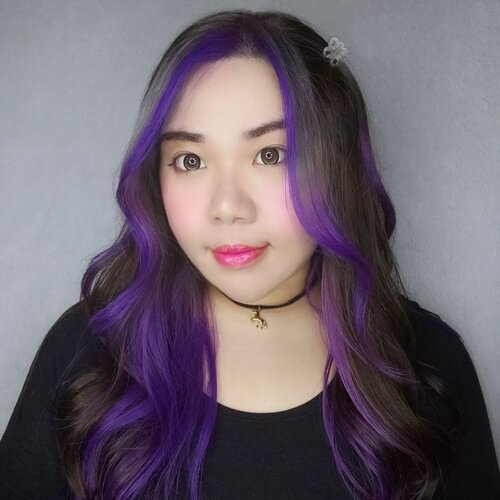 #Repost
from Clozetter @mgirl83. Purple and Silver Frame Face Highlight by @anasun_beauty .
It's been a long while since i had fun hair colors (not one to be scared of loud and bright colors, i think they are super fun!) and to be honest i was more worried about the highlighting technique (because it's new, a bit too modern for this ancient being. I was wondering if this aging millenial can pull off such a Gen Y hair style) but as always, i ended up loving the result and felt lika a fabulous unicorn 🦄🦄🦄 .
Buat yang nyari rekomendasi salon yang bagus, especially di Surabaya Timur - check out Anasun!
ANASUN BEAUTY HOUSE
Ruko San Antonio No. N1 161, Kalisari, Kec. Mulyorejo, Kota SBY, Jawa Timur 60162
☎️ (031)59171285
WA : 081259093333
Mau perawatan (fave aku their hair detox, very recommended!) atau mau coloring, perming, dll hasilnya selalu oke dan mereka care sama keadaan rambut kita so they will check and give you realistic view on if our dream hair is attainable without damaging it.
Went through 3 cycle of bleaching into a platinum blonde for the highlights, but they made sure my hair's strong enough to go through it so you don't have to worry! Boleh contact mereka juga untuk nanya-nanya dan konsultasi dulu 😉, it's always better to make appointments before to avoid overbooked/not getting any seats anyway! Oya di sini ada @menail.salon juga jadi bisa get your nails done/treated while you do your hair too!
Now excuse me, i wanna go and enjoy being 🧜‍♀️🦄 !
#reviewwithMindy
#framefacehighlights
#anasun
#anasunbeautyhouse
#salonsurabaya
#rekomendasisalonsurabaya
#SbyBeautyBlogger
#BeauteFemmeCommunity
#clozetteid
#socobeautynetwork
#startwithsbn
#haircolor
#purplehair
#purpleandsilverhair

+ View more details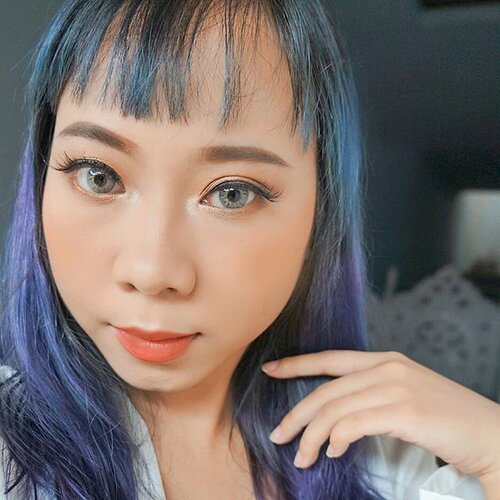 + View more details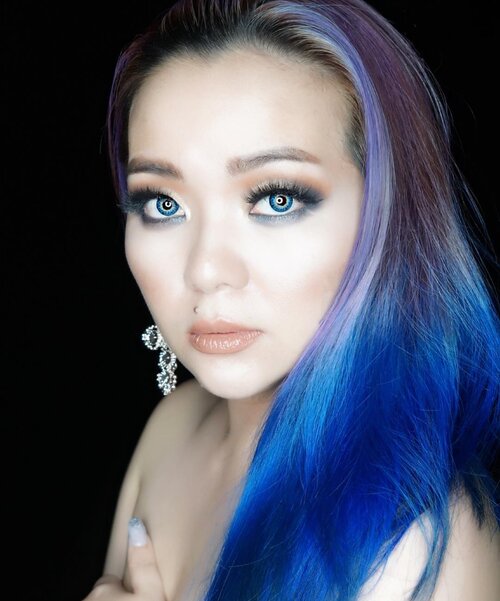 + View more details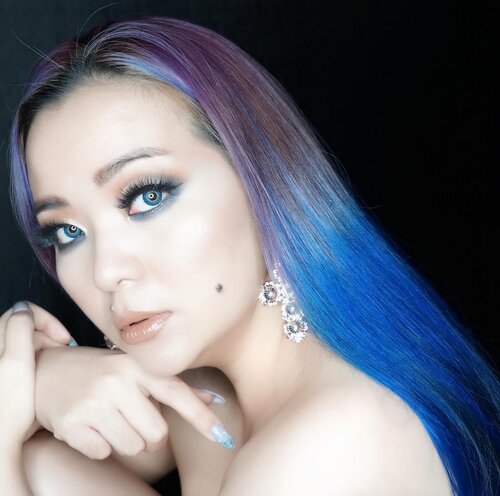 + View more details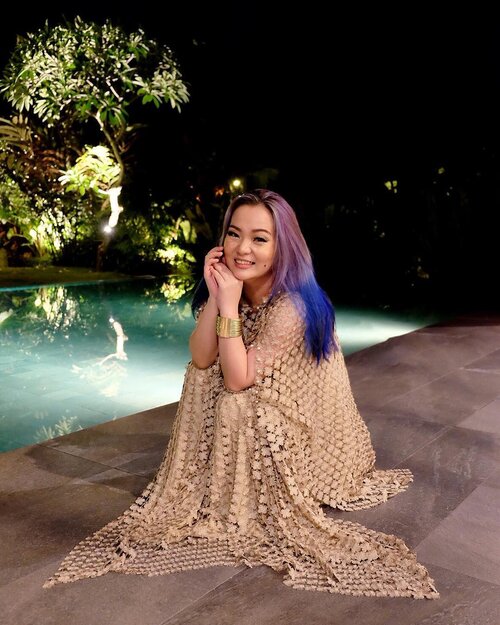 + View more details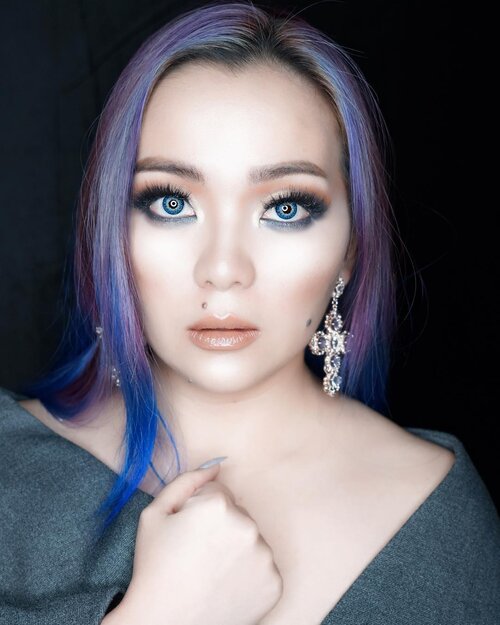 + View more details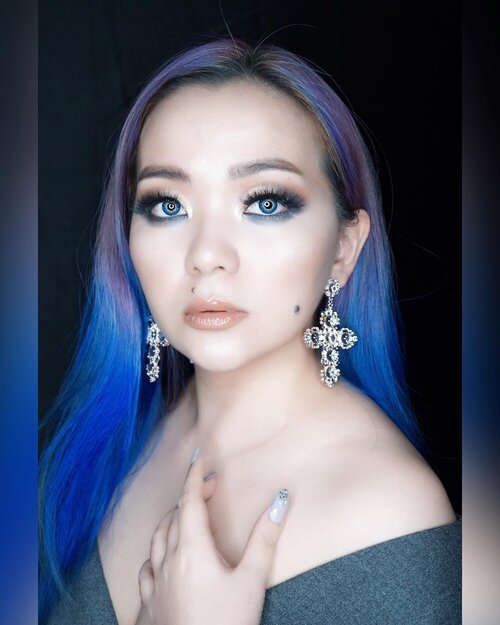 + View more details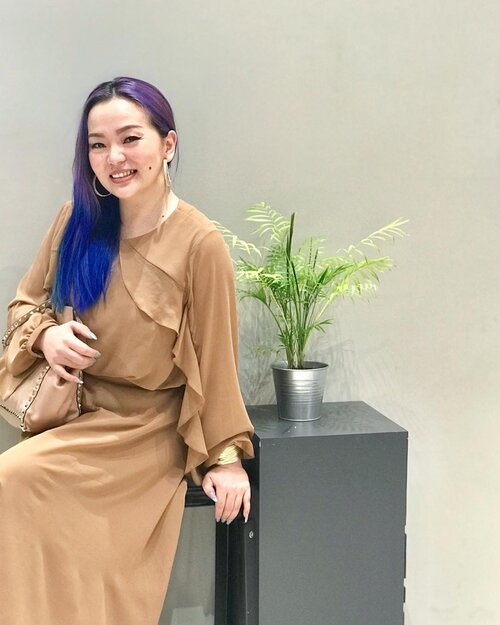 + View more details

loading ...
Back To Top