loading...
Search
111 RESULTS FOR PURSE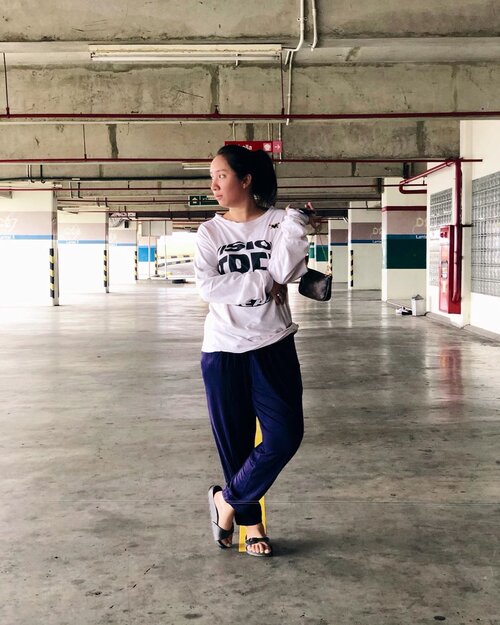 RUNNING ERRANDS
Looking like a hobo
When branded shit did not guaranty you looking like a million bucks
because style is within.
.
Top: @openingceremony X @chloessevigny
Pants: Legacy
Mini Purse: @louisvuitton
Flipflops: @birkenstock
Make up: face oil
.
Captured by @indra613
.
#noeffort
#hobo
#clozetteid

+ View more details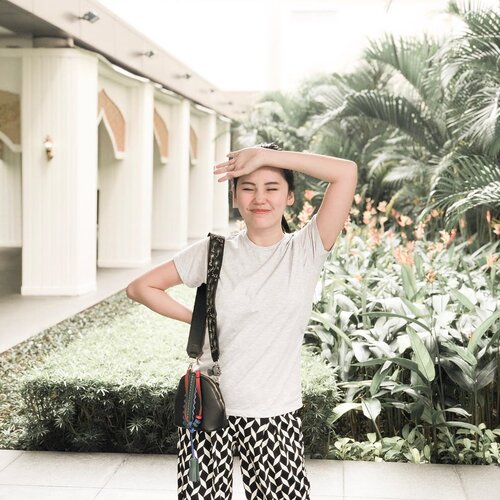 Mama going easy. This morning I had a craving for ramen so we went out to my favorite ramen place which is normally 1 hour drive away but due to Jakarta being empty it was 25 mins drive. And that was the only agenda so I ditched my rule of "always try to look nice wherever you go" and threw on a tee, some graphic palazzos and the purse that still had my stuffs in it from yesterday. ✌🏻
#clozetteid
#ootd
#ootdmommy
#busui
#busuifriendly
#nursingfriendly
#busuilife
#mamalife

+ View more details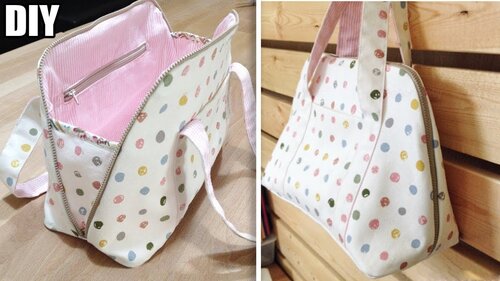 DIY PURSE HANDBAG TUTORIAL // So Cute Zipper Bag Design - YouTube

+ View more details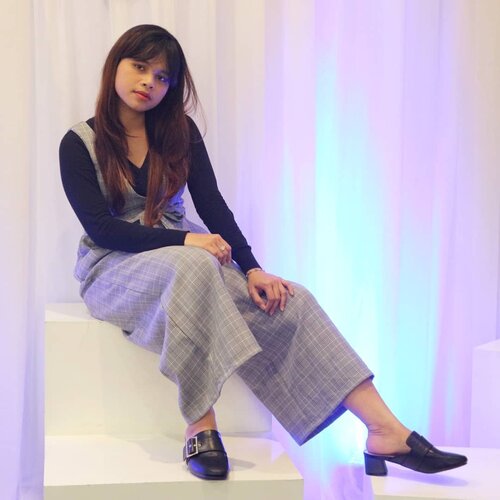 + View more details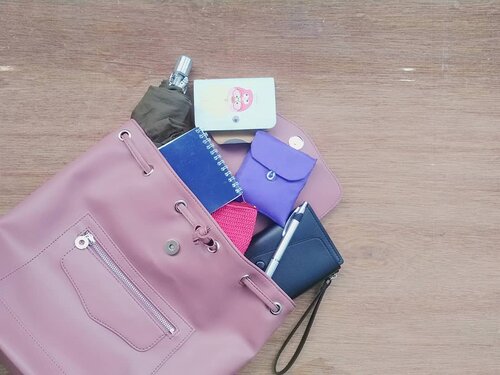 Tiba-tiba pengen posting foto yang temanya "what's in my bag", ini barang-barang yang posisinya tak tergantikan di dalam tasku.
.
✔ Payung. Bawa payung udah dari zaman esde. Masih inget banget waktu dulu payungnya yang lipat satu, kemudian karena aku nggak mau repot aku masukin payungnya ke dalem tas, alhasil aku lebih mirip pendekar berpedang mau berangkat sekolah. Sampe sekarang kebiasaan itu selalu kebawa tapi dengan ukuran payung yang lebih mini. Jaga-jaga karena cuaca sekarang udah nggak jelas dan aku khawatir aku akan berubah jadi mermaid kalo aku kena air hujan dijalan.
✔ Notes kecil dan pulpen. Meski zaman udah canggih tetep aja masih seneng nyatet-nyatet dinotes dimanapun kapanpun.
✔ Dompet. Karena level jajananku masih (dan akan selalu) setingkat tahu bulat dan cilor yang bayarnya tetep butuh uang recehan dan nggak bisa pake kartu debit, wkwk.
✔ Seperangkat alat penopang nyawa handphone yang ku masukin ke dalam pouch kecil biar agak rapian dikit.
✔ Card Holder. Entah kenapa kalo kartu-kartu itu kusatuin didompet jadinya sang kartu lebih cepet rusak. Jadilah kupisahin di card holder ini. Kartu apa aja atuh emangnya? Kartu nama orang-orang yang aku tau siapa mereka tapi mereka nggak tau aku.
✔ Eco Bag. Aku nyebutnya gitu. Dulu, males banget bawa tas belanja sendiri karena ukurannya yang masih gede-gede. Kemudian dapet tas ini dari salah satu bank swasta tempat aku nabung dulu, ukurannya nggak lebih dari telapak tangan da tipis banget. Jadilah aku suka bawa-bawa ini dan bikin seneng aja kalo belanja nggak pake kantong plastik lagi.
.
Sekian postingan gak jelasku pagi ini (cuma buat ngepasin feed).
.
.
#clozetteid
#whatsinmybag
#inmybag
#bag
#backpack
#umbrella
#notes
#pouch
#cardholder
#purse
#ecobag

+ View more details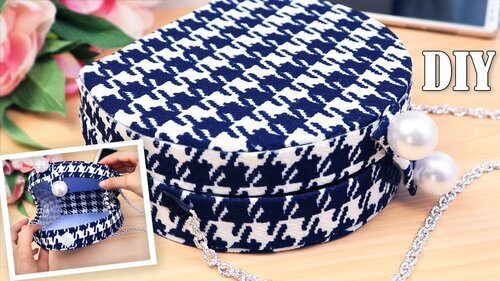 FANTASTIC DIY PURSE BAG // Circular Fashion Shoulder Bags Tutorial No Sew 20 Min Cheap Way - YouTube
+ View more details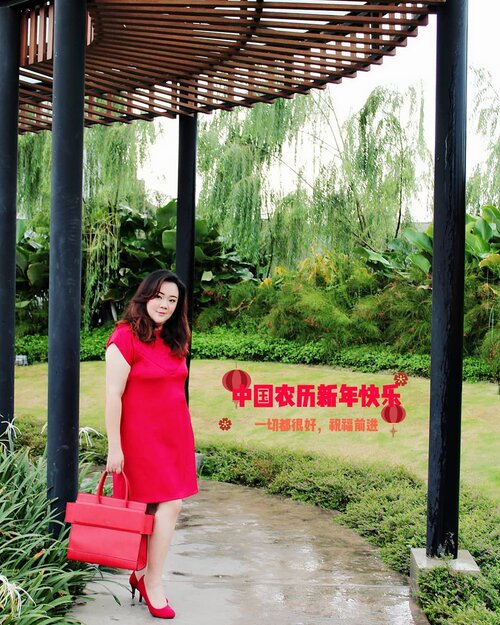 + View more details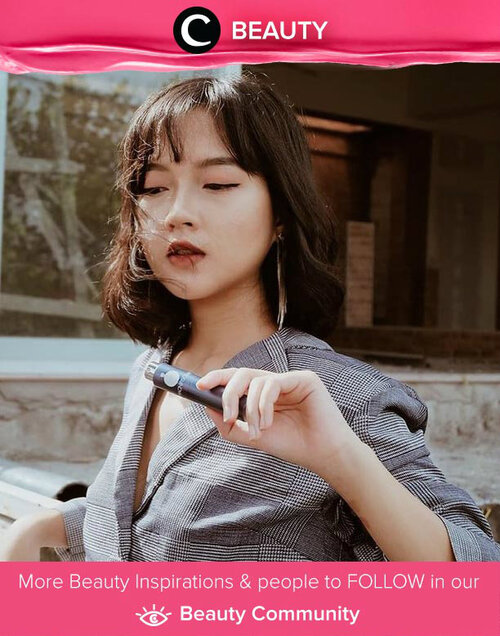 Bring your perfume everywhere! Put it in your purse, or even your pocket. This 5 ml sharing size high-end perfume from MagnifiSCENT helps you to smell nice while traveling! Simak Beauty Update ala clozetters lainnya hari ini di Beauty Community. Image shared by Clozette Ambassador @ItaChenn. Yuk, share juga beauty product favorit kamu bersama Clozette.

+ View more details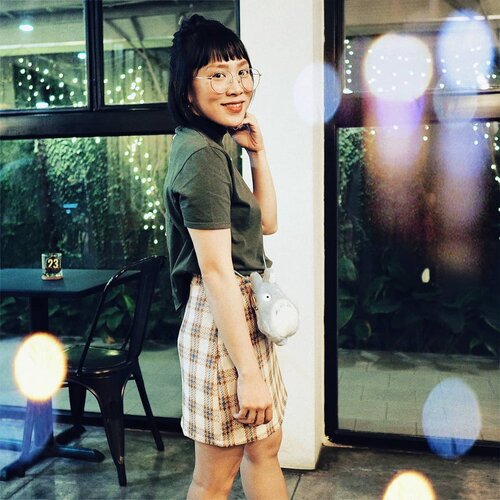 + View more details

loading ...
Back To Top