loading...
Search
2,459 RESULTS FOR QUOTE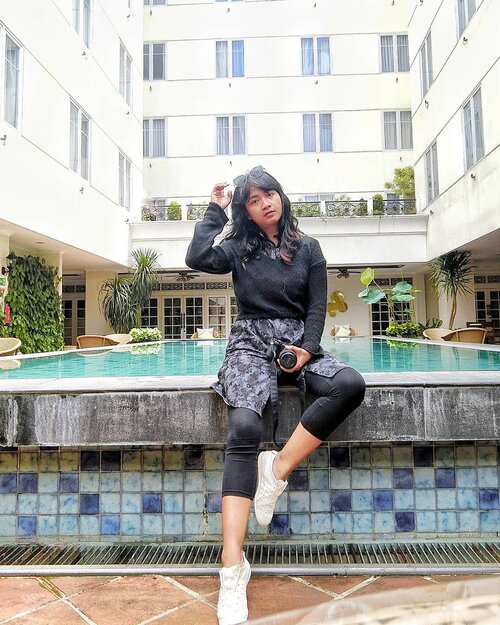 Pernah dengar quote ini...?
.
.
.
.
"Jangan pernah merasa gagal, meski usahamu terbentur banyak hal. Yakinlah .. semakin kita telaten, rumus kompetensi hidup kita semakin meningkat" .
.
.
Berat ya 🤣 tapi ada benernya sih biar enggak stress-stress amat .. 🙌 jangan gampang menyerah ya gaes .. ini masih hari senin ☕ weekdays kamuh masih puanjaaaaang ... .
.
.
Udah pada makan siang?
Aku skip dulu ah .. badan udah mengecil tapi lihat tuh pipi 🤦 tetep gembil 🤣🤣
#Clozetteid
#lifestyle
#whenInPekalongan
#TheSidjiHotel
#OOTDsofia
📸 casio exilim TR60

+ View more details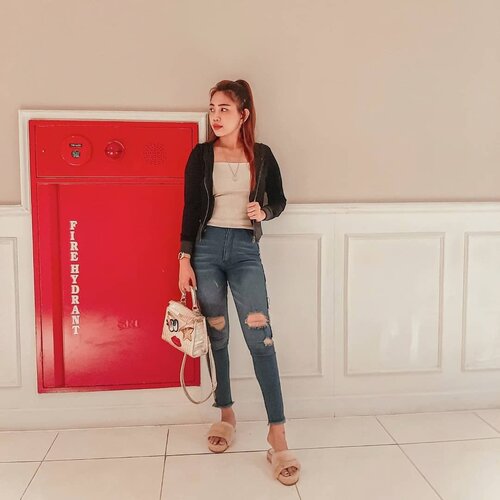 + View more details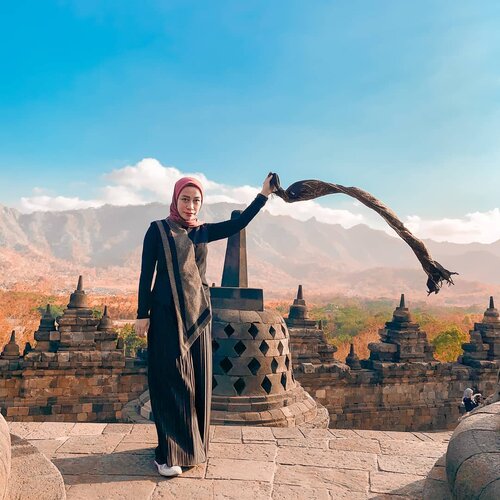 #fillyawiebercerita-
The cure of unsecured -. " Be kind for everyone you meet is fighting a battle you know nothing about. Be kind, always".Ini adalah salah satu quotes yang saya sangat sukai dan menjadi self reminder bagi diri sendiri..Banyak dari manusia zaman now mudah sekali berkomentar, hanya dgn melihat sebuah gambar di media sosial kadang orang bisa merasa mengenal dan tahu seluruh cerita hidupnya. Berkomentar dengan ringannya, dah kayak malaikat Roqib dan Atid aja, paham bener setiap detail perbuatan orang lain. .Ya Social media telah membuat hidup kita menjadi konsumsi publik, kita suka atau tidak, sadar atau tidak. Walaupun begitu bukan berarti orang berhak seenaknya berkata, mengomentari sesuka hati. Karena semua ada etikanya..Tahu kah kalian wahai netizen, sebelum kalian sibuk komenin hidup seseorang, ss gambar orang lain untuk jadi bahasan di grup chat atau sekedar bahan tertawaan saja..Sebelum kalian komen, kita nih makhluk yang paling lemah kalau sudah urusan bertentangan dan bertengkar dengan diri sendiri. We have sustainable fight and Battle with our self esteemed, battle for feeling not good enough as a wife/mother, battle with double chin, battle with size and so on..Sebelum orang lain meruntuhkan pertahanan kita dengan perkataan "qo anaknya belum bisa tengkurap sih?", " qo belum usia segini belum menikah?" dan lain sebagainya..Kami bahkan telah memborbardir pertahanan kami dengan segala macam pertanyaan yang menusuk seperti itu. "gemana kalau tetangga ngomong ini..". "gemana kalau sodara nanya kapan kawin?", gemana gemana gemana.....Obat dari Unsecured adalah merasa diterima dan akan baik-baik saja walaupun hidup kita ternyata berbeda dengan orang kebanyakan. .Everyone fight their own battle, so be kind and careful with your word. Karena Menjadi baik itu bukan hanya tentang memberi tapi juga tentang mencoba untuk mengerti dan merasakan kondisi orang lain..Berbuat baiklah dalam ucapan dan perbuatan. Dunia boleh menggila, tapi kita jangan. Karena action dimulai dari diri sendiri..Agar jangan sampai ada
#sulli
atau
#joker
yang lainnya..X.OAwie.📸 @ashraf_suhaimi
+ View more details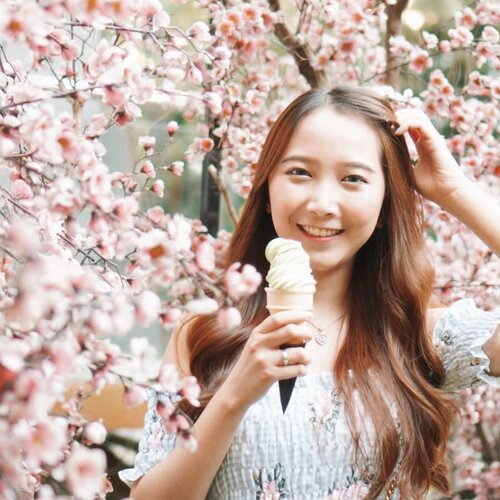 If the plan doesn't work change the plan not the goal.Siapa orangnya suka merencanakan sesuatu? Saya~ tidak semua rencana berjalan sesuai dengan plan awal. Maka dari itu perlu plan lain agar tidak kecewa atau stuck.Tapi agak sulit untuk orang yang agak perfectsionis dan tidak menyiapkan plan B, pasti ada aja kecewanya.Jadi siapankan plan A , B, C dan set goal. Plan boleh berubah tapi tetap fokus pada tujuan utama.Good nite para kalong yang ngelike post ini di jam seharusnya sudah bobo XD.
#quotes
#dailyquotes
#quotesoftheday
#picchaquotes
#blogger
#impiccha
#piccha
#tribepost
#bandungbeautyblogger
#clozetteid
+ View more details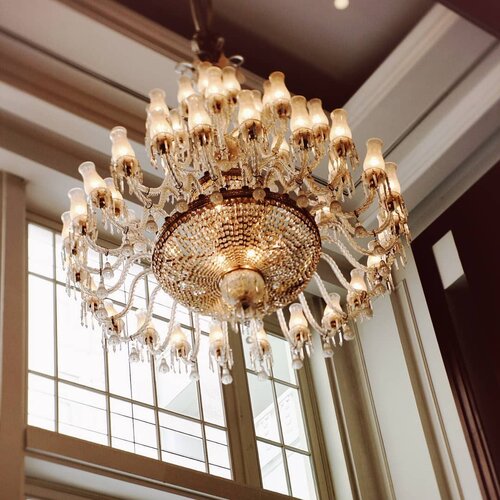 + View more details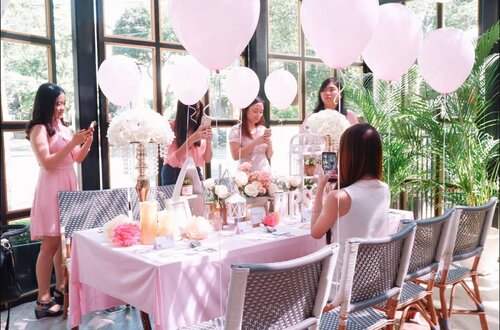 + View more details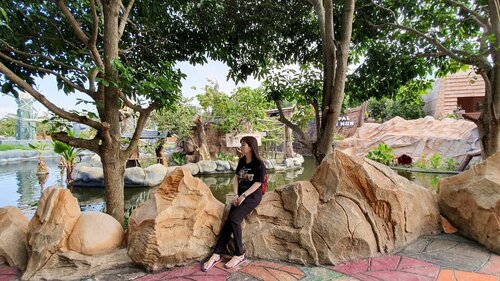 + View more details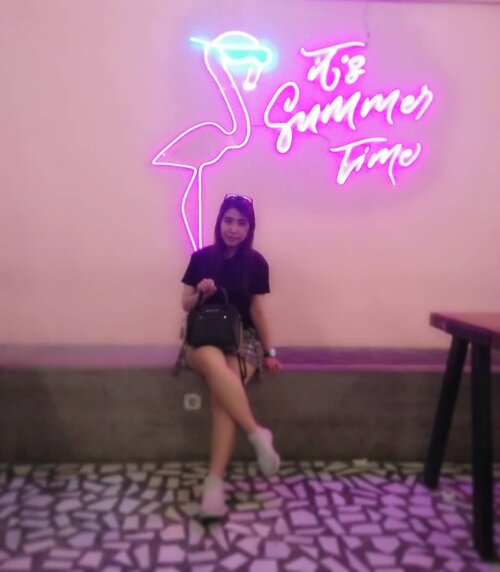 + View more details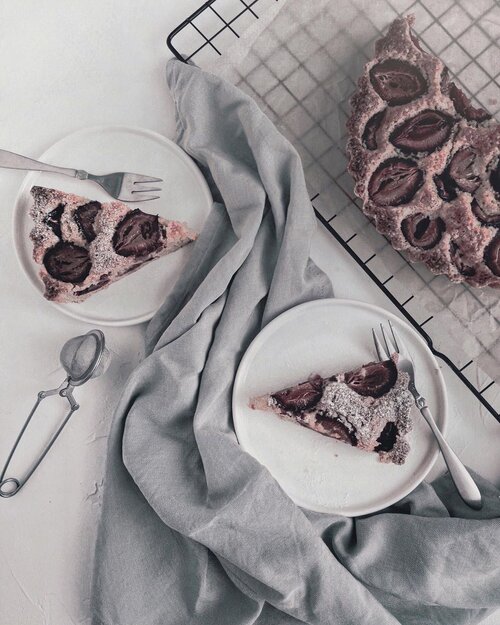 "Anyone who says that money cannot buy happiness, has clearly never spent their money on pizza", and I agree with this quote tho. Since I'm a biological pizza lover too (HEEHEE 😂) –//Talkin about pizza, what flavors would you eat all day long? Well, I think I would eat tuna Pizza for all day. But, how about you? Maybe a pepperoni ones? –//Happy Pizza Day 🍕 .......
#eatpizza
#pizzatoday
#foodyfetish

+ View more details

loading ...
Back To Top