loading...
Search
2,436 RESULTS FOR QUOTES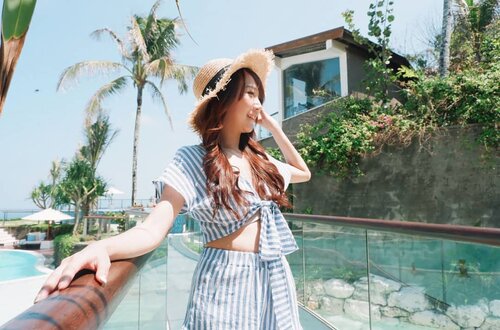 + View more details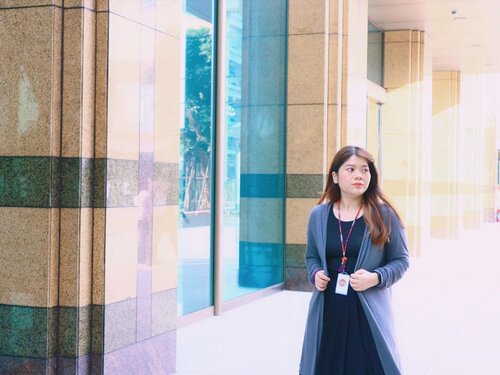 + View more details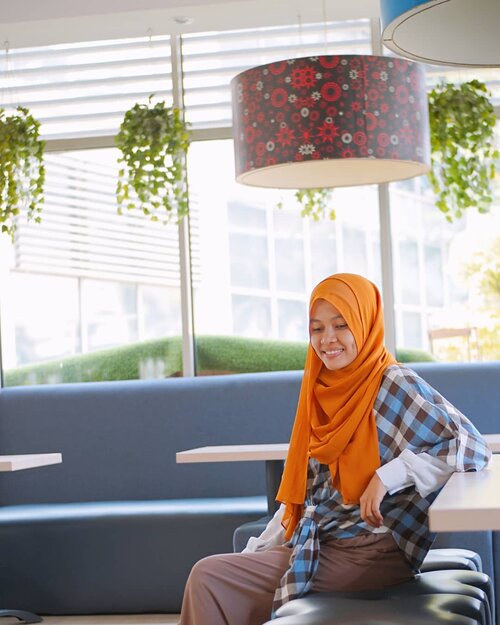 + View more details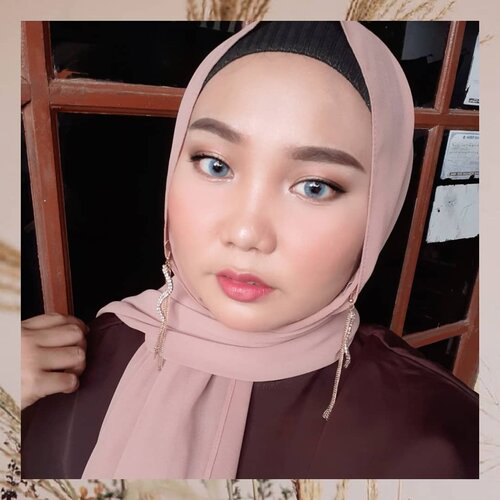 *quotes hari iniIf the hurt comesSo will the happiness ~

+ View more details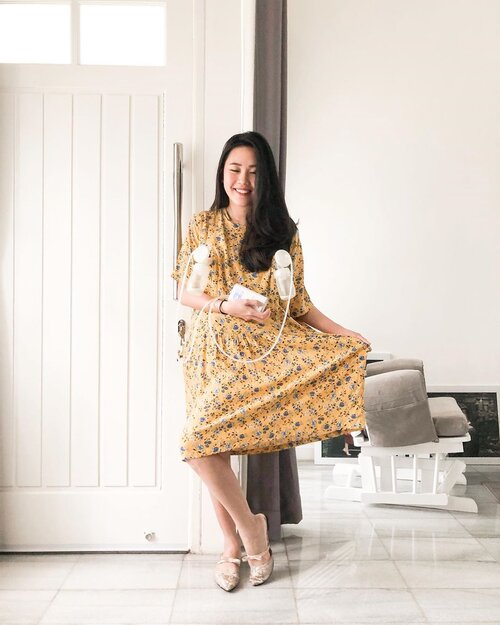 "Anybody offended by breastfeeding is staring too hard." Cannot agree more with this quote!
A little over 9 months into my breastfeeding journey (hoping to make it to at least one year), so I thought I'd dedicate a post for a photo (or three 😛) of me pumping. I've come from the fresh postpartum baby blues of dreading every nursing session to loving it so much, so much that while I can't wait til the day I officially stop breastfeeding and can't chug some 🍺 there's a part of me that wishes that day don't come too soon.
We have been trying to wean off the breasts so Owen is now mostly bottle-fed, but DBF-ing to sleep is a crutch that is much harder to break. We're taking our time but making progress.
Anyway... this breastfeeding-friendly dress I'm wearing is from @mom.bies . Highly recommended! Bahannya ringan, dipakainya adem, bukaan menyusuinya pas. Baju rumah yang nyaman buat busui. Dan style bisa juga untuk dipakai keluar rumah atau bahkan summer vacay. 💛
#clozetteid
#ootd
#ootdmommy
#pumpingmom
#busui
#momblogger
#mamadaily
#nursingfriendly
#breastfeedingmom

+ View more details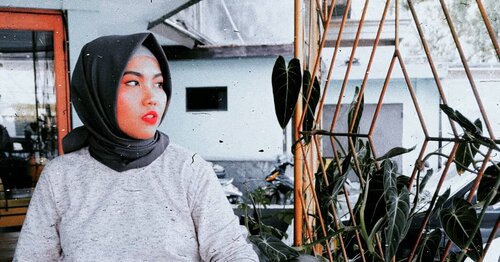 + View more details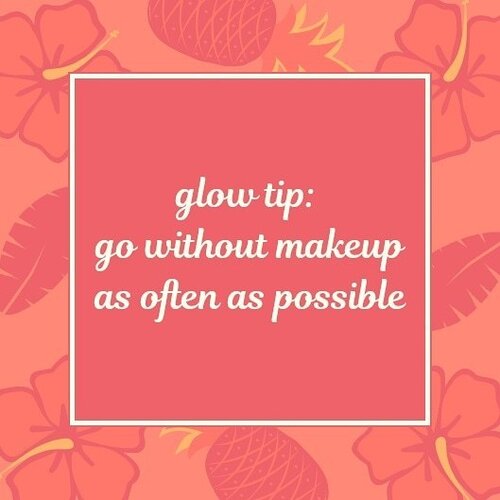 Im trying to be minimalist ❤
+ View more details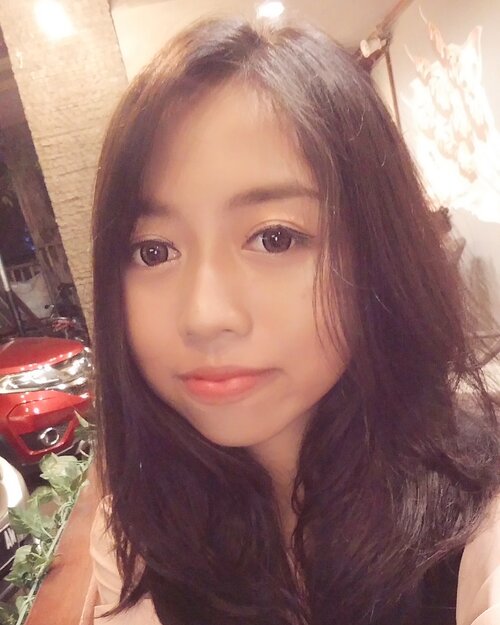 + View more details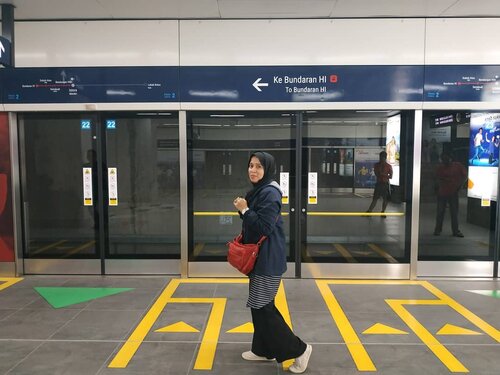 Kadang saya heran, mengapa banyak orang yang merasa bangga mengumpat orang lain. Mengatakan kata-kata kotor ke orang lain di hadapan orang banyak? _Saya besar di Indonesia Timur yang kata orang, keras. Tapi sejujurnya ketika saya mendengar kata makian ataupun kalimat kotor, terasa sekali tak nyaman. Walaupun itu bukan ditujukan kepada saya. Ucapan kotor itu kerap kali terlontar oleh mereka yang menganggap diri senior tapi bagi saya tak memberikan contoh yang baik_Tanpa kita sadari, masih banyak yang menganggap itu keren dan biasa. Dan tanpa kita sadari, kita mewariskan itu kepada penerus kita. Jangan sampai, ketika kalimat itu tertuju langsung baru kemudian kita sadar, bahwa selama ini salah ... _Sebaik-baiknya manusia, jadilah manusia yang bermanfaat bagi sesama
#reminder
#love
#quotes
#lidbahaweres
#clozetteid

+ View more details

loading ...
Back To Top