loading...
Search
19 RESULTS FOR RANDOMTHOUGHT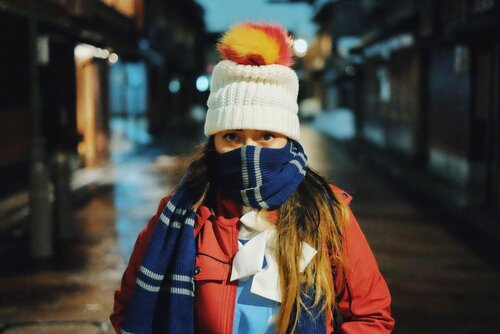 Kangen ngerasain dinginnya salju, pakai baju berlapis, pakai sarung tangan, beli hotpack untuk ditaruh di kantong, beli coklat kaleng buat ngangetin tangan, sambil jalan kaki menikmati hembusan angin dengan suhu 0 derajat.
Aneh memang, kangen kok sama dingin ya? Tapi sebagai penghuni negara tropis, ngerasain dingin tu kayak hal yang menarik karena jarang banget dirasakan. Beda ya dingin karena udara dan dingin AC.
Kapan bisa traveling lagi? 🥺
📸 by @ad_alle
#randomthought
#traveling
#throwback
#clozetteID
#throwbacktraveling
#cKjapantrip
#japantrip
#japan
+ View more details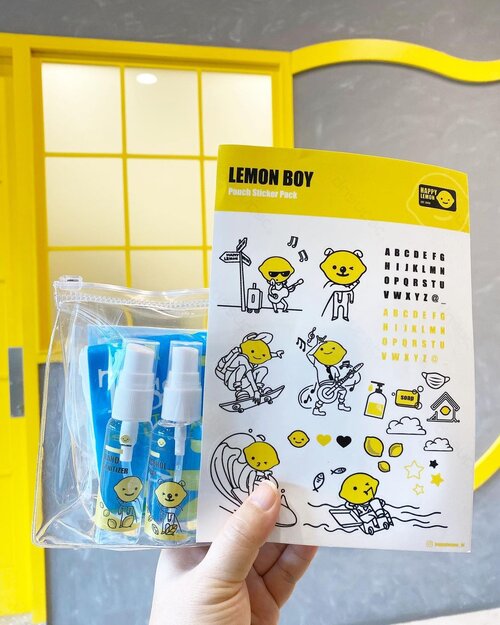 + View more details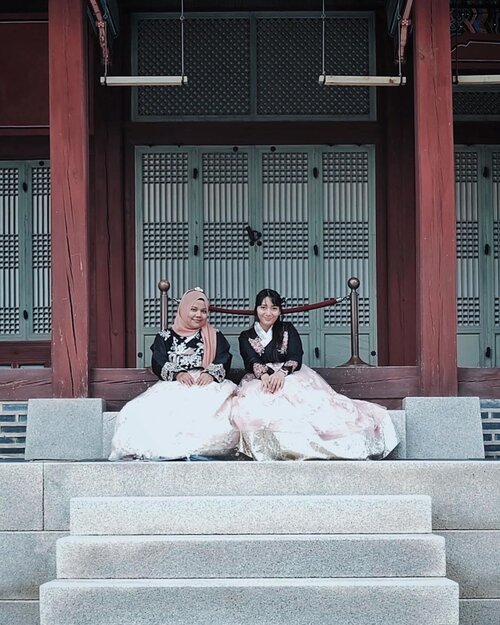 + View more details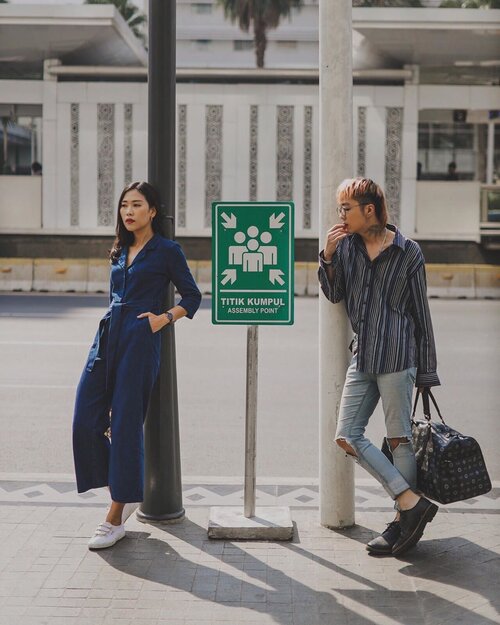 just caught up with each other, shared about the same thought and the same passion, never give up for what we persist in.
#randomthought
still on @sweetescape vibes —— feeling so excited to have the first collaboration with them ✨ stay tuned for another amazing photos captured by @joe.setiawan , i will spam you guys for the next few days 💋
#sweetescape

+ View more details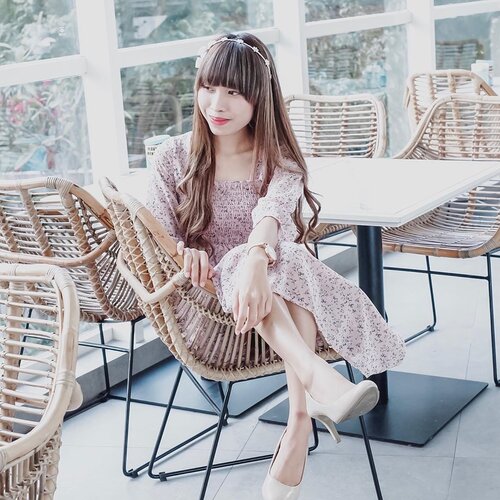 Pray,
until your situation changes.
Miracle happen everyday,
so never stop believing.
God can change things very quickly
in your life 🌻
-
Percaya ga, kalo aku jrg bgt doa untuk meminta sesuatu buat diri aku sendiri?
Uda 2th lebih aku jrg minta sesuatu untuk diriku sendiri ke Tuhan. Instead of praying for myself, aku lebih srg mendoakan kehidupan org lain yg lebih sulit dari aku. Aku ttp berdoa untuk kehidupanku, tapi itu dlm bentuk ucapan syukur dmn Tuhan selalu kasih lebih lebih dan lebih dr apa yg aku pernah bayangkan.
-
Aku orgnya ga terimaan, memang. Tp ketika aku memilih ikhlas, Tuhan tunjukin berkatnya engga minggu depan atau bulan depan, tapi lgsg dlm wkt bbrp hari. Thanks God, for everything 🌻
.
.
.
#clozetteid
#selfrespect
#tephdeeptalk
#randomthoughts
#randomactsofkindness
#godisgood
#lifereminders
#selfreminder
#quotesaboutlife
#deepquotes
#deepthoughts

+ View more details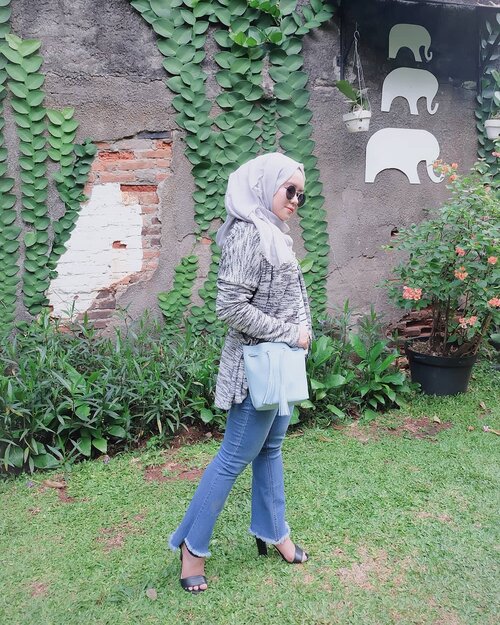 + View more details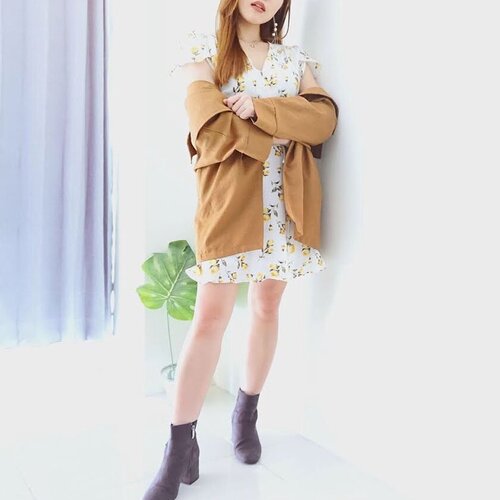 + View more details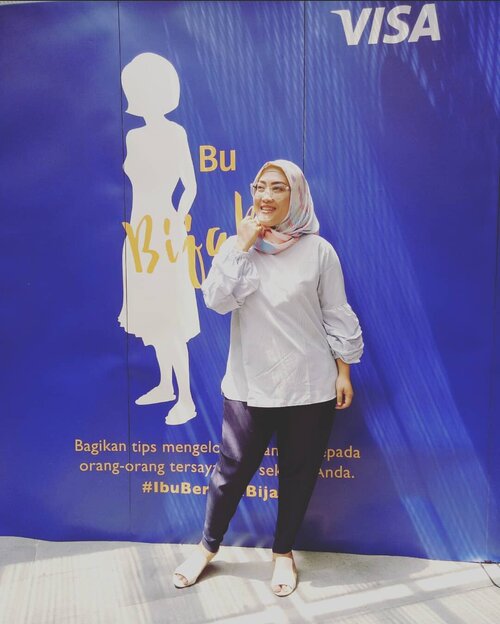 Menatap nanar masa depan, sambil mapping semua keinginan, kebutuhan dan cara ngedapetinnya gimana 😂 kadang ngikutin yang banyak maunya jadi bingung gak sih? Atau dengerin kemauan yang meluap ini. Mungkin ini dibutuhkan perencanaan yang matang & gemilang bukan sekedar impian dan kehaluan semata. Duh ah, ngemeng apaan sih gue 😆
#clozetteid
#style
#andiyaniachmad
#wednesdaymood
#randomthought
#fashion
#ootd
#tbt

+ View more details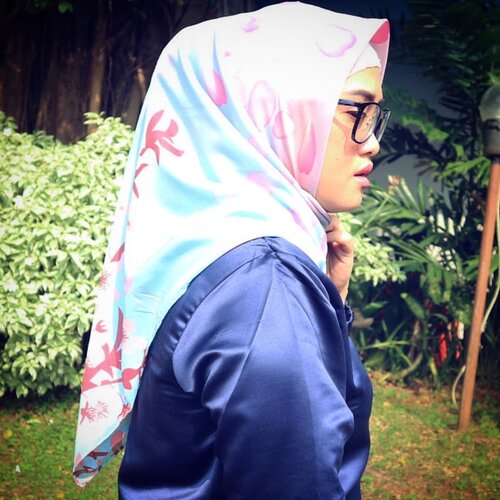 + View more details

loading ...
Back To Top