loading...
Search
14 RESULTS FOR RANDOMTHOUGHTS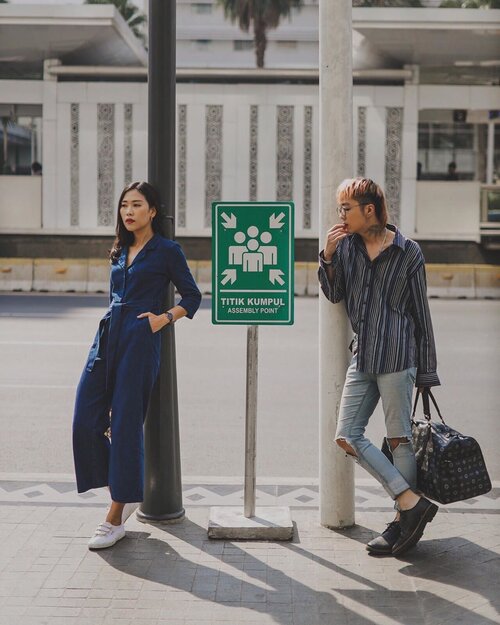 just caught up with each other, shared about the same thought and the same passion, never give up for what we persist in.
#randomthought
still on @sweetescape vibes —— feeling so excited to have the first collaboration with them ✨ stay tuned for another amazing photos captured by @joe.setiawan , i will spam you guys for the next few days 💋
#sweetescape

+ View more details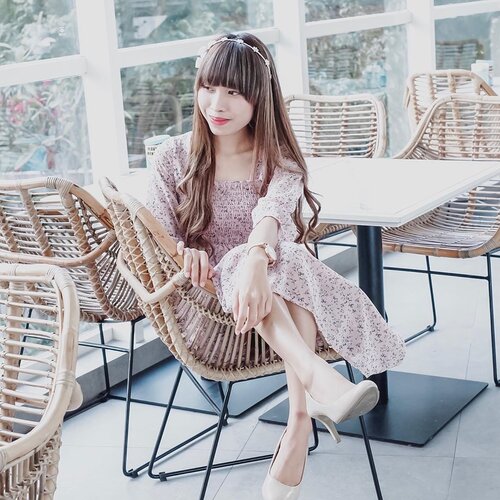 Pray,
until your situation changes.
Miracle happen everyday,
so never stop believing.
God can change things very quickly
in your life 🌻
-
Percaya ga, kalo aku jrg bgt doa untuk meminta sesuatu buat diri aku sendiri?
Uda 2th lebih aku jrg minta sesuatu untuk diriku sendiri ke Tuhan. Instead of praying for myself, aku lebih srg mendoakan kehidupan org lain yg lebih sulit dari aku. Aku ttp berdoa untuk kehidupanku, tapi itu dlm bentuk ucapan syukur dmn Tuhan selalu kasih lebih lebih dan lebih dr apa yg aku pernah bayangkan.
-
Aku orgnya ga terimaan, memang. Tp ketika aku memilih ikhlas, Tuhan tunjukin berkatnya engga minggu depan atau bulan depan, tapi lgsg dlm wkt bbrp hari. Thanks God, for everything 🌻
.
.
.
#clozetteid
#selfrespect
#tephdeeptalk
#randomthoughts
#randomactsofkindness
#godisgood
#lifereminders
#selfreminder
#quotesaboutlife
#deepquotes
#deepthoughts

+ View more details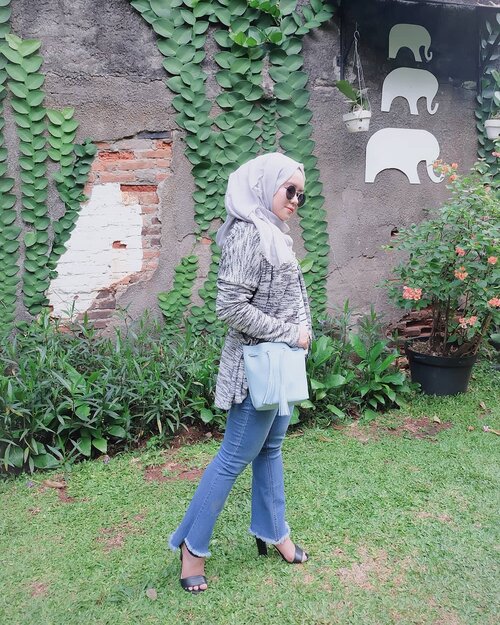 + View more details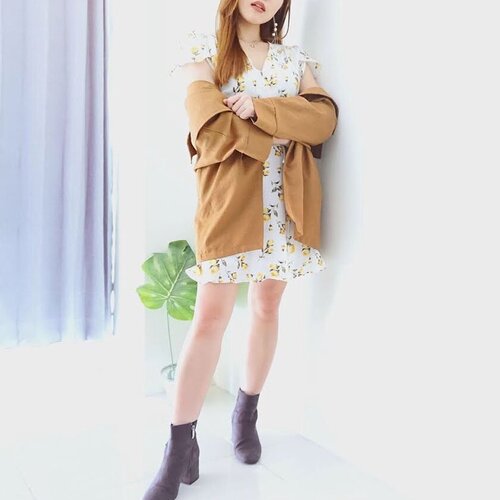 + View more details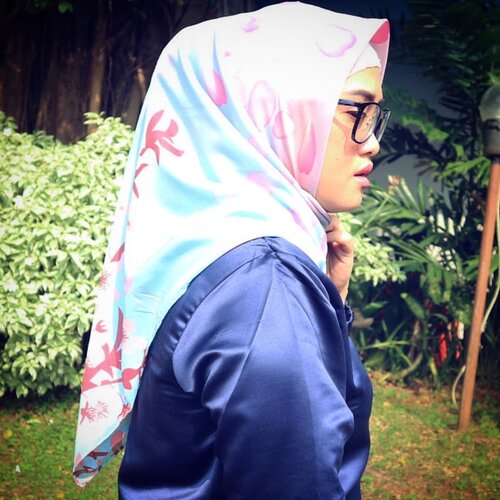 + View more details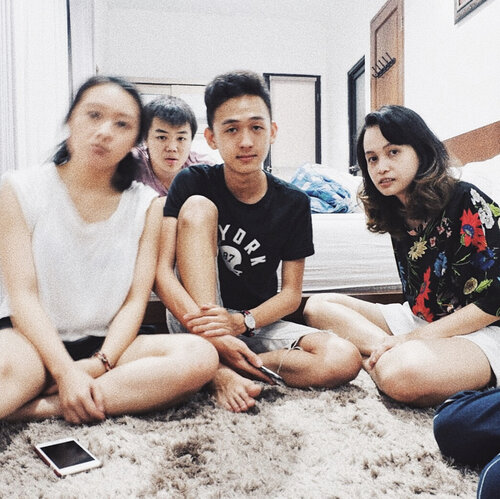 + View more details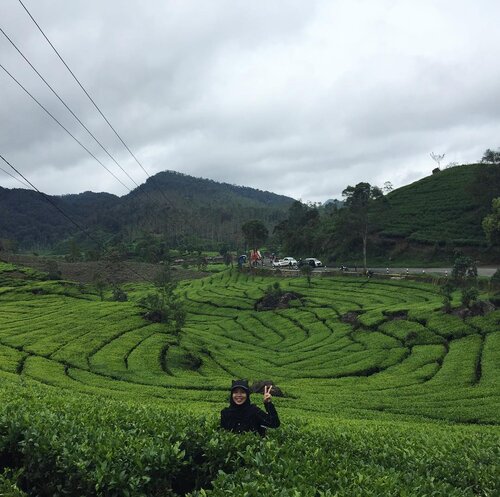 + View more details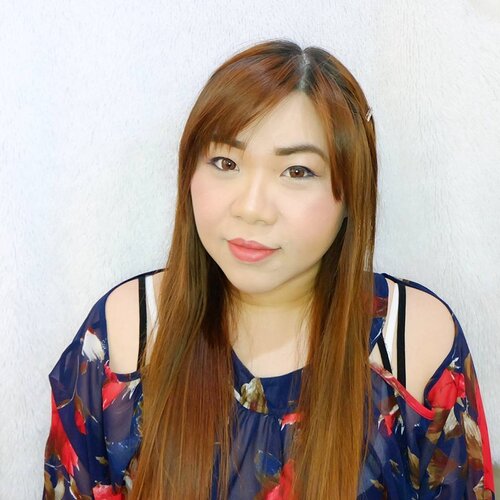 I just realized even with the mind numbing number of photos i take almost everyday (thanks to digital camera and phone cameras), when i was asked for a close up beauty shot, i almost have none!
Well, in this day and age when you need to take a photo of yourself, the natural answer is to take selfies right.
But i needed a decent, non-selfie beauty shot for an article recently, and i needed one ASAP so i asked @deuxcarl 's help to snap a few quick ones (it took less than 5 mins). Here i am, clearly not putting that much effort with my dirty, limp hair (i sprayed lots of dry shampoos tho!) , lazy days basic makeup and half dirty top (that i only wore a few hours the day before so i didn't want to throw it in the wash yet 😛) - and this is why i am confused why i'm being accused of being a snotty socialite who only post glam pics of herself. I mean... If you know me at all, you'd know that i am nothing like that. Not that there's anything wrong with being a socialite ofc, i am just not one 😂, but i'll take it as a compliment coz that must means that i look expensive 😆) I prefer selfies ofc, i get to adjust the angle to exactly where i feel like i look the best, but i am learning to love myself fully from every angle. And so should u! 💄 : @qlcosmetic Lip Cream Matte (i forgot the shade 😂, i'll try to update)
#throwback
#fotd
#motd
#potd
#clozetteid
#beautynesiamember
#sbybeautyblogger
#bloggerceria
#girl
#asian
#blogger
#bblogger
#beautyblogger
#bbloggerid
#indonesianblogger
#indonesianbeautyblogger
#surabaya
#surabayablogger
#surabayabeautyblogger
#basicmakeup
#lazymakeup
#influencer
#influencersurabaya
#beautyinfluencer
#simplemakeup
#glowingmakeup
#randomthoughts
#rambling
+ View more details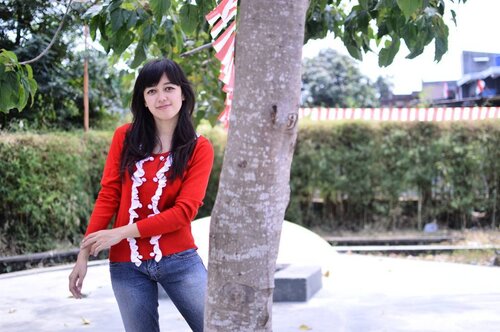 + View more details

loading ...
Back To Top