loading...
Search
85 RESULTS FOR RAW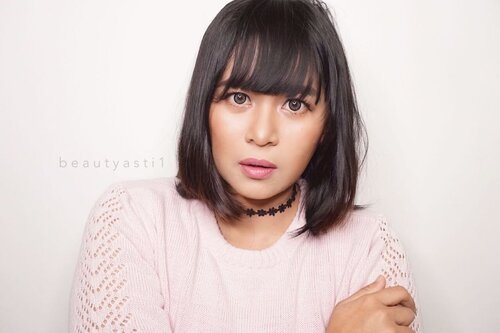 Buat yang nonton channel youtube aku pasti tau photo yang ini ku jadiin thumbnail untuk judul video
#BedahAplikasi
Bedah Tools Snapseed Part 1, 2, dan 3. Part 3 nya coming soon btw. Dan ini adalah foto raw nya
.
.
Ini adalah aplikasi GRATIS yang ga perlu bayar untuk upgrade nya. Semua bisa digunakan dengan GRATIS di Snapseed! Btw kamu penasaran dengan bedah aplikasi apa nih? Share ya
.
.
.
#snapseed
#photography
#selfie
#clozetteid
#pink
#ios
#tutorial
#picsart
#blogger
#youtube


+ View more details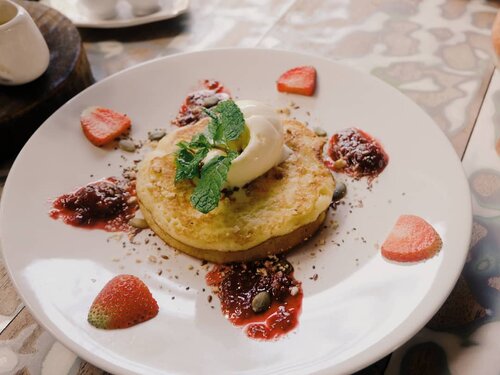 "Aku juga suka strawberry"
.
Back to high school, aku suka banget sama buah strawberry. Bahkan nama Friendster-ku mengandung si buah ini (dan tentu alay): stRaw'beaR'rie nHaa aRcHiie. Bisa dikatakan dari dulu emang aku suka strawberry dan boneka beruang. Nhaa merupakan nama panggilanku dan Archiie merupakan singkatan dari Archuleta karena dari dulu saya fans berat @davidarchie. 😂
.
12 tahun sudah berlalu. Aku masih suka strawberry, tapi kalau ada pilihan peach, mangga, atau kiwi, ya mungkin milih buah - buah itu. Hasratku untuk mengumpulkan boneka beruang udah hilang. Semua boneka sudah aku berikan pada keponakan.
.
Panggilan 'Na' mulai jarang aku dengar selain dari keluarga atau beberapa teman dekat. Aa' David? Still, cuma gak sampai segitulah.
.
Perbedaan besar yang kentara adalah perasaan. I was in love (madly) that time. Tahun lalu, aku patah hati kedua kalinya dengan orang yang sama. Aku sempat membencinya, mengutuk dia gak akan bahagia. Aku marah.
.
Lalu aku bertemu orang lain yg mengubah cara pandangku. Aku mulai lagi mencintai diriku sendiri. Memaafkan diriku dan dirinya. Aku belajar untuk gak takut pada hubungan serius.
.
Tahun ini, banyak hal yg terjadi hingga energiku benar - benar terkuras. Tapi aku bersyukur bahwa semuanya datang saat ini ketika aku mulai mengerti aku harus dan sudah berubah.
.
Aku berpikir, apa mungkin saat itu aku menyukai strawberry karena dia juga menyukai buah itu? Tapi apa pun itu, aku menemukan alasannya sekarang.
.
It gives you sweet and sour at the same time. Like our life. And it's perfect. ♥️
.
#vinadiaries
.
#pancake
#strawberrypancake
#dessert
#baligasm
#balifoodies
#nomnombali
#deliciousbali
#balilifestyle
#
#clozetteid
#eat
#foodphotooftheday
#food
#foodporn
#yummy
#chocolate
#liquor
#breakfast
#cafeinbali
#cafeindenpasar
#denpasar
+ View more details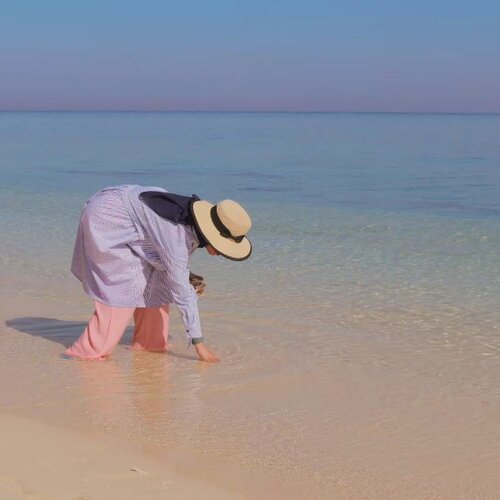 + View more details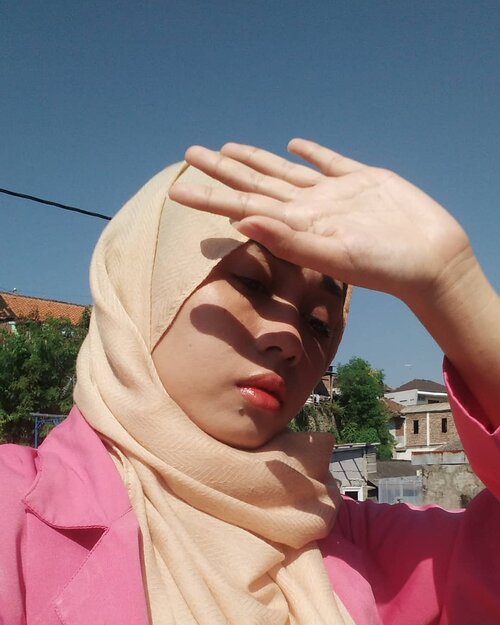 + View more details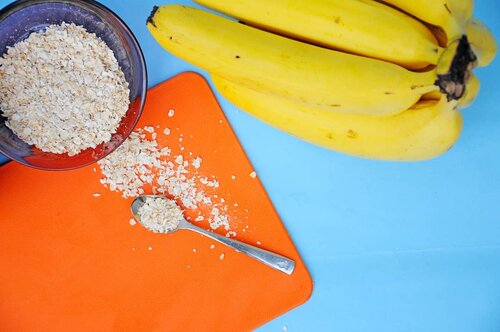 + View more details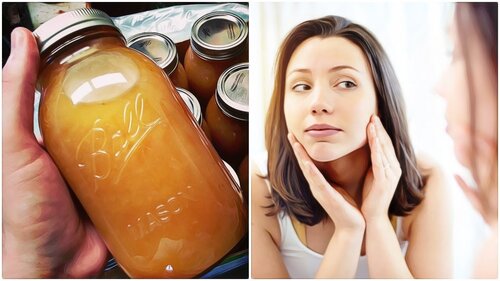 How To Use Raw Honey For Glowing Skin And Healthy Hair - YouTube
+ View more details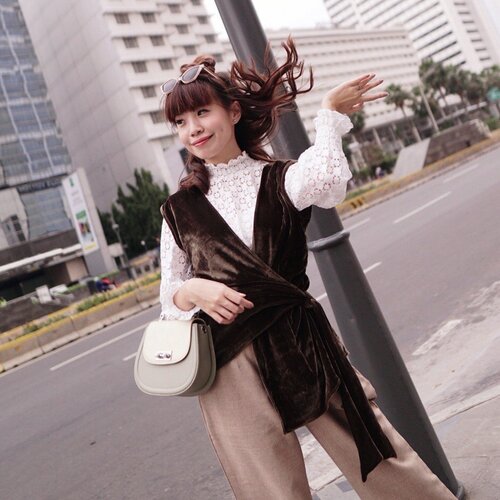 + View more details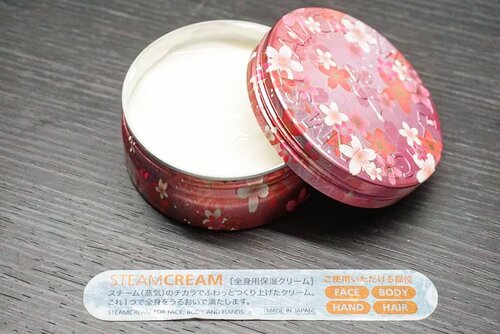 I knew about @steamcreamjapan from around 2009 to 2010, and I thought it was the best thing ever, since it is not just a moisturizer for ALL SKIN TYPE, but can be used for hair, body and hand too, without any greasy nor heavy feeling but still very much moisturizing and effective.
Now, I'm still a huge fan, keep purchasing one whenever I'm traveling to Japan. The brand itself is from UK (and yes, Japan too. Like Anglo-Japanese). The concept and technology is from Japan, here some of the details provided on the web:
Bright, white and light, STEAMCREAM exudes simplicity and purity, and it has the formula to match: Every limited-edition tin is enriched with 12 sustainable natural active ingredients, including raw plant extracts and essential oils, to nurture your skin. We use a shot of steam to extract the nutrients of oats, orange flower water and chamomile oil, fusing these with essential oils of rose, lavender and orange blossom, to enhance the virtues of each and every ingredient, along with the cream's absorption to your skin.
The tins? Oh it was another thing I'm crazy about. The sustainability, design, ideas, and my husband still use an empty one as his USB holder, it is waterproof, leakproof and hold things inside just nice without worrying it will fell apart open. The one he is having is 10 years old.
Carrying one during traveling is like a multi-tasking moisturizer for the whole family. I personally love the feeling whenever using the product, the smell of the natural ingredients is calming and addictive yet so nostalgic while the creamy milky texture pampering my skin with goodness. Definitely recommended.
#lovesteamcream
#ClozetteID
#bblogger
#recommended
#musthave
#steamcream
#best
#moisturizer
#love
#moistskin

+ View more details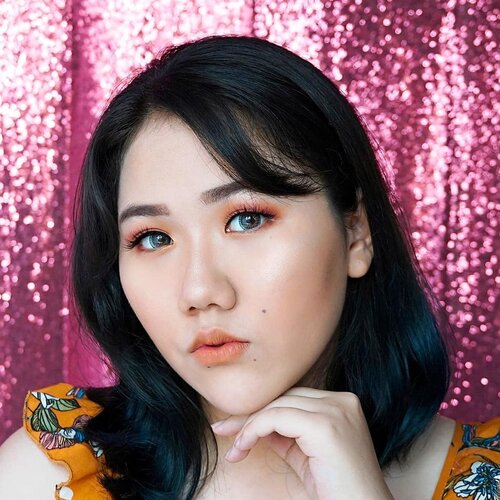 + View more details

loading ...
Back To Top