loading...
Search
3,463 RESULTS FOR READ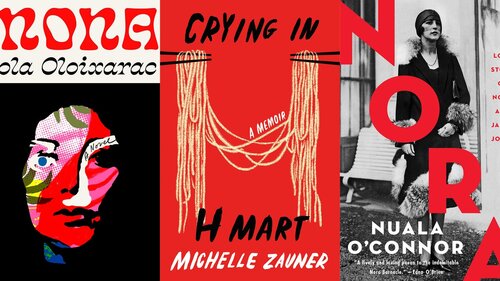 Our editors and contributors have curated the best new books of the coming months.
Simak juga artikel menarik lainnya di Article Section pada Clozette App.

+ View more details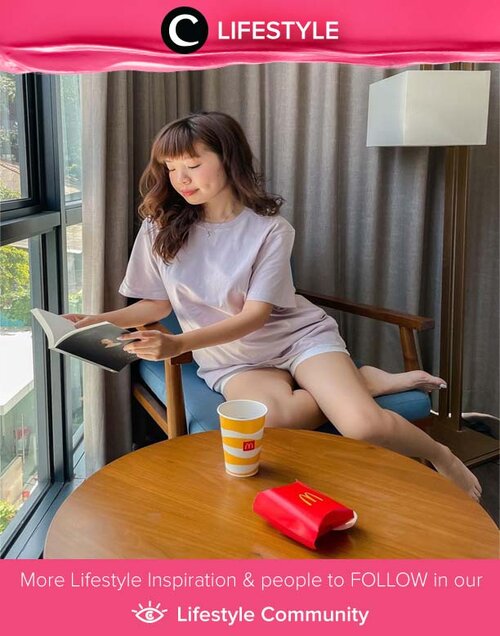 Reading gives us someplace to go when we have to stay where we are. Image shared by Clozette Ambassador @steviiewong. Simak Lifestyle Update ala clozetters lainnya hari ini di Lifestyle Community. Yuk, share momen favoritmu bersama Clozette.

+ View more details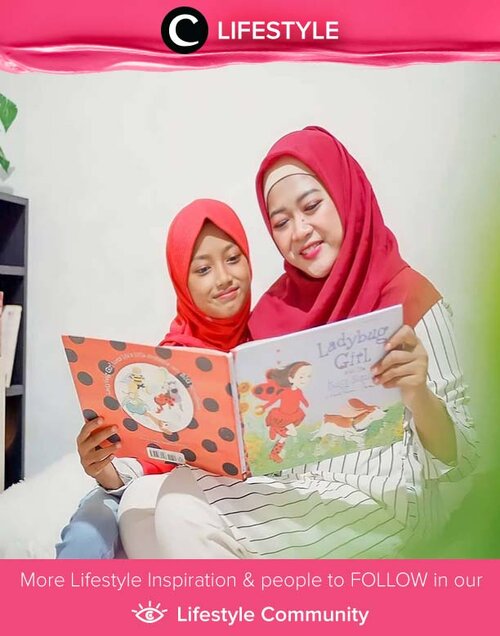 Bagi moms yang senang menghabiskan waktu dengan membaca buku bersama si kecil, kamu bisa coba menggunakan aplikasi perpustakaan digital, Let's Read, seperti rekomendasi dari Clozetter @novitania. Selain koleksinya lengkap, aplikasi ini juga dapat diakses secara gratis, lho. Simak Lifestyle Update ala clozetters lainnya hari ini di Lifestyle Community. Yuk, share momen favoritmu bersama Clozette.

+ View more details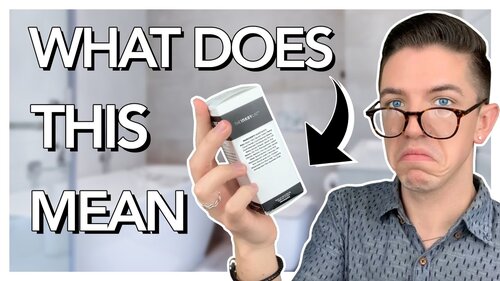 How to Read an Ingredient List | Skin Care 201 - YouTube

+ View more details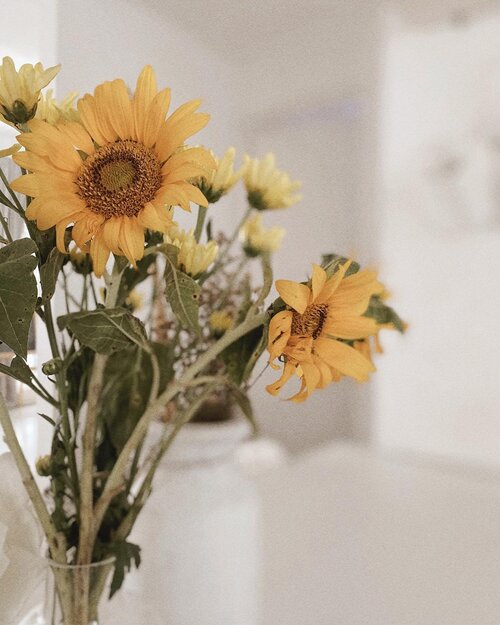 Good morning ☀️🌻-Last night I decided to take a pause, sleep earlier, write journal (again) and sipping tea while read a book. I get a better sleep indeed, eventho not having a deep sleep like usual (check my sleep well story if you must lol). And now I feel a bit refresh. At least.How are you today? -
#ClozetteID

+ View more details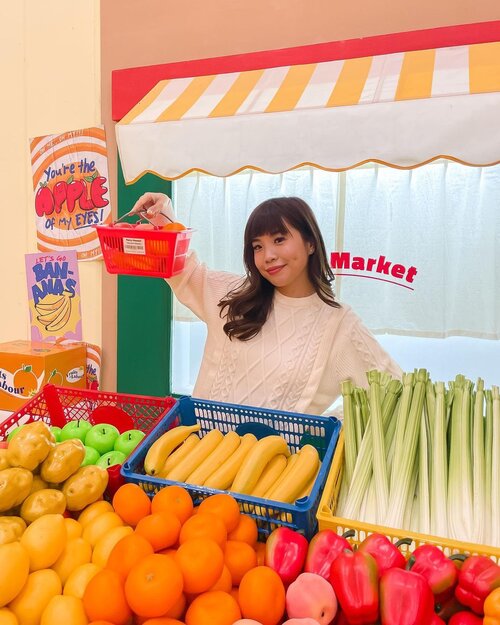 + View more details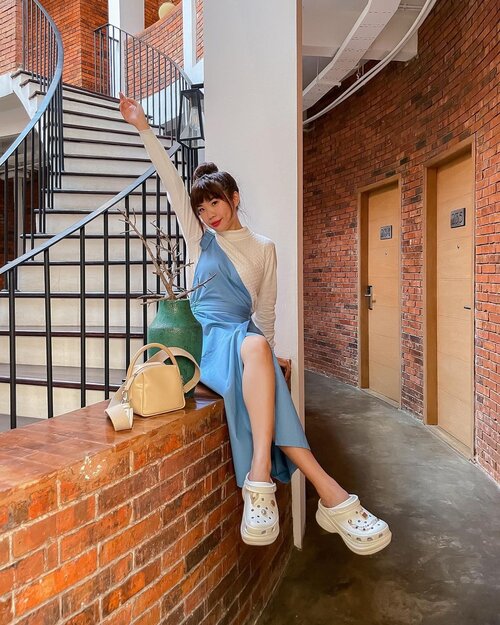 + View more details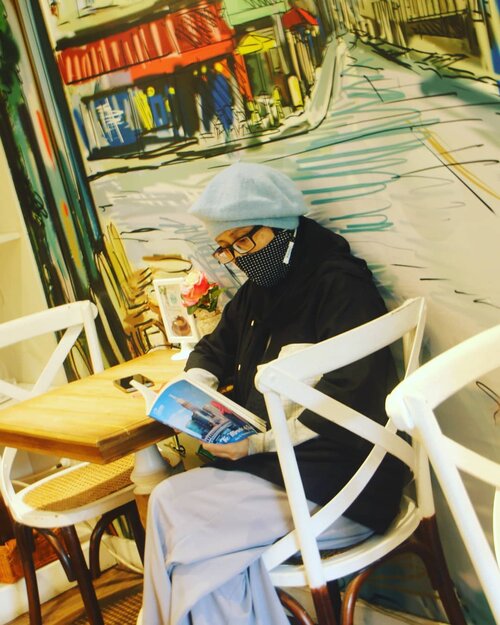 Selamat Hari Buku Sedunia 2021 📚Berapa buku yang sudah dibaca dalam setahun ini? ✨📚Huaaa...sepanjang tahun 2020 daku nggak sempat baca banyak buku padahal waktu terbanyak
#stayathome
🙄😶Eh...eh...tapi daku jadi banyak nulis buku dong 😅🥰📝👩‍💻💃✨ Berkah pandemi tanpa daku sadarin bisa proses mewujudkan impian daku menulis 99 buku selama hidup. Alhamdulillah 💐🤲 Nggak ngirak, ternyata walaupun banyak antologinya tapi daku optimis bisa punya minimal 99 buku yg menorehkan tulisanku 🥰 Waktu nulis impiannya gak diperjelas bikin buku antologi bersama or solo sih 🤩😅Sekarang belum sampai 99 buku. Yg udah release/proses/draft sekitar 50an 📚 Insya Allah bisa menunaikan lebih 99 buku hingga akhir hayat yess...biar bisa jadi ladang amal jariyah kalau daku udah gak di dunia 🙏✨🌹💃😎📝✨📚📚 Aku rela di penjara asalkan bersama buku, karena dengan buku aku bebas - Mohammad Hatta, Wakil Presiden RI Pertama & Proklamator 🇮🇩📚 Ada lebih banyak harta di dalam buku daripada yang di dapat perampok di Pulau Harta - Walt Disney ✨📚✨ "Buku dan pintu adalah hal yang sama. Kamu membukanya dan kamu pergi ke dunia lain."
#JumatBerkah
10 Ramadhan 1442 H ✨🕌📸 @putri_b_lestari
#balqis57literasiedukasi
#book
#read
#worldbookday
#worldbookday2021
#clozetteid
#miracleofdoa
+ View more details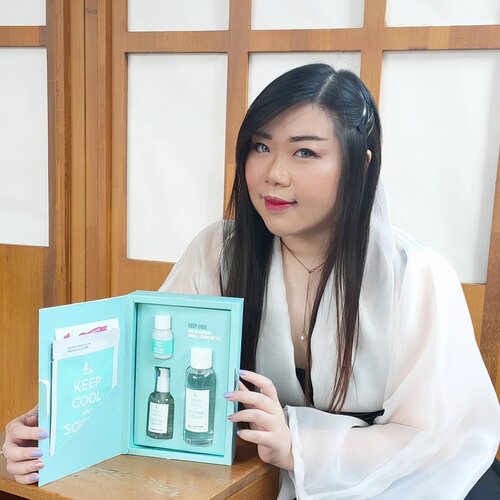 Have sensitive skin? I have a recommendation of one of the most gentle skin care line i've ever tried 🙂 : @keepcool_global Soothe Bamboo series!I've actually used the serum and toner in the past (and reviewed it on my blog, you can read it here :
http://bit.ly/keepcooltonerandserum
) and had a great experience with them so i definitely have no problem revisiting and using them again.The toner and serum are just like how i remember them, super gentle, super soft, calming and deeply hydrating. The toner is the type that after washing your face and using it, your skin will already feel super hydrated even before putting anything else on while the serum is super light and gets absorbed easily but leaves skin super soft and moisturized.The new items from this gift set that i tried for the first time are the lotion - which is also very light but very hydrating, if you have oily skin like me you'd probably find it making your skin quite greasy after a few hours, but it doesn't cause any whiteheads or any other side effects that usually occurs when i use products that are too rich - and the sheet mask.The sheet mask is the super soft, super thin sheet type with plenty of essence but minus the dripping that i hate haha, the essence is thick enough for the sheet to hold and it gives a cooling, calming sensation when used. It leaves my skin feeling very hydrated, supple and soft but without the stickiness that i dislike from most sheet mask.All and all, i like every single product from this line and i am highly recommending them for all skin types, dry, oily, sensitive - i think they would work well for everyone!Special thank you to @bazzaal_🙂.
#reviewwithMindy
#beautefemmecommunity
#koreancosmetics
#clozetteid
#sbybeautyblogger
#koreanskincare
#keepcool
#keepcoolbamboo
+ View more details

loading ...
Back To Top