loading...
Search
1,600 RESULTS FOR REAL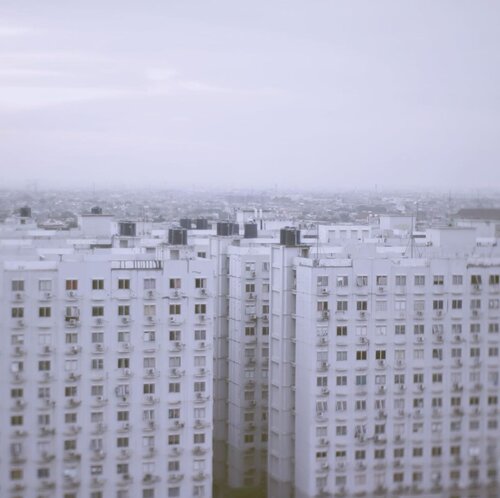 Belakangan ini kalau bangun tidur aku suka berharap kalau yang lagi terjadi sekarang ini tuh cuma mimpi..Tapi kenyataan berkata lain, ini tuh real bukan mimpi atau cerita fiksi di film-film..Jadi memang mau nggak mau siap nggak siap ini kenyataan yang harus kita hadapi. Awalnya ikhtiar yang aku lakuin untuk survive terasa lebay dan aneh. Kayak habis dari luar rumah misalnya, sampe rumah mesti banget lap semua barang yang berasal dari luar rumah pakai disinfektan. Terus baju yang dipakai juga langsung dicuci. Tapi setelah beberapa kali dilakuin aku mulai menikmati ke-lebay-an itu 😬. Sambil ngelap" tas, hape, barang belanjaan, kunci rumah, gagang pintu, dll aku merasa lebih "present" dan jadi lebih banyak bersyukur untuk setiap sekecil apapun nikmat dari Tuhan..Seribu kali lagi, jaga kesehatan dan jaga jarak fisik ya teman-teman onlineku. Sanitize and sanity. Semoga penjinak virus Covid-19 nya bisa segera ditemukan. Amin....
#suddenlycinematic
#minimalism
#ruedaily
#wesanderson
#clozetteid
#minimalistjakarta
+ View more details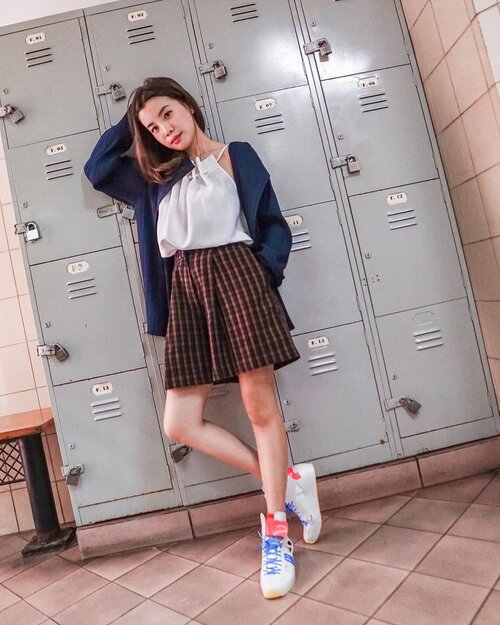 + View more details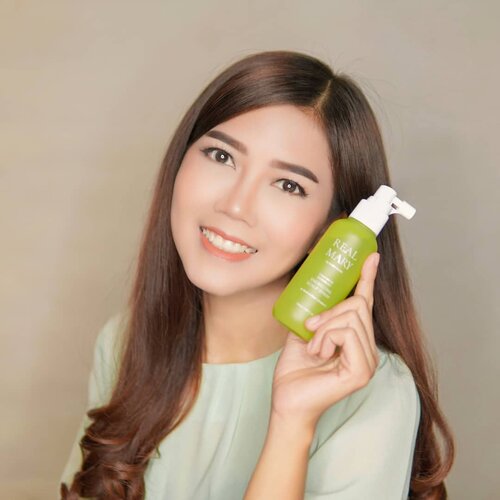 Menurut aku punya rambut bagus harus dimulai dari kulit kepala yang sehat karena rambut berawal dari akarnya. Pas banget niy aku sudah beberapa hari ini pakai produk terbaru dari @rated_green Real Mary beneran segarnya REAL!.Rated Green adalah No.1 Organic Hair Rescue 100% Made in Korea. Saat disemprotkan memberikan kesegaran instan pada kulit kepala dan rambut karena ada sensasi dingin yang menyejukkan dengan wangi yang segar. Pertama kali coba aku juga gak khawarir karena 94% bahan alami, pertama dengan teknologi cold brew rosemary, No Silikon, No Paraben, dan No iritasi!.Buktikan sendiri
[email protected]
@rated_green
#RatedGreen.
#clozetteid
#beauty
#haircare
#lifestyle
#hairtreatment
#rosemary

+ View more details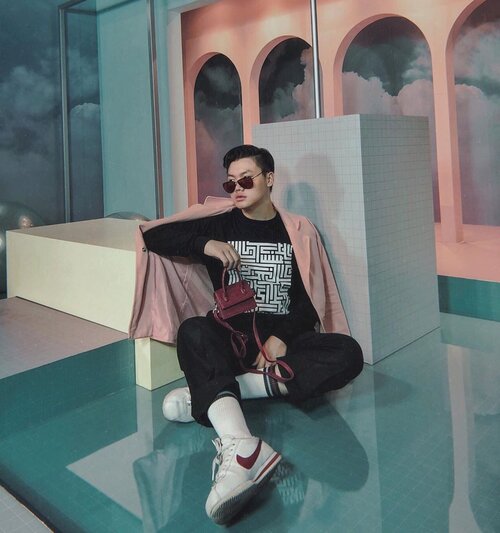 + View more details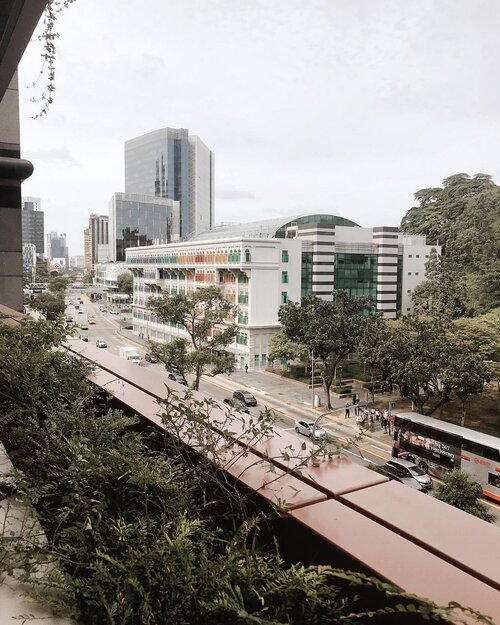 Once this over, we probably will never take things for granted. We will never just say "Yuk next week ya janjian" and never really make plans to meet that person.After this all over and back to normal life, We definitely will make real plans to meet friends/family that we haven't got a chance to meet and have a little chat in person before this happen.Sometimes we caught up on life and not realizing to the simple thing that matters. No we all know.-Photo taken in Feb 2020, Singapore.

+ View more details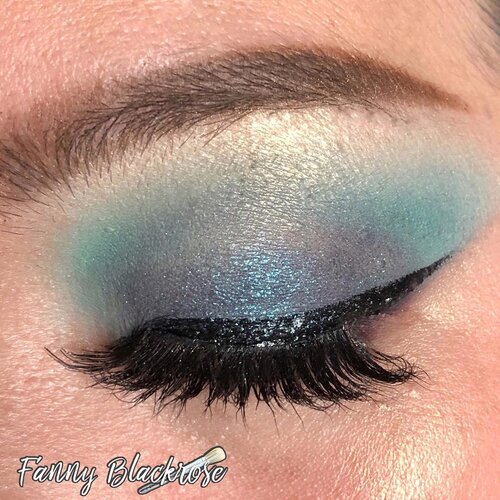 + View more details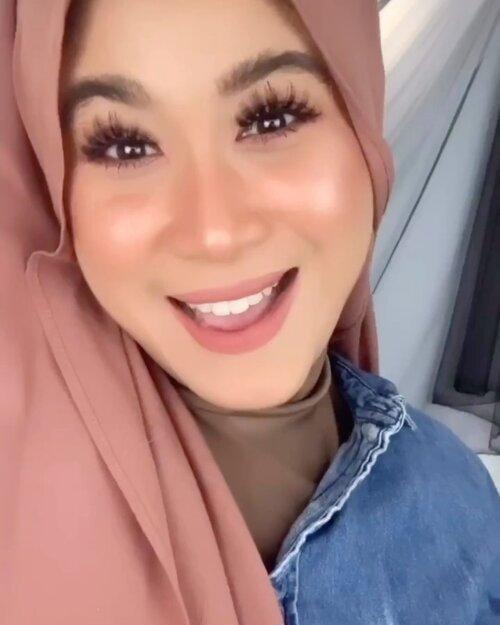 Jadi kemaren beberapa kali aku dapat komen dari temen-temen "aku suka lighting yang sekarang, lebih real warnanya." Sejenis itu.. ada juga beberapa temen-temen yang nanya tentang lighting buat aku filming.Alhamdulillah kalo temen-temen sukaa.. haha..Waktu itu sempet aku share di ig story juga gimana riwehnya aku pasang si softbox ini tapi Alhamdulillah terbayar riwehnya aku.🤣..Settingan lighting berubah, settingan kamera pun juga ada yang berubah.Jadi video ini mudah-mudahan menjawab pertanyaan temen-temen yang nanyain lighting.Sebenernya, kalau kamu bisa selalu filming siang hari dan ada cahaya matahari yang cukup, ringlight dan soft box ini ga terlalu butuh.Kalau aku ke rumah mama aku, lighting yang aku pakai 100% dari cahaya matahari tanpa lampu apapun. Jadi pintu aku buka, cahaya matahari masuk dengan bagus banget dan cahaya di kamera juga jadi bagus banget.Tapi karena aku ga selalu bisa filming siang dan cahaya matahari dari jendela studio filming aku munculnya malu-malu, makanya aku butuh lampu-lampu ini.❤️
#clozetteid
#lighting

+ View more details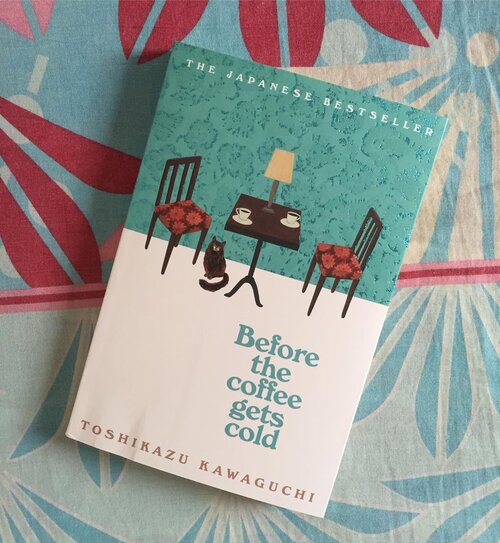 + View more details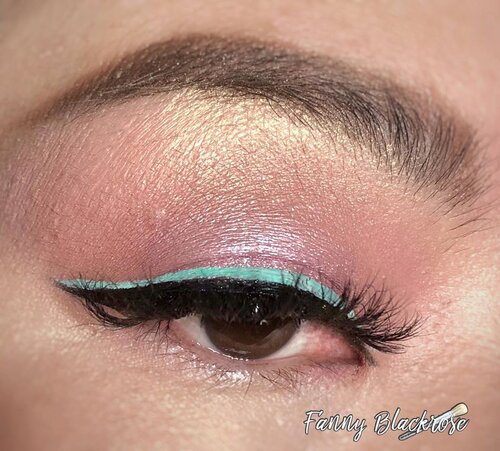 + View more details

loading ...
Back To Top