loading...
Search
1,231 RESULTS FOR REAL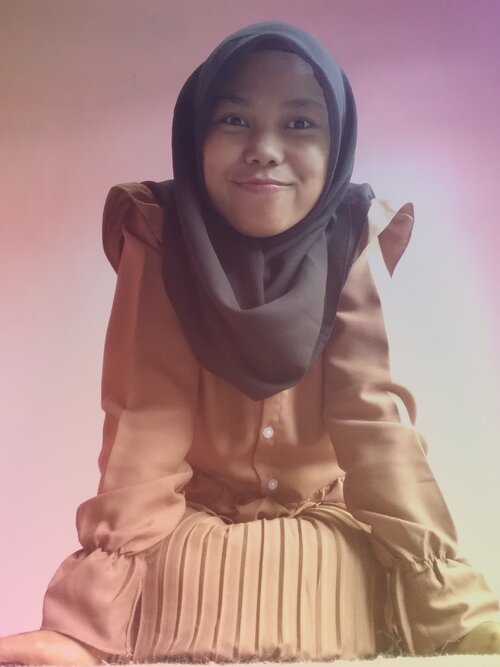 the real me ❣🤎
+ View more details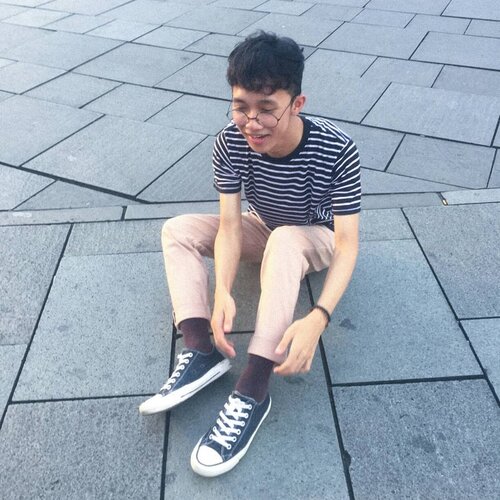 Simon Says urin real vibe killerKiller Killer Killer✨

+ View more details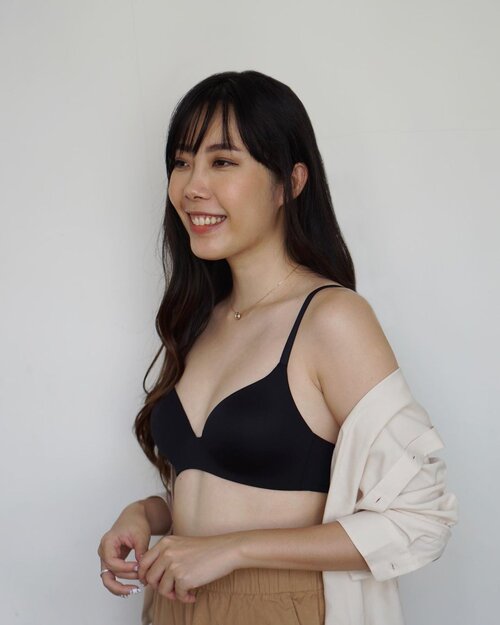 + View more details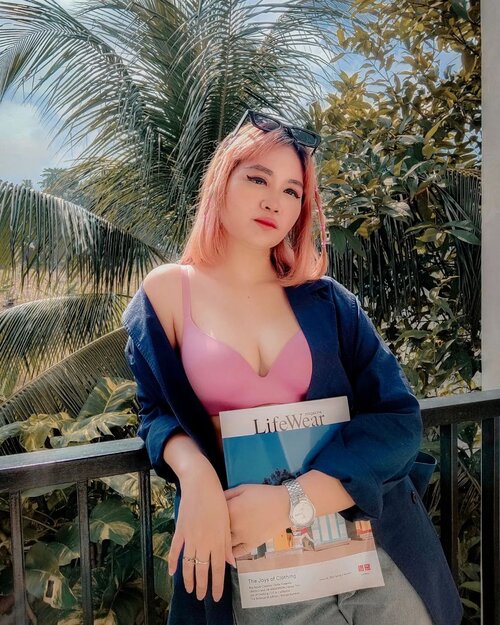 Semua perempuan punya insecurities, struggle, rasa lelah, itu wajar. it's okay kamu pernah merasa gak pede, it's okay to make mistakes, if you need some time to cry, if you need some time to recognize your emotions and process your feeling.
Semua itu bisa dijadiin reminder buat kita saling comfort and respect each other, learning together dan juga saling kasih
#RealSupport
❤️
Sama juga kayak
#UniqloWomensInnerwear
yang jadi
#RealSupport
aku untuk lebih nyaman dan ngerasa lebih percaya diri 🥰
Wireless Bra yang kupake ini super comfortable for daily use and breathable! so in love with the material karena gak bikin bagian tubuh sakit dan menyerap keringat. Bra ini tanpa kawat, bentuk cup-nya 3 dimensi memberi support dan memperindah bentuk. Bahan cup-nya stretch, gak ada gap di cup-nya dan gak ada spill di samping.
Satu lagi yang aku suka yaitu new product-nya
#UniqloWomensInnerwear
; WOMEN AIRism Pakaian Dalam Sanitary. Ini bisa jadi period underwear-ku, bener-bener useful karena bisa menyerap cairan dan water resistant.
Bisa dipakai tanpa pembalut atau pakai pembalut (fyi.. ada bagian untuk insert wings pembalutnya)
Underwear ini punya 3 lapisan :
◍ Lapisan paling atas : odor control & cepat kering
◍ Lapisan tengah : menyerap cairan kurang lebih 30-40 ml
◍ Lapisan paling bawah : anti air
Love banget karena konsepnya sustainable. Bisa pelan2 ngurangin limbah pembalut yaaa karena bisa dipake berulang kali dan juga gampang dicuci pake tangan / machine wash.
Make yourself comfortable with
#UniqloWomensInnerwear
♡
@uniqloindonesia
#UniqloIndonesia

+ View more details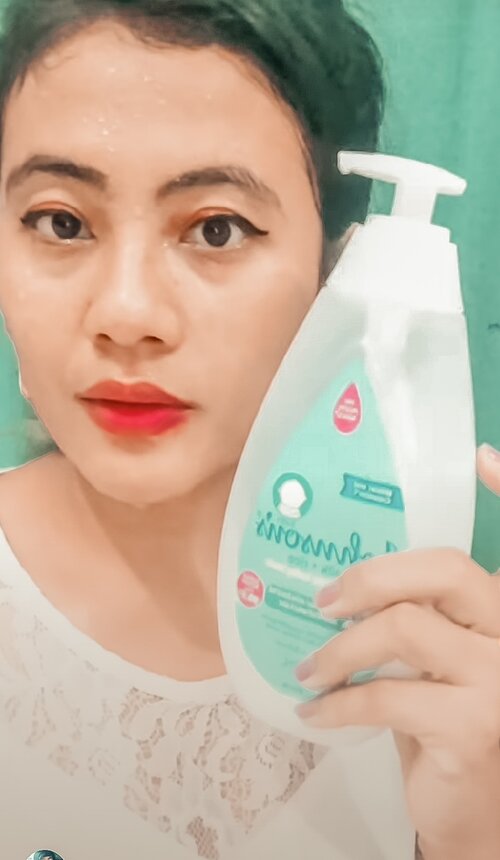 the real mom

+ View more details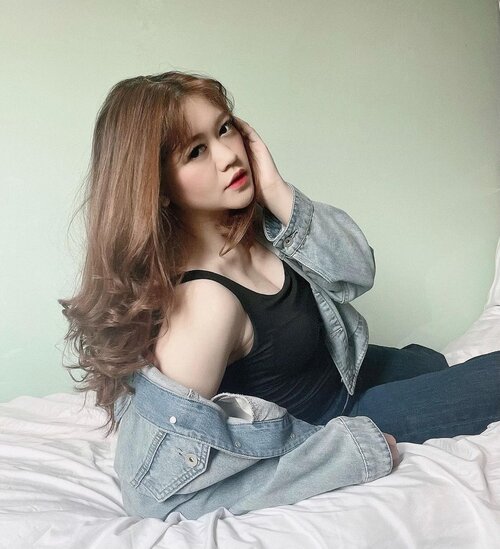 #Repost
from Clozetter @ghinaaulia. Would you believe me if I told you that I often felt very insecure about my body? 👼🏻 Well, we probably don't always feel strong and don't always feel good about ourself. But then I've learnt that a real women have real struggles and insecurities, thus we need a
#RealSupport
to overcome that feelings🌹A term of support might be different for everyone, but for me wearing the right clothes gives the power make me feel confident, happy and empowered ✨ And here's I'm sharing with you my fav pair of Innerwear that allows me to feel even more comfortable with my body, AIRism Bra Top & AIRism Absorbent Sanitary Short from @uniqloindonesia ❤️👚 AIRism Bra Top : as a bra and also a top, a two in one top that can be wear effortlessly. It's smooth, stretchy, fit perfectly, and fully support our breast for daily activity🩲 : AIRism Absorbent Sanitary Short A highly absorbent and period underwear that comfortable to wear. And the great news is it's sustainable and water resistent! Easy to wash off and gives a sense of securityI embrace me, myself, and I. So I felt l comfortable once I know I got the support that I needed and you should too! 🤗....
#UniqloWomensInnerWear
#UniqloIndonesia
#WomenSupportWomen
#ootd
#portrait
#whatiwore
#fashionblogger
#styleblogger
#fashionable
#styleinspo
#wiwt
#lookoftheday
#clozetteid

+ View more details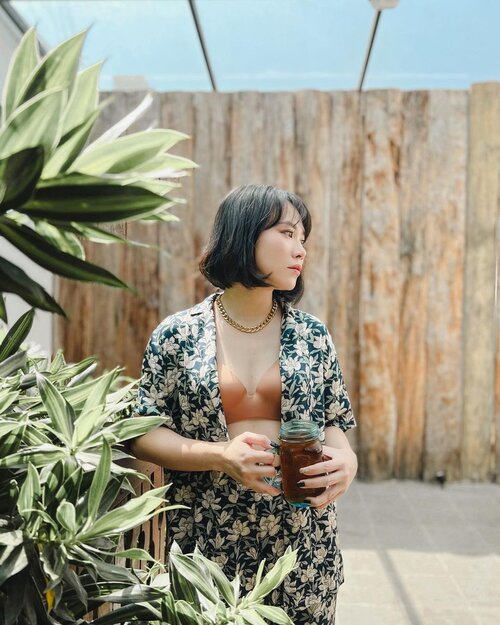 #Repost
from Clozetter @febrinaadiputra.
#RealSupport
with @uniqloindonesia @uniqlo Innerwear 🍒
• 3D Hold Bra dengan bentuk cup 3 dimensi tanpa kawat yang memberi support, memperindah bentuk namun tetap nyaman digunakan. Bahan cup nya yang stretch, tanpa gap memberikan fitting yang bagus kepada berbagai macam bentuk payudara. Bra ini benar-benar nyaman dan cocok banget buat aku yang punya bekas operasi di payudara. Tetap nyaman tapi memberikan support yang oke dan bikin payudara keliatan bagus.
• AIRism Sanitary Pants, produk baru dari
#Uniqlo
ini adalah period underwear. Underwear ini bersifat water resistant; dapat menyerap cairan dan anti air. Memiliki 3 lapisan; atas (odor control & fast dry), tengah (menyerap cairan sebanyak 30-40ml) dan bawah (water-resistant, aman mencegah bocor)
Underwear ini dapat digunakan dengan/tanpa pembalut. Terdapat bagian untuk insert wings nya pembalut supaya aman. I love this undies karena sustainable, bisa dipakai berulang & di cuci ulang sehingga mengurangi limbah pembalut & tampon. Bahan nya nyaman, ngga ngejeplak di celana dan mudaahh sekali bersihin nya ❤️
#clozetteid
#uniqloindonesia

+ View more details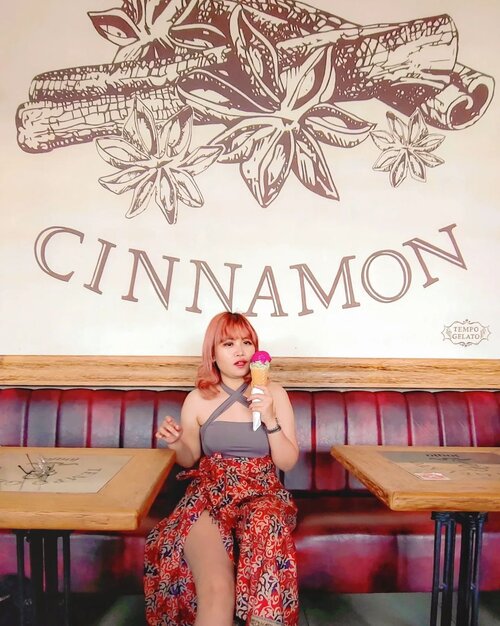 Ice cream cravings are not to be taken lightly 🍦
@tempogelato.real Mint Choco feat. Dragonfruit

+ View more details

loading ...
Back To Top