loading...
Search
220 RESULTS FOR RELATED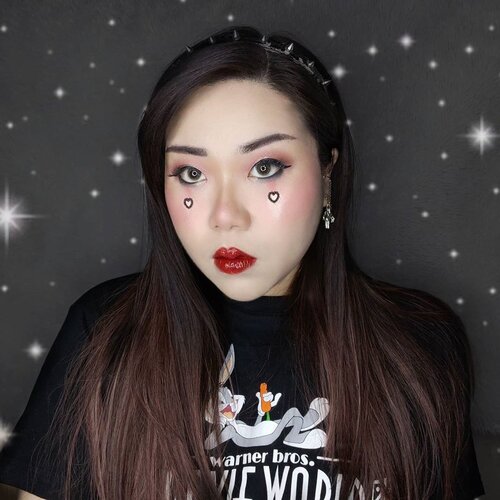 + View more details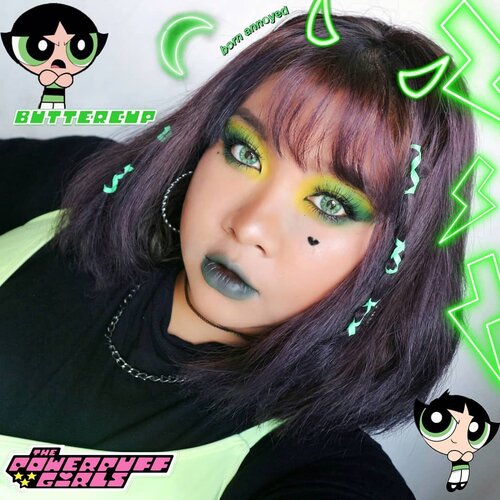 + View more details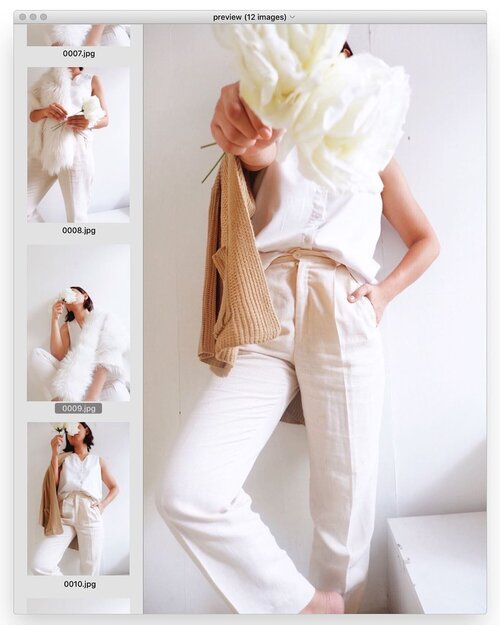 + View more details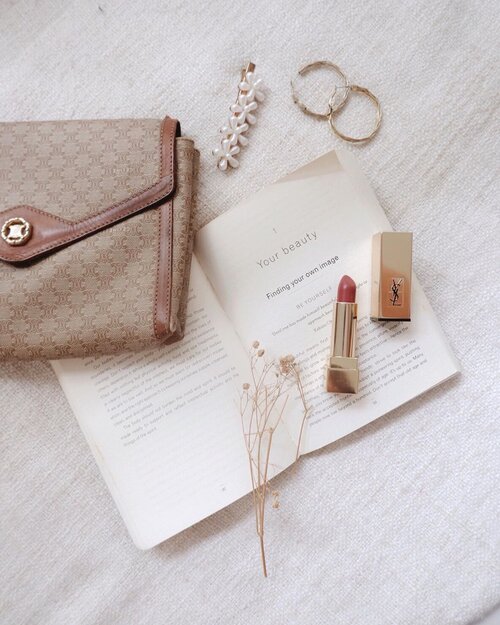 I've read somewhere that, beauty isn't always related to your look. And I agree. It's in your heart, attitude, and the way you treat others. -
#ClozetteID

+ View more details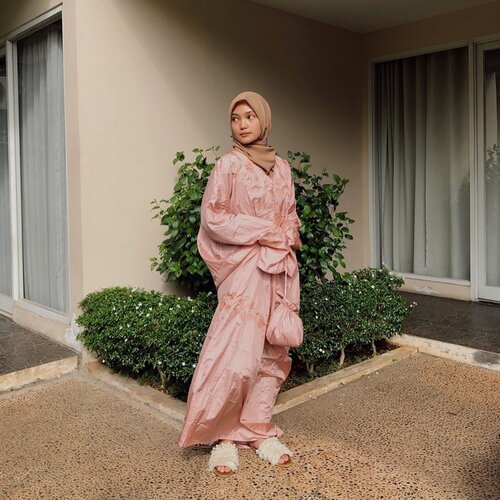 save this for your Travel Essentials (for your next trip!).yang kalo pergi-pergi suka lupa atau sengaja ga bawa mukena karena berat & ga muat di tas, i can relate 😂 terus pas sholat jadi terpaksa pake mukena umum yang bagian wajahnya udah kena foundation basah 🥴 atau karet bawahannya udah mulai kendur jadi turun turun, kesel banget, terus nyesel ga bawa mukena.makanya seneng banget bisa jadi bagian dari pembuatan koleksi traveling mukena @apriliaid ini, karena inshaAlloh mempermudah & mempernyaman ukhti ukhti yang harus ibadah di luar rumah dengan mukena yang nyaman, higienis (karna milik pribadi), ringan dan mudah di bawa traveling.tersedia dalam 4 pilihan warna, mulai hari ini Traveling mukena @apriliaid sudah available di website
www.apriliaid.com
:)
#clozetteid
+ View more details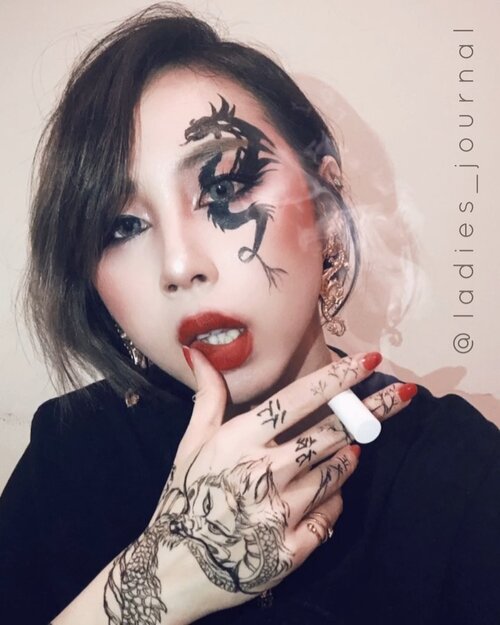 + View more details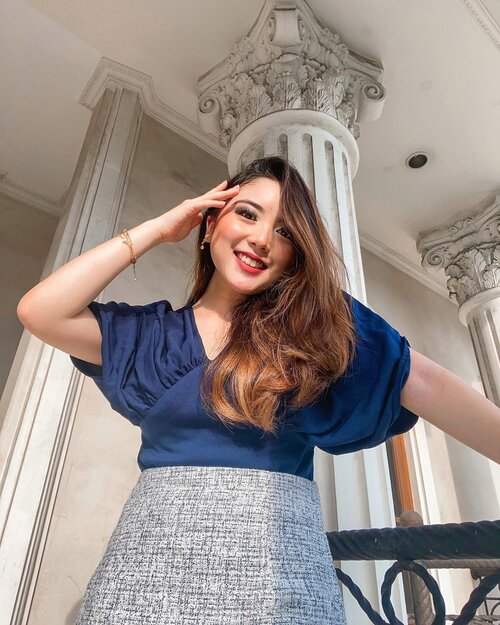 + View more details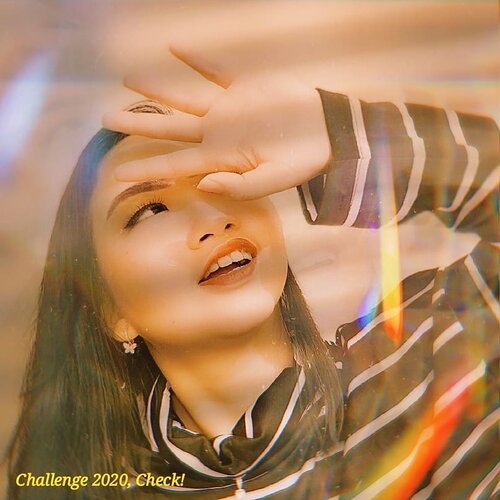 CHALLENGE 2020, CHECK ☑️
.
Semenjak
#quarantinedays
makin banyak challenge yg bermunculan mulai dari aplikasi tiktok yg kembali booming, dan berbagai challenge makeup & dance lainnya yg akhirnya viral dan diikuti banyak orang. Apa aja sih challenge nya? 😝 .
Challenge2020,
#Check
:
🌠
#lypsincmakeup
🌠
#passthebrushchallenge
🌠
#bananachallenge
(Tiktok)
🌠
#lathimakeup
🌠
#oplaschallenge
(Face App)
🌠
#suffermakeup
🌠
#mugshotchallenge
🌠
#likeriverchallenge
🌠
#escolhachallenge
🌈 DAN MASIH BANYAK LAGI .
Seberapa banyak challenge yg kalian ikuti guys? Dulu banget pas awal2 main instagram & mulai aktif, semua challenge aku sll ikutin! Tapi, semakin kesini semakin ngerti mana aja challenge yg related sm konten ku yg bisa aku ikuti 😋 .
Semua org berhak memilih mau ikuti challenge yg mana aja. Bukan berarti, kamu ga ikuti challenge yg sdg viral, km gak kekinian! ENGGA GITU JUGA 😂 Sekarang, buat apa ikutan challenge yg trnyata ga related sm keinginan/konten kita? Iya gak sih? Wkwk .
Ikuti challenge karena alasan ingin mengasah kreativitas ya guys, bukan karena sekedar ingin viral ya. Pilih challenge dengan bijak dan yg sesuai dg keinginan hati, bukan keinginan org lain. It's not a good choice! 🤫 .
So, masih ada berapa banyak lagi challenge yg bakal booming di tahun 2020? ☑️ .
.
💃 ᎷᏋᎥ 30, 2020
.
#AforAlinda
#Alindaaa29
#Alinda
#ClozetteID
@clozetteid
#makeup
#makeuplook
#facepaint
#facepainting
#inspiredmakeup
#inspirasikecantikan
#tampilcantik
#aesthetic
#challenge2020
#check
#influencer
#endorsement
#dirumahaja
#VloggerSemarang
#BloggerSemarang

+ View more details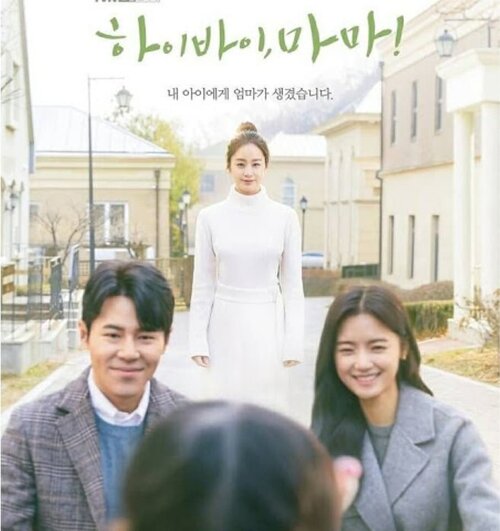 Masih dalam rangka menemani kalian
#DiRumahAja
karena PSBB diperpanjang sampai pertengahan juni, kali ini mau ngasih sinopsis drama korea yang menurut aku bagus banget 😁 karena nggak ada tokoh antagonisnya sama sekali.Kadang nonton peran antagonis tu capek ya, kayak menguras emosi gitu, kayak drama pemersatu ibu-ibu penonton sinetron ituuu *buat yang paham aja* 🤭
#HiByeMama
ini diperankan sama
#KimTaeHee
yang herannya ga keliatan udah kepala 4 umurnya 😭 salah satu motivasi nonton drakor ya itu, ngeliatin kulitnya biar rajin pake skincare 😩 ada yang sama kayak aku?Drakor ini bercerita tentang seorang ibu yang meninggal akibat kecelakaan sehingga meninggalkan suami dan anaknya setelah melahirkan. Kalau drakor lain fokus sama cerita orang yang ditinggalkan, drakor ini fokus dengan kisah orang yang meninggal.Baik meninggal dengan wajar maupun tidak, baik meninggal dengan keikhlasan maupun perasaan tidak rela. Keren si ceritanya relate banget sama kehidupan sehari-hari, drama ini mengajarkan saya banyak hal, mulai dari kasih sayang dan pengorbanan ibu yang tidak terbatas hingga belajar menghargai setiap waktu yang diberikan dengan sebaik-baiknya.Ada yang nonton juga? As always saya nggak cuma ngebahas sinopsisnya ya kalau nulis review drakor hehee tapi juga moral story yang saya dapat dari drama tersebut.Linknya? Klik link di bio yak 🤭
#clozetteid
#sinopsisdrakor
#drakorindo
#sinopsisdramakorea
#sinopsishibyemama
#sinopsisdrakorindo
#kdrama
#reviewdrakor
#reviewdramakorea
+ View more details

loading ...
Back To Top