loading...
Search
15 RESULTS FOR RHYMES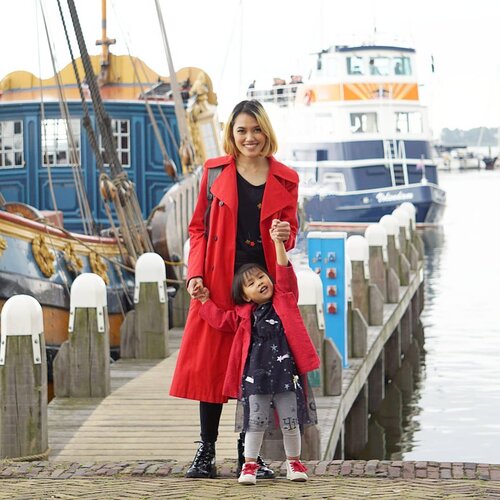 + View more details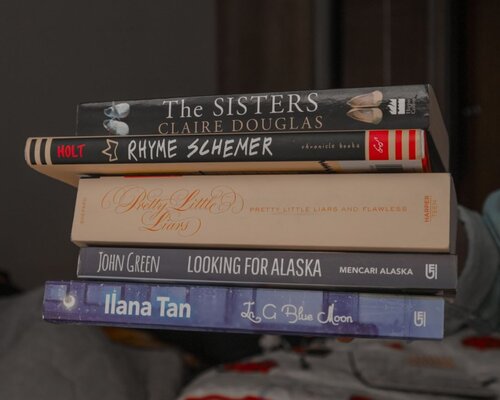 tadinya mau dibikinin blogpost tapi kemarin capek, gw memilih istirahat dulu. Cuma ini udha greget banget pengen sharing jadi gue share disini aja. Ini 5 buku yang berniat gue selesaikan di 2020. Beberapa bukan buku gue, tapi tertarik aja gitu bacanya 🍊⠀⠀⠀⠀⠀⠀⠀⠀⠀⠀⠀⠀⠀⠀⠀⠀⠀⠀1. In a Blue Moon - Ilana Tan⠀⠀⠀⠀⠀⠀⠀⠀⠀Ini buku Ilana Tan kedua gue, pertama yang Sunshine Becomes You dipinjem temen ngga dibalikin hehe. Gue suka buku Ilana soalnya bikin lo dreamy gitu loh dan kebawa cerita dan suasanya.⠀⠀⠀⠀⠀⠀⠀⠀⠀⠀⠀⠀⠀⠀⠀⠀⠀⠀2. Looking for Alaska - John Green⠀⠀⠀⠀⠀⠀⠀⠀⠀Beberapa dari kalian mungkin tau The Fault in Our Stars sama Paper Towns yang udah dijadiin film, ini penasaran banget gue baca karena gue tau kedua buku John Green lainnya itu bagusssss.⠀⠀⠀⠀⠀⠀⠀⠀⠀⠀⠀⠀⠀⠀⠀⠀⠀⠀3. Pretty Little Liars - Sara Shepard⠀⠀⠀⠀⠀⠀⠀⠀⠀Udah tau kan ini udah ada seriesnya dan udah tamat lama banget. Tapi jadi penasaran sama bukunya karena gue tau pasti ada beberapa bagian yang kurang aja di seriesnya, dan tau sendiri kan series PLL itu lama banget.⠀⠀⠀⠀⠀⠀⠀⠀⠀⠀⠀⠀⠀⠀⠀⠀⠀⠀4. Rhyme Schemer - K.A Holt⠀⠀⠀⠀⠀⠀⠀⠀⠀Ini kek poetry juga gitu dan katanya bagus. Karena pas ada di rumah aja jadi bikin penasaran buat gue baca.⠀⠀⠀⠀⠀⠀⠀⠀⠀⠀⠀⠀⠀⠀⠀⠀⠀⠀5. The Sisters - Claire Douglas⠀⠀⠀⠀⠀⠀⠀⠀⠀Ini buku mystery juga gitu udah gue baca beberapa lembar cuma ketunda karena sok sibuk anaknya.⠀⠀⠀⠀⠀⠀⠀⠀⠀⠀⠀⠀⠀⠀⠀⠀⠀⠀
#clozetteid
#books
#readinggoals
#reading2020

+ View more details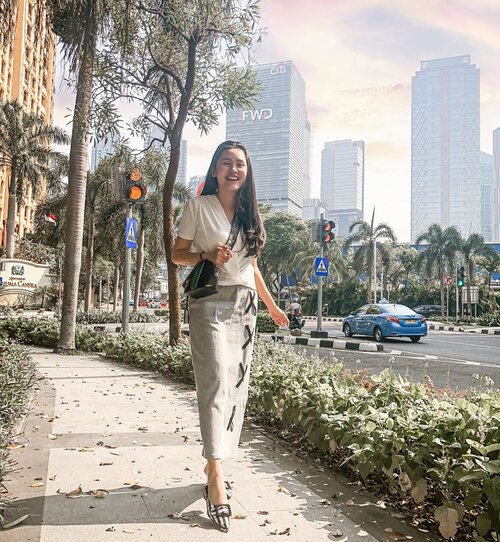 Pretty sure the mothers on the bus don't go shush shush shush all day long 🤪 Did you notice that some nursery rhymes have very questionable lyrics? LOL. Here's another one of my favorites:
.
Down by the bay
Where the watermelons grow
Back to my home I dare not go
For if I do, my mother will say:
"Did you ever see a bear combing his hair down by the bay?"
.
I mean... what? 😂
#clozetteid
#ootd
#ootdmommy
#mamadaily

+ View more details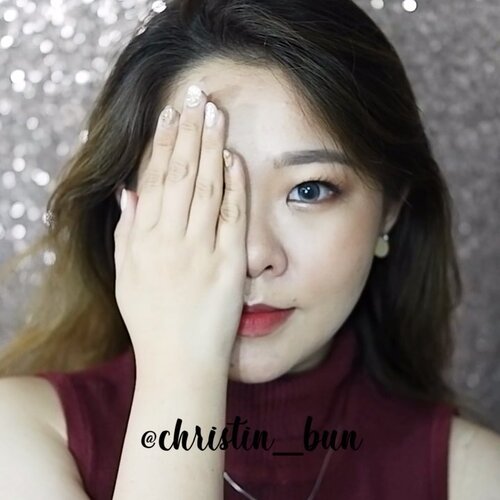 + View more details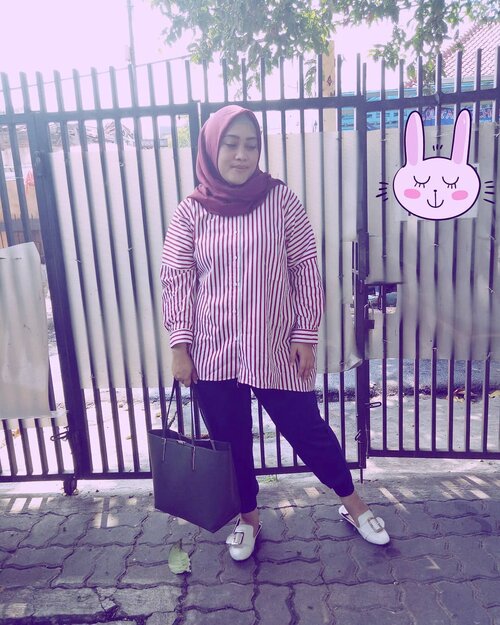 + View more details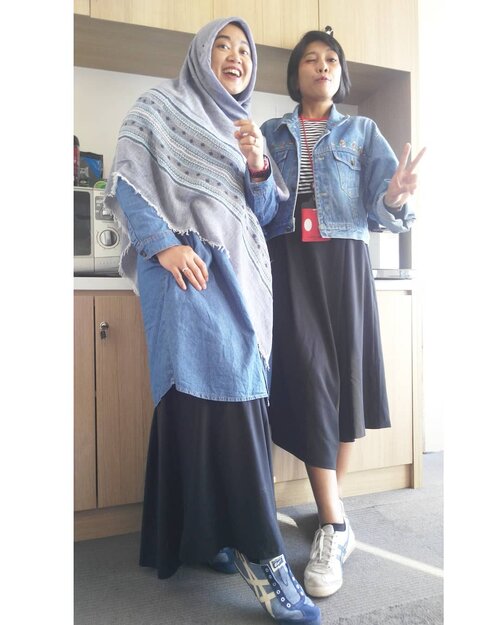 Ngga sengaja outfitnya senada (cinta bersemi di antara kita, lanjutkaaaan..😆) sama gadis cancieeek favoritkuh. Cuma dehse versi kurus, gaul dan cool. Sedangkan saya versi muslimah, mamah-mamah, shalihah. Eaaaa demi rhyming, hahahaha. 😂😂😂.
#clozetteid

+ View more details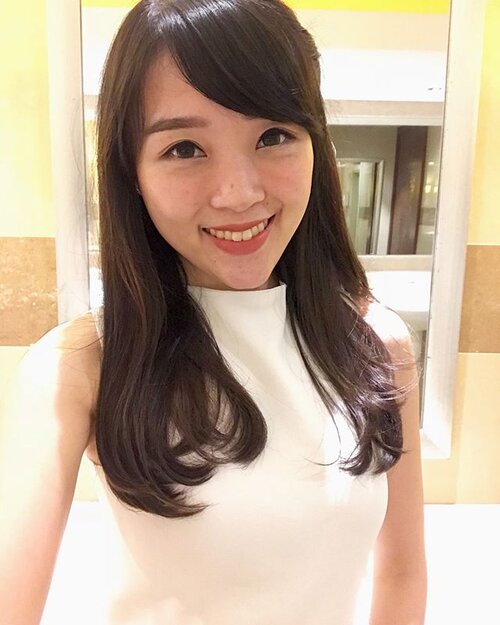 + View more details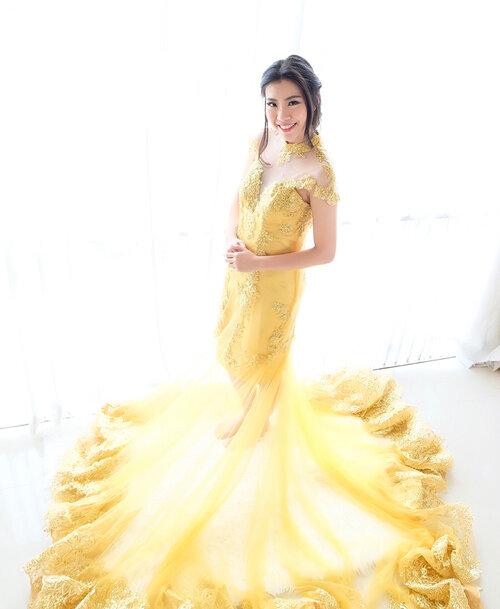 + View more details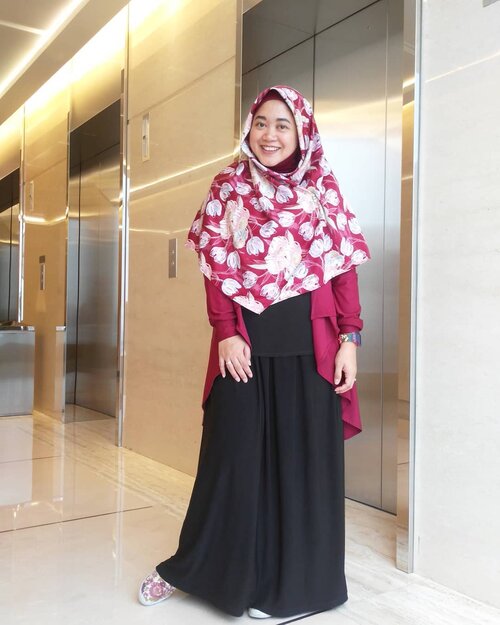 Ada cara yang lebih elegan untuk menasehati. Mungkin lebih enak di japri, bukan nyindir lewat insta story. .Udah cukup rhyming belum? 😂😆.
#clozetteid

+ View more details

loading ...
Back To Top