loading...
Search
9 RESULTS FOR RODEE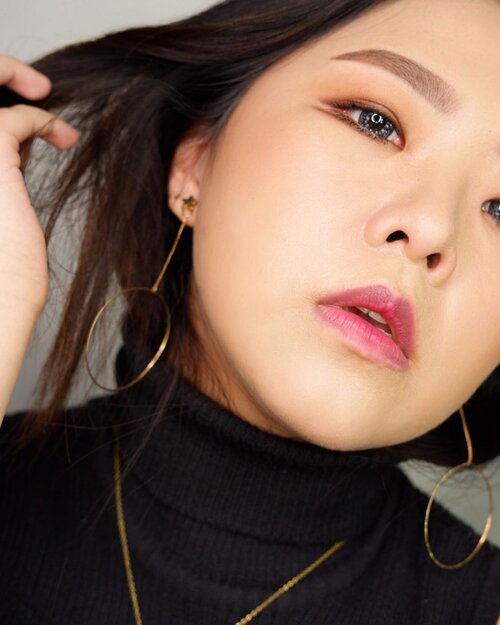 + View more details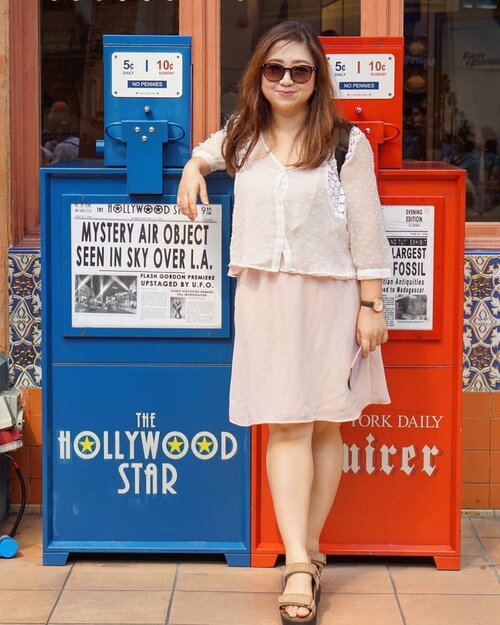 + View more details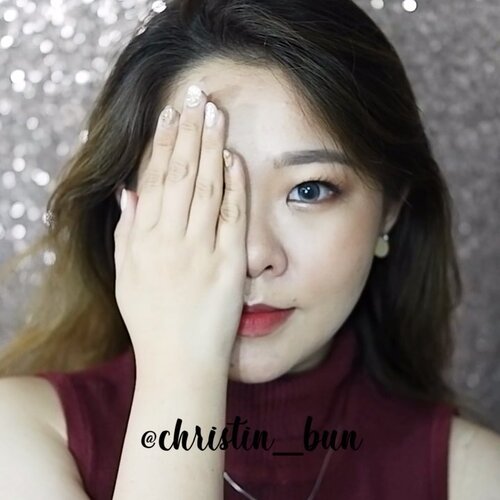 + View more details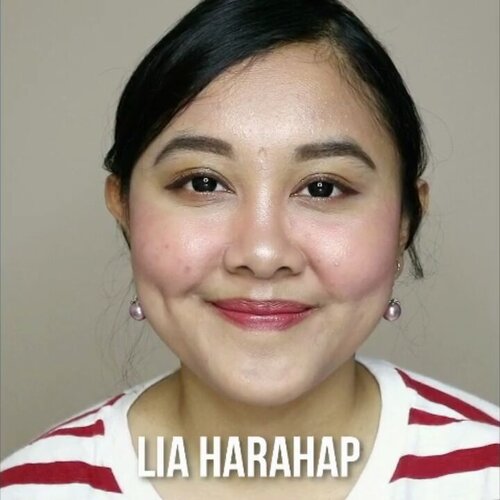 + View more details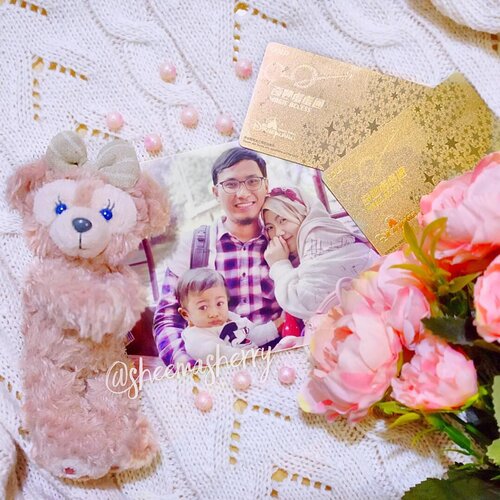 Maa Shaaallaah, From another Disneyland Day with My
#MoonFamily
🌙 🧡 This time we met Mba Ema @capungcentil 's fam in the park and we managed to get on some baby-stimulating rides together. Qaddarallah, it's Saturday and the weather was relatively nice so the park was suuuper packed with people, and as expected, not much we could do. Good thing we still managed to shop some stuff, take cute pics, and try new rides for
#ArchieZayden
, alhamdulillaah, one of them was the
#JungleRiverCruise
[seriously, check this hashtag! 😆] . We rode on a boat and we went along the river for an "adventure", meeting african wild "animals", trapped near the volcanoes (?) etc etc hahah. It was fun, but since it was Zayden's first time, he was all mesmerized....shown by how straight his face was 😂😅 He really likes seeing elephants, giraffes, hippos etc in books and videos, but to see them looking so real (I mean they moved, had sounds, and could sprout water to us! lol) and also sooo close to us like that, was a whole new experience for him, so... well.. We'll give him some times to grasp! Definitely will try again to take that ride with him In Shaaallaah! Soon he'll really enjoy it and start pointing and shouting the animals' name like he did to his books and vids! In Shaaallaah 🧡🧡🧡..Anyway the first photo was us on that boat. Yes... Zayden had that expression along the ride 🤣😂 Thanks to mba Ema who captured it ❤️

+ View more details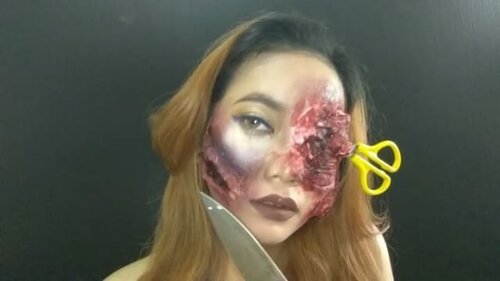 Demi ikutan kompetisi @pac_mt
#PAContourExpert
#ContourItLikeExpert
#PAC
#PACMarthaTilaar
.
.
Jangan ditiru ya guys sumpah bahaya! Disini aku udah full make up jadi aku skip shading dalam & straight to shading luar.. Pertama-tama aku mencerahkan rona pipi dulu biar wajahnya terlihat segar biarpun otak & hati nya butek menggunakan BO 03.. Nah biar mukanya ga flat kayak perasaanmu yg udh flat ke aku, aku pakein bronzer ke seluruh wajah pake BO 02.. Langsung contour hidung biar mancung dan tajam setajam perkataan pedasmu menggunakan BO 04.. Nah biar seimbang kalo ada contour pasangannya pasti highlight, kalo aku pasangannya belom nemu.. Jadi hidung juga harus di highlight, aku pake CF 02.. Selanjutnya bagian yang menyenangkan yaitu contour pipi biar tirus dan ga bulat lagi masih pake BO 04 aku sapukan di bagian bawah tulang pipi kanan dan kiri.. Disini aku pake alat bantu berupa pisau tapi sumpah demi apapun jangan ditiru guys, bahaya. seriously. apalagi kalo misalnya kegores di pipi kayak aku.. Luka di hati aja masih basah ini lagi nambahin luka di pipi.. Terakhir highlight lagi bikin segitiga di bawah mata aku pake CF 02 dan biar kebentuk segitiga gitu aku pake gunting sebagai alat bantu but once again don't do try this at home! super duper dangerous... Apalagi kalo sampe nusuk mata kayak aku.. Rasanya tuh tertusuk banget kayak pas liat doi jalan ama cewe lain
#yha
.
.
kuy ikutannnn @aro_kopa @oymakeup @rode_rossen .
.
#bvloggerid
#beautiesquad
#clozette
#clozetter
#clozetteID
#beauty
#makeup
#indobeautygram
#ibv_sfx
#indobeautygram
#thehorrorhub
#ibvsfx
#fiercesociety
#cuts
#contourgonewrong
#sfx
#sfxmakeup
#indobeautyinfluencer
#blood
#knife
#knifemakeup
#cutmakeup

+ View more details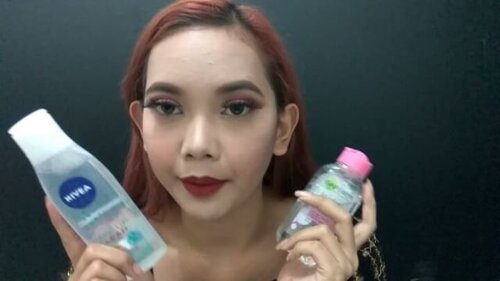 Submission ketiga buat challenge
#siapatakutjelek
#karenasetiapwanitacantik
dari @twlcosmetics
.
.
Video ini adalah cuplikan dari video Garnier Micellar Water vs Nivea Make Up Clear.. @garnierindonesia @nivea_id Aku bakal post videonya di youtube malam ini (semoga ya, soalnya videonya udh jadi lagi rendering) dan detailsnya bakal aku upload di blog really2 soon (kalo yg ini ga janji cepet soalnya nulis blog kudu banyak2 research 😂).. Oh iya untuk make up looknya itu aku bakal upload abis ini, make up looknya buat apaan sih? kalo kalian penasaran stay tune ya!!
.
.
Yuk girlss ikutan hadiahnya mayaaan @fujiastyani @maryangline_ @oymakeup2 @syarifahdamien @rode_rossen
.
.
#clozetter
#clozette
#clozetteID
#makeup
#beauty
#cleanser
#nivea
#niveamakeupclear
#micellarwater
#garnier
#garniermicellarwater

+ View more details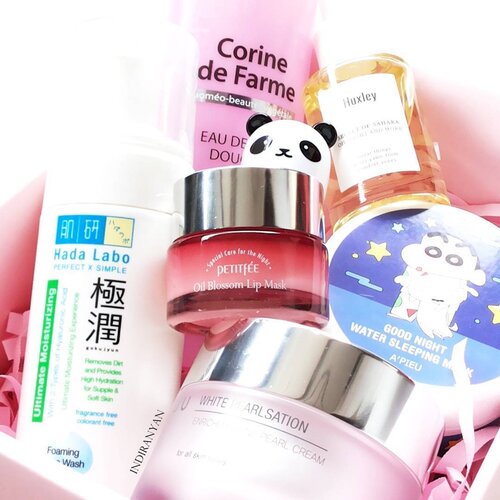 + View more details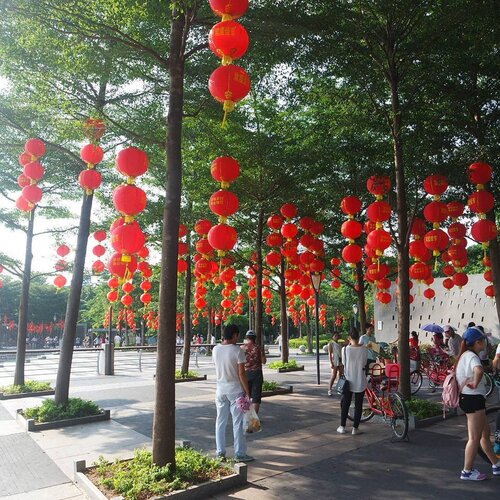 Throwback to my trip to Shenzhen last year, stayed for a month and it was beyond nice.
Compared to Jakarta, life there was definitely healthier. I walk everyday, riding public transport was very convenient, and greens were everywhere.
I visited this seaside urban Park and rode along the bay with Hong Kong just across of us.
Happy Chinese New Year to all of you! 🐥🐥🐥
#shenzhen
#china
#travel
#오늘 #인스타그램 #뷰티블로거 #블로거
#2017
년 #인스타사이즈 #데일리 #셀카 #셀피 #일상 #얼스타그램 #데일리룩 #선팔 #맞팔 #맞팔해요 #소통해요 #소통 #셀스타그램 #먹스타그램 #팔로우 #좋아요 #인친
#followmejp
#sougofollow
#clozetteid
+ View more details

loading ...
Back To Top