loading...
Search
19 RESULTS FOR ROLLERCOASTER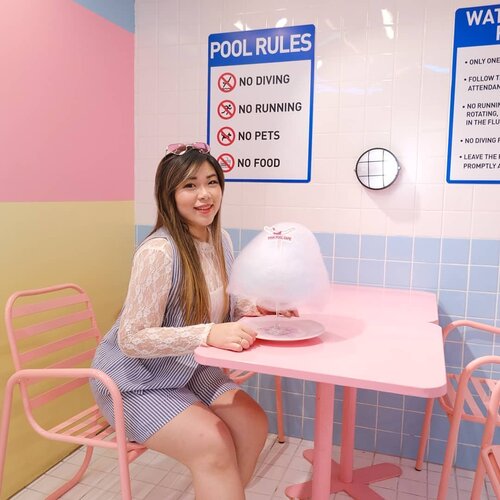 I'm a total control freak and apparently (something that i never really consider myself to be before) quite a perfectionists, i am my own worst critics and i expect a little bit too much out of myself sometimes.
It's been 3 days where i feel like i've done nothing and it's making me feel even worse (on top of already feeling miserable. When men says PMS is not a thing, i'd like them to be injected with hormones similar to what we have during PMS and see how they handle the emotional rollercoaster), i've planned to do a makeup look (or 2, being an over achiever that i am) but the severe allergy attacks (i got huge bumps on my face), the lack of sleep due to the itchiness and the overall shitty feeling you get during PMS, i just couldn't force myself to do anything.
We all should be a little kinder to ourselves too and cut some slack, we are all experiencing some sort of stress and trauma, whether or not we even realize it, after all our normal life has just been cut and forced to be shelved for a few months already, it's only normal.
I am trying to give myself some time, to do nothing and let this emotional waves tide over, and tell myself i am not a failure just because of that.
Tomorrow we can start again.
#stylenandapinkhotel
#pinkhotel
#stylenanda
#cafebangkok
#bangkokcafe
#bangkok
#pinkinthailand
#clozetteid
#sbybeautyblogger
#beautynesiamember
#bloggerceria
#influencer
#jalanjalan
#wanderlust
#blogger
#indonesianblogger
#surabayablogger
#travelblogger
#indonesianbeautyblogger
#indonesiantravelblogger
#girl
#surabayainfluencer
#travel
#trip
#pinkjalanjalan
#bloggerperempuan
#asian
#thailand
#bunniesjalanjalan
#pinkinbangkok
+ View more details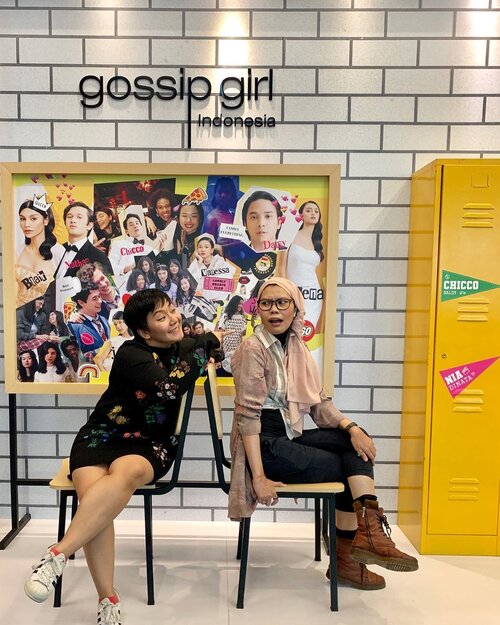 Gurls are complicated
.
.
Bisa curhat berjam-jam, tapi (seringnya) susah buat nerima kritikan. Ujung-ujungnya diem-dieman, kalo udah begini bisa jadi tanda-tanda ngambek 🥴
.
.
Berteman itu harusnya kurangi baper perbanyak laper, karena ada banyak sekali jajanan yang minta dicicipi. 🤤
.
.
Ngomongin gurls' friendship rollercoaster pertemanan Serena dan Blair di Gossip Girl tuh case study (astaga) yang gak habis buat bahan diskusi. Dari temenan yang udah kayak sodara, betrayal, toxic relationship, sampe ke "oh-ternyata-dia-gak-segitunya" ... yang ngikutin pasti can relate. Sebagai salah satu serial yang fenomenal, ketika kasak-kusuk bakal dibikin versi Indonesianya ooh everyone is waiting 😍
.
.
Dan hari ini @gossipgirlindo udah bisa dinikmati via @goplayindonesia looh!!! Beruntungnya dirikuu bisa duluan nonton, semua karena kebaikan hati kak @innath yang mengajakku 😘 Rejeki anak sosmed 🥰
.
.
Dengan nama @ibunia sebagai jaminan, ofkros GGI ini sungguh menyenangkan buat dinikmati: casts yang pas (yaolo sampe Om Rufusnya mirip banget sama @ariyowahab 😱) dan adaptasi ke jaman handphone berwarna masih jadi barang mahal ke era semua-mua digital. Surprisingly banyak talent dari masa lalu bangkit kembali. But the most of all udah pasti wardrobe-nya yang memanjakan mata. Aaak kusuka kusuka 🤩
.
.
Boleh banget buat jadi temen commuting atau nunggu yang kalo janjian bilangnya OTW padahal baru ngesot ke kamar mandi kakak! Tapi jangan lupa pake earphone ya biar ga ganggu orang di sebelahmu, kalo dia ikutan nonton sambil ngintip bilangin aja buat subscribe Goplay karena banyak tontonan bagusnya 👋🏻 .
XOXO 💋
.
.
Still wearing old clothes:
Outer from @fairyteeth
Scarf and stripe blouse @lindaleenk
Boots @carousell.id .
.
#clozetteid
#lifestyle
#ootd
#fashun
#fashioableme
#lovelypreloved
#instamoment
#instagood
#secondchance
#fashionableme
#fashionate

+ View more details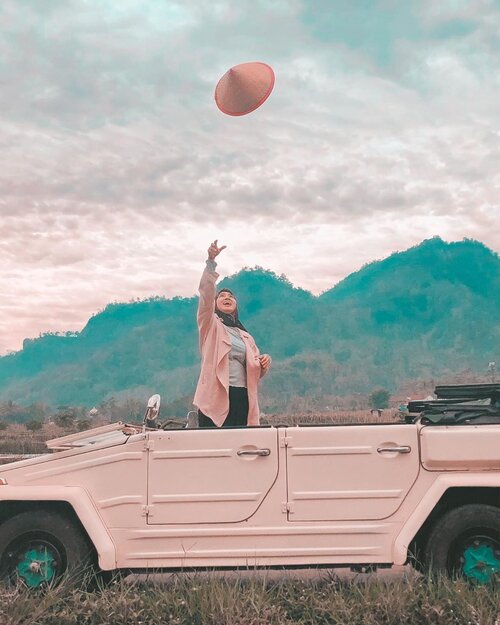 + View more details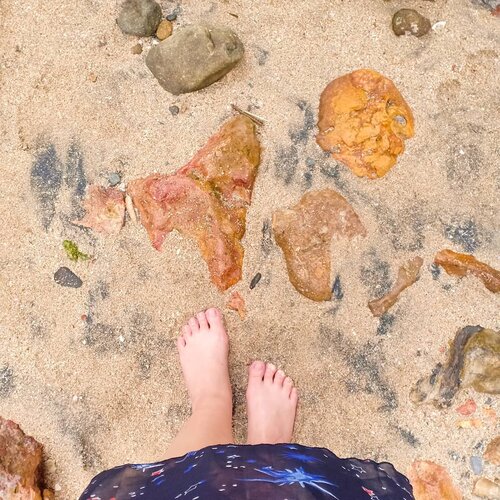 + View more details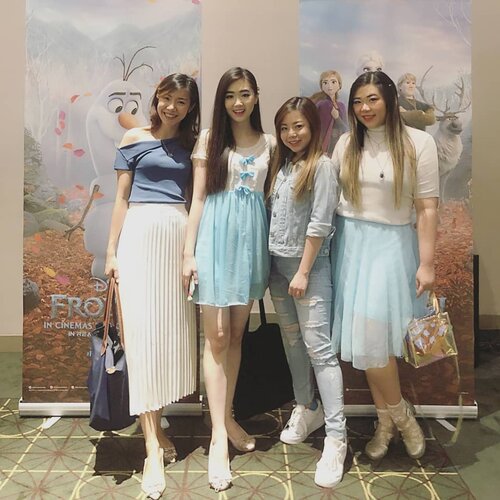 + View more details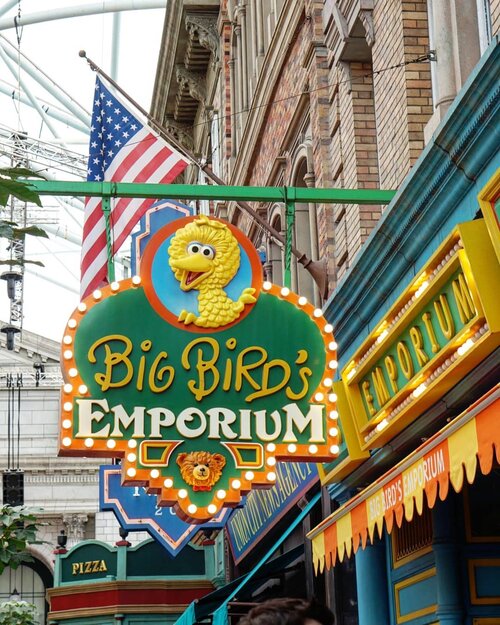 + View more details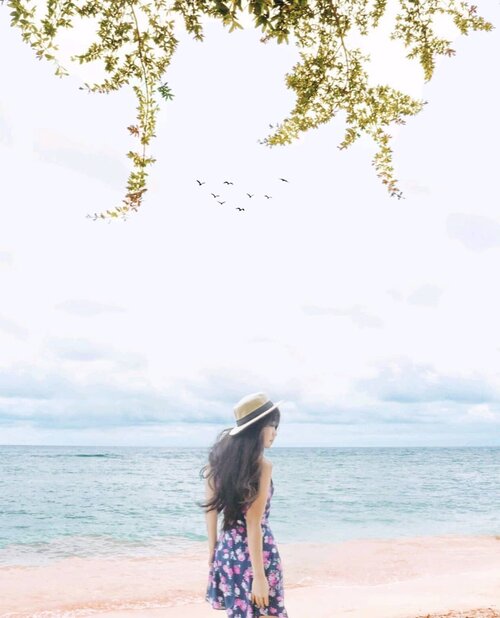 + View more details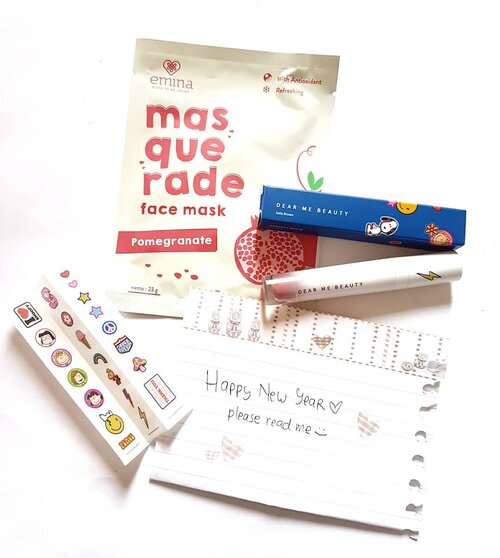 Tahun ini hidupku kayak rollercoaster banget, tapi puji Tuhan aku juga banyak diberkati, bukan berkat nominal tapi berkat berupa orang-orang yang support aku.Salah satunya adalah komunitas @bandungbeautyblogger kesayangan, yang dibangun sedikit demi sedikit hingga akhirnya kami punya banyak member yang saling support dan berasa seperti keluarga kedua.Di
#Bandungbeautyblogger
ini juga saya banyak bertemu anak muda kreatif yang bikin saya terpacu untuk tetap aktif walau sudah bukan anak muda lagi.Terima kasih
#SecretSanta
yang sudah mengirimkan 2 produk yang kebetulan sama sekali belum saya punya. Setelah mencoba @dearmebeauty Sally, saya jadi pengen coba 3 shade lainnya 😭 nangis dah hahahaa anyway Happy New Year ya buat teman-teman dunia mayaku tersayang 🤗 semoga tahun depan lebih baik lagi buat kita semua.
#Tribepost
#tukarkadobdgbb
#clozetteID
+ View more details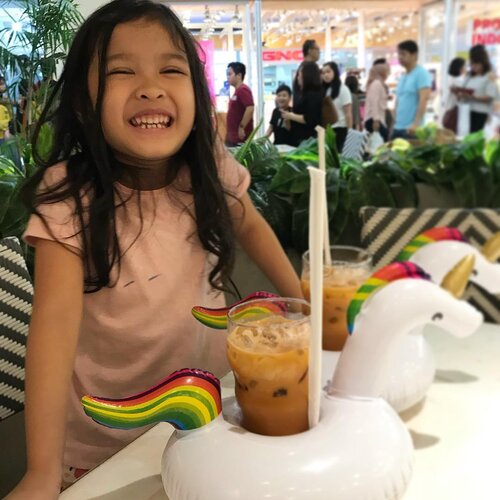 + View more details

loading ...
Back To Top