loading...
Search
118 RESULTS FOR ROSEGOLD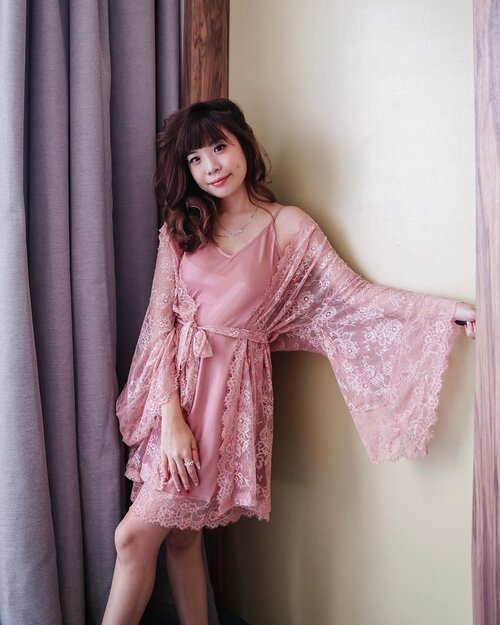 + View more details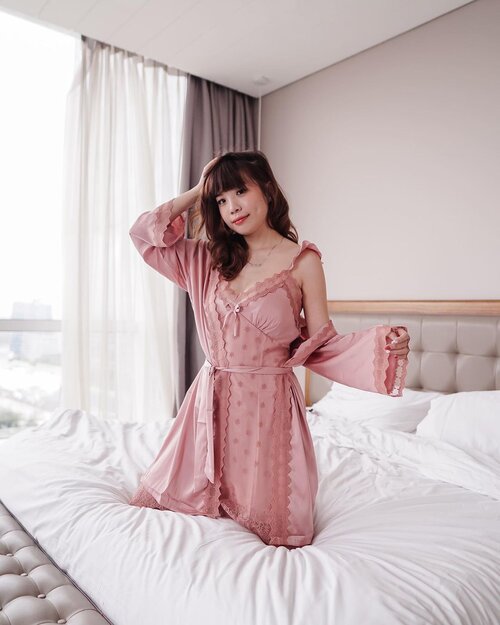 + View more details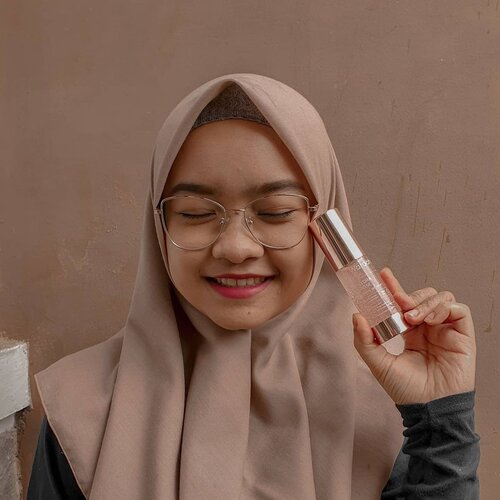 + View more details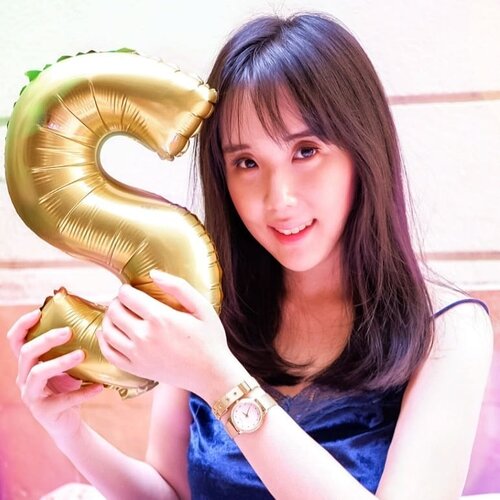 + View more details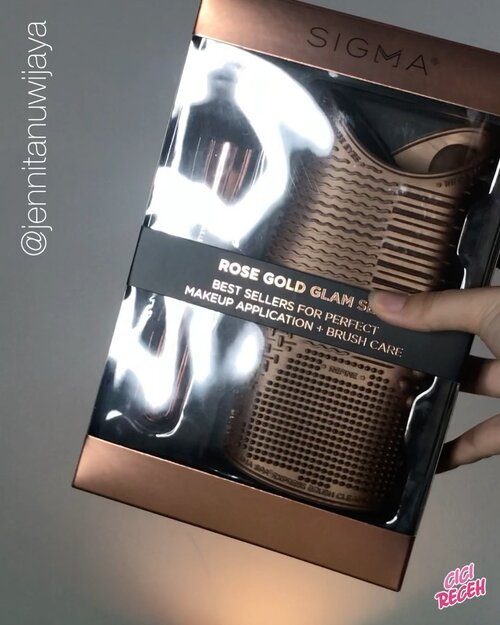 Rosegold glam set nya @sigmabeauty super praktis! Brushnya bs buat apply complexion & blend liquids, meanwhile si brush mat nya bisa buat langsung bersihin brushnya sampe BENER-BENER BERSIH. Balik lagi ke warna awal dong?! 真棒!Trs emg udh 2 thnan pake brush sigma (yg warna item gagangnya, satu set) sampe skrg msh bagusbgt & halus pdhl udh dicuci. Longlasting✨✨....
#clozetteid
#jenntanshortreview
#sigmabeauty
#sigmabrush
#sigmaind

+ View more details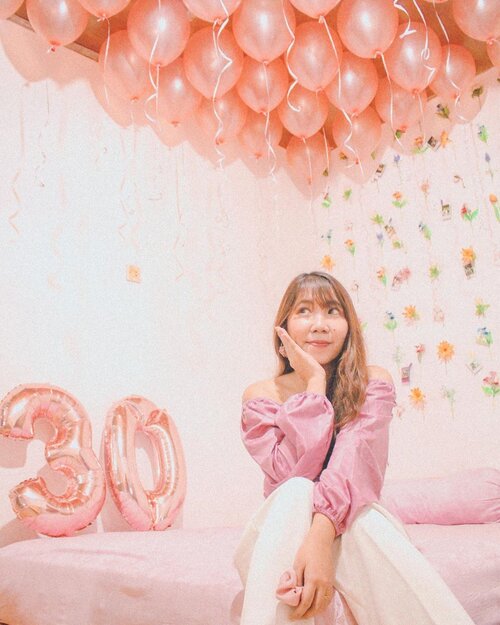 ✨🗓 Masih bulan Juli kan yah? Masih bisa lah yah nge post foto birthday celebration "ala-ala" 😬😝.Semua dekorasi bikin sendiri, jadi foto-foto nya banyak 😅😅 menghargai waktu yang di habisin buat nge dekor ini semua 😬🥰😊.Mulai dari milih tema warna, sampe milih baju dan makeup 😂😝 *maklumhobi*Karena 25 identik ama silver, 50 identik ama Gold, Jadi aku mutusin Rose Gold di mix Silver ☺️✨.Perayaan Ulang Tahun kali ini ku bersyukur bisa berkumpul bersama orang-orang terdekat, dan kali ini aku mutusin buat bikin seperti ini karena umur 30 kayak milestone baru setelah mengakhiri usia 20s. Umur 20s aku ngerasa umur paling "mencari jati diri". Udah mau lulus kuliah, mikir mau kerja dimana, mau kerja apa, mau jadi apa. Umur 20an ku banyak di "luar" rumah..Umur 30 biasanya menjadi patokan bagi banyak orang untuk menjadi "sukses", yaah "Success before 30" misalnya. "Success" in general mungkin udah punya uang lebih, punya mobil, punya rumah, udah nikah, udah berkeluarga gitu kali yah? Tapi buat aku, sukses gak ada batasan umur kok. "That's why" orang-orang kayak suka bilang "udah 30 loh", yah "sukses" nya orang-orang udah ada yang ngatur, selain kita berusaha juga kan. Bukan berarti kalau udah lewat umur 30 udah telat sukses nya kan? yang baru mau mulai juga di 30, gpp. Soal, "rejeki", "jodoh" dan "umur" semua hanya Dia yang tahu. Jadi gak ada alat ukur yang pasti di dunia ini untuk 3 hal itu ☺️ Intinya jangan di bawa stress, gak baik buat kesehatan mental dan yang ada kita jadi stuck untuk memulai atau menjadi diri kita sendiri..Lagian umur gak apa-apa udah kepala 3, tapi jiwa masih muda kok. Kan Generasi Y (Young) aka Milenial 😝😝 jadi semangat nya masih mirip-mirip 😂😂.
#birthdaydecoration
#rosegold
#birthday
#30thbirthday
#latepost
#gratitude
#clozetteid
#clozette

+ View more details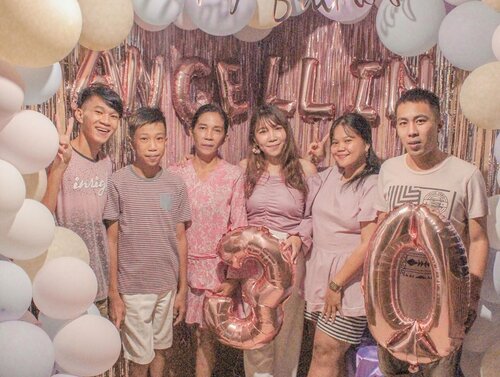 + View more details
+ View more details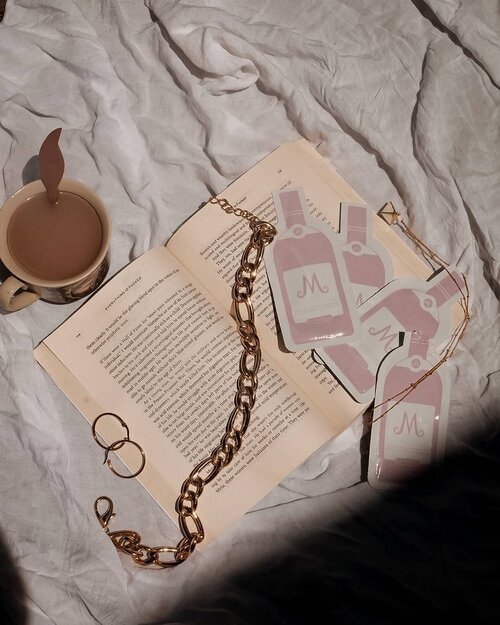 This rose gold mask is beyond incredible. When you apply it on your face it has a nice cooling sensation... When you peel it off it takes all the dead stuff hiding in your skin and you can see through the light from the peel. I have tried every face peel and nothing is stronger then this peel. Get yours now at
hicharis.net/Itachenn/IvB
(tap direct link in my bio) for special price 🌹✨ @charis_celeb @hicharis_official
#hicharis
#charisceleb
#rosegold
#peeloffmask
#clozetteid
+ View more details

loading ...
Back To Top