loading...
Search
20 RESULTS FOR RUSSIA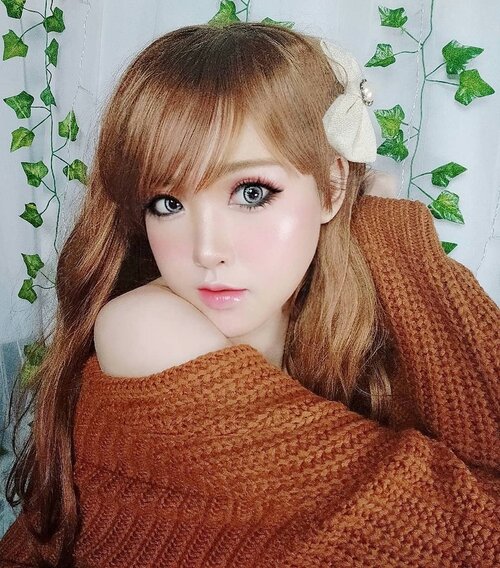 + View more details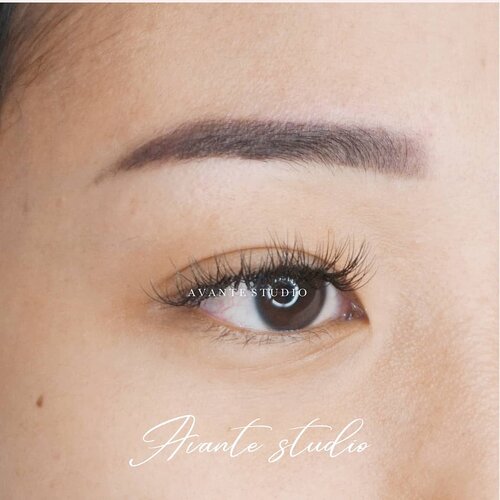 + View more details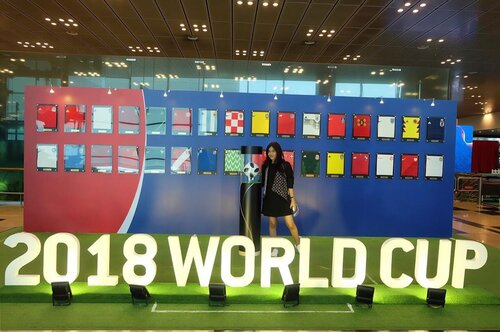 + View more details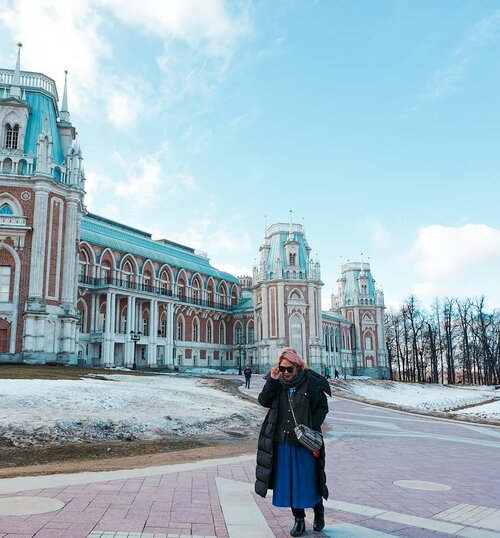 + View more details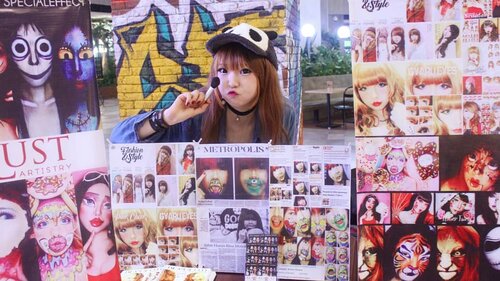 + View more details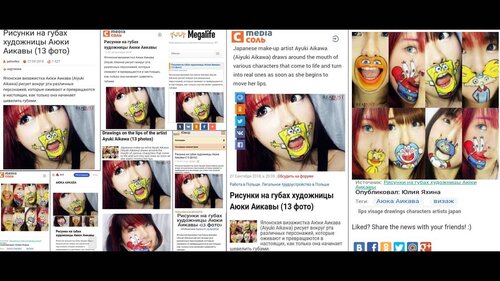 Such a honour for me to see my old artwork has been viewed thousands times and shared by so many digital media network in Russia. Thankyou!I promise myself, i will never stop inspires the world through my artwork and my life story!..
#DEJAVU1
year agoMenjadi headline di salah satu surat kabar terkemuka nasional dg karya seni original merupakan suatu kehormatan bagiku. Apalagi diiringi dg senyuman bangga dr sepasang malaikat tanpa sayap yg akrab kusapa 'mama' dan 'papa'. Seringkali mereka berkata bhw sedari kecil tak pernah melewatkan surat kabar favoritnya yg kini dikenal dg nama 'Jawa Pos-Metropolis'. ..Dan thn lalu mereka melihat putri kecilnya mjd headline yg kala itu cukup membuatku tersipu malu dan tersenyum haru. Namun tetap saja malu krn wajah ini mnjd sampul dan diperbesar memenuhi 1/2 hlmn surat kabar - tidak termasuk artikel. ..Sembari mengenyritkan alis dg bibir sedikit terbuka, aku terkejut krn sehari sebelumnya wartawan hanya memperlihatkan tawa kecilnya dan berkata : 'dilihat saja nanti'. Ah, sekarang aku paham maksud dr tawa kecilnya itu. ..I don't follow the trend that comes and go, like what many people do : go to the same direction, do the same things. I just follow my heart - i chose my own way. And i knew, it's different from others. ..My heart was born to follow my dreams. I can't back down, i won't give in - because i found that strength deep within. The only one that keep me alive through the darkness - fight the inner demons that try to kill me thousand times. Vincent Van Gogh said to us : 'Art is to console those who are broken by life'. ..'cause the passion i feel inside is too strong to lay down and die. This is the reason my heart beats. I'd rather fight each day of my life than give up belief...The road maybe long, but i'll soldier on. Because i know in my heart where my soul belongs, where i want to go, what i want to do - a dreams that give me joy until i close my eyes and my artwork will inspire the world. -AIYUKI.....
#OOTD
#makeupoftheday
#fashion
#Artist
#LipsArt
#makeup
#ART
#Beauty
#beautystagram
  #モデル  #ヘアアレンジ  #オシャレ  #メイク  #かわい
#instaphoto
#girl
#beauty
#kawaii
  #コーディネート  #ファッション 
#clozetteID
+ View more details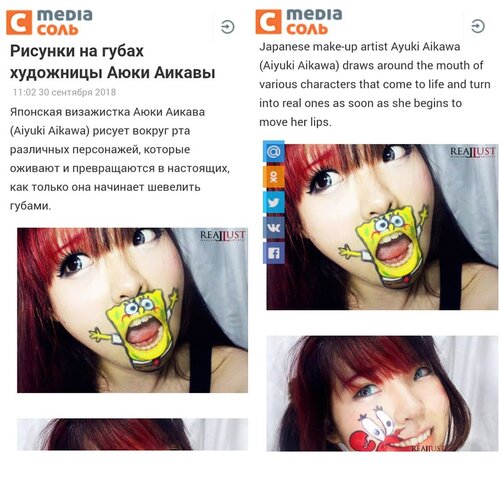 + View more details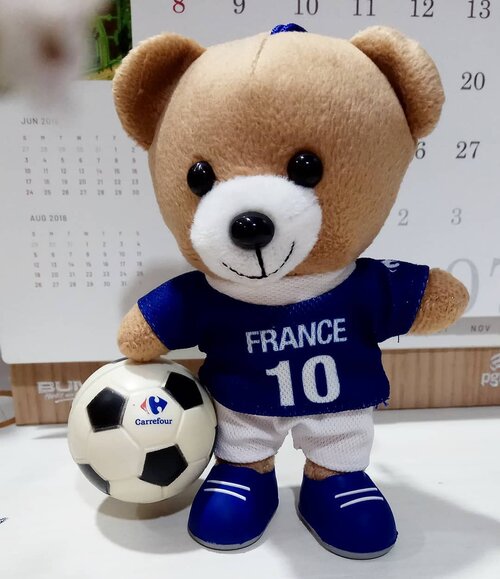 + View more details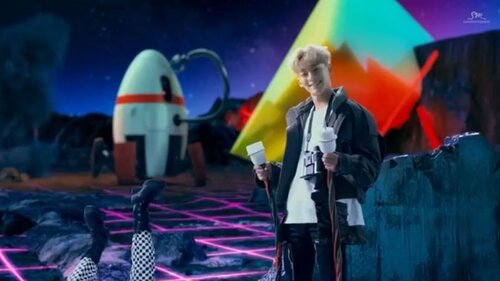 + View more details

loading ...
Back To Top