loading...
Search
409 RESULTS FOR SAD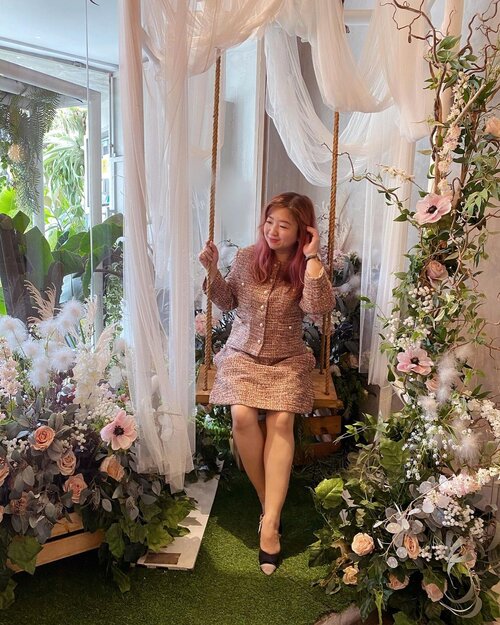 "Dear brave one,
You are not too emotional. You are not too sensitive. Your heart is constantly at war with all of your emotions; each one fighting to be dominant. You feel the energies of others.
You feel when they're happy, sad, angry, fake, and truthful. You know when they're using you and when they're being genuine. You are not weak. You are gifted with the ability of heightened intuition. Your anxiety is nothing to be ashamed of; it's a reminder that you have the gift of empathy. Not many possess this rare trait because it takes a special kind of individual to be as genuinely compassionate as you are. Your kindness is your strength, not your weakness. Own who you are. You have a beautiful, brave soul"
This time I'm praying for myself for what I have to get through in a few days, for my kids, my family and everyone who are facing things beyond comprehension.
________
#prayerwarrior
#prayerworks
#beingalive
#beingsicksucks
#cafedesign
#ideasdecoracion
#clozetteid

+ View more details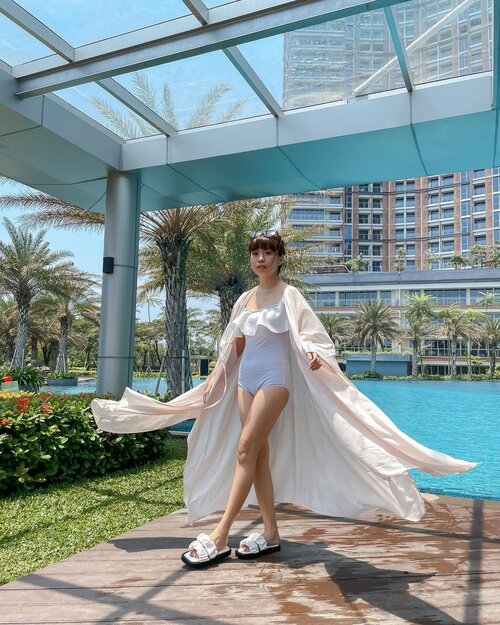 + View more details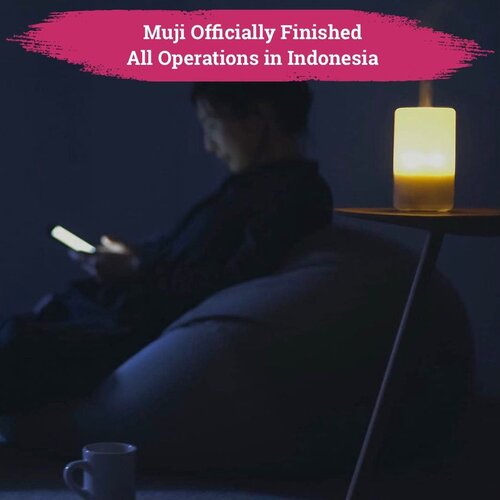 Sad news! Kabar terakhir, MUJI tutup toko di Indonesia pada 21 Maret 2021 di Mall Grand Indonesia. Kini, secara resmi @mujindonesia menyelesaikan seluruh operasional di Indonesia😢 We hope someday, MUJI will come back to Indonesia🙏🏻 Terima kasih, MUJI.📷 @mujiindonesia
#ClozetteID
+ View more details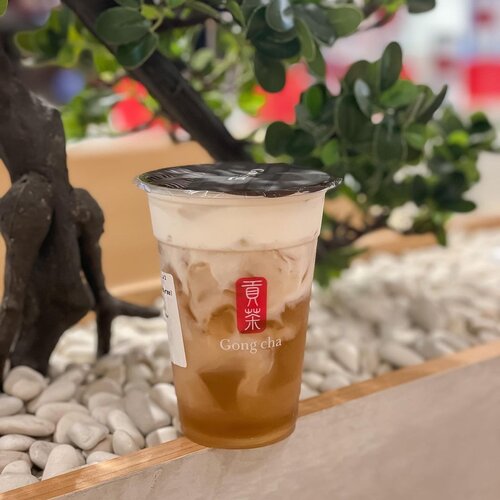 + View more details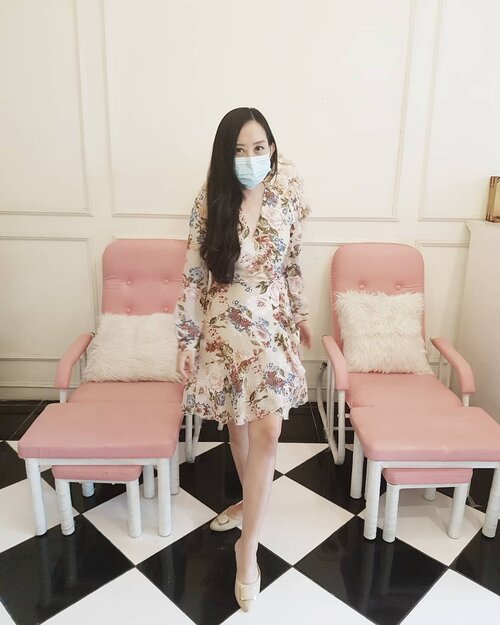 I fall.
I rise.
I make mistakes.
I live.
I learn.
I've been hurt
But I'm alive.
I'm human.
I'm not perfect.
But I'm thankful.
And I'm getting stronger.
Yes ready banget hajar this year with new power!
Buat cewek2 yg lagi merasa di titik terbawah atau lg ga happy, Don't be sad.. semangat2.. yuk saling nyemangatin ya... bunganya kudu mekar lg ❤❤❤😊😍🤗🧚‍♀️🧚‍♀️🧚‍♀️💕💕...
Dalmi aja bangkit lagi hihi...
Go get your make up
Get dress up
Get your nail done
Get your hair done
Get your lashes done ah...
Anything to make u feel happy and pretty. Anything to make you feel better.
Setahun kemarin i lost my appetite buat rapi2an diri, ga berani foto2 n selfi2.
But I learned to accept myself and conditions, and find things that make me happier.
I'm back !!!!
#selflove
is important sih... kadang kita lupa sama diri sendiri kan...
Jangan lupa pake masker ya gaes! Corona belum ilang 🧚‍♀️🧚‍♀️
Ya ampun manusia goa keluar begini ini, rambutnya ud kayak sadako.. hiii
#igdaily
#ootd
#outfitoftheday
#lookbook
#clozetteid
#clozetter
#beautyjunkie
+ View more details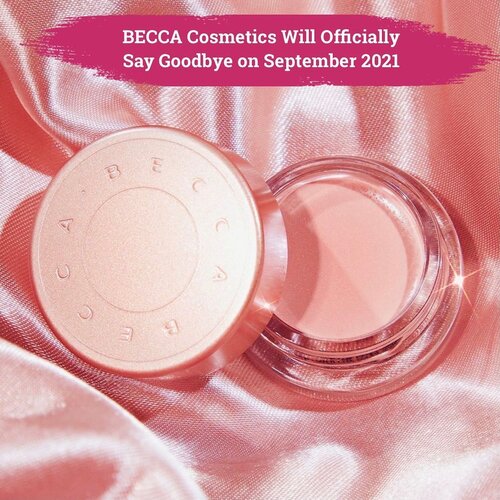 Sad news😢 Salah satu brand kosmetik ternama, @beccacosmetics mengumumkan akan tutup pada September 2021. Padahal, highlighter BECCA menjadi salah satu produk yang paling diminati. Karena pandemi, tidak sedikit brand yang gulung tikar. Semoga ini menjadi keputusan terbaik BECCA ya, Clozetters. Yuk, stock produk BECCA kesayangan kamu🤍📷 @beccacosmetics
#ClozetteID
+ View more details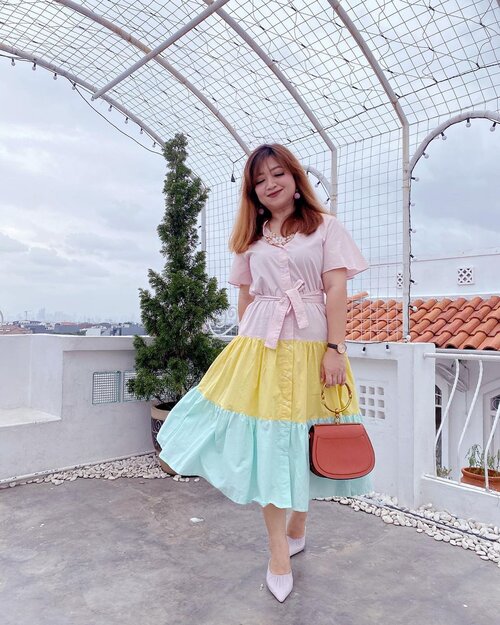 + View more details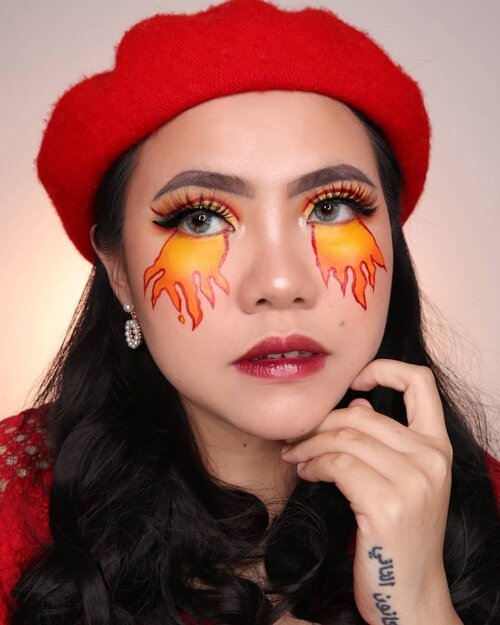 + View more details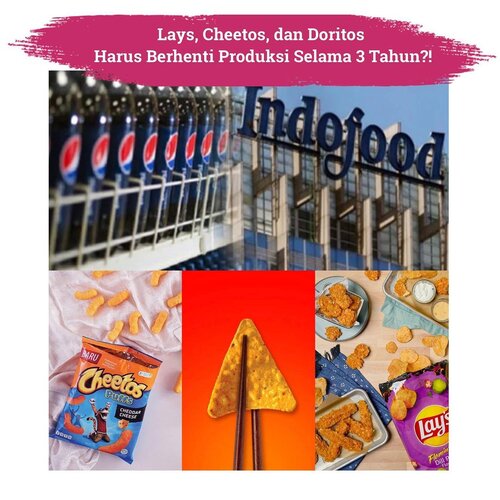 So sad! Beberapa produk PepsiCo yang dipasarkan di Indonesia seperti Cheetos, Lays, & Doritos kabarnya harus berhenti diproduksi, nih Clozetters. Alasannya adalah karena PT Indofood CBP Sukses Makmur TBK (ICBP) sudah membeli seluruh saham Fritolay Netherlands Holding B.V (Fritolay) selaku afiliasi dari PepsiCo pada Rabu, 17 Februari 2021 kemarin. Jadi, semua produk makanan ringan yang bersaing dengan produk IFL harus diberhentikan produksinya paling nggak selama 3 tahun ke depan.Gonna miss our favorite snacks!
#ClozetteID
+ View more details

loading ...
Back To Top