loading...
Search
23 RESULTS FOR SAUSAGE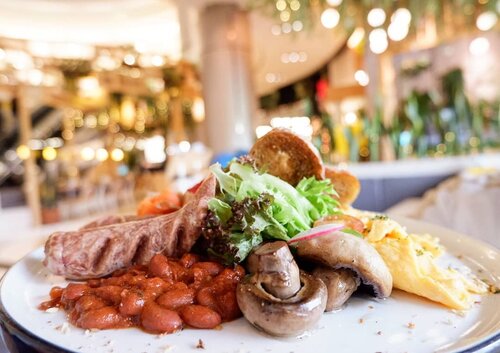 + View more details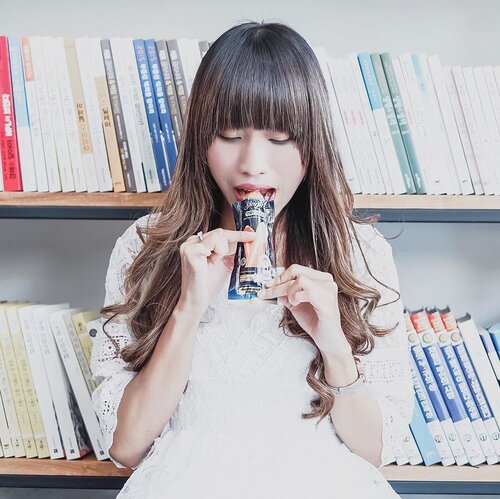 + View more details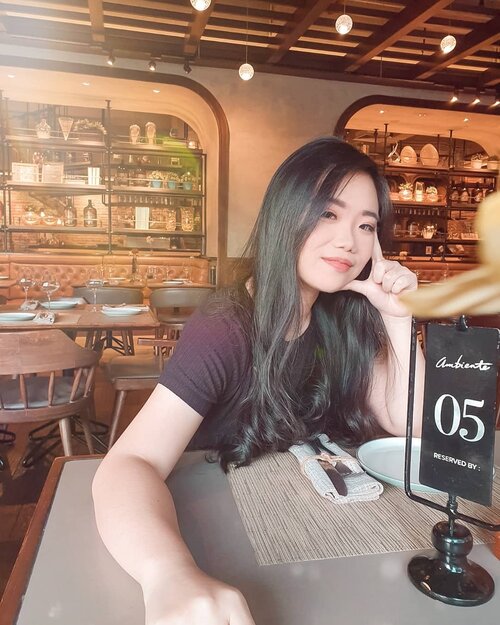 Let me take you through a tour of how @ambienteristorante at @aryadutajakarta could be the perfect place for your weekend destination, shall we? Swipe left! ..With their new Pork Special Menu;PORCHETTA (roasted pork belly marinated in Mediterranian Herbs, served with roasted potato and gravy)STINCO DI MAIALE (roasted pork knuckle served with gravy, mashed potato with pancetta)PIZZA PORCHETTA E FUNGHI (pizza with tomato sauce, mozarella, sliced porchetta and sauteed mushroom)PICI ALLA SAPSICCIA, BROCCOLI TALEGGIO E PEPE (homemade spaghetti sauteed with pork sausage, broccoli, taleggio cheese and black pepper)..Try try try, maybe this can be your next favorite place!
#jktgo
#clozetteid

+ View more details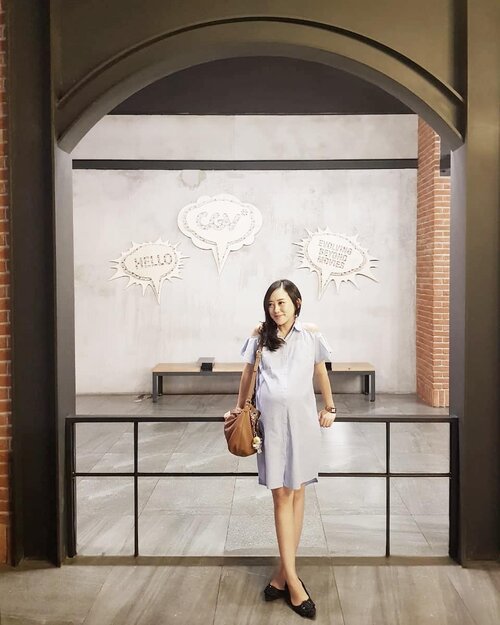 Bumil belakangan jarang banget ke mal, sekalinya ke mal seneng banget mau nonton Avengers alias mau liat si pacar ganteng Capt. America wkwkwkwk....ah semangat lah kalo mau liat dia tapi versi clean shaven face.
Lalu kemarin2 cobain Velvet classnya CGV yg di Aeon JGC, studionya yg kecil. Review dikit deh.. Bednya si agak keras tp gw uda kebiasaan pake kasur keras (ala orang tua ahahah) jd nyantai aja, buat bumil si helpful banget lah itu bed bs selonjoran bebas. Posisi paling pas itu Row C tengah, itu pas banget ga terlalu ke atas ga terlalu ke bawah liatnya.. tp kemarin akyu dptnya row D tengah, tp masih ok si.. kan ntnnya sambil tiduran jd liat atas dikit ga gitu cape.
Di loungenya ga tersedia free snack/drink kayak di velvet class cgv lain.
Lalu order makanan family menu ( nachos sama platter isi french fries, pompom, sausage , plus 3 milkshake) yg mana di foto menu lebih terlihat banyak dan menggiurkan tapi aslinya porsinya kecil dan cuma ditaruh di box disposable gt.
Jauh banget dr foto yg ada di menu huakakakak... *bumil kan laper* ya ga nendang 3 jam itu doang makannya, keluar dari bioskop cari makan lagi 😁.
Lalu sound systemnya agak kurang ya.. agak sember.. jd kadang kuping gw sakit...untung tetep bs liat capt. America jadi agak terhibur gitu...
Tapi abis nonton ya tetep mewek... hiks hayo siapa yg ikutan mewek jg nonton ini? Ngacuuuung!!! Ah terima kasih pakmil, aku terlihat kurus dengan perut super kekenyangan di foto ini.
.
.
.
.
.
.
.
.
.
#preggomom
#pregnancy
#hamil
#ibuhamil
#mamablogger
#momblogger
#mombloggers
#momslife
#lifestyle
#lifestyleblog
#momblog
#lifestyleblogger
#babyinmytummy
#maternity
#clozetter
#ootd
#casual
#clozetteid
#like
#like4like
#instadaily
#cgvvelvet
#emakblogger
#bloggerperempuan
#blogger
+ View more details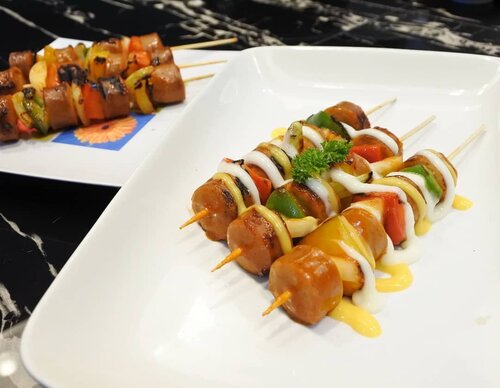 + View more details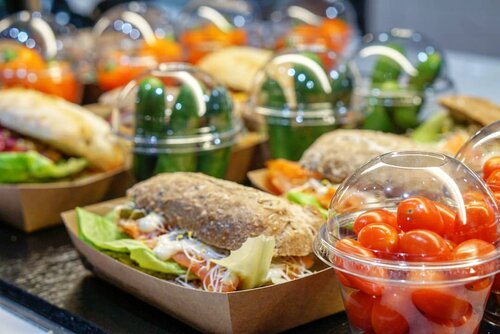 + View more details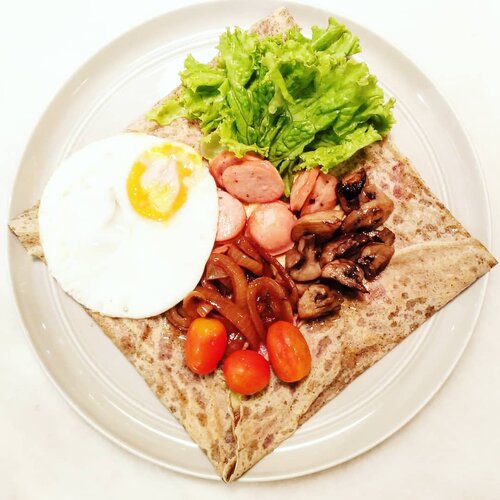 + View more details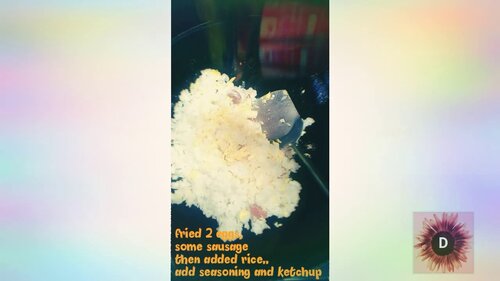 Cooking time! Tasty fried rice with sausage |
#dailydev
- YouTube
+ View more details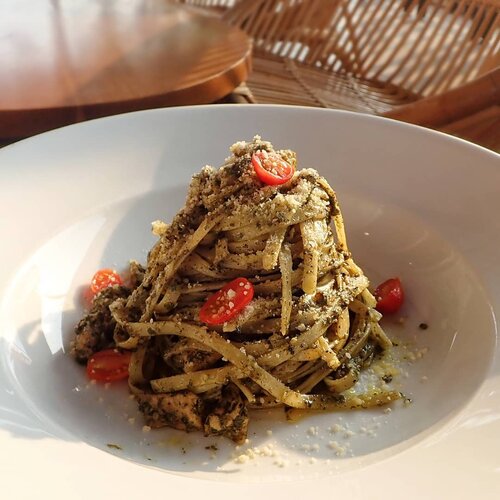 🍝 Kemarin saya upload makanan pembuka @lacucinaresto. Hari ini giliran makanan utama, pasta dan pizza
.
🍝 Foto 1 - Fettuccine con Pesto e Pollo (Chicken and cherry tomatoes in pesto sauce with Italian hard cheese)
.
🍝 Foto 2 - Gamberetti (prawn, black olive, garlic, and mozarella cheese)
.
🍝 Foto 3 - Gnocchi Scampi (Homemade gnocchi with prawns, white wine in cream aurora sauce)
.
🍝 Foto 4 - Penne con Salmone affumicato (smoked salmon, garlic in cream sauce, topped with hard Italian cheese)
.
🍝 Foto 5 - Carnivora (Beef salami, beef sausage, smoked beef, chicken, and mozarella cheese)
.
🍝 Kuliner Italia yang paling dikenal masyarakat Indonesia biasanya pizza dan spaghetti. Tetapi, apakah makanan tersebut otentik dengan rasa aslinya?
.
🍝 Kalau penasaran dengan rasa pizza dan pasta yang otentik, bisa datang dan bersantap di La Cucina. .
🍝 Dalam waktu dekat saya tulis ulasannya di blog
www.jalanjalankenai.com
. Tunggu, ya
.
#jalanjalankenai
#foodie
#pasta
#pizza
#italianfood
#italianresto
#lacucina
#lacucinaresto
#kulinerjakarta
#jktculinary
#jktfoodies
#clozetteid
#foodphotography
#delicious
#seafood
#fetuccine
#gnocchi
#penne
+ View more details

loading ...
Back To Top