loading...
Search
323 RESULTS FOR SAW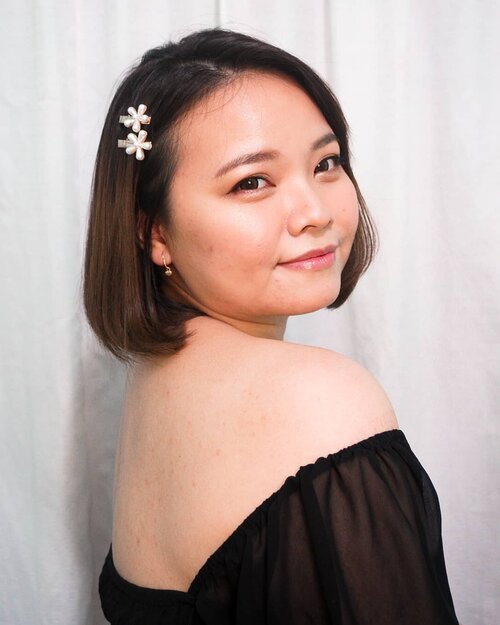 I wasn't feeling beautiful lately after I gain alot of weight dealing with my feelings about my miscarriage. I cried few nights ago feeling so low, could be because of PMS that I'm feeling much more sensitive. So today, I decided to get my ass up, get my self a lil makeover, get my camera and lights on, stand in front of the camera and smile.My husband told me to do this, and I thank him for telling me to do so. Abis makeupan, he saw me with my makeup on and he said "my baby so beautiful, ga makeupan aja cantik, tambah makeup, cantik juga", THIS MEANS SO MUCH❤️ and I'm feeling beautiful right now.Ini salah satu foto aja, there's so much ga bsa milih😂 post yg ini dlu, coz I look cute in here🥰 dengan pipi chubby ku..
#clozetteid
#clozetteambassador

+ View more details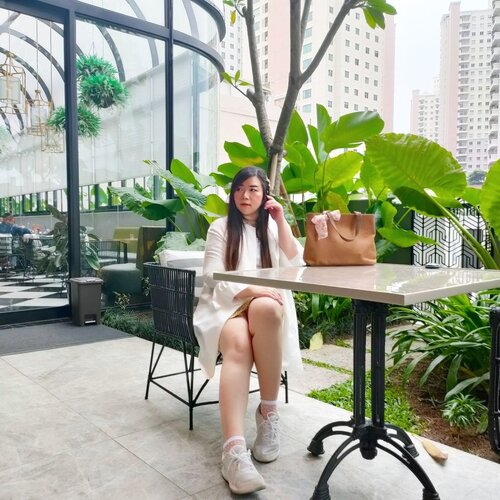 Got some questions about my bag in previous photo, it's my mom's (she gave me a lot of her old bags, all them are branded but not all of them are in good condition 😂. But she actually store them well already i guess she just used them not-so-gently 😂) and when i saw the design i thought it was a Bonia (which is probably her fave brand and the one i always associated her with as she has a LOT of Bonia bags, but apparently she used a lot more variety of brands wheb she was younger) but recently when i checked inside... It's Vintage Balenciaga wth 😳😳😳.
Now i feel bad for storing it the way i did (i shove everything together, all my branded bags with my pasar malam/shopee bags 🤣 that's why i feel like there is no point in buying super expensive bags anymore because i seem to care as much for the branded ones as the super cheap ones - which is not very much 🤣🤣🤣) and i think i should bring it for repaid because boy, she had it rought. Melting leather works, ballpoint stains all over the fabric..
Anyway, swipe to see my partner in crimes who helped took all these nice pics!
PS : 📍@tobysestateid Pakuwon Mall (which is very hard to find lol, but totally worth the hassle) as i still got questions about the location although i tagged them in my pics 😐.
#ootd
#ootdid
#clozetteid
#sbybeautyblogger
#BeauteFemmeCommunity
#notasize0
#personalstyle
#surabaya
#effyourbeautystandards
+ View more details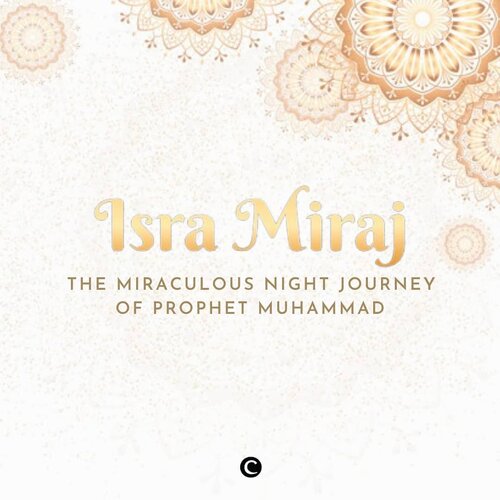 Selamat memperingati Isra Miraj Rasulullah Muhammad SAW. Semoga kita bisa selalu meneladani akhlak mulia beliau ya, Clozetters.
#ClozetteID

+ View more details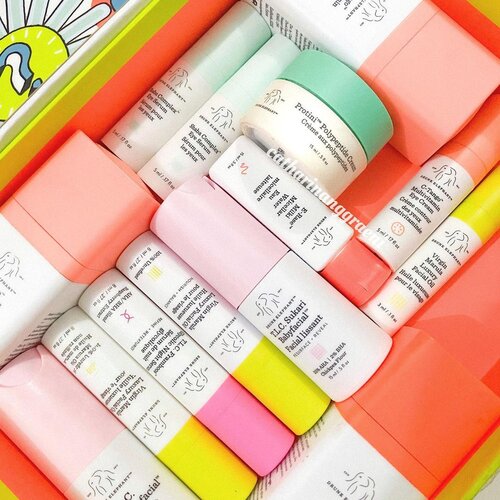 + View more details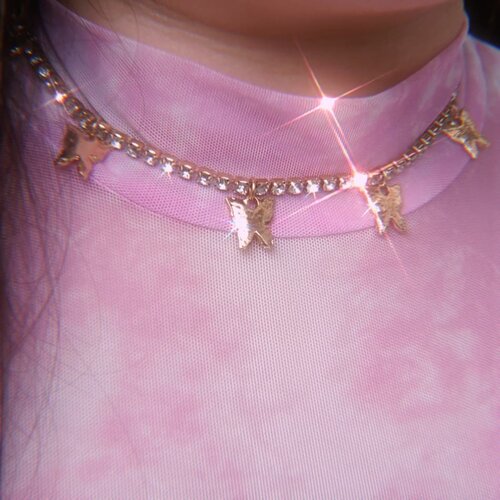 This necklace is super special for me because i really wanted it when i saw it in international online shops (and on some girls in explore) but ofc i am not willing to pay a lot for a costume jewelry - then i spotted this at Shopee!
Granted, the diamentes are not purple/pink (like the one i really wanted) and it costs 22k (i don't usually spend anywhere near 20k for costume jewelries at Shopee 🤣) but scoring something i really want and like for months without having to spend a fortune is something i take pride of!
Btw, have a nice weekend!
#bling
#necklace
#butterflynecklace
#BeauteFemmeCommunity
#SbyBeautyBlogger
#clozetteid
#startwithSBN
#socobeautynetwork
+ View more details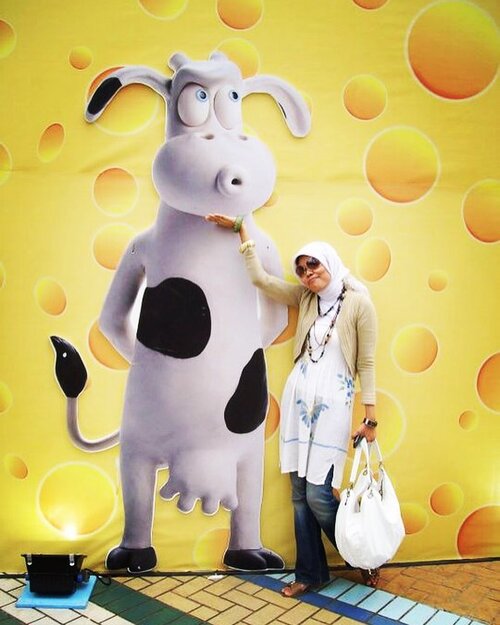 Selain musik, setiap era punya gaya fesyen tersendiri. Dari foto ini bisa menebak kapan diambilnya? Tentu dengan memerhatikan gaya pakaian yang dikenakan model 😁 bukan si 🐮 yah Saya sendiri, termasuk yang nggak anti fashun trend juga nggak maksain ikutan. Mostly, koleksi bajunya itu-itu aja. Tinggal dipadu dan padan atau bahasa kerennya mix n match, rumusan baku sejak mulai kenal majalah remaja. Dulu sih alasannya biar irit, kan repot kalau harus satu setel terus ya?! Makanya pakaian dengan model lepasan begini jadi kesukaan. Yang nggak pernah lekang oleh jaman: boot cut alias cutbray (tapi nggak ngebray-ngebrat amat). Model ini aman buat segala bentuk badan. Si petite akan terlihat lebih tinggi, yang jenjang makin kentara panjang 😁 Gimana dengan pemilik body big size? So far tetep bisa keliatan cakep kok, once I saw Queen Latifah wearing boot cut and still cute!Dare to wear?
#clozetteid
#ootd
#hotd
#hijabstyle
#fashun
#fashionate
#fashionableme
#throwback
#dandanSenin
#fashionhijab
#hijabstreetstyle

+ View more details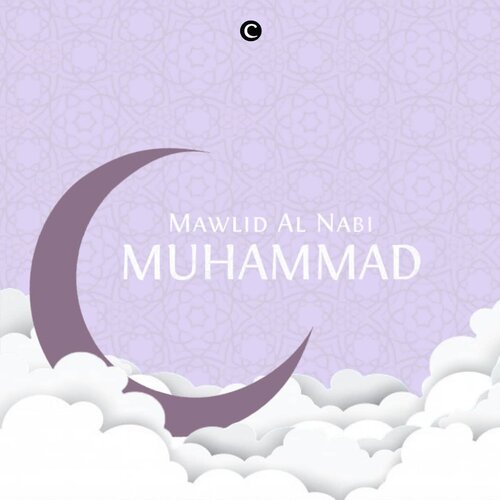 May the good deed of Prophet Muhammad SAW inspire us and lead us towards a blessed life✨ 
#ClozetteID

+ View more details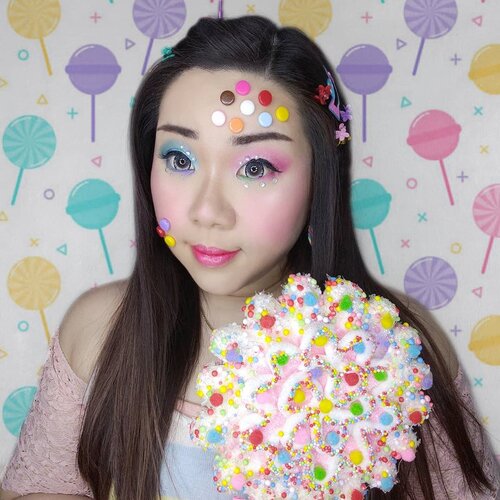 + View more details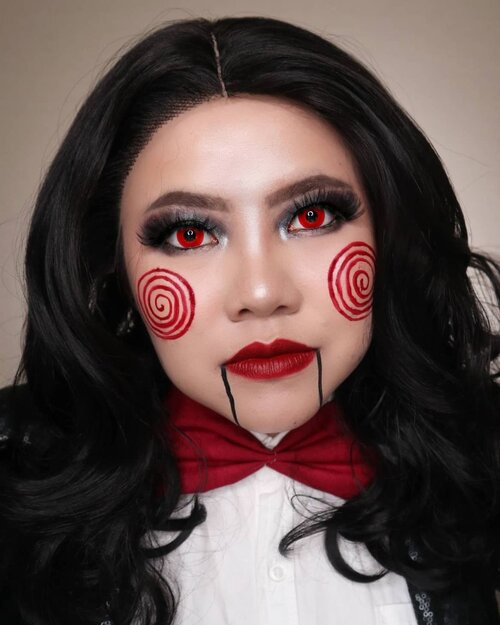 + View more details

loading ...
Back To Top