loading...
Search
92 RESULTS FOR SCARY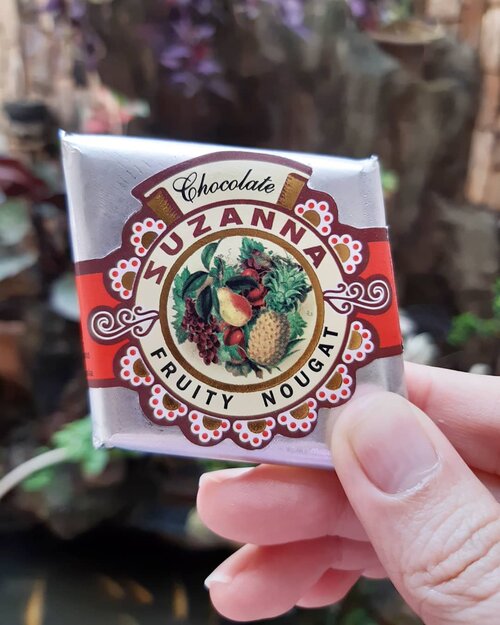 + View more details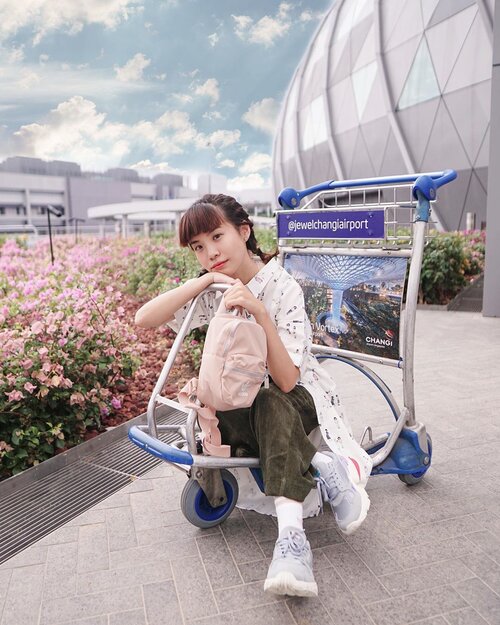 Here's a picture upon arrival, stiff body, still shaky but all I can do was absentmindedly smiling. Wondering why? Make sure to read my lengthy story below 😜 // 📸 @priscaangelina -
So let me take you on a little throwback to my trip to SG on my flight to SG from Jkt. Everything seems perfect and fine but the captain did mention we'll experience turbulence along the way even though weather was fine in both JKT and SG. Having that in mind I was prepared for the shaky flight but little did I know it was shaky throughout the journey 😅. It was actually one of my terrifying flight I've ever experienced. My flight literally bounced ( suddenly dropped and raised again), I wonder if I was riding on some kind of theme parks ride or so. Adrenaline rushes as the crowd starts to feel uneasy and screamed. My mind went blank in a second and all I can think was surrender. Played a worship song to ease and calm myself because up thousands feet off the ground that's the only thing I can possibly do. That's one of those moments I felt completely helpless and there's nothing I can do except for surrendering and trying hard to find peace within me. I knew God wouldn't let me be alone, trying to hang on the tiny string of hope we finally landed. Even though the experience was pretty bizarre but it won't stop me from exploring and traveling 🧳 Have you ever experienced anything scary throughout your traveling experience? Would love to hear your story too~
#style
#ootd
#whatiwore
#steviewears
#singapore
#travel
#clozetteid
#sonyforher

+ View more details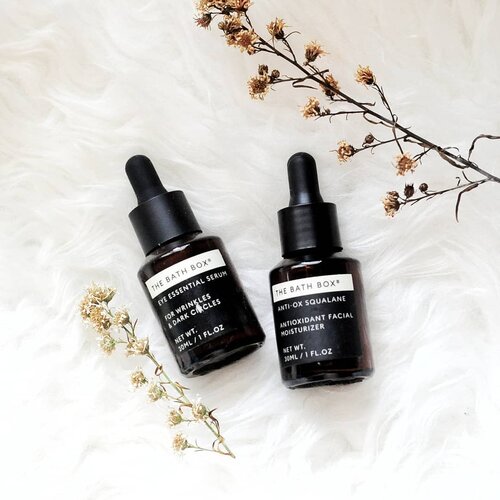 Sesuai janji gue bakal share pengalaman gue pakai skincare yg beberapa bulan terakhir ini gue habisin heheheh. Yukmari kita mulai dari dua produk ini.
.
1. @thebathbox Anti-Ox Squalane
Sprt yg kalian tau, gue cinta bgt sama Squalane sebagai pelembap. Karena dia nggak nyumbat pori2, cepat meresap, ringan, dan ga bikin makin berminyak. Cocok bgt utk kulit oily-acne prone kayak gue. Kalo Squalane dr TBB yg gue coba ini ada anti oksidannya, pgn tau aja apa bedanya hehe. Tp kalo dirasa2 sih sama aja, paling dpt benefit dr antioksidan-nya itu. Efeknya di kulit gue pun sama, bikin lembap dan glowing tanpa terasa over oily. Pokoknya Squalane itu pelembap paling aman deh buat kulit gue yg gampang jerawatan ini wkwk. Mungkin nanti akan repurchase, tp pgn nyobain pelembap lain heheh.
.
2. @thebathbox Eye Essentials Serum
Wkt itu beli karena diskon, dan merasa area mata gue butuh treatment bgt. Teksturnya kental berwarna putih tanpa aroma apapun, satu tetes cukup utk seluruh area mata. Efeknya area mata jd adem bgt, super soothing dan ngelembapin jg. Dia mengandung Niacinamide yg bs utk mencerahkan area mata. Tp gue sendiri ga gt meratiin ngaruh atau nggaknya soalnya area mata gue ga terlalu gelap eheuehue. Prnh baca review org sih ada yg ngaruh katanyaa. So far i like it BUT, ga enaknya paling kl pakenya agak kebanyakan (pas malem ya) bangun2 area mata jd kayak flaky gitu macem belek wkwkwkwk. Jd kl bs pakenya jgn napsuan kyk gue yaa hehe secuil saja cukup kok👌🏽. Gatau akan repurchase atau ngga, kayaknya mau nyobain skincare mata lain biar bervariasi💖.
.
Tp yg jelass pastinya pgn cobain skincare-nya The Bath Box yg lain. Dari dulu zaman2nya ngetren Sugar dan Scary Face Cleanser udah cinta bgt sama TBB. Seneng skrg makin banyak pilihan buat nyobain skincare lainnya🥰.
.
#emptiesuti
#Clozetteid
#skincareempties
#crueltyfreebeauty
#beautyreview
+ View more details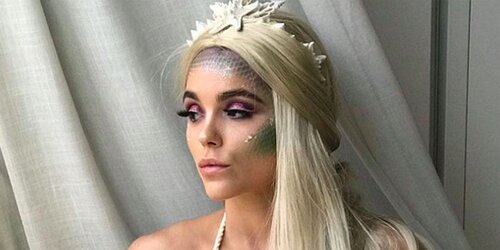 Pretty and creepy.
Simak juga artikel menarik lainnya di Article Section pada Clozette App.

+ View more details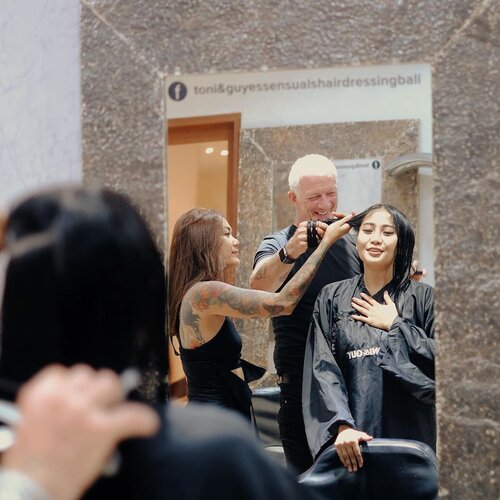 + View more details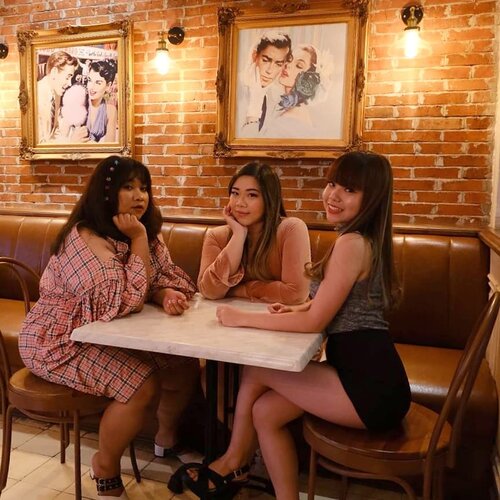 + View more details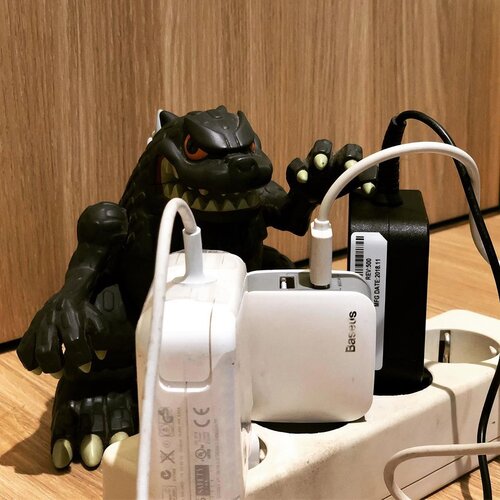 + View more details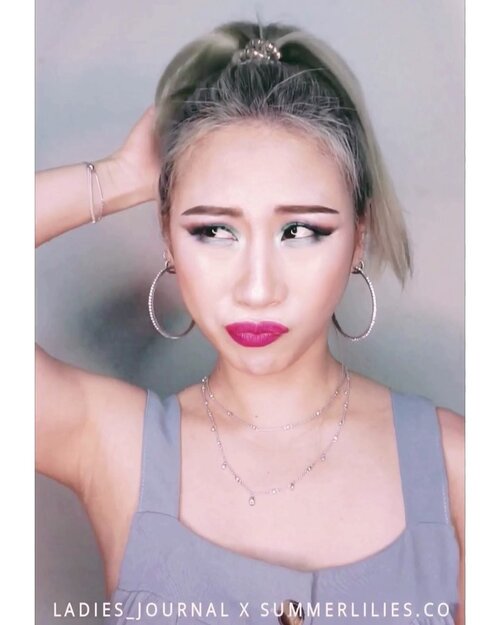 + View more details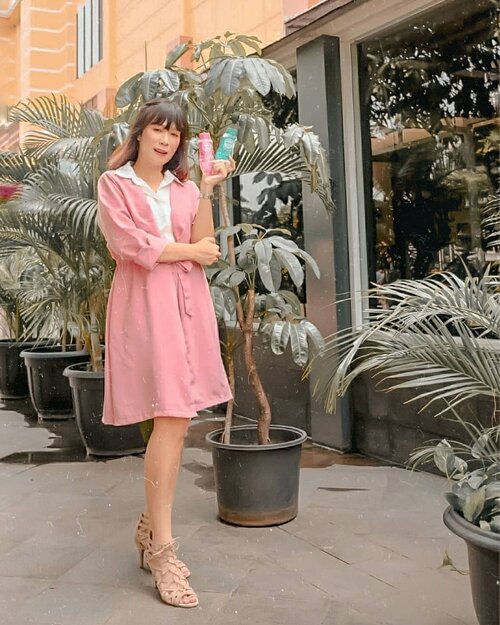 Pentingnya Merawat Area Kewanitaan Saat PMS
Do you know guys, penyebab kematian no 2 di Indonesia itu adalah penyakit kanker serviks (?)
.
Kedengaran a bit scary ya gengs apalagi buat kita khususnya kaum wanita
.
Tapi ternyata hal ini bisa dicegah dengan sesimpel menjaga dan merawat area kewanitaan dari sejak dini loh
.
Dimulai ketika kita menggunakan pembersih area kewanitaan yang baik dengan kadar PH 3,5 – PH 4,5 seperti @Betadine Feminine Hygiene wash ini yang aman dan sesuai dengan kondisi PH area kewanitaan kita
.
Nggak hanya itu Betadine mengandung prebiotic sebagai makanan flora normal / lactobasilus untuk menjaga PH area kewanitaan kita secara alami
.
Ditambah betadine juga mengandung povidone – iodine 10% yang terbukti secara medis baik untuk mencegah resiko infeksi di area kewanitaan pada saat PMS sehingga baik digunakan setiap saat apa bila diperlukan
.
Untuk saat ini sudah banyak varian Betadine pembersih kewanitaan yang disesuaikan dengan kebutuhan kita yaitu untuk daily wash, pada saat PMS dan pembersih khusus ketika sudah terinfeksi.
More info kalian bisa cek @tanyawanitaid @betadineindonesia
Kalau kalian biasanya membersikan area kewanitaan dengan sabun khusus jugakah guys?
#KarenaKitaPerempuan
#SalingMenjaga
yuk guys 😊
.
.
.
@inkemarisaassociates

+ View more details

loading ...
Back To Top