loading...
Search
44 RESULTS FOR SELFEMPOWERMENT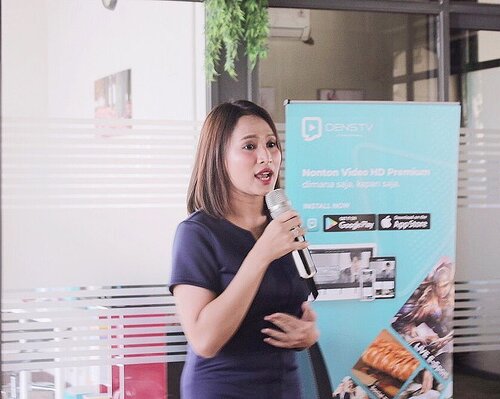 Throwback nih hari Sabtu, 27 Juli 2019 lalu di jam-jam segini aku lagi asik berbagi pengalaman sama teman-teman yang hadir di SOCIAL MEDIA FORUM powered by @womenpedia x @sociabuzz.
Seru banget disana aku dapat banyak ilmu dari pemateri lain yg jauh lebih expert dari aku di bidang masing-masing dan bisa interaksi langsung sama teman-teman yang pengen cari penghasilan tambahan melalui media sosial.
Kapasitasku disana adalah berbagi pengalaman dari sudut pandang pengguna media sosial yang beberapa tahun terjun dan mengamati fenomena KOL dan Influencer. Terima kasih kepada berbagai pihak yg pernah bekerjasama dengan aku maupun teman-teman KOL yang aku kenal karena aku bisa mengamati sesuatu dari apa yang kalian kerjakan dan membagikan analisis sederhanaku ke orang lain.
Lagi dan lagi, aku juga membagikan insight buku bagus "Personal Brand-inc" karya @becktum dan @erwinparengkuan yang bisa dipelajari oleh siapapun terkait how to build and maintain your personal branding.
Senang rasanya ketemu teman-teman baru yang sama-sama mau menambah wawasan terkait dunia media sosial. Sebagai pembelajar, aku pun senang kalau hasil "belajar"ku berguna untuk orang lain hehe.
FYI jangan digeser fotonya nanti kaget 😆
.
.
#personalbranding
#publicspeaker
#mcjakarta
#eventjakarta
#ClozetteId
#selfempowerment
#womanempowerment
#lifestyle

+ View more details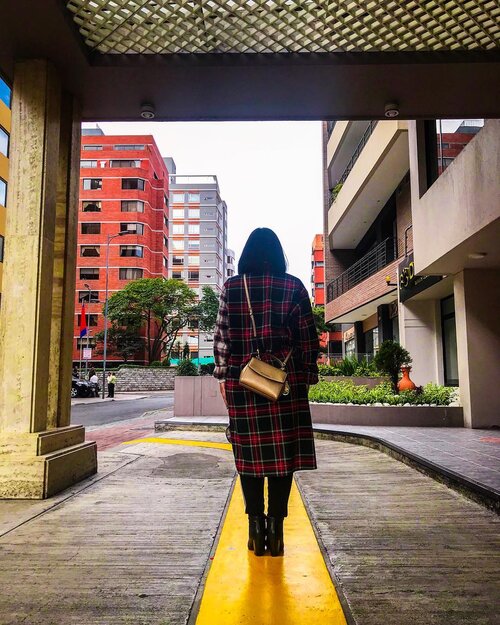 I regret a lot of things that i do in my past life, and sometimes i wish i could go back in time and do things differently. I know there are saying such as "always look forward" but sometimes it is the hardest thing to do when you know you could have had so much better if you do not make a certain mistakes in the past or did not turn down an opportunity that possibly can change your life, or even not let your spouse or anyone close to you influence you to be the type of person, daughter, or friend that you don't want to be.That is why, i think it is important to stay true to your self, and ALWAYS surround your self with people that uplift you and give their out most trust and support, it is also important to believe in your own self so that you are able to support you.To reach positivity it is a level that is easy to talk about but extremely hard to reach, but with a strong self believe and a support system, you are on your way to reach the ultimate happiness and self positivity. Eliminate those who bring you down, just remove them from your life, because negative energy and behavior is contagious.Sorry for the long rant my friends, but i wrote this down for my own personal self reminder to always try to look forward, to be positive, and be picky to whom i choose to be in my life. I hope everyone have a blessed life and a great journey ahead. I love you.Captured by @sophiatudien.
#clozetteid
#selfempowerment
#reminder
#rant

+ View more details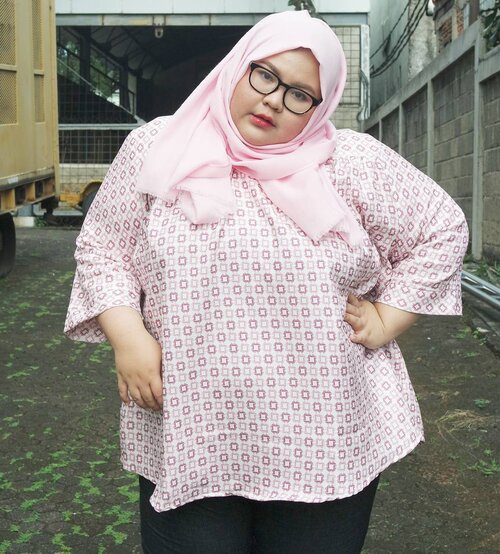 + View more details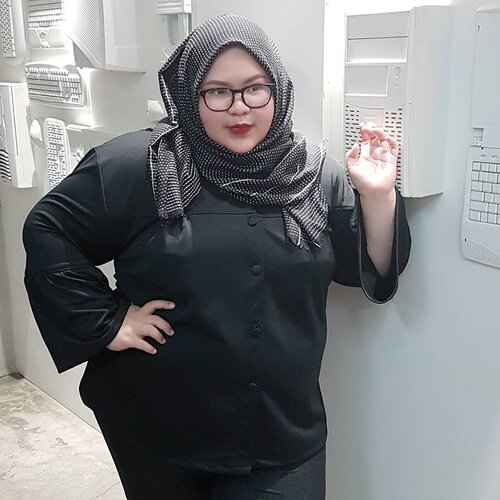 + View more details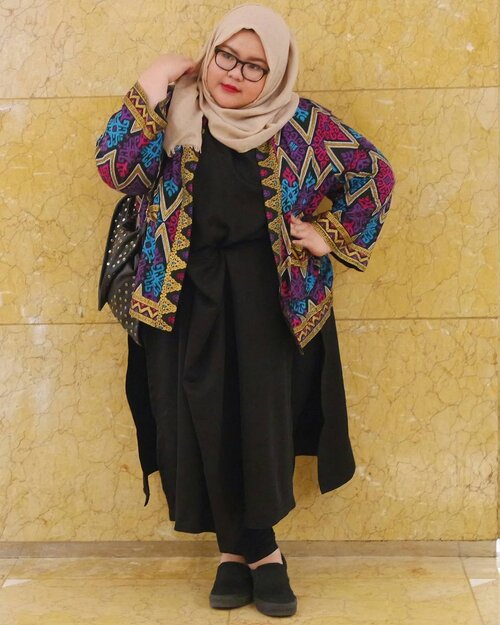 + View more details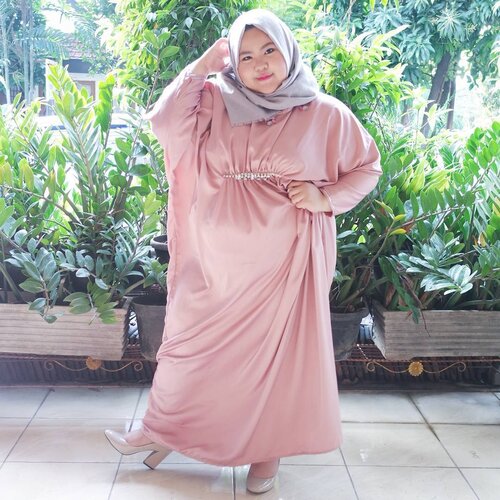 + View more details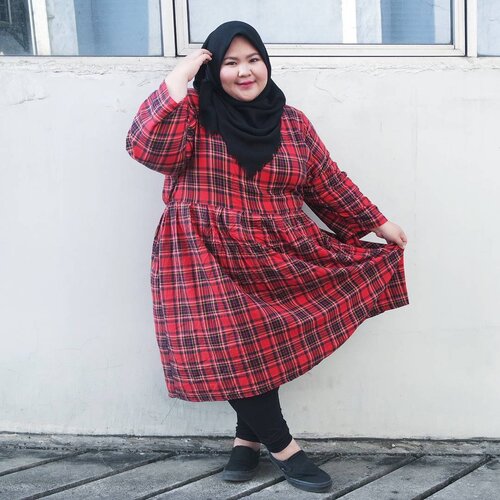 + View more details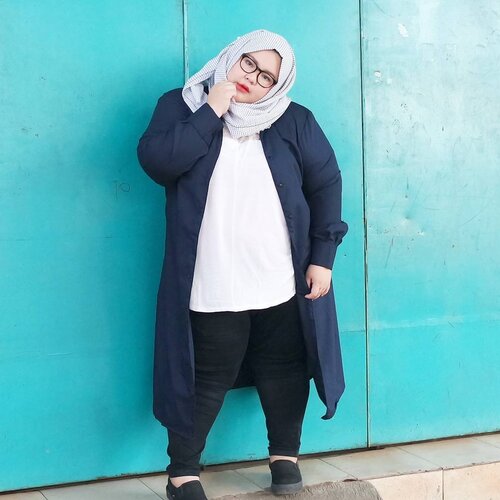 + View more details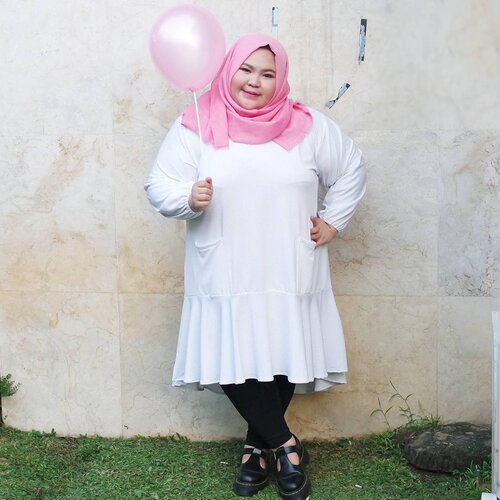 + View more details

loading ...
Back To Top