loading...
Search
6 RESULTS FOR SELFIMPROVEMENT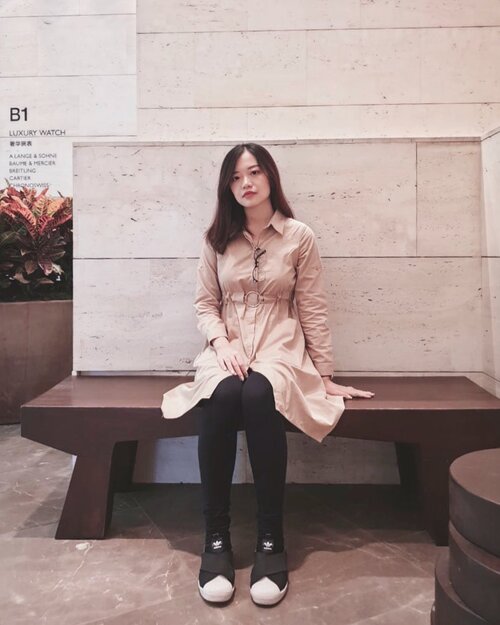 — Bukan di Samarinda ya ini fotonya 😌
.
Aku baru baca sebuah buku nih, dan di buku itu bilang gini; bahagia itu sebenarnya gampang. Hal yang bikin orang susah bahagia itu kalau dia selalu "melihat" orang yang lebih "bahagia" dari dirinya.
.
Melihat disini maksudnya kalau dia terus membandingkan dirinya dengan orang lain dan nggak pernah merasa puas. Memang sih, bagus banget kalau seseorang itu mau meraih lebih dan mau selalu berkembang. Tapi hatinya harus positif, nggak baik kalau selalu ingin lebih dalam arti serakah dan nggak menerima diri apa adanya.
.
Alangkah baiknya kalau kita hidup ya urusin hidup diri sendiri saja, nggak usah ngurusin hidupnya orang yang nggak perlu diurusin~
.
.
.
#jessicaalicias
#OOTDJessi
#clozetteid
#selfimprovement
#loveyourself

+ View more details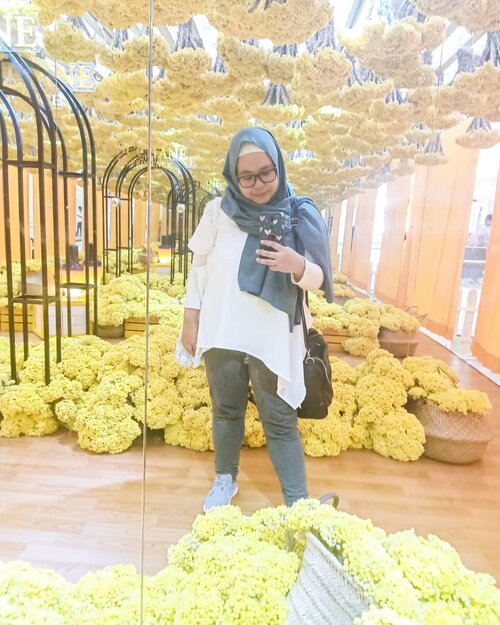 Hello, how are you? Long time no see. Iya udah beberapa hari ga post apa-apa dan cerita baik di feeds atau di stories. Miss me? 🤣🤣🤣 .Over the last few days, I just managed to quietly step out of social media (but not Twitter HAHAHA - too much fun stuff there) and blogging. Why? Because sometimes I feel ok, but other times I don't feel ok. And when I don't feel ok, I tend to shut everything out for a while. For my own sake. Biasanya sih pas PMS begini 🤣🤣 oh how I love when I was pregnant, no mood swings like this. .Setelah lanjut baca buku self-development & parenting, nonton video & film BTS (teteeeeep), brainstorming and organizing future work plan dan just sleep quite a lot, finally I can feel good about myself again. ❤️ I feel that it's important to take good care of myself first, so that I can take good care to others. Soalnya kalau ga mood kaya kemarin, ngerjain macem macem jadi ga enak~ .So here I am, ready to bounce back and hustle. Because the bills from BTS Pop Up House jastip ain't gonna pay itself 🤣🤣 Anw, is there anything specific that you guys do to keep yourself happy? 😆 .-------.
#selfie
#clozettedaily
#clozetteid
#ootd
#ootdfaradila
#selflove
#selfimprovement
#hijab
#hijabdaily
#hijabstyle
#fashion
#hijabfashion
#casualhijab
#faradilasthought
#momblogger
#lifestyleblogger
#bloggerperempuan

+ View more details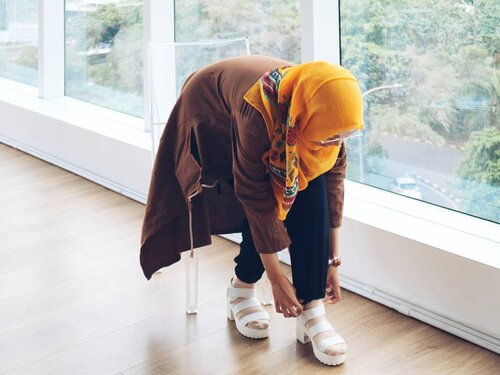 •Tidy up my socks as a evidence of self-improvement and trying to not blabber mouth about things that are not important.
#clozetteid

+ View more details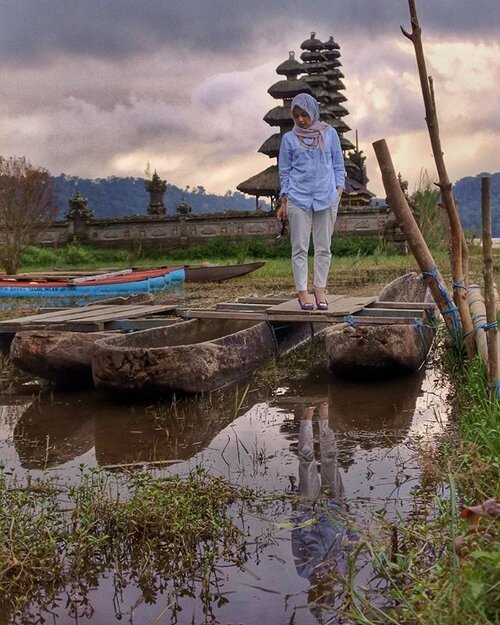 + View more details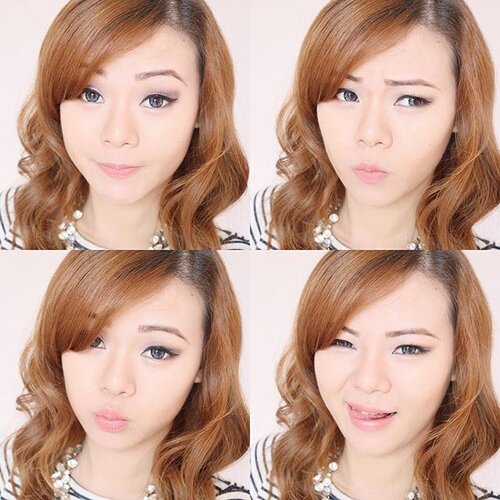 + View more details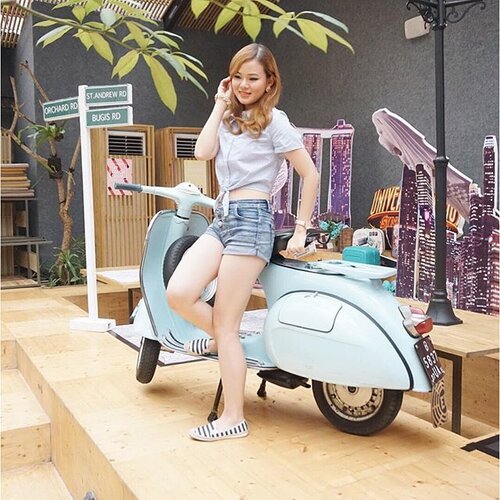 + View more details

loading ...
Back To Top