loading...
Search
435 RESULTS FOR SELFPORTRAIT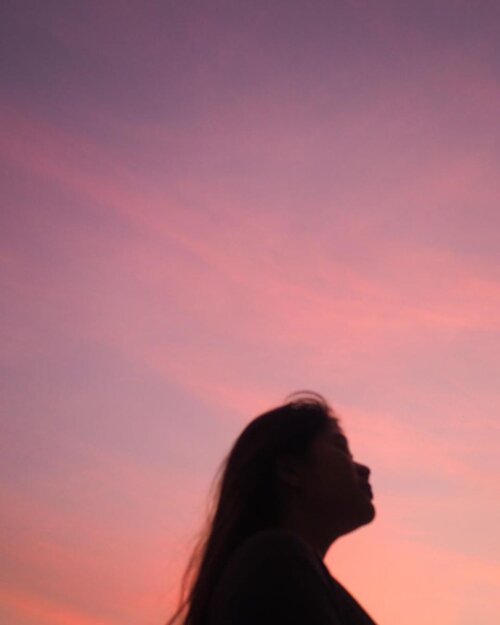 Semakin tua ternyata aku ga butuh punya banyak teman disana dan disini sampai semua orang kenal aku, aku ga butuh terlalu banyak validasi akan banyak hal. Aku ga butuh kamu, atau orang-orang yang cuma bikin kesal saja dan membuang tenaga dan waktu tanpa kamu mikir apa yg sepele remeh temeh kaya waktu itu berharga banget buat aku. Yang aku butuh hanya beberapa teman tapi yang ada, bukan yg dateng pas lagi susah doang dan menghargai apapun yg aku pilih untuk aku jalani tanpa harus dibuktiin kepada mereka terlalu banyak. and I'm tired to pleased anyone to stay in my life. You want to go, the door is open, you want to stay. It is your choice.Ayo kita hidup lebih bahagia, tanpa harus pusingin hidup orang lain dan lebih fokus sama "apa yang kamu cari di hidup ini" yang kamu butuh adalah validasi ke diri sendiri bukan orang lain 🙂🙂🙂 📷 by @yr_tyas .........
#quotes
#quoteoftheday
#sunset
#pinksunset
#potd
#mood
#cottoncandyskys
#sky
#nofilter
#clozette
#clozetteid
#purplesky
💜
#selfportrait
+ View more details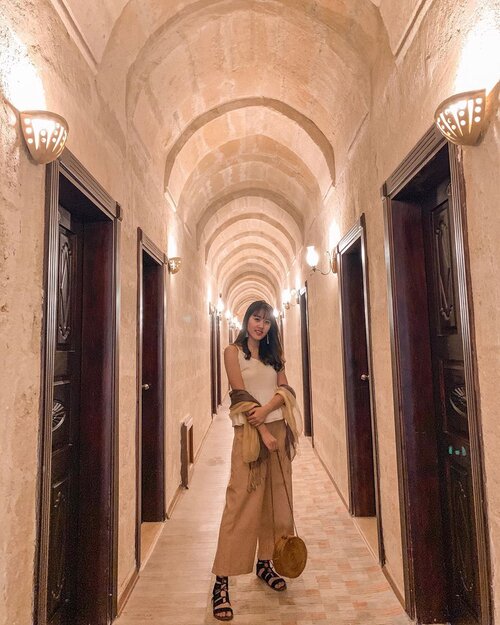 + View more details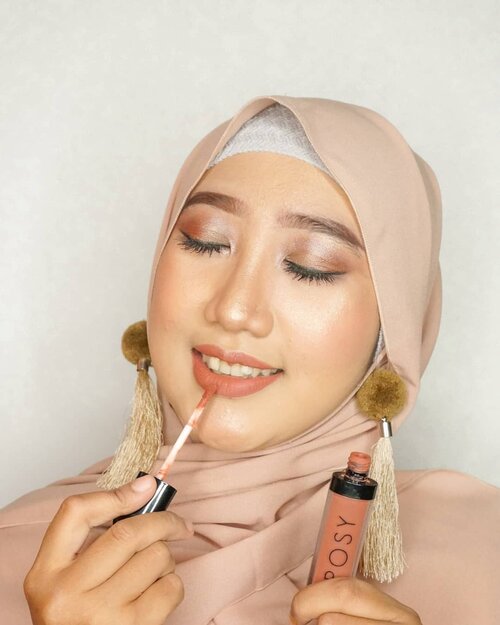 Caraku naikin mood di hari Senin: pake produk bibir favorit! Saking favoritnya, produk ini sampe aku jadiin soal kuis untuk giveawayku hihi. Yap, Posy Beauty Matte Lipcream shade Greed. Produk lipcream dengan velvet finish yang paling aku suka sejauh ini. Kekurangannya cuma satu: mahalnya nggak kira-kira 😓 sekarang udah naik jadi sekitar 180 rb keknya 😭.
-
Pssst, kabarnya November nanti bakal ada SurabayaxBeauty dari Female Daily. OMG! Semoga Posy buka booth + kasih diskon biar aku bisa nyetok haha.
-
#ClozetteID
#Beauty
#selfportrait
#selfie
#DiaryBeautyHilda
#DiaryLippiesHilda
#PosyBeauty
#localproduct

+ View more details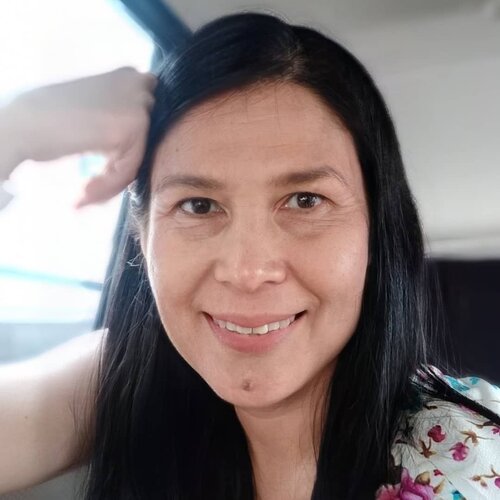 + View more details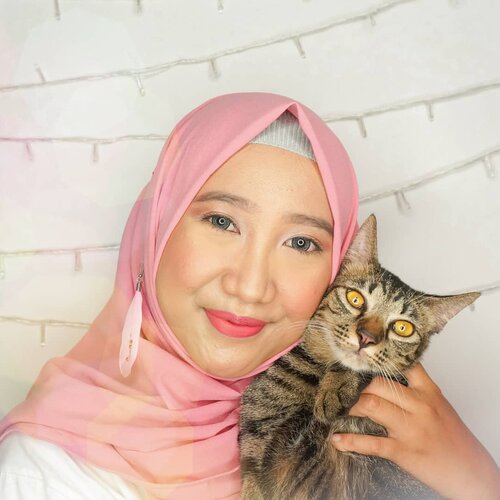 Twenty-fourth and super blessed. ✨-I'm already so much gifted. I have a loving and cooperative husband, relationship between me and my parents are better now, I have nice parent-in-law, two incredible cats, loyal friends, and able to get proper education while I'm married tho. I have enough. Alhamdulilah. ❤️-
#ClozetteID
#selfportrait
#catsofinstagram
#tabbycat
#DiaryHildaIkka

+ View more details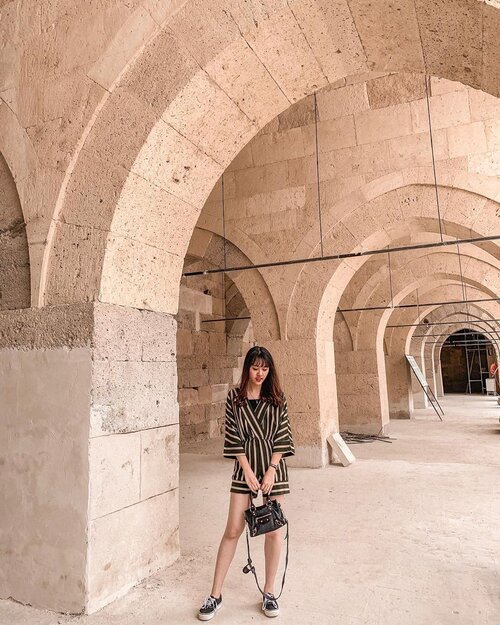 + View more details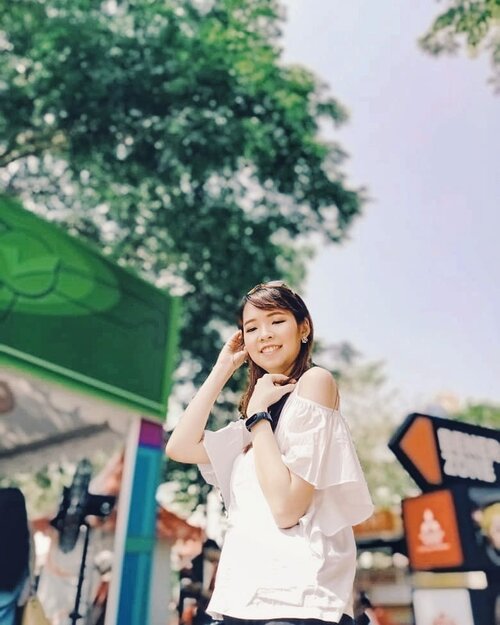 + View more details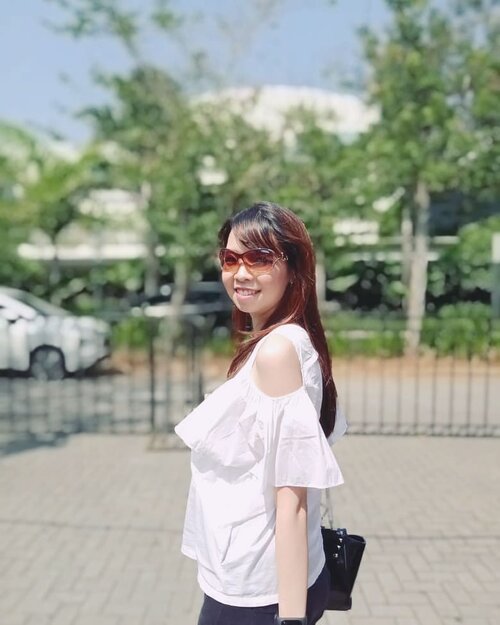 + View more details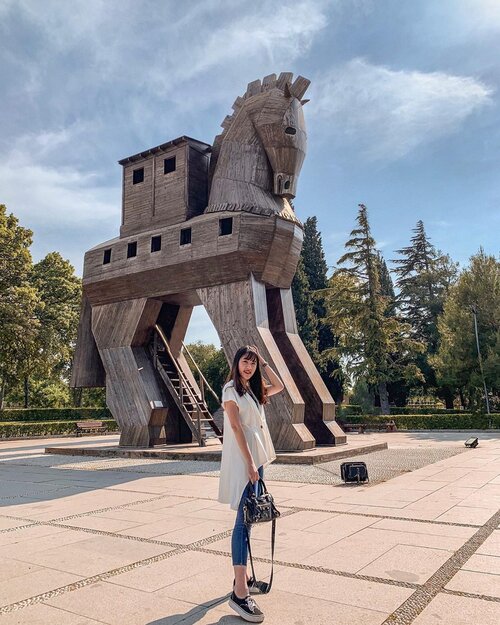 + View more details

loading ...
Back To Top