loading...
Search
93 RESULTS FOR SEMINYAK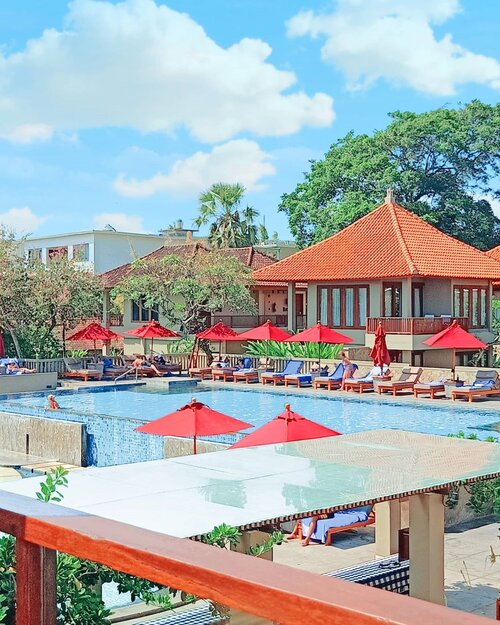 + View more details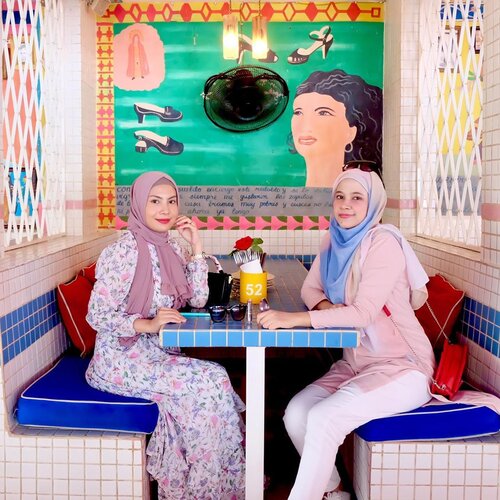 + View more details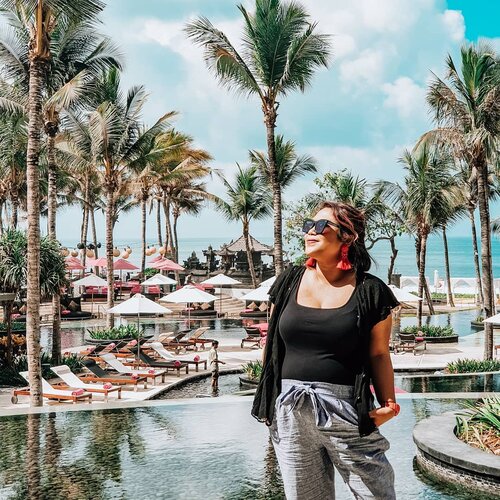 + View more details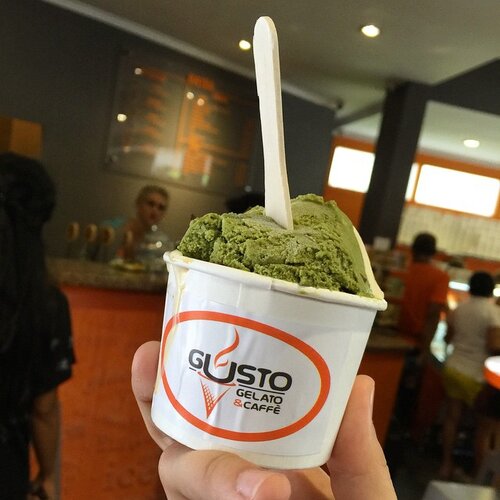 + View more details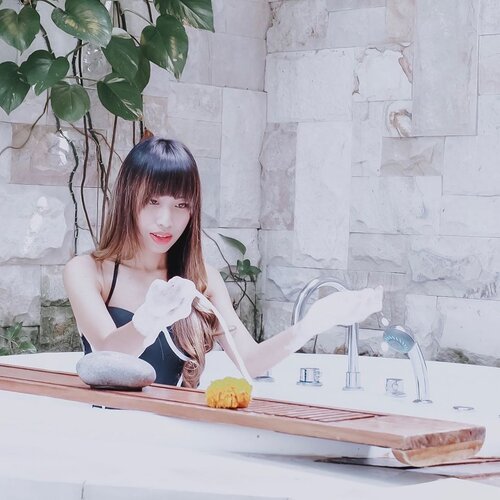 [candid photo detected]I have to many flaws to be perfect,But I have to many blessingsto be ungrateful 🍂-Well, I want to sharing something with you in this post. I hope, it can help you how to less envy to others or have a bad feeling with others.It's already 3 years since I lost myself.I'm depressed, I hate myself, I hate my life, I can't accept my flaws, I can't resist all problems that came into my life, I hate some people that hurt me, I hate my relationship and I think our God isn't fair at all to me. That time, I've become the most worst version of me. ...as time goes byI found myself again after I CAN LOVED MYSELF PERFECTLY !To be continue in comment box......
#clozetteid
#bali
#baliindonesia
#tephtraveldiary
#aksarivilla
#explorebali
#enjoybali
#thebaliguru
#thebalibibble
#seminyak
#seminyakbali
#seminyakvilla
#travelphotography
#travelgram
#travelarroundtheworld
#influencersurabaya
#influencerjakarta

+ View more details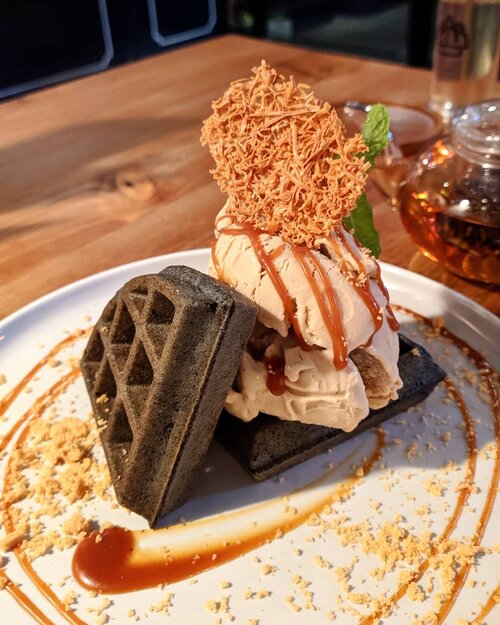 Happiness in my mouth is real when I eat you 🥰
.
Cheers to @atlasbali waffle! Heavenly good!
.
The black waffle with earl grey ice cream is the bomb! The sweet and savory chicken with waffle is also yummiehhh..
.
A hidden gem in Seminyak 💕
.
NB: Lokasinya di gang kecil seberang rayjin. Kl mau parkir, jadi satu dgn parkiran dahana, rayjin situ trs jalan dikit nyampe deh.
.
.
.
#clozetteid
#foodie
#chickenwaffles
#blackwaffle
#balifood
#bali
#nom
#food
#wheninbali
+ View more details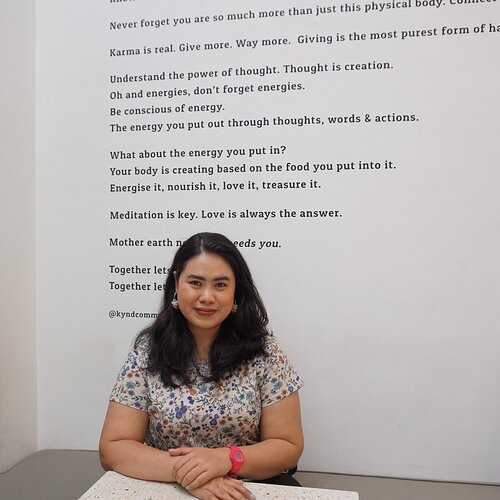 + View more details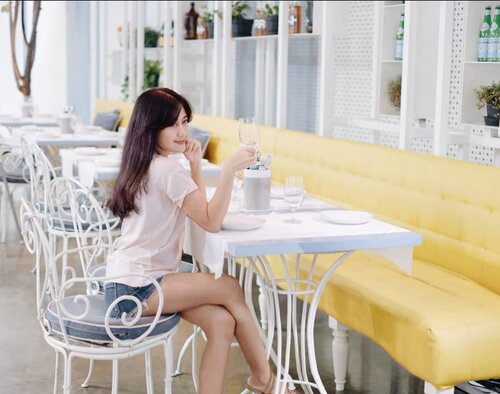 "Fakta yang masih belum bisa diterima di Indonesia: Tidak semua orang ingin menikah.
Tidak semua orang ingin punya anak."
Itu tweet dari teman saya Aria kemarin.
.
Faktanya memang begitu. Orang selalu mencoba menjodohkan kamu, hanya karena terlihat single, dan dianggap 'kesulitan cari pacar'. Sementara setiap dijodohkan, saya sedang punya pacar. Kalopun saya cuek, atau tidak memiliki pasangan, ya itu karena emang males. Trauma saya soal pernikahan itu datangnya terlalu dini. Jadi ya di atas usia 28, udah males.
Single di sini itu memang masih dianggap taboo. Padahal itu hak juga, pilihan.
.
Kalo punya pacar yang niat, biasanya saya bawa ke rumah, saya kenalin ke nyokap sampai nenek. Kalau mereka suka, ya lanjut. Kalau kelihatan nyokap kurang suka, biasanya tidak saya lanjutkan juga. Buat apa dilanjutin kalo ga disetujui. Kalau dilanjutkan nanti kenapa-kenapa.
Saya ga begitu butuh aktivitas pacaran atau ga butuh cowok yang 'standard', hanya demi ada. Hell, no! Ngerepotin aja, cuman bikin sakit hati. Saya butuh yang istimewa atau tidak sama sekali.
.
Tapi sebagai yang tidak bucin, saya termasuk yang menjunjung cinta & pernikahan. Sekarang pernikahan, tuh, banyak yang kurang sakral. Ini yang bikin saya trauma dini.
Saya tidak setuju open relationship atau apalah namanya, karena itu sama saja egois tidak memikirkan nama keluarga, apalagi..anak. Sooner or later, open relationship akan melibatkan perasaan juga. Pun poligami. Saya tidak setuju.
Kecuali keduabelah pihak keluarga setuju sila anda lakukan, jadi bukan hanya consent kedua pasangan. Selama di Indonesia, dari keluarga Indonesia, adat itu masih berlaku. Saya, sih, no untuk kedua paham pernikahan yang itu.
.
So, saya termasuk yang tidak terlalu butuh, sekaligus menginginkan pernikahan sebagai sesuatu yang sakral yang melibatkan keluarga...hanya keluarga, atau tidak sama sekali.
.
#opini
#wedding
#pernikahan
#relationship
#clozetteid
#cafe
#bali
#seminyak
#damaria
#restaurant
#italuanrestaurant
#photooftheday
#pictureoftheday

+ View more details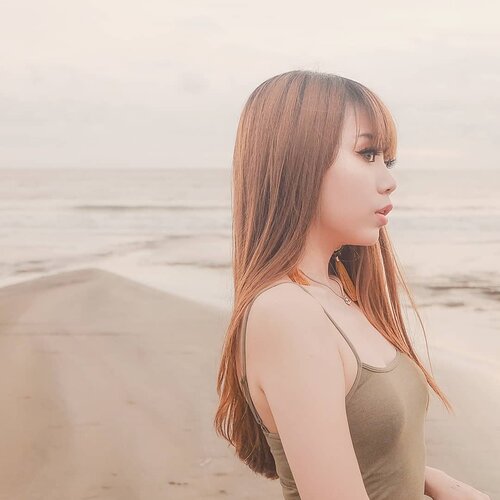 + View more details

loading ...
Back To Top